Carnival Cruise Line guests sailing the return voyage of Carnival Splendor in October 2022 are getting an extra day for free.
The cruise, which was originally scheduled to resume from Sydney, Australia on October 2, will now restart on October 1.
Carnival Splendor Free Cruise Day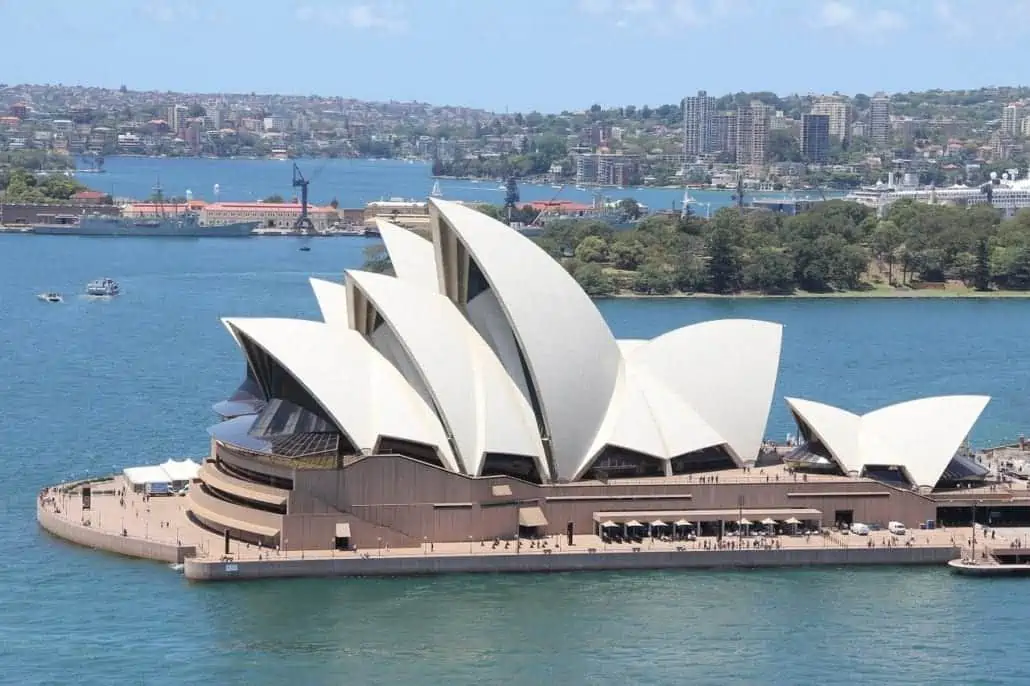 Kara Glamore, president of Carnival Cruise Line Australia, said in a press release, "The extension of this cruise is a thank you to our most dedicated guests – those who jumped at the opportunity to welcome Carnival Splendor back with our first passenger cruise in over two years! We can't wait to celebrate with them onboard and welcome the return of fun to Aussie waters."
Guests who are unable to take the cruise with the extra day are being offered a future cruise credit or a refund back to their original form of payment.
Carnival Splendor Repositioned in 2019
In 2019, Carnival Splendor repositioned from Long Beach to sail year-round from down under, adding a 66 percent capacity increase for the cruise line.
Carnival Splendor underwent a significant bow-to-stern upgrade in Singapore that added features catering to Australian guests, including a variety of new dining experiences tailored to local tastes and a brand-new waterpark.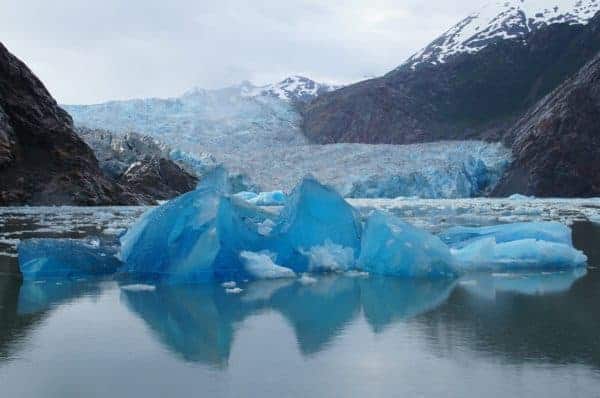 Both Carnival Spirit and Splendor are spending the summer sailing from Seattle, Washington, to Southeast Alaska. The ships were repositioned to the northwest after Australia was dragging its feet on reopening the cruise industry, and the ships were laid up in Dubai.
Australia eventually opened back up to international cruise ships on April 18.
Late last week, Carnival Cruise Line eased both vaccination and testing mandates starting September 6, including Australia, though certain restrictions may apply depending on the itinerary. Carnival has details outlined on its Have Fun Be Safe page on its website.
Prior to the cruise industry shutdown, nearly one million guests sailed Carnival in Australia.