As the Carnival Triumph heads into the drydock which will see her emerge as essentially a new ship, Carnival Cruise Line has announced the names of the men and women who will be in charge aboard the Carnival Sunrise.
Meet Carnival Sunrise's Two Captains!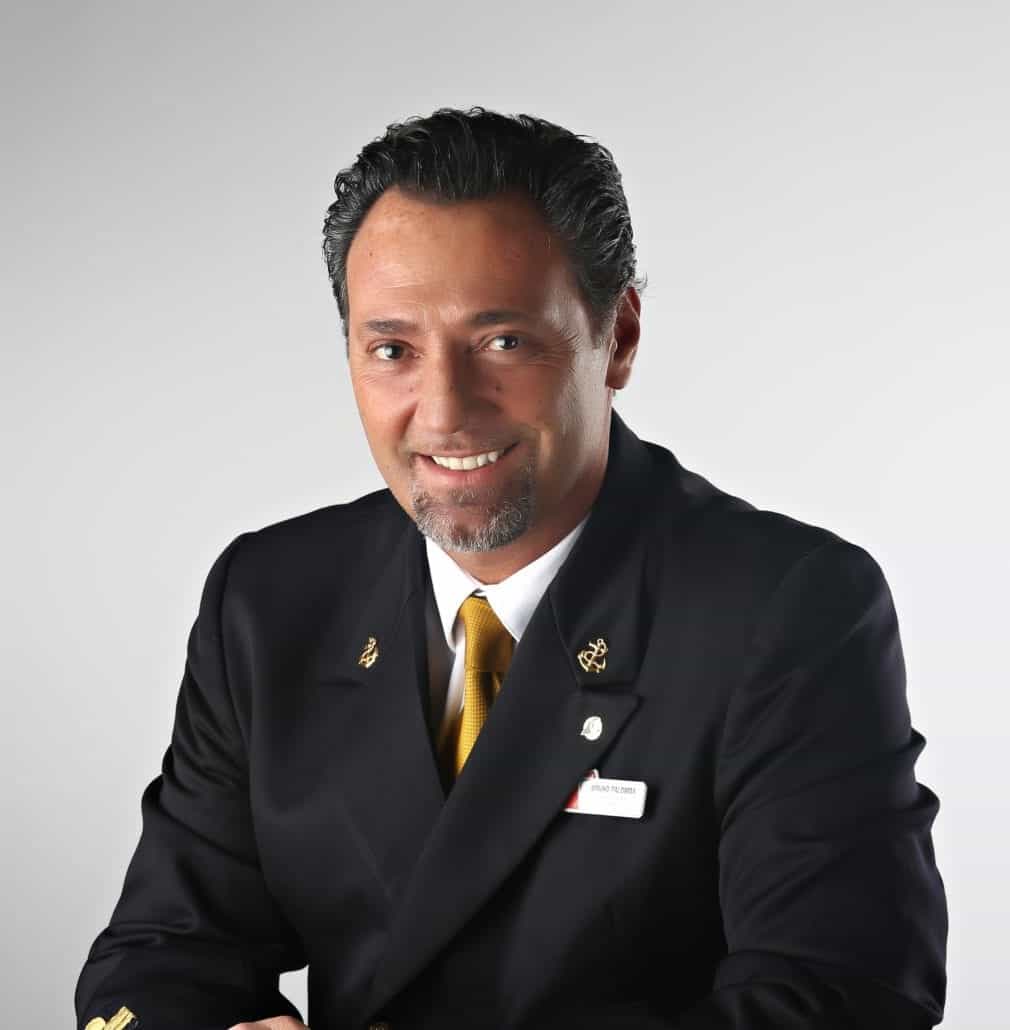 During the drydock which will see the ship transformed, she will be under the watchful eye of Captain Bruno Palomba, who has been with Carnival for nearly two decades and was named Captain in 2016 — after stints with MSC and ferry operator Tirrenia. Once Sunrise arrives in the United States, Captain Isidoro Renda will take the helm. Renda joined Carnival as a second officer in 2000 and has since worked his way up the ranks to be named a captain in 2014. Since then, he's served on several ships in the fleet.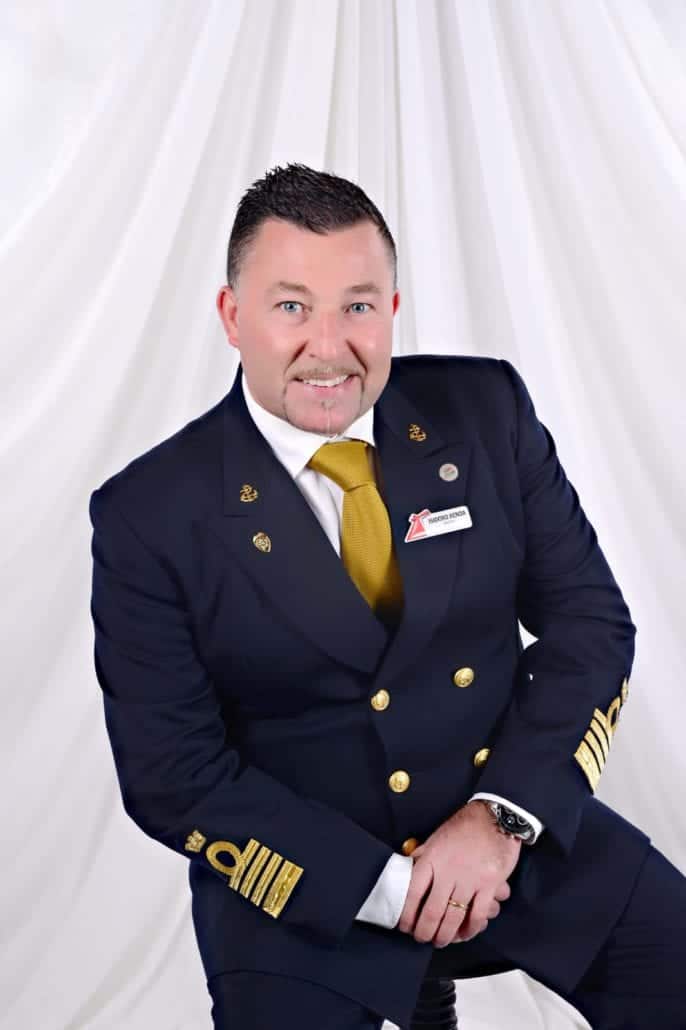 Similarly, the ship will have two people serving as Chief Engineer. During the drydock, Mauro Fabbrini — who joined Carnival 25 years ago and was named Chief Engineer back in 2003 — will oversee Triumph. Once Sunrise arrives in the states, she'll be handed over to Chief Engineer Nicola Tonelli, who served in the Italian Navy before joining Carnival in 2001 as a Third Engineer in 2001. He was named Chief Engineer last year.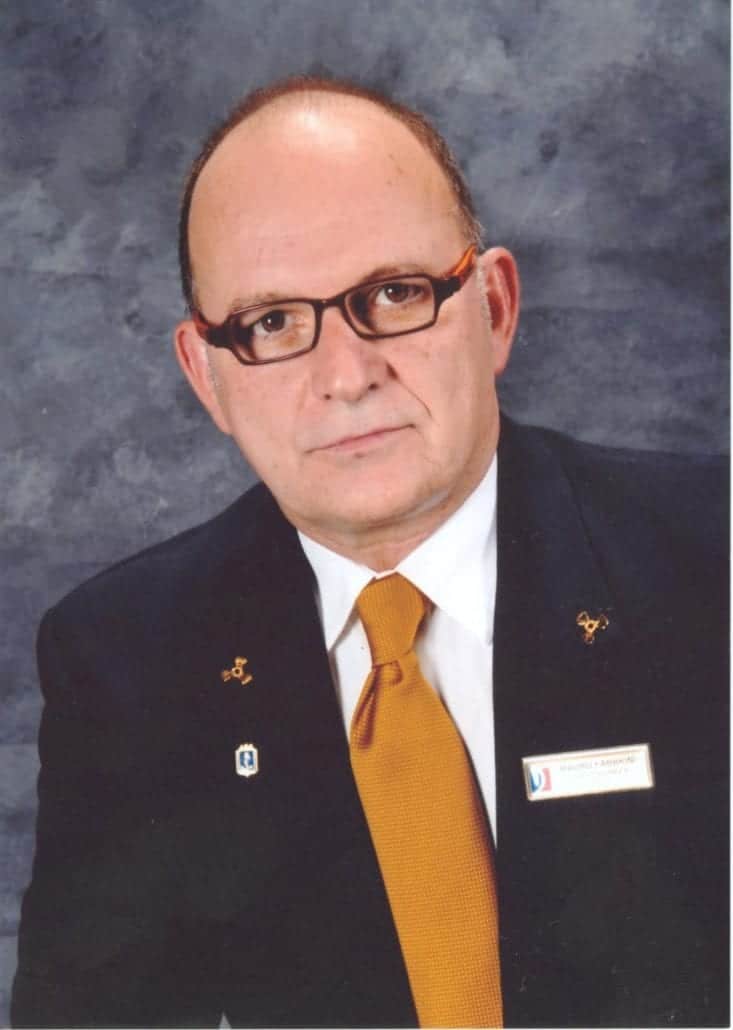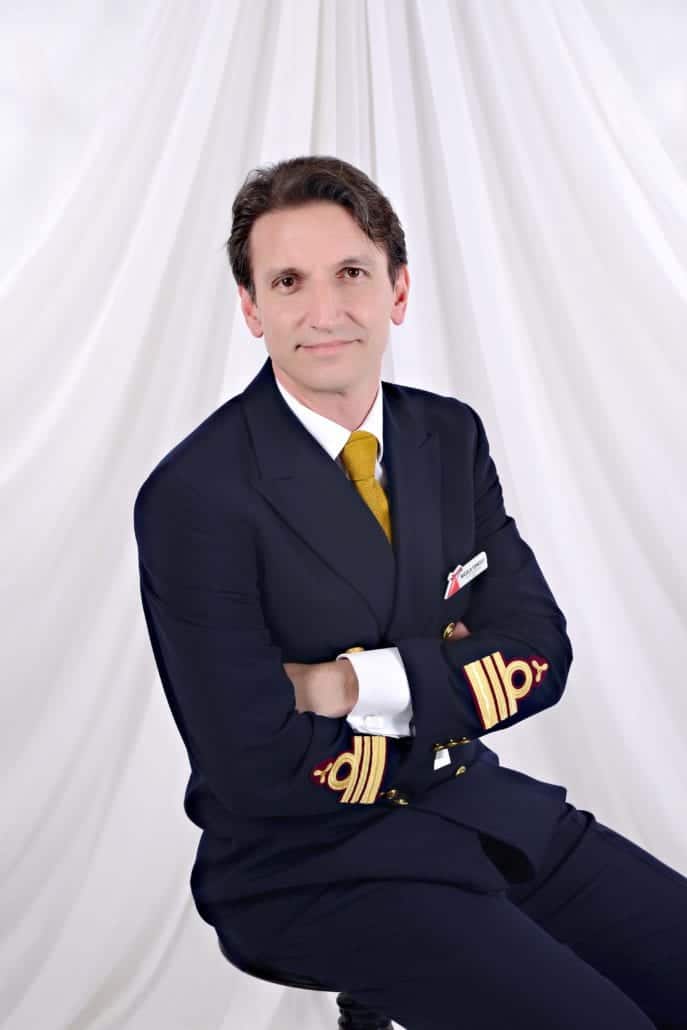 The all-important role of Hotel Director will be filled by Cork, Ireland native Caroline Bourke, who joined Carnival in 2004 as a Guest Services Associate. She was promoted to Guest Services Manager in 2009 and Hotel Director in 2016.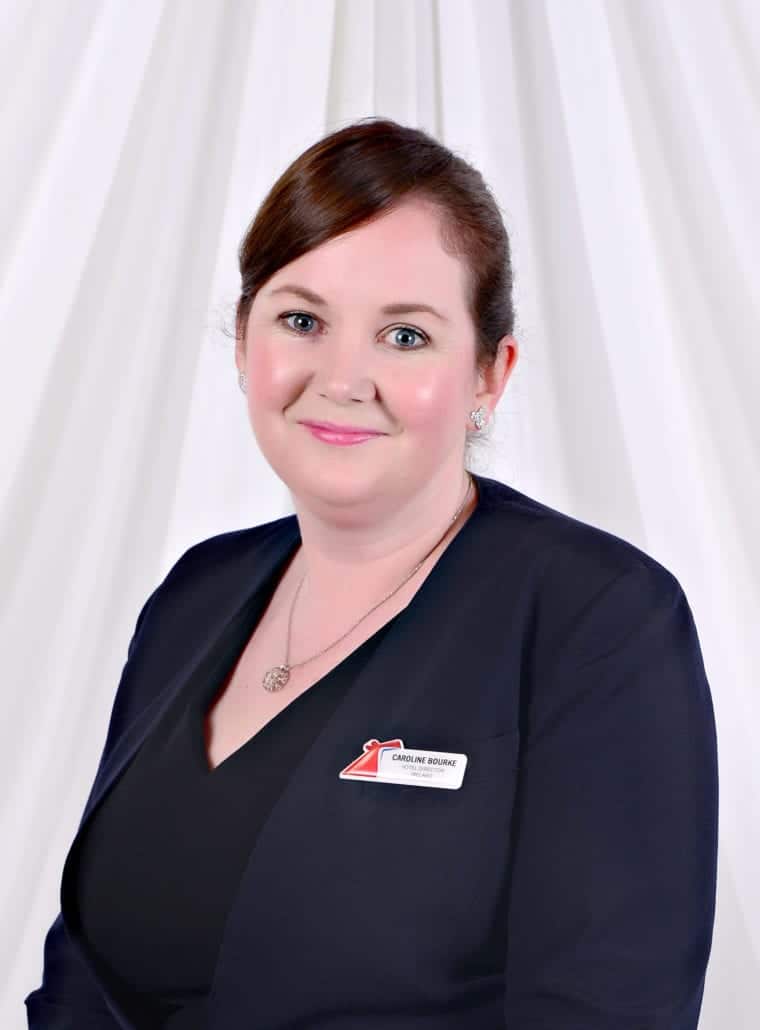 They're Getting The Ship Ready Now
Along with over 1,000 crew members, these leaders are making their way to Cadiz, Spain to help prepare the Sunrise for her inaugural voyage, which will be a 7-day Caribbean cruise departing Norfolk, Virginia, on April 29. The ship will spend the summer sailing out of New York City before relocating to Fort Lauderdale for the winter season.
During the drydock, several favorites of Carnival guests will be added, including Guy's Pig & Anchor Smokehouse, Cucina del Capitano, and the always-popular RedFrog Pub. All of the ship's staterooms will be updated with island-inspired interiors featuring bright colors and soothing pastels (perfect for those Caribbean itineraries).