Carnival Cruise Line has tapped its first ever cruise ship Godfather. Comedian and former Tonight Show host Jay Leno will serve as Carnival Venetia's Godfather when the ship is welcomed to New York City on June 14.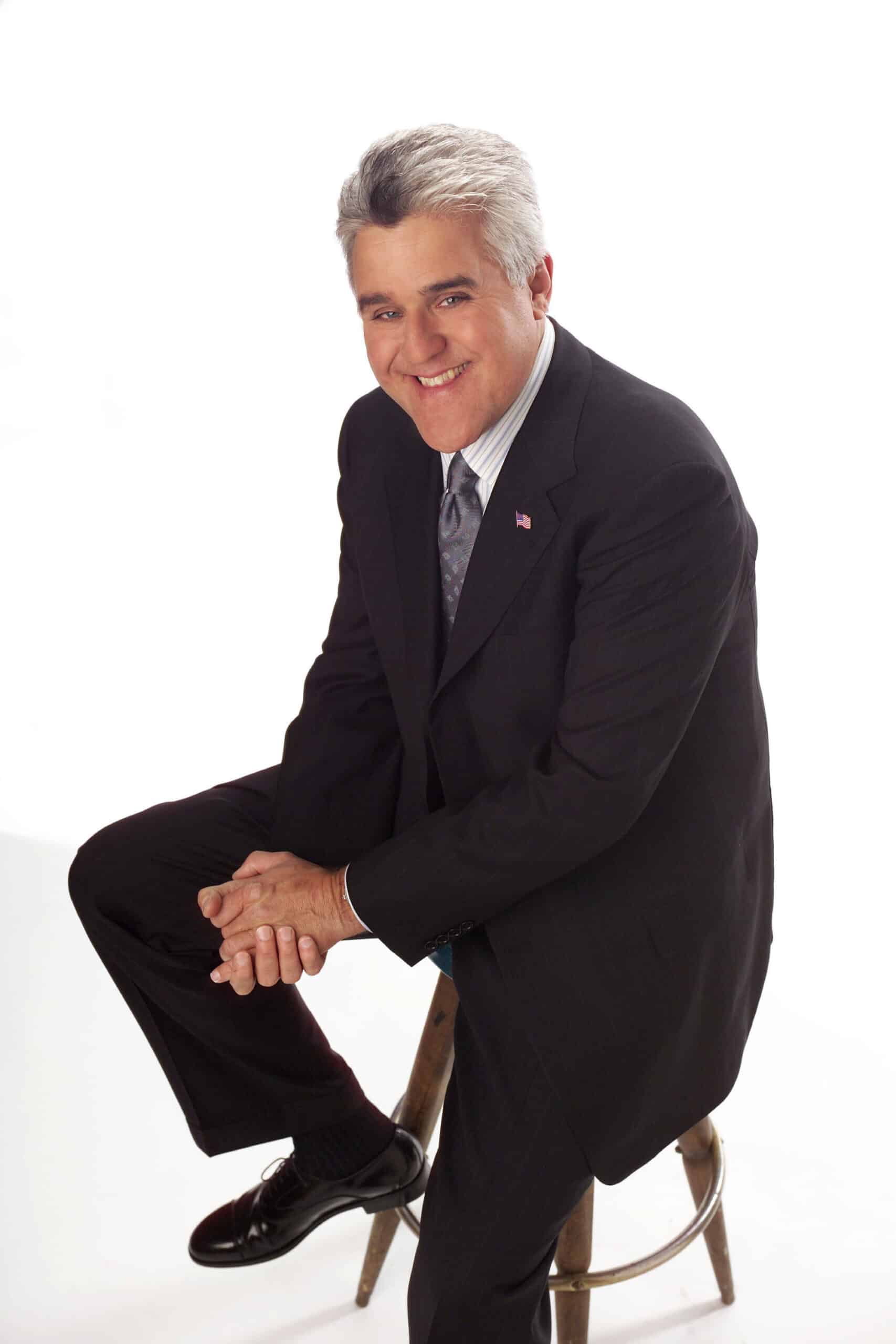 "Carnival Venezia originally entered service for our Italian sister brand Costa Cruises and was christened in 2019, so she already has a godmother. With Carnival Venezia joining the fleet and sailing from New York, we wanted to ensure a proper welcome for the ship and decided having a godfather would be both fun and appropriate," said Carnival Cruise Line President Christine Duffy.
She went on to say, "And when we thought of someone who would make a FUN godfather with Italian heritage, we knew Jay Leno would be the perfect godfather! And he's already a member of the Carnival family – he entertained guests a few years ago as part of our Carnival LIVE entertainment series."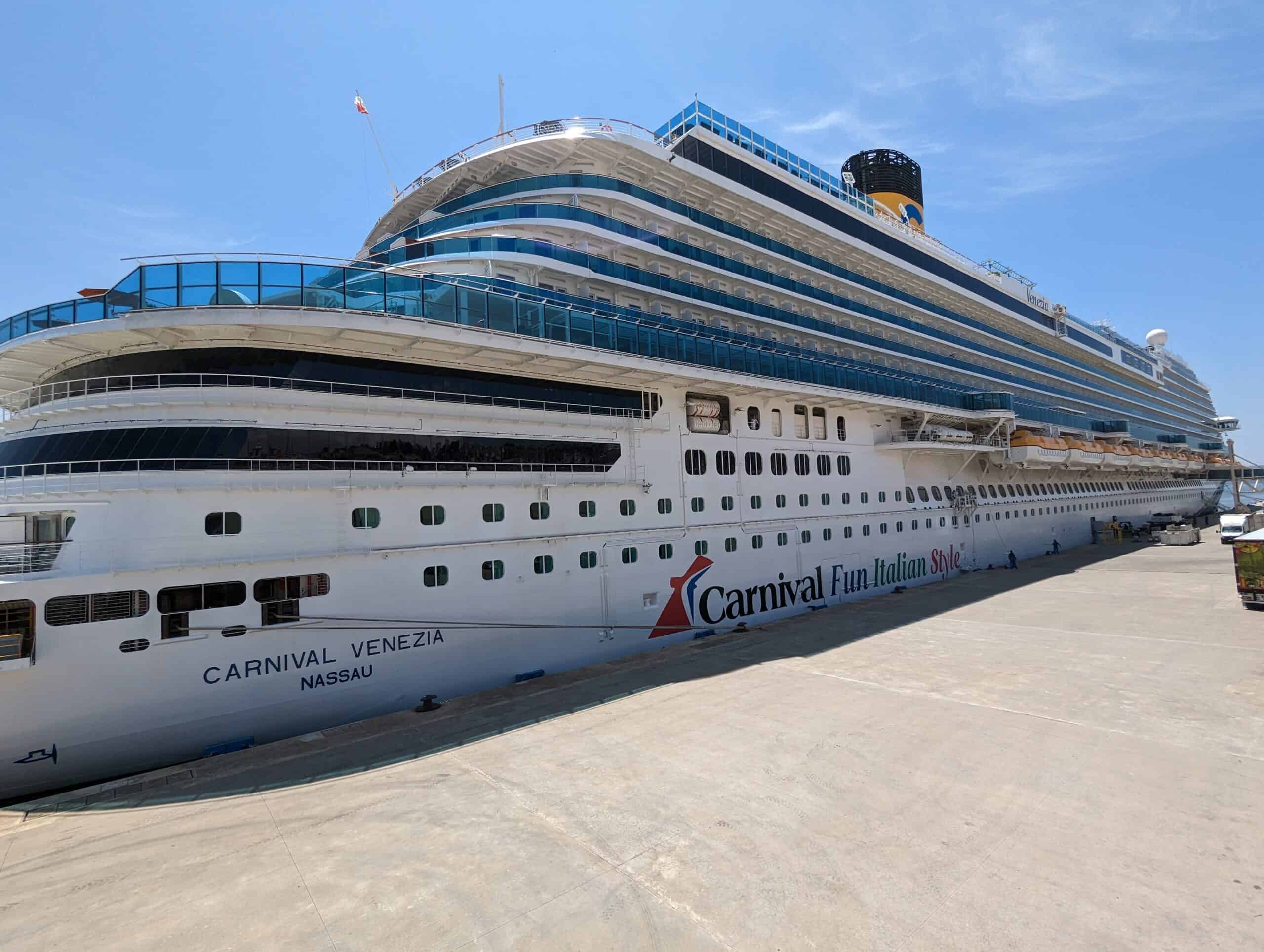 Leno, who spent over two decades hosting the Tonight Show on NBC. He currently produces and is host of the CNBC primetime series Jay Leno's Garage that is now in its seventh season and explores the world of cars and the stories behind them.
"I am truly honored to be named the godfather of Carnival Venezia. It was an offer I couldn't refuse," said Leno. "Carnival's focus on FUN combined with the Italian theming of this ship is something that is truly unique. I'm also excited to have my very own cruise ship, although I think I'll need a bigger garage!"
Carnival Venezia is scheduled to officially welcome Carnival Venezia to the fleet on June 14, were Leno will perform a comedy show, followed by a cruise to Bermuda the following day.
The ship is currently a week into its transatlantic voyage to North America.