Under new guidelines from the Centers for Disease Control and Prevention, cruise lines will face new challenges when it comes to getting passengers home following sailings impacted by COVID-19.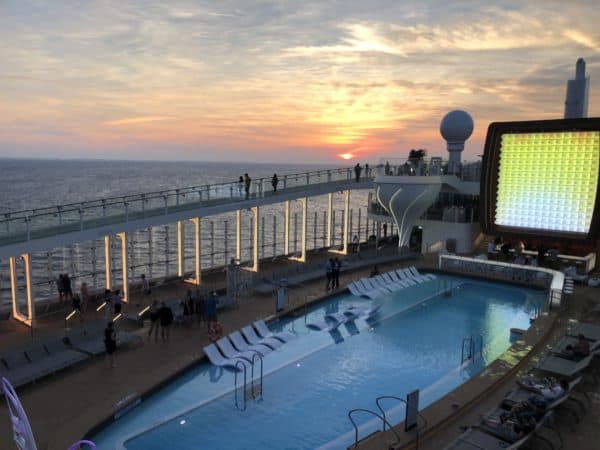 What The New Guidelines Say
The CDC worked on the new guidelines in conjunction with numerous partners and organizations. Ultimately, what they came up with was recommendations for how to deal with cruise ship passengers on impacted ships, including those with no symptoms.
Among the recommendations:
Passengers with no or mild symptoms should be disembarked as quickly and safely as possible at United States ports of entry.
Once off, cruise lines are responsible for getting travelers, including those who are not ill or showing symptoms, "directly to their homes via chartered or private transportation."
The above means that, simply put, no commercial flights or forms of public transportation can be used.
Obviously, this puts an additional financial burden on the cruise companies who would have to potentially pay for hundreds or even thousands of guests to be transported home. But the goal is to prevent outbreaks which begin on ships from spreading once passengers return to the general population.
The Guidelines Are Constantly Being Adjusted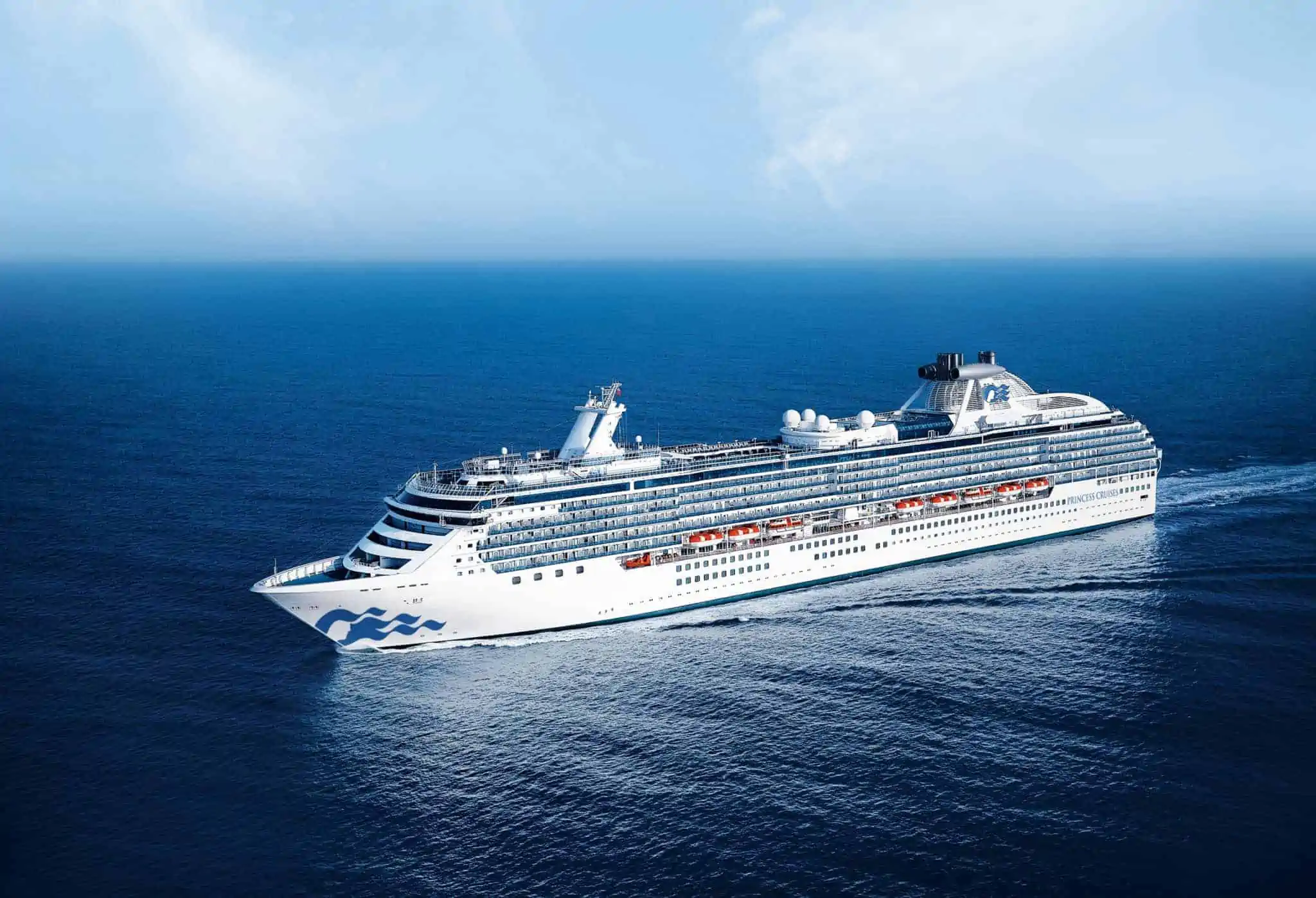 As part of the announcement on their website, the CDC admitted to realizing that the constantly-shifting changes might be "confusing for travelers." But the organization plans to "evaluate and update our recommendations for returning cruise ship travelers as the situation evolves."
The guidelines also stipulate that passengers on impacted ships who have no symptoms should put on a mask or "cloth face covering" (to be issued by the cruise line) before disembarking. The cloth should remain in place until they reach their final destination.
Once off the ship, passengers should "only travel with other well travelers by chartered or private transportation." While traveling, they need to remain at least 6 feet apart from non-travel partners if possible, sitting with those they traveled with whenever possible.
If during the journey home they develop symptoms, guests are to "nofity the medical staff of your symptoms" and, if on a chartered flight without medical staff "tell the CDC Quarantine Station staff" once they exit the plane.
Once home, guests should self-isolate for 14 days.
What The Cruise Lines Are Responsible For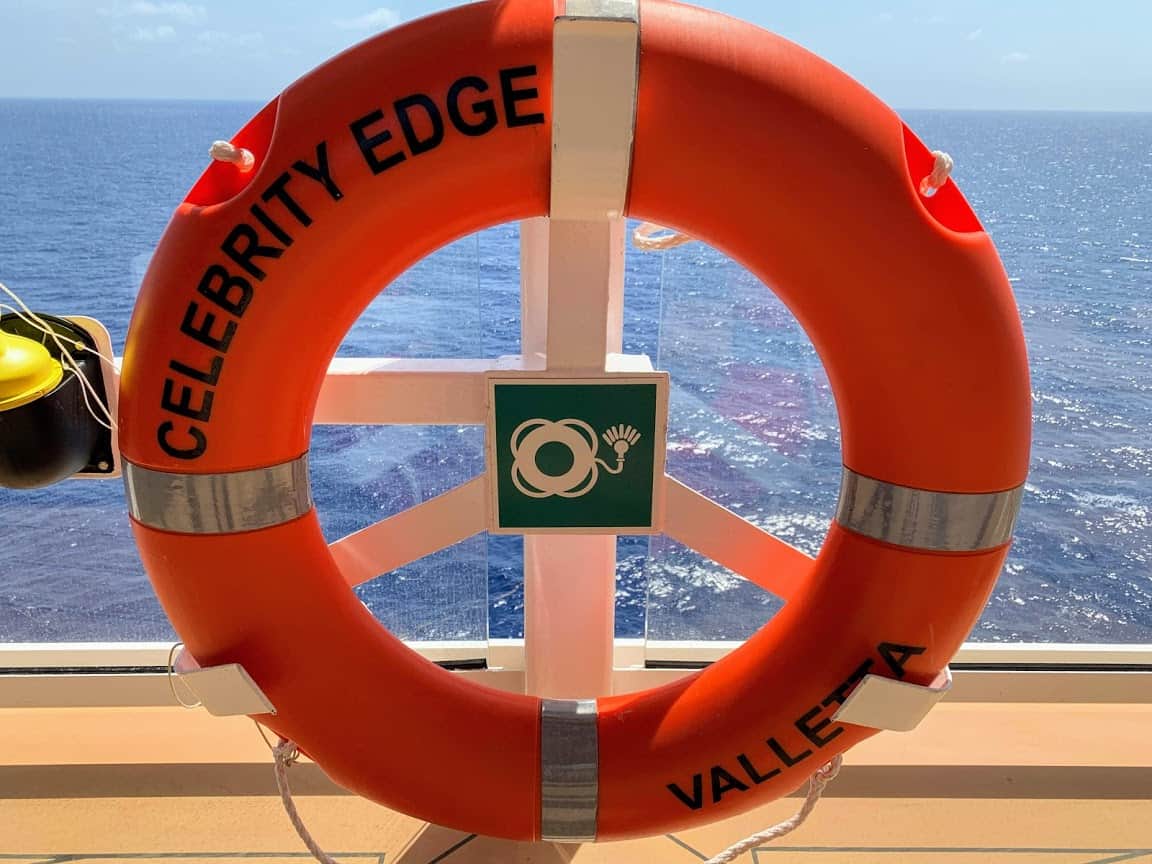 The CDC specifies that "cruise lines are responsible for transporting all ill or infected patients, including those who need hospitalization." The line must also take responsibility for arranging emergency transportation to whatever local hospital is receiving patients.
The guideline also says that cruise companies "should not be distributing N-95 respirator masks to passengers or crew."
There are also specific rules regarding getting U.S. citizens home from international ports via chartered transportation. The CDC lists all of the ships which had voyages to U.S. ports and therefore fall under their jurisdiction, and notes that "international voyages without US ports of call are not under" the government agency's jurisdiction.
What remains to be seen is how long these guidelines will be in place and how they will impact future sailings when the temporary shutdown of the industry eventually comes to an end.
Celebrity Edge Video Tour