Will travel insurance cover me if my cruise is impacted by coronavirus?
That's the number one question we've received since the outbreak began spreading, so we turned to Dan Skilken of TripInsurance.com for the answer to that and a few other travel-related issues that have come up with regard to illness and travel.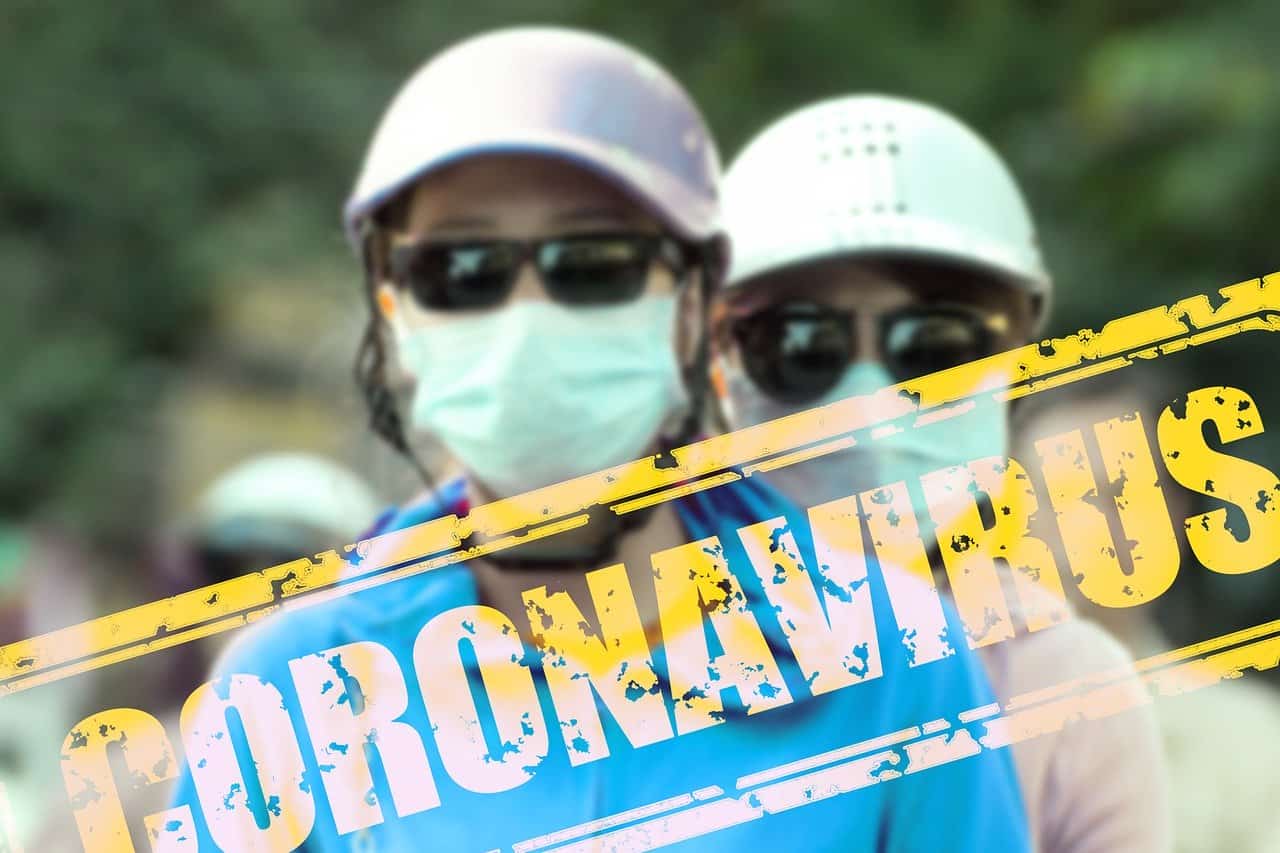 Travel insurance, in general, does not cover "fear of traveling." If you are afraid to travel because you might catch a disease like coronavirus or zika, travel insurance will not cover that cancellation.
Cancel for any reason plans let you cancel for an uncovered reason.
Fundamentally, they let you change your mind and decide you don't want to travel and generally only pay 75% of the cancellation penalties. You need to make sure your plan includes cancel for any reason if you think you may want to cancel, otherwise, it isn't covered.
The biggest restriction is that you need to buy the plan within 14-15 days of your initial deposit. This is the first time you make any payments on your trip. These plans are not offered in the state of New York, because New York will not let insurance companies sell plans with this feature in the state.
You need to know about a cancel for any reason (CRAF) plan and buy it within the time limit. You need to look for a cancel for any reason (CFAR) plan and buy it within the time limit. It's best to buy this when purchasing the trip.
2. What happens in a case where a ship is quarantined?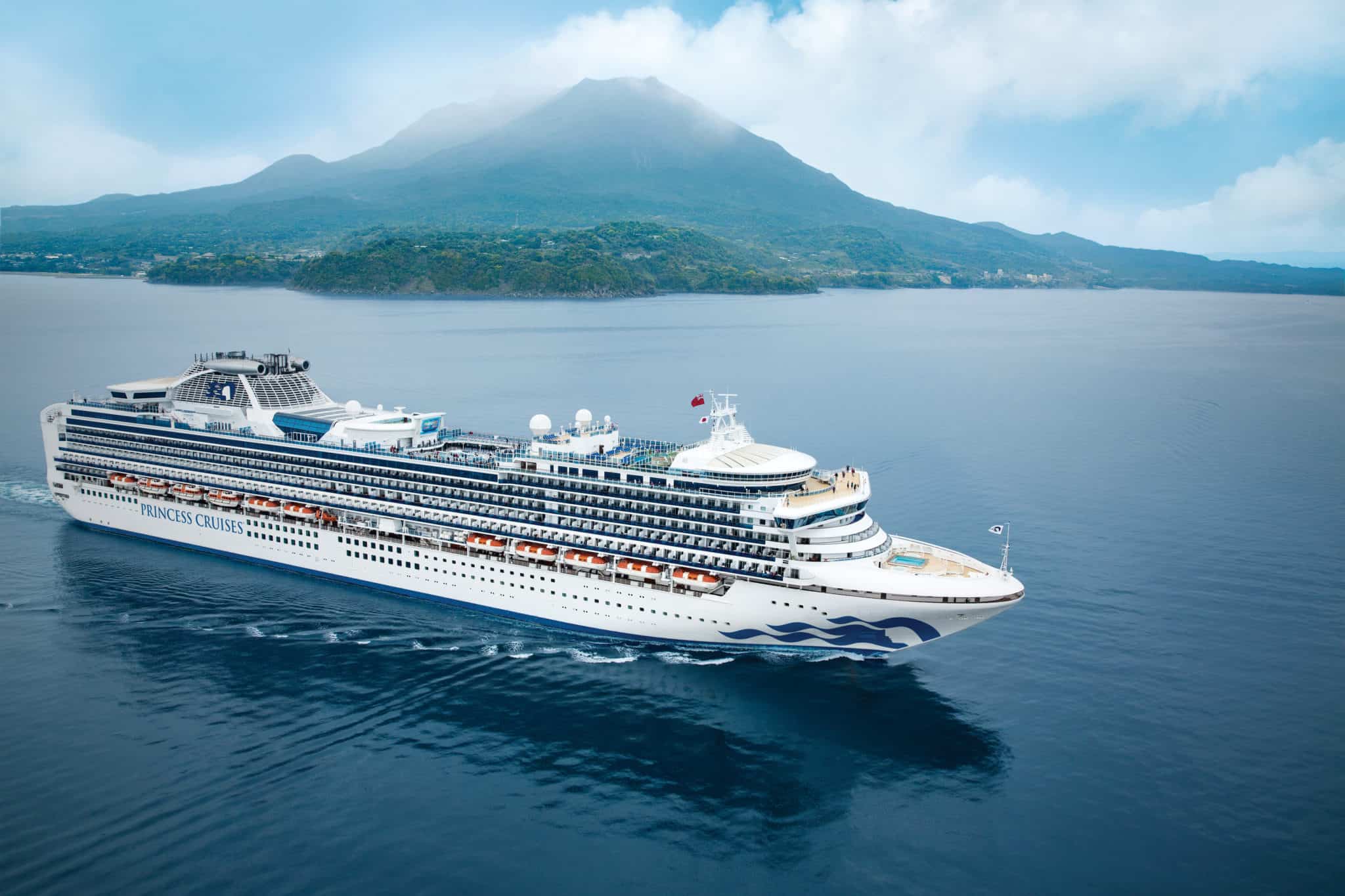 There was a case where an entire cruise ship was docked off the coast of Rome recently and had to be quarantined because they discovered two people on the ship had the flu ( they thought it was coronavirus).
In those cases where you are quarantined or you have a major travel delay because of the virus, you are covered.
Let's say you had extra expenses to get home after the quarantine, expenses that wouldn't typically be covered by the cruise company. Travel insurance would step in and cover those.
If your airline cancels flights, which is happening with several airlines right now, a lot of people are wondering if they are covered. And the answer is yes, you are.
The thing is, a lot of the airlines are providing refunds or rescheduling flights. A lot of hotels are doing the same thing. So you may be able to recover a portion or all of your vacation in that manner. But if you can't, if an airline shuts down travel, then you are covered under your travel insurance.
3. Do travel insurance policies outline what they do and don't cover with regard to outbreaks in the fine print?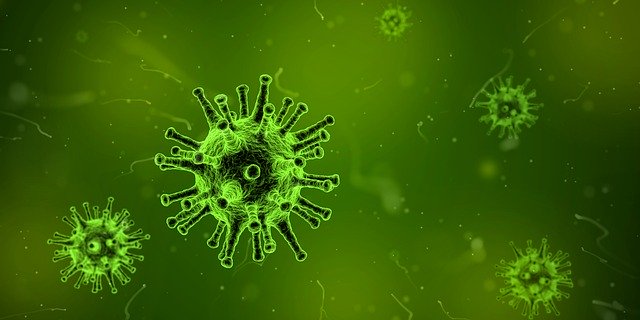 Generally speaking. I haven't seen actual fine print. They rarely have specific language dealing with epidemics. I don't think I've seen a plan in the last few years that had most of that stuff, which was taken out a long time ago.
They used to exclude those kinds of things, but for now, they don't. It was a very big deal, a lot of the travel insurance companies fought with the underwriters to make sure that they didn't exclude pandemics if they broke out, because the insurance companies were worried about having to pay the medical bills and everything else like that for these pandemics.
So, for the most part, that sort of stuff has been taken out at this particular point in time.
4. Would a travel insurance policy cover lost wages if you were quarantined for a significant amount of time?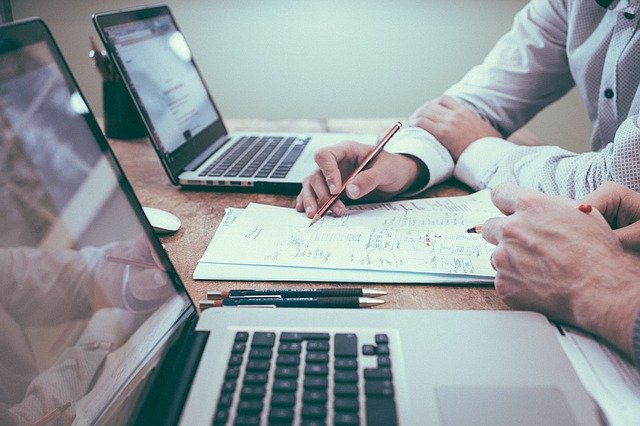 Unfortunately, there are no travel insurance products on the market that will cover your missed wages if you are quarantined at the end of a cruise. Also, travel insurance won't pay you back for your cruise for the time you are locked in your cabin, even for something like norovirus. Insurance will cover lost hotel, pre-paid shore excursions, prepaid tours, the follow-on legs of your trip, or the extra cost to get home due to a quarantine.
Travel insurance won't reimburse you when you have a horrible vacation while quarantined in your cabin. A similar situation comes up when bad weather forces the ship to batten down the hatches and shut down services. Travel insurance will only cover financial losses on your vacation that occur due to a covered reason like a sickness. Hopefully, the cruise company can give you travel credits when you have a really bad time.
But don't underestimate the value of the coverage for that return ticket home if you are delayed due to a quarantine situation. It could cost thousands of dollars to buy those return tickets!
First of all, if you have any questions, I highly recommend you send an e-mail to me at [email protected]. We're so inundated with calls right now that we're staying up late at night to answer as many questions as we can by e-mail.
The second is to go for a Cancel For Any Reason policy if you can, so that you have as many options as possible.
The third is to just use some common sense while you're traveling. Avoid situations where you're going to be in large crowds. Wash your hands. Don't touch your nose. Just use some common sense and do whatever you can to try to stay healthy in this environment.