It was a good news/bad news scenario for Costa Cruises, a division of Carnival Corporation, with one of their ships returning to service even as other sailings were cancelled.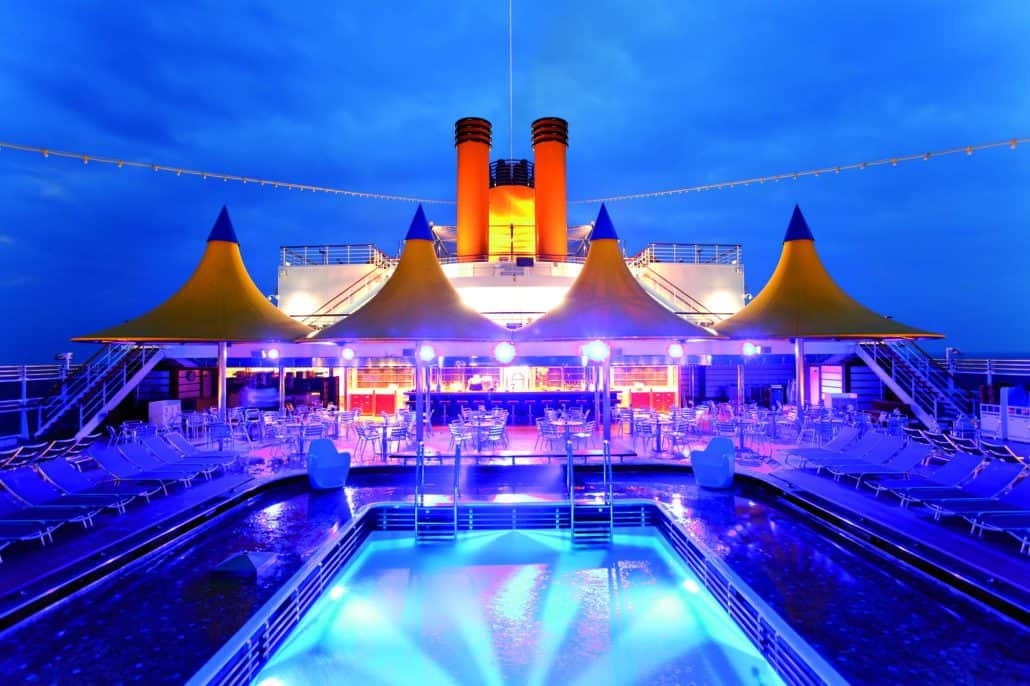 Which Cruises Have Been Cancelled
For the first time since the industry-wide shutdown, a Costa Cruises ship welcomed passengers aboard and set sail on Sunday, September 6. While there were plenty of restrictions in place — both in terms of health protocols and who was allowed to sail — it was a major step forward and a moment which gave hope to many cruisers anxious to return to the sea.
READ MORE: Cruise Line's Oversease Sailing Offer Preview of U.S. Voyages
The Costa Deliziosa departed of Trieste on a picture-perfect day for a seven-day sailing which will only stop at Italian ports. The following day, however, Costa announced that they would be cancelling the 2020-21 season in South America.
As a result, all cruises scheduled on board the Costa Fascinosa, Costa Luminosa and Costa Pacifica and leaving out of South America between November 2020 and April of 2021 were axed.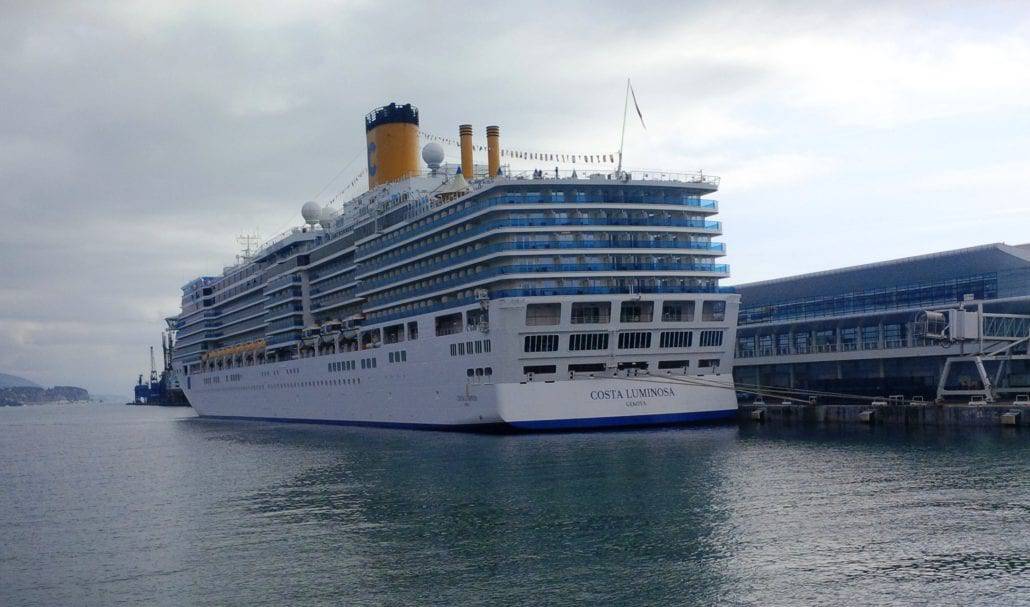 "Costa Cruises has been sailing in South America uninterrupted for 72 years and we are committed to continue operating here," said Dario Rustico, executive president of the line's South American operations. In fact, even as the current season was cancelled, Costa opened up bookings for the next.
"We look forward to resuming operations in the region in the 2021-22 season with two ships," Rustico enthused, "continuing to offer the best of Italy on board our ships and a unique and yet exclusive experience for our South American guests." Those bookings will go on sale Tuesday, September 8.
Which Ships Will Be Sailing The Region in 2021-22
As things stand now, the company expects the Costa Favolosa to return to service out of Santos on December 5, 2021. The ship will sail a series of 6- and 7- night voyages visiting the northeast region of the country. The ship will also do three mini-cruises of three- and four-nights, as well as Christmas and New Year's Eve cruises.
READ MORE: Another Carnival Corp. Brand Sets Return Date
Meanwhile, the Costa Pacifica will return to the region with cruises through the Prata region lasting 7- and 8-nights.
Costa Cruises is a division of Carnival Corporation, which also operates Carnival Cruise Line, Princess Cruises, Holland America Line, Seabourn, P&O Cruises (both UK and Australia), Aida Cruises and Cunard.