The excitement for the newly rebranded and refurbished Carnival Sunrise (formerly Carnival Triumph) continues to build up as we draw closer to her April-debut. As the long-awaited date quickly approaches, Carnival releases more and more information on the new ship — including the ship's Cruise Director and Entertainment Director.
Who Will Be Putting The "Fun" in Fun Ship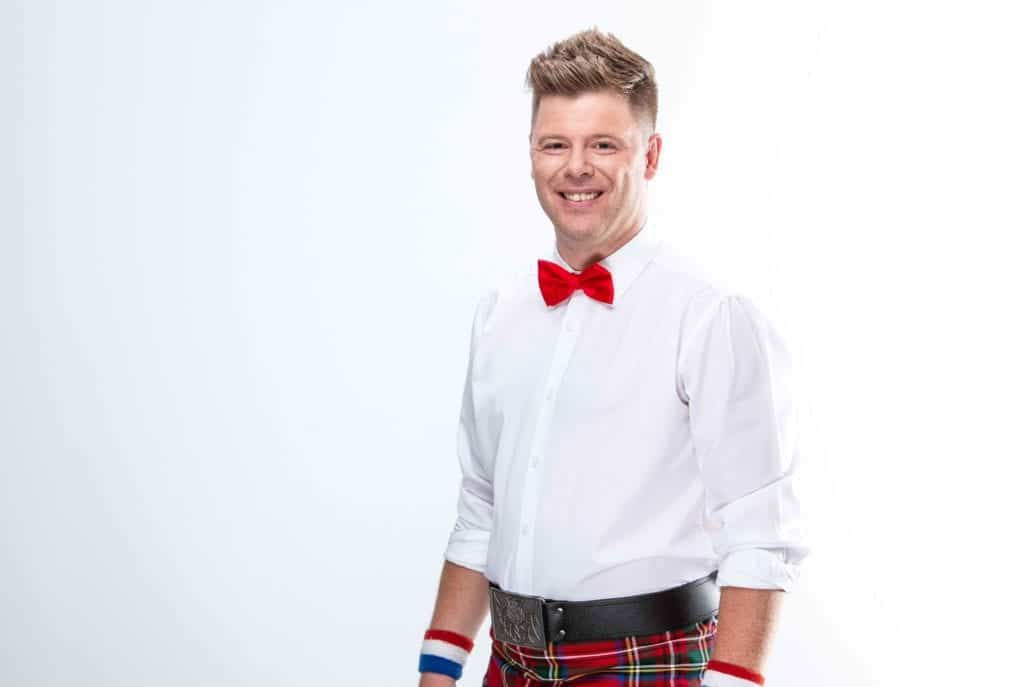 Christopher Williams, Sunrise's Cruise Director, has been with Carnival for 11 years and started out as a singer and Playlist Productions performer. The line says that Williams is known for his "gregarious personality and easy banter with guests." The "Flying Scotsman," as they call him, hails from — you guessed it — Scotland.
In his role as Cruise Director, he will be responsible for creating a "fun, engaging and welcoming environment while helping guests create lifelong vacation memories."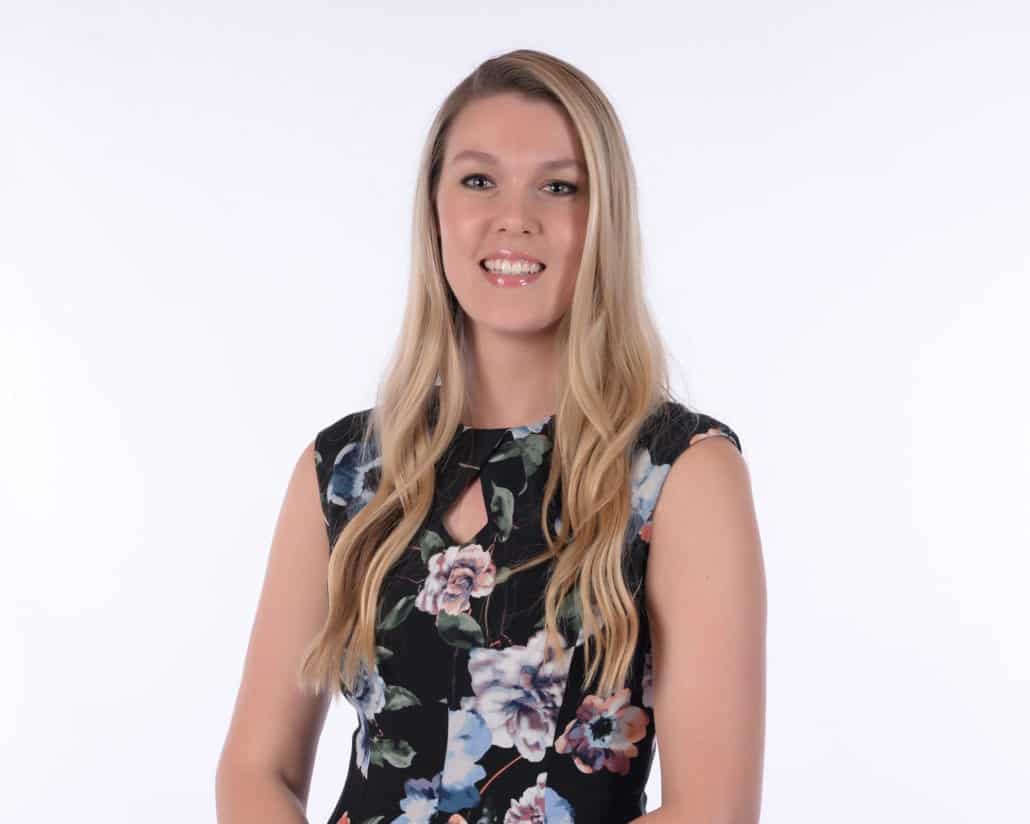 Katie Romitz will be the ship's Entertainment Director, and also has her fair share of history with the cruise line. Romitz has been with Carnival since 2013, which is when she started out in her role as an entertainment hostess. After two years, she was promoted to a Media Manager, focusing on FunTimes and the HUB app.
Carnival says the Ontario, Canada native will "oversee all of the ship's entertainment options and will put her skills and enthusiasm into planning, organizing and scheduling the hundreds of activity and entertainment choices each week."
Both Romitz and Williams will be in charge of popular entertainment offerings such as the Punchliner Comedy Club; Hasbro, The Game Show; CLUE: The Murder Mystery; and  Playlist Productions shows.
About Carnival Sunrise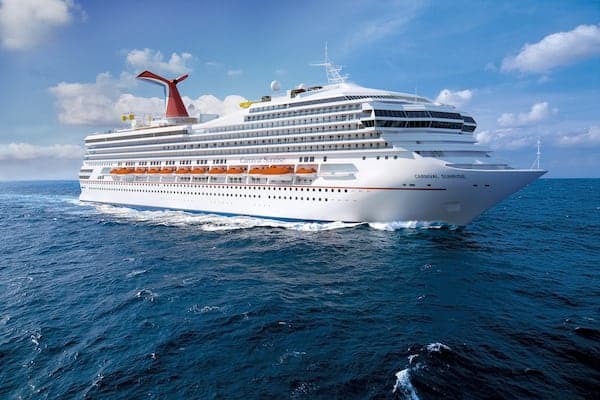 After her $200 million makeover, Sunrise will debut out of Norfolk, Virginia (embarking on a seven-day Caribbean cruise) on April 29, 2019. The ship will reposition to New York for the Summer season (traveling to New England and Canada) and Ft. Lauderdale for the Winter Season (traveling to the Caribbean, Cuba, and the Bahamas).
Which Carnival Cruise Line entertainment offering is your favorite?