Carnival Corporation's top executives admit that the company has been overwhelmed with refund requests, and promise that they're working to turn the situation around.
"I Would Like to Apologize"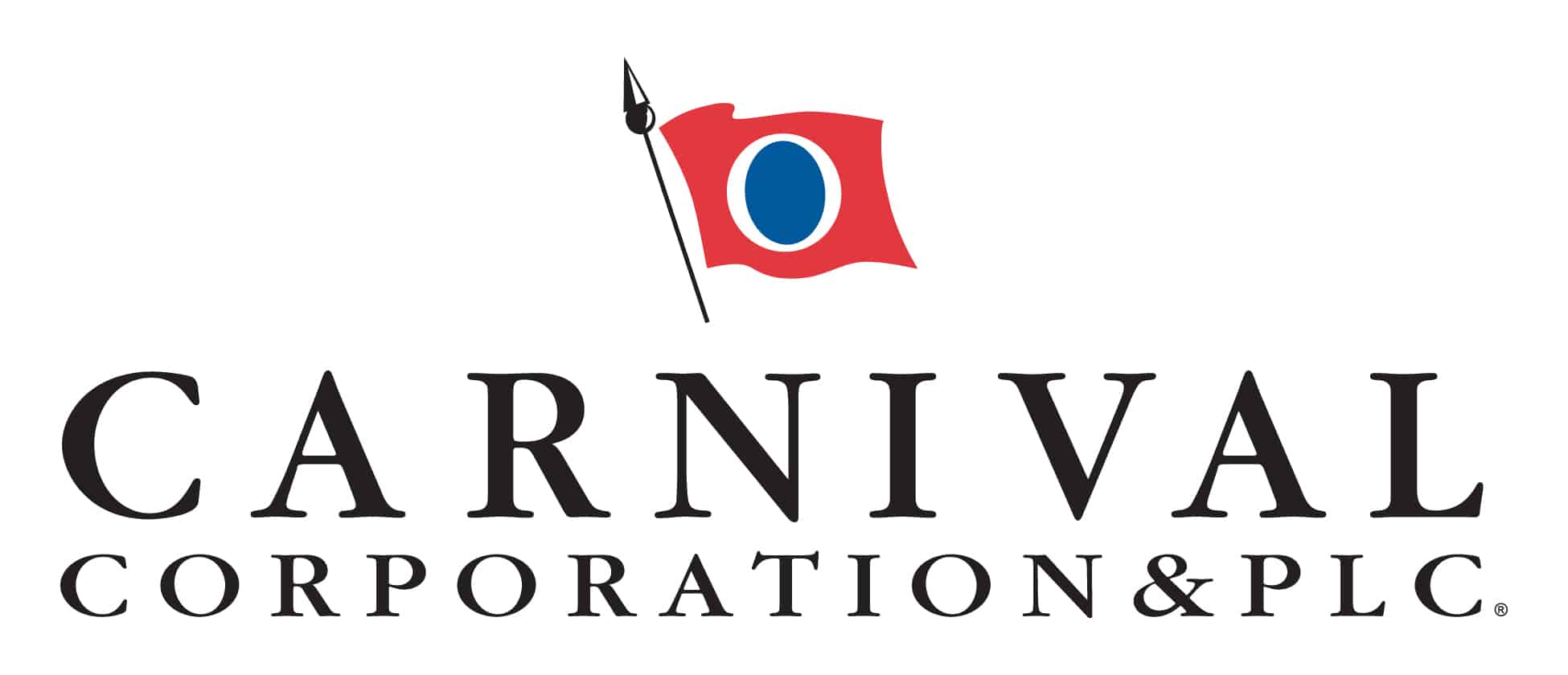 Ever since the industry-wide shutdown began, cancellations have left cruisers with one of two choices: Accept a Future Cruise Credit (often accompanied by some Onboard Credits as well) or ask for a refund.
And while the credits tend to be processed in a very timely matter, refunds have been another story entirely.
In part because of the number of refund requests, and in part because of the sheer number of ships within the Carnival Corporate fleet, many guests have been complaining about the time it's taking to get their money back.
During the company's most recent earnings call, the issue was addressed by Chief Financial Officer David Bernstein.
READ MORE: Carnival Talks Return To Service, Ships Leaving The Fleet
While discussing various financial matters, Bernstein said that approximately $200 million a month was going toward refunds. "At this point," he added, "I would like to apologize to those guests who had to wait for their refund" to be processed.
"We had to address several hurdles to normal business operations," he explained, "which included an unprecedented number of guests impacted by canceled voyages, a shift to work-at-home for call center employees, and the need to reprogram systems to handle the volume."
He added that they also needed "to develop new procedures to ensure accurate processing" for the various accounts being handled. "We have worked very hard at all of our brands around the globe to expedite refund processing."
As a result, things are, he said, largely returning to a more normal pre-shutdown level.
The Company Is Working To Get Everyone Their Money Back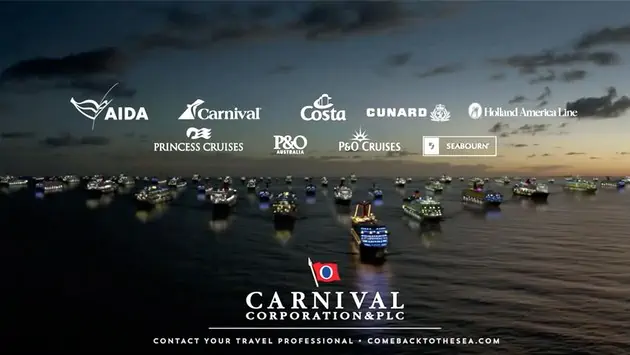 This comes on the heels of Carnival Corporation's president and CEO Arnold Donald making a similar apology during a recent webinar with The Points Guy. "If it's involving any of our lines," the exec said, "first of all, apologies, and I mean that sincerely."
Like Bernstein, Donald blamed the flood of refunds and systems  that, as he said, "weren't set up to handle it."
That said, he vowed that the company was "committed to getting people who want refunds their money back."