The U.S. move to welcome vaccinated and tested international travelers in early November is good news for a cruise industry still trying to regain buoyancy after prolonged stormy seas. The new plan will end sweeping bans on most non-citizens from entering the U.S. from the EU, UK, and other nations.
Foreign travelers will have to show proof of vaccination before boarding their flight to the U.S. They'll also need to provide documentation of a negative COVID-19 test taken within three days before arriving.
Accepted vaccines will be determined by the U.S. Centers for Disease Control and Prevention. The public health agency will also require airlines to collect and share passenger information for the purposes of contact tracing.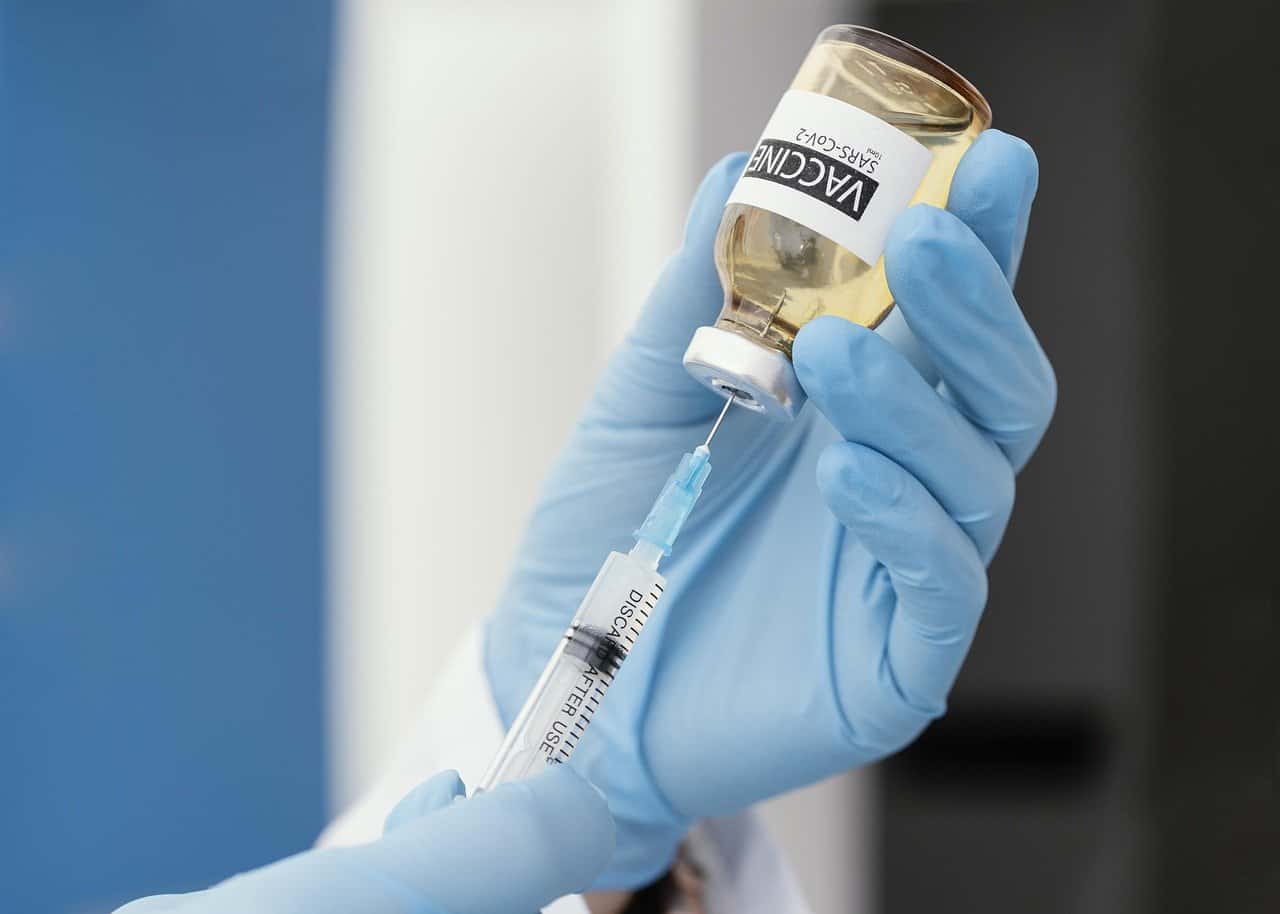 READ MORE: Half of Carnival's U.S. Cruise Ship Fleet Back in Service
Cruise representatives cheered the decision, led by industry organization CLIA.
"Cruise Lines International Association joins our peers across the travel and tourism sector to express our appreciation to the Biden Administration for recognizing the importance of international travel to the U.S. economy and for establishing a path for international visitors to travel to the United States responsibly," the group said in a statement.
The cruise industry is an important draw for international visitors. In 2019, approximately 2.5 million international visitors traveled to the U.S. to take a cruise, representing nearly 18 percent of all U.S. cruise embarkations. These visitors inject an average of $4.5 billion to the U.S. economy each year, through spending on hotel stays, transportation, meals, and retail. That translates into support for nearly 60,000 American jobs. 
"Our members look forward to welcoming international travelers, including from the United Kingdom and the European Union, back to the United States while continuing to prioritize public health," the cruise trade association added.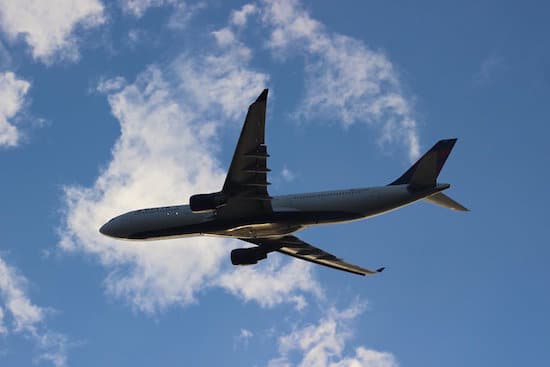 READ MORE: MSC Divina Resumes Cruising From Port Canaveral
The US Travel Association is also enthusiastic about the decision, saying it will help revive the American economy.
"This is a major turning point in the management of the virus and will accelerate the recovery of the millions of travel-related jobs that have been lost due to international travel restrictions," said Roger Dow, US Travel Association president and CEO.
There will still be barriers to overcome for the millions of international travelers inoculated with vaccines not approved by the CDC. The Oxford Astra-Zeneca vaccine, for example, has been used in 182 countries — more than any other — but is not approved by the CDC.
That will impact millions of potential cruisers from key source markets including the UK and Canada. Millions in the UK have had two doses of Astra-Zeneca, and many Canadians have taken a combination of Astra-Zeneca along with a dose of either Moderna or Pfizer. Currently, this makes them unable to board most cruise ships departing the U.S.
Canadian Prime Minister Justin Trudeau, who was reelected with a minority government last night, has said his government is working to ensure Canadians will be allowed to travel if they have shots from two different vaccines, even if other countries haven't approved mixing doses.
"We're going to work with the international community to make sure that people who are fully vaccinated in ways that Canadians recognize as safe and effective are also recognized around the world," he said.