Although the Centers for Disease Control has ordered an extension of their current No-Sail order for the industry, cruise lines are taking a "wait and see" approach to this development.
Industry "Concerned About The Unintended Consequences"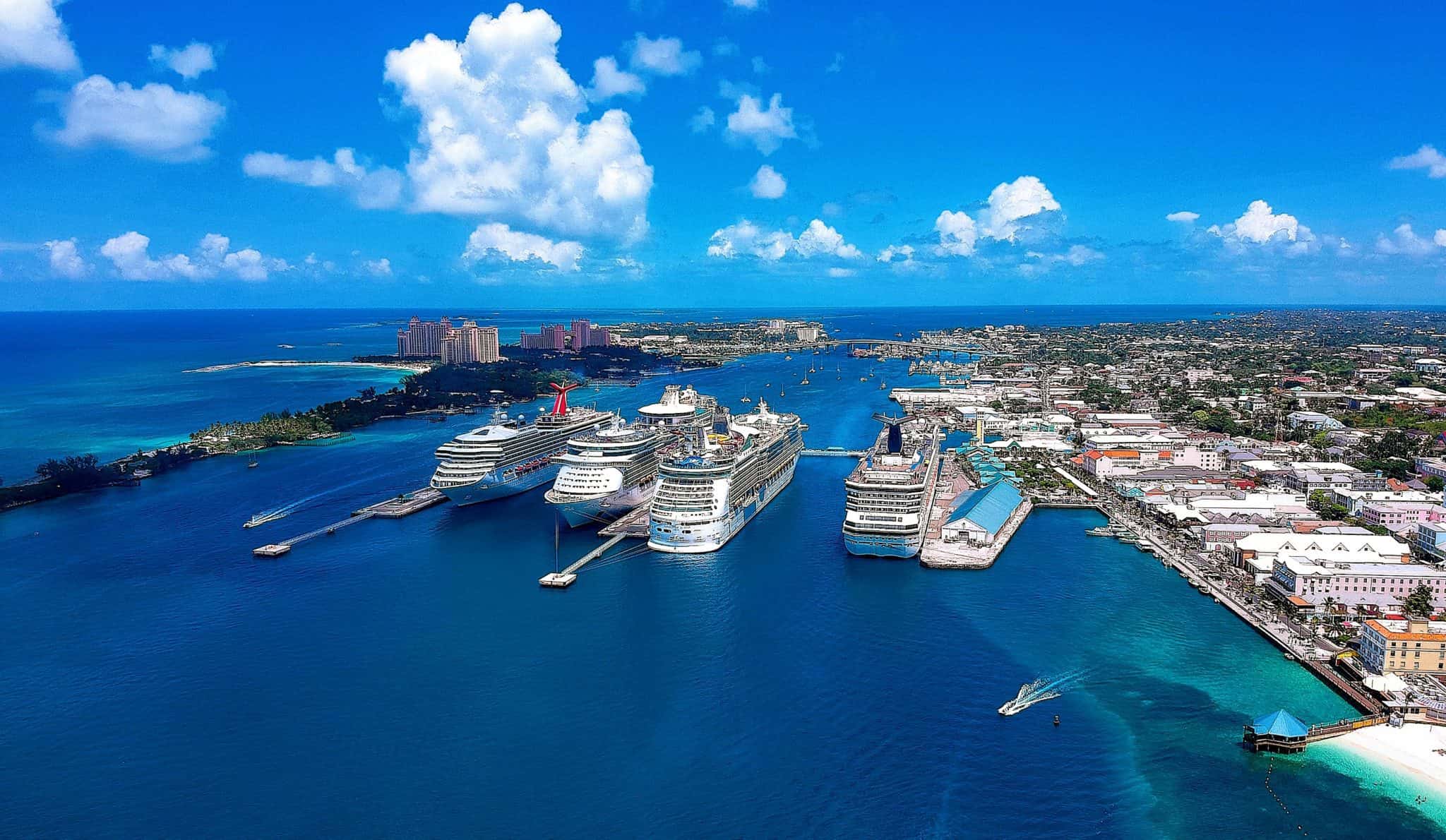 It's understandable if cruisers are feeling like they are children caught between warring parents. After all, although Thursday's CDC's statement made it clear that there were three conditions under which ships would be permitted to sail, cruise lines have since released their own seemingly-contradictory remarks.
READ MORE: CDC Extends No-Sail Order For Ships
A statement from the Cruise Lines International Association, which represents the majority of the industry, is more blunt. "We value our relationship with the U.S. authorities and will continue to work with these important agencies in our shared commitment and priority for the health and safety of passengers and crew," it begins.
"We are, however, concerned about the unintended consequences" of the CDC's new order. Specifically, CLIA is unhappy with the fact that the CDC is "singling out the cruise industry, which has been proactive in its escalation of health and sanitation protocols and was one of the first industries to announce a voluntary suspension of services."
After pointing out the economic impact the shutdown has had and will continue to have, CLIA's statement concludes with a counterpunch of its own. "While it's easy to focus on cruising because of its high profile," the statement reads, "the fact is cruising is neither the source or cause of the virus or its spread. What is different about the cruise industry is our reporting requirements. It would be a false assumption to connect a higher frequency and visibility in reporting to a higher frequency of infection."
Cruise Lines Still Planning To Return In Early May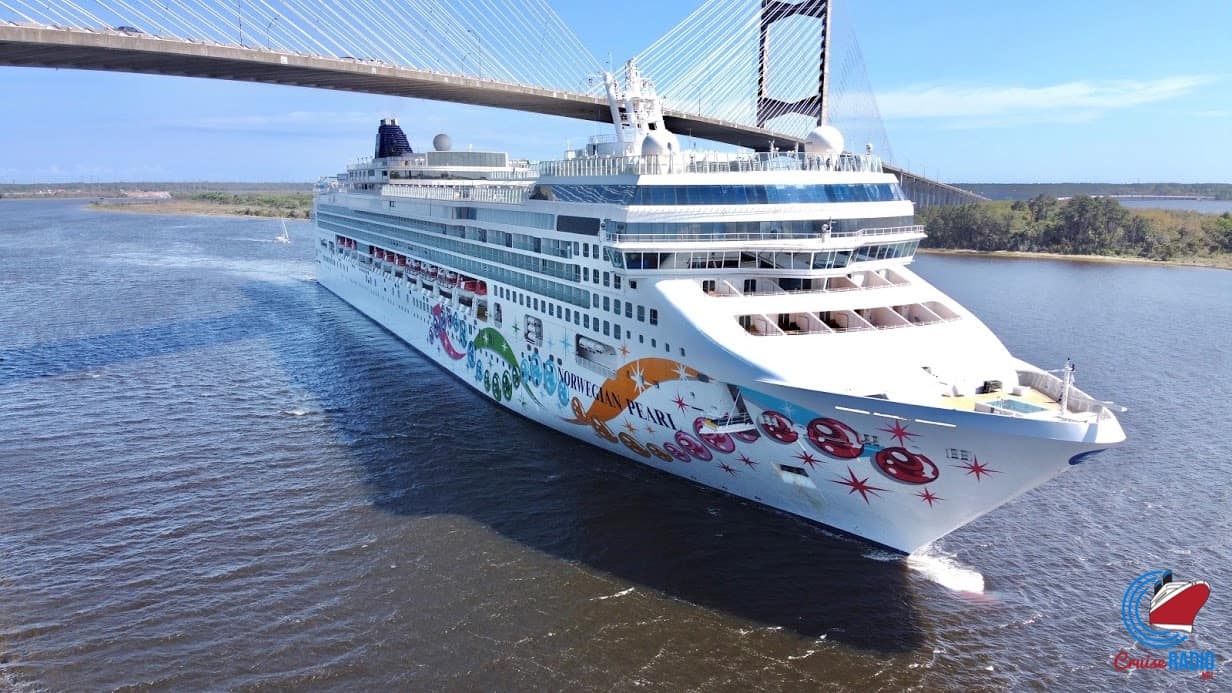 The cruise industry seems, as a whole, to be pushing back against the CDC's order.
For example, Carnival Cruise Line told Cruise Radio, "We are aware of the CDC notice published on Thursday. We are evaluating those recommendations and continuing our discussions with industry and government officials. Our existing pause in operations remains in effect through May 11, 2020. Should our plans change, we will notify guests and travel agents and share information on Carnival.com. We appreciate your patience and remain committed to the health and safety of our guests, crew and [the] communities we serve."
Likewise, as would-be passengers have raised questions regarding how the CDC's ruling will impact future cruises, Royal Caribbean's Twitter feed (@RoyalCaribbean) has been replying with a similar, if shorter, message.
"We are aware of the CDC order and are studying how best to respond to its provisions," their tweets read. "Our global sailings are currently suspended through May 11, 2020."

And although Norwegian Cruise Line has not directly addressed the CDC's extension as of this writing, the section of their website offering updates on suspended sailings still indicates that they "plan to relaunch cruise operations with embarkations beginning May 11, 2020."