From years-old reports of norovirus outbreaks to seemingly alarming numbers tied to the current global health crisis, we've all seen them: mainstream media cruise headlines penned by non-travel writers who toss around cliches like "floating petri dish" and "hotbed of germs" in a bid for ratings, clicks and page views.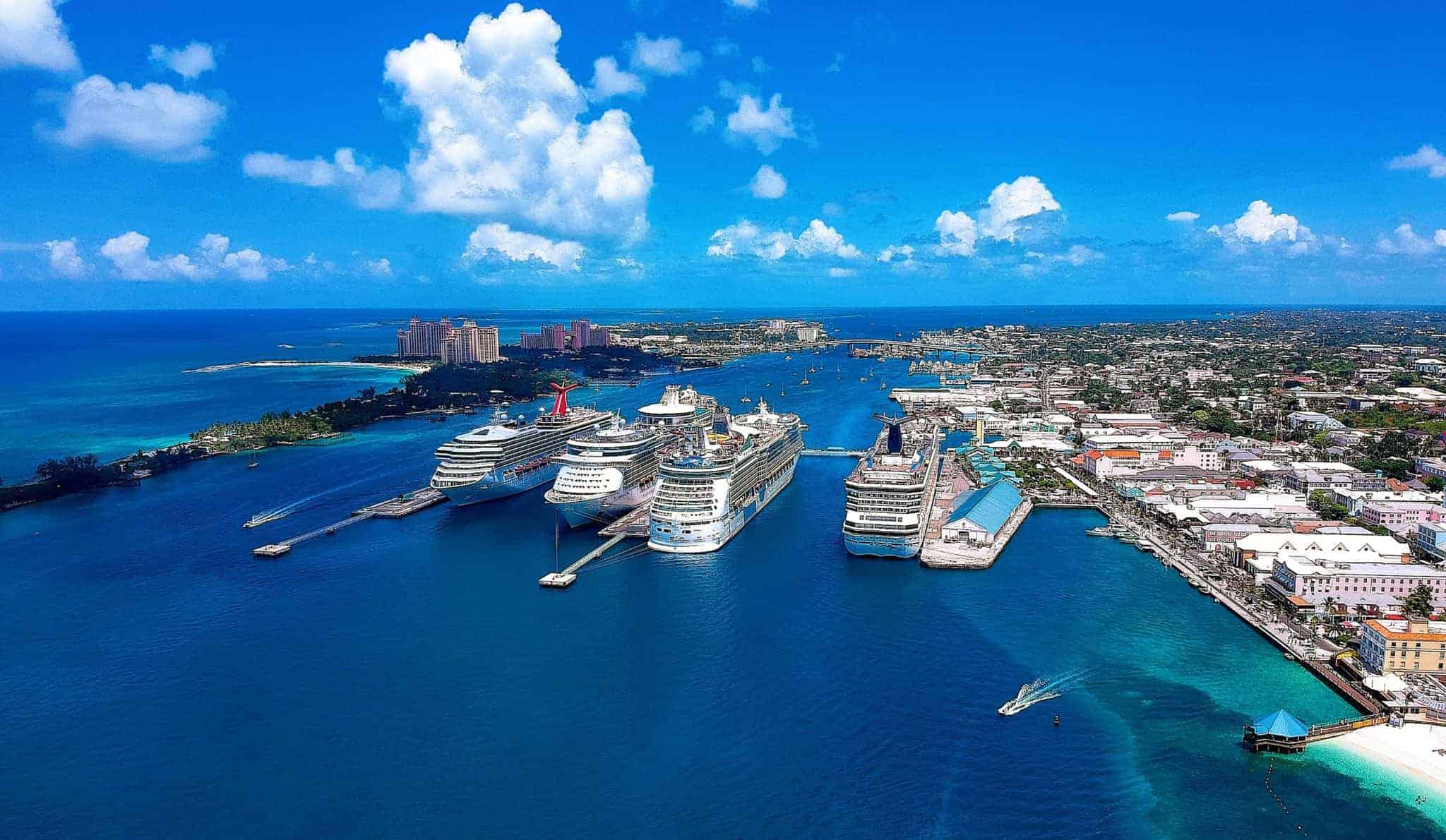 Despite the overblown hyperbole, much of that coverage shows only a snippet of the whole picture, leading the average person to believe there's a higher likelihood of illness on a cruise ship than anywhere else.
Long story short, there isn't. 
Here, we'll put the numbers you've been seeing into perspective and point you to expert resources you can use to keep them there. 
By the Numbers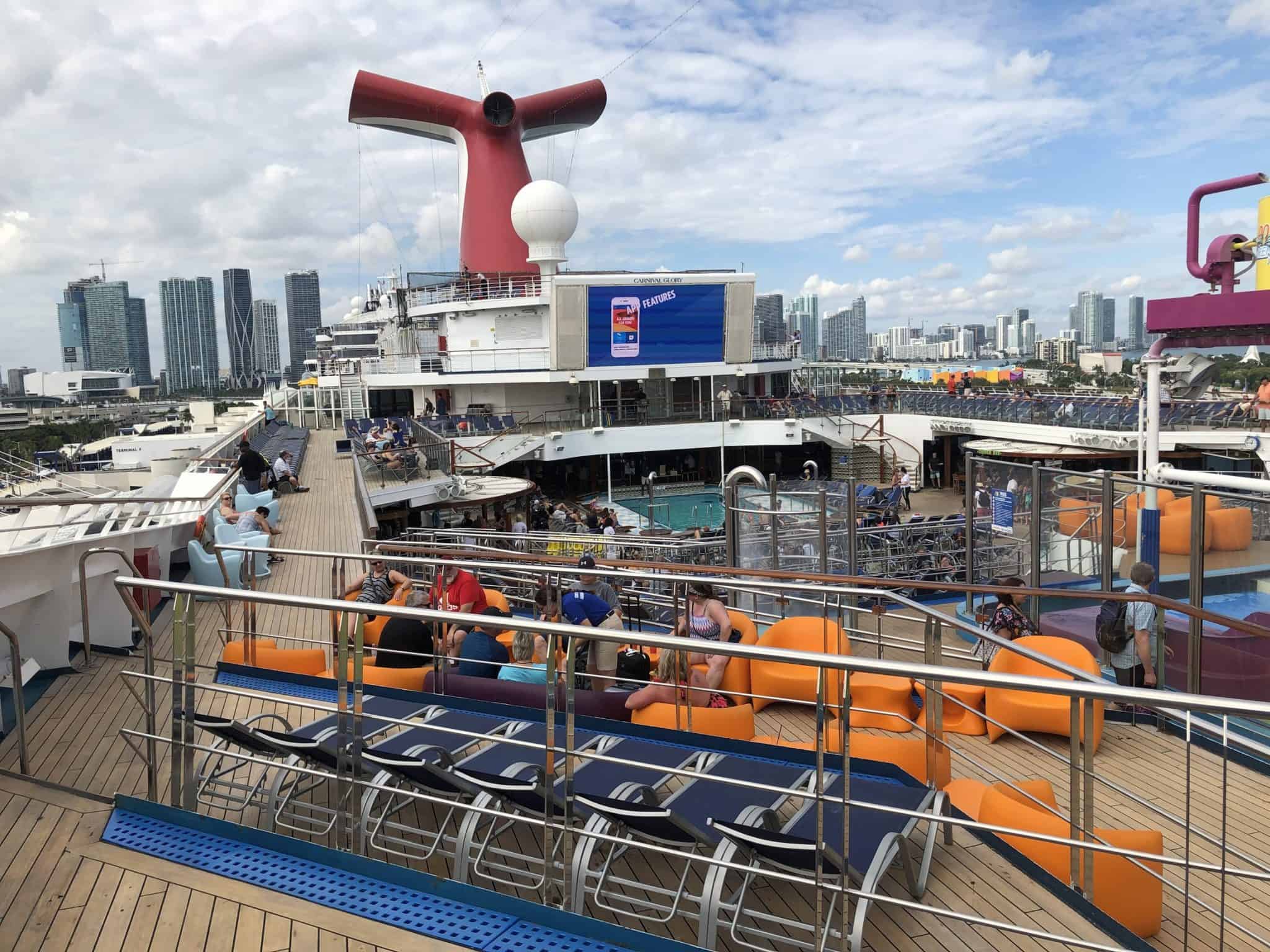 When the current health crisis first began showing up in news stories in early 2020, most of us wrote it off as nothing more than the flu, opting to take our chances and continue on with our travels, perhaps with a few itinerary tweaks. 
By the second week in March a full-blown pandemic had been announced, and the cruise industry was thrown into chaos.
Lines had severely altered port calls, with most canceling voyages completely or cutting them short mid-cruise, leaving ships sailing aimlessly — sometimes for weeks — in search of a place to dock in order to disembark passengers.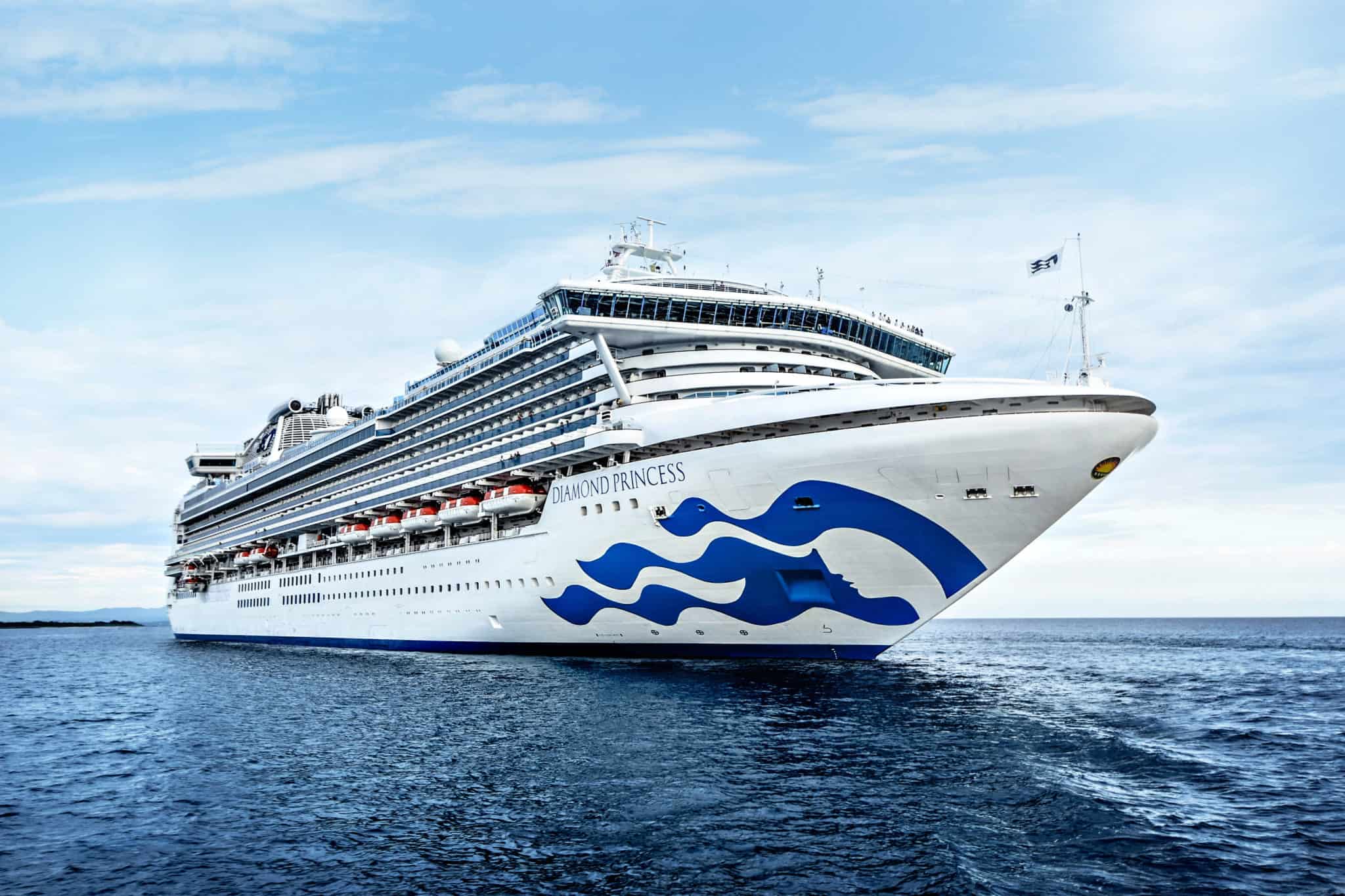 News outlets everywhere latched on to what appeared to be large numbers of cases coming from a couple of unlucky ships, blaming the entire industry for the virus' spread when, in reality, cruise lines ceased operations voluntarily, beginning March 11 — a full 24 hours prior to the U.S. Federal Government's request for them to do so. 
The Miami Herald has been keeping detailed records of all verified cruise ship-related cases for both passengers and crew (3,047 total cases as of 5/22/20). 
At the end of 2018, the capacity of all cruise ships was 537,000 passengers, according to Cruise Market Watch. If we consider the capacity that was added in 2019, the total capacity for the end of 2019/early 2020 was about 570,856. (These numbers do not include crew.)
If we assume all ships were regularly sailing full, less than 0.5% of people on cruise ships at one time have been sick with the virus — not even half of 1%. (The math works out to 0.534%. Because the Miami Herald's numbers include crew but the passenger capacity numbers do not, the percentage is even smaller.)
Even more telling is that, in terms of worldwide cases (5,288,392 total as of 5/23/20), those tied to cruise ships account for 0.06% — not even one-tenth of 1%.
Now That's Clean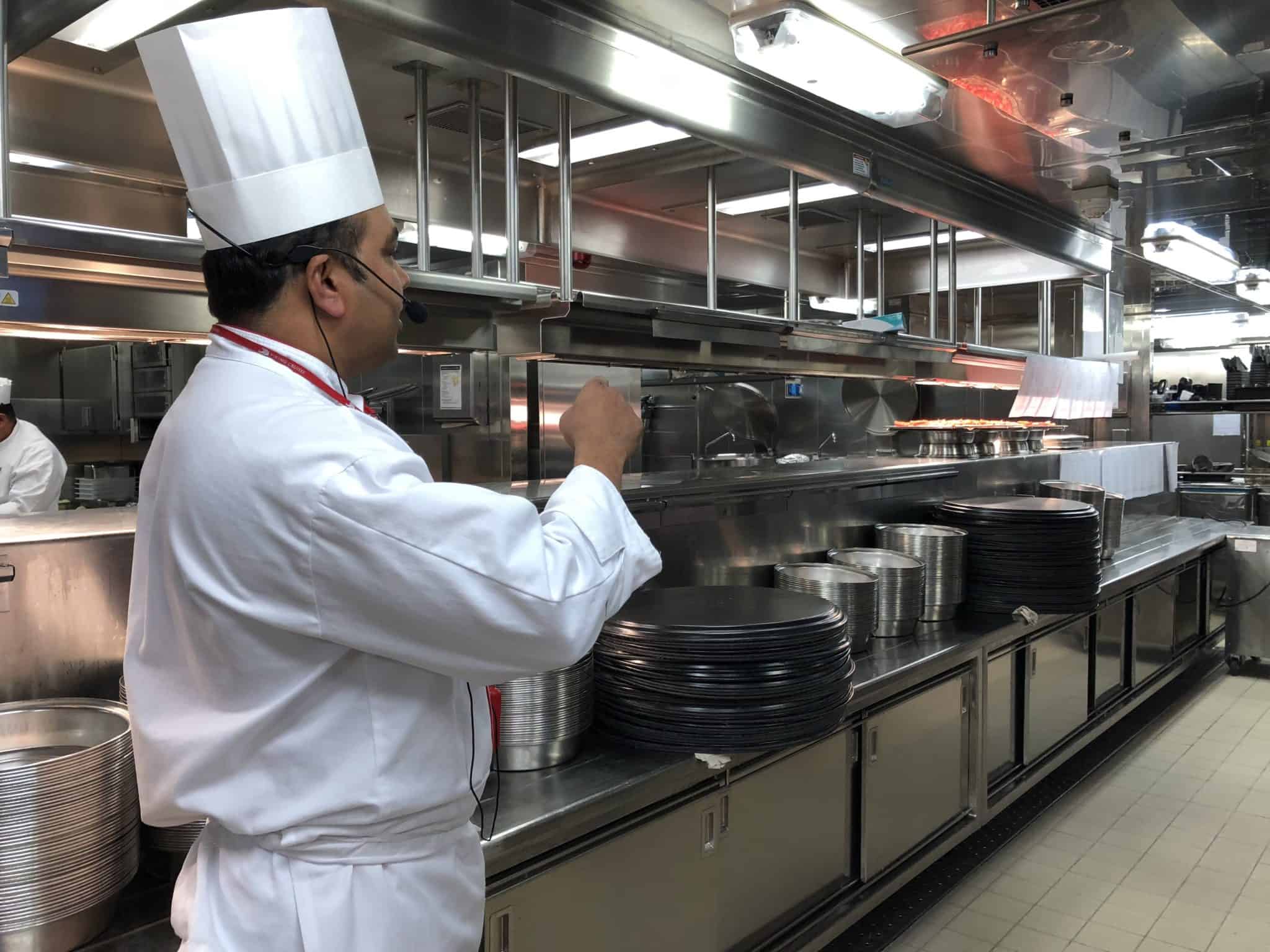 Even if you're a seasoned cruiser, you might not know exactly how clean cruise ships are required to be.
By law, any ship carrying 13 passengers or more and wishing to call on U.S. ports is subject to random inspections under the Centers for Disease Control's Vessel Sanitation Program. 
As part of the program, inspectors board ships while they're docked in the U.S. and conduct surprise evaluations that rate the cleanliness of galleys, buffets and other key areas using CDC guidelines. The standards are high; if a ship scores an 85% or lower, it fails.
Want to see a record of how ships have performed over the past several years? The CDC makes all of the reports public.

Under the program, cruise lines are also required to report any and all cases of gastrointestinal illness to VSP officials at least 24 hours before arriving in any U.S. port.
Additional reports are required for ships within two weeks of arriving in the U.S. when 2% or more of the onboard population is ill. At 3%, the VSP will conduct an actual investigation.
In terms of viruses, the CDC says "Cruise ships account for a small percentage (1%) of reported norovirus outbreaks overall," while "over half of all norovirus outbreaks reported in the United States occur in long-term care facilities."
Restaurants, schools and hospitals are other common places where these viruses are most commonly spread.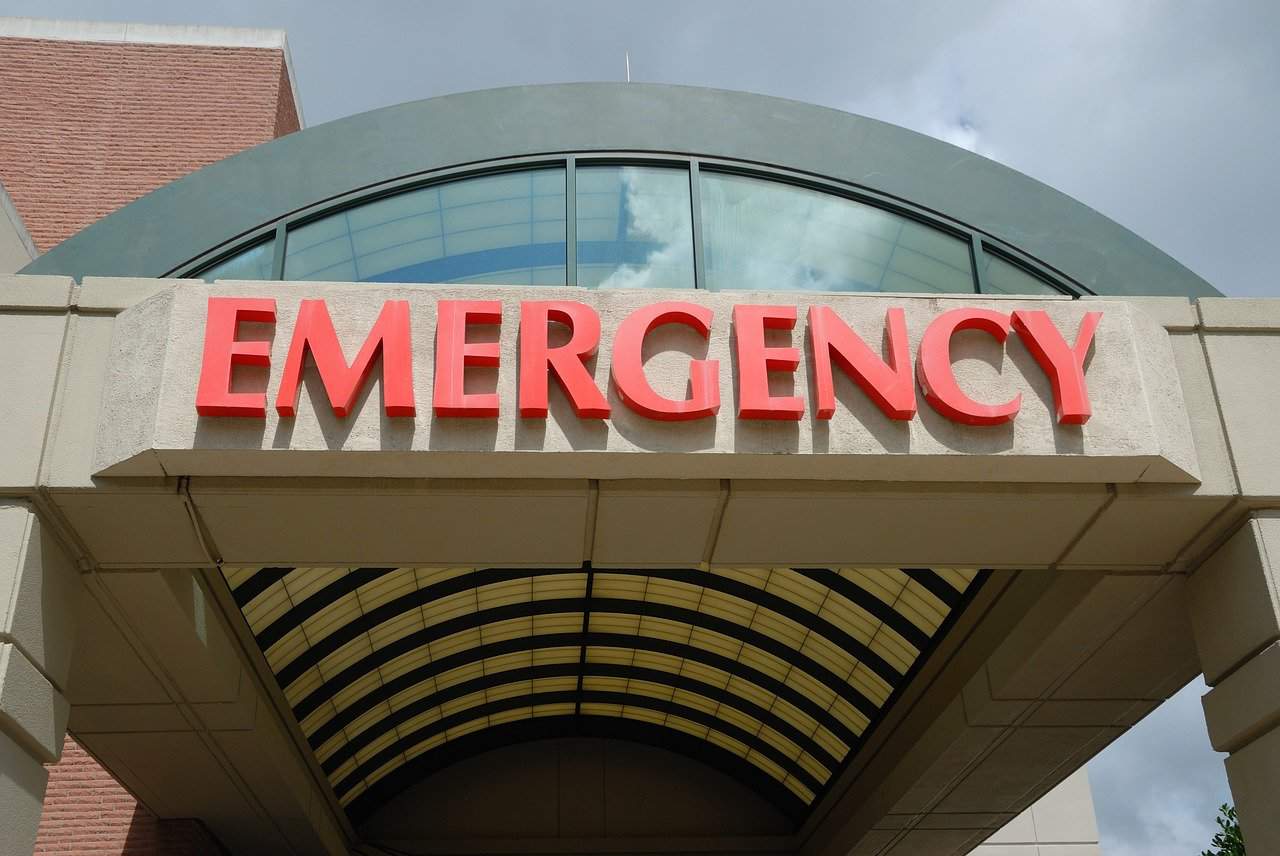 So why are acute gastrointestinal illnesses, including noroviruses, so heavily associated with cruise ships? The CDC says it's because "Health officials track illness on cruise ships [based on these criteria]. So outbreaks are found and reported more quickly on a cruise ship than on land." 
Because passengers are in the same place for a long enough period of time for illnesses to be tracked, outbreak numbers are readily available — and often misused to make it seem like a disproportionate number of people fall ill while cruising. 
In 2019, a total of 911 passengers got sick with gastrointestinal illnesses on a total of 10 sailings, according to a CDC report.
That might sound like a large number, but, in fact, it's only 0.003% (three one-thousandths of one percent) of the 30 million people who cruised in 2019 (as per CLIA's independent 2020 industry survey). 
New Standards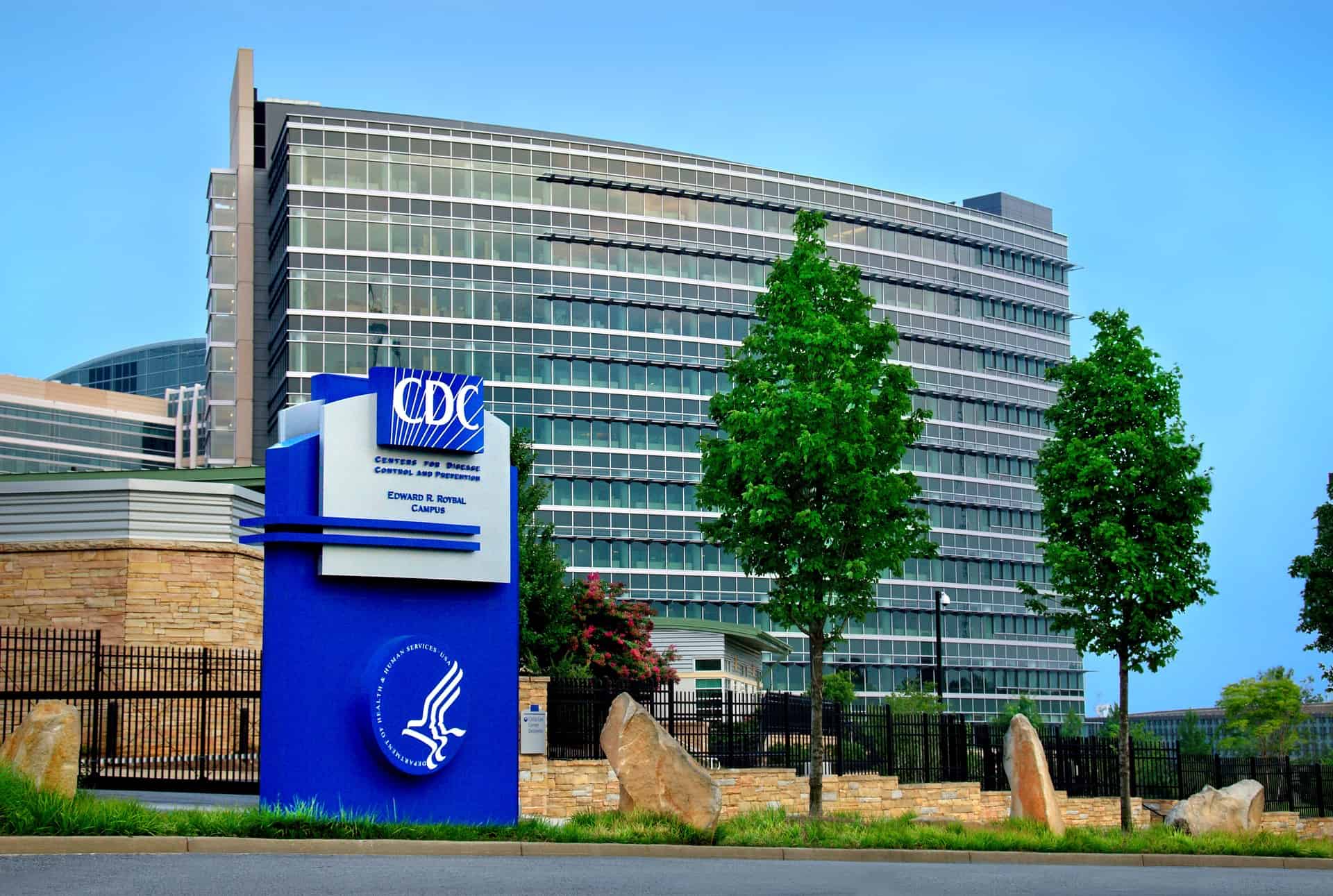 The CDC has banned cruise ships from calling on U.S. ports until the end of July. With that in mind, Carnival plans to resume a small number of limited-capacity sailings on August 1.
Royal Caribbean and Norwegian also announced a phased-in approach slated for August 1. 
Although it's almost certain that a slew of new precautions will be put in place, few actual details have been revealed as of yet.
Areas of consideration include whether ships will sail at reduced capacity and for how long; how crew enforces social distancing in dining rooms, on the pool deck and in theaters and lounges; and whether mask-wearing and temperature checks will be required.
The cruise lines are working in conjunction with the CDC and other government agencies to finalize proposals before making them public.