A class action cruise lawsuit has been filed against Royal Caribbean, alleging that by failing to cancel the August 27th sailing of Liberty of the Seas out of storm-ravaged Galveston, they put passengers in danger.
"Strong-Armed" Passengers File Cruise Lawsuit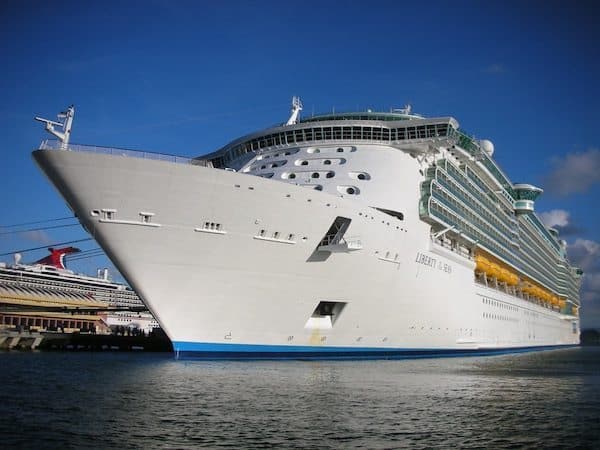 According to the Houston Chronicle, the suit was filed on behalf of Canadian traveler Nikki McIntosh and other passengers who found themselves in the same boat, so to speak, as a result of the cruise line's decision. It does not list a specific monetary demand, but does say that a settlement should cover lost wages, emotional suffering and other costs associated with the traumatic experience.
The suit alleges that on Saturday, August 26, Royal Caribbean's meteorologist tweeted that the weather was "looking favorable" and that even as "catastrophic flooding had already begun," passengers were being told Liberty would still be departing on Sunday as scheduled.
"Hundreds of flights were cancelled," the suit alleges, "and highways were flooded, impassable and deadly. Yet [Royal Caribbean] was still attempting to find a way to make the scheduled sailing." By late Saturday evening, Royal announced that the ship would depart on Monday instead of Sunday given that the port's closure made it impossible for Liberty to return to the dock.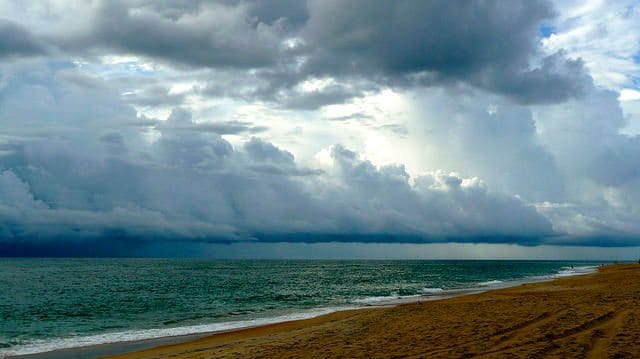 It was not until Sunday, August 27 — the date the ship originally was set to sail and the height of flooding in the Galveston area — that Royal first E-mailed passengers to say they could cancel without penalty and, a few hours later, actually cancelled the sailing. But of course, by then it was too late for those who, fearing they would wind up losing the cost of their vacation, had made their way to Texas.
"Terror" and "Hardship" for Passengers
"Had the cruise been cancelled a day or two earlier, just like Carnival did, then these passengers would not have been trapped in the path of Hurricane Harvey and subjected to 5-6 days of terror, hardship and inconvenience," says the lawsuit.
"The conduct of [Royal Caribbean] as alleged above is so outrageous in character, and so extreme in degree, as to go beyond all possible bounds of decency," the legal team wrote, adding that the lines actions should be "regarded as atrocious and utterly intolerable in a civilized community."
Does this cruise lawsuit have merit?