Thanks to a charter which will see the Grand Celebration temporarily repositioned to Boston, the Bahamas Paradise Cruise Line has had to cancel a number of October and November voyages.
Why The Ship is Going to Boston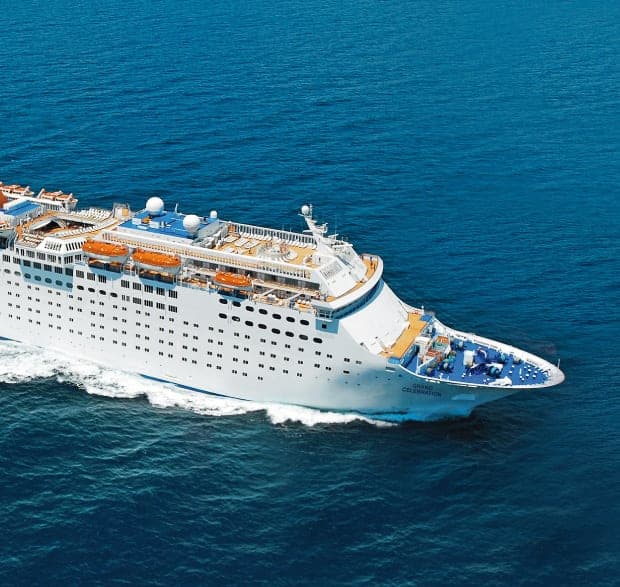 In a statement released on their web page and various social media outlets, Bahamas Paradise Cruise Line explained that the Grand Celebration had been chartered "to assist with restoration of service to communities impacted by the Massachusetts gas incident" which rocked the area on September 13 of this year. The explosions — which did damage to dozens of homes across several neighborhoods in the Andover area — are believed to have been caused by over-pressurized gas mains. The charter will provide housing, as needed, for some of the many people who will be called upon to help rebuild the devastated areas.
As a result of the charter, the cruise company says that the Grand Celebration would be traveling to Boston on October 1st, meaning all regular sailings of the vessel would be cancelled until some time in December. But it is not only that ship's voyages which will see disruptions. The line explained that "because of this charter, the October 1 sailing on Grand Celebration and the October 2 cruise on Grand Classica are cancelled. The Grand Classica will resume its 2-day schedule from the port of Palm Beach to Grand Bahamas beginning on Wednesday, October 3." The ship will then operate on the Grand Celebration's schedule for the next two months… which means that Classica's regularly scheduled sailings have been cancelled.
"We sincerely apologize for any inconvenience that this change of schedule has caused and hope that impacted guests will understand our decision to support a community in need," the cruise line said. "We will do our best to accommodate as many travelers as possible on remaining October and November sailings."
What To Do If Your Cruise Was Cancelled
Bahamas Paradise Cruises suggests that those who booked directly through them should contact the customer service department at (800) 374-4363 in order to go over the options available to them, while those who went through an agent should contact their travel professional. According to their website, those who booked a now-cancelled cruise directly with Bahamas Paradise will get a full refund plus a $100 onboard credit once they reschedule.