On Saturday, small ship operator UnCruise Adventures set sail out of Juneau for the first Alaska cruise of the 2020 season. Truth be told, it's also one of the few sailings of the Alaska season, with the bigger lines which usually bring thousands of cruisers to the area sidelined by the industry-wide shutdown. 
Heading to Glacier Bay, the Wilderness Adventurer, which regularly holds 60 passengers, began its journey with only 38 guests on board so that social distancing could be accommodated.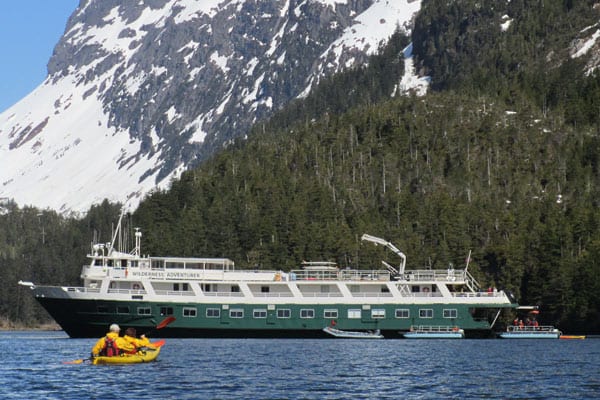 While this is a far cry from the resumption of cruising as we know it, this modest, yet momentous, sailing will hopefully lay the groundwork for the industry's eventual full recovery. 
UnCruise Adventures will be the only small boat cruise line setting sail in Southeast Alaska this summer. 
In an emotional live stream, UnCruise CEO Dan Blanchard praised the boat's crew and his entire team for their ability to pivot quickly, work with local officials and execute a plan that could make this day possible.  
UnCruise Adventures is a fleet of small boats that offer guests an up-close and immersive look at some of the world's most exotic destinations. 
From the Glaciers of Alaska to the Snake River in Columbia, these intimate voyages promise to bring guests to where nature leads, and culture is strong. "We left the term of tourists behind long ago," said Blanchard.  "Our guests are adventurers, not tourists," he noted.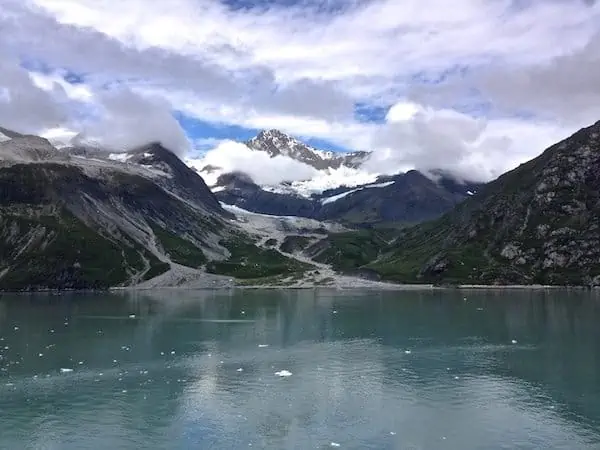 Preparation for the cruise line's return to service was a difficult and complicated process that took months to complete.  Constant communication with government officials, new safety guidelines and updated training protocols were all necessary for this day to happen. 
In Blanchard's live stream he documented many of the steps that were taken to assure passenger and crew safety.  The buffet was eliminated, sneeze guards were installed throughout the boat and each stateroom was provided with safety equipment so that everyone on board could enjoy their adventure in the safest way possible.  
While this is just the beginning of a long road back to cruising as we know it, Blanchard and his staff have taken the lead,. In doing so, this small operation finds itself suddenly being thrust into the spotlight as the eyes of the world watch closely.
As we watch Wilderness Adventurer pull away from the pier and begin its journey to Glacier Bay, let us cross our fingers and hope that this is the first step toward a return to cruising as we know it.