A class-action lawsuit filed against Bahama Paradise Cruise Line was settled last week with the company agreeing to pay $875,000 in unpaid wages to its crew.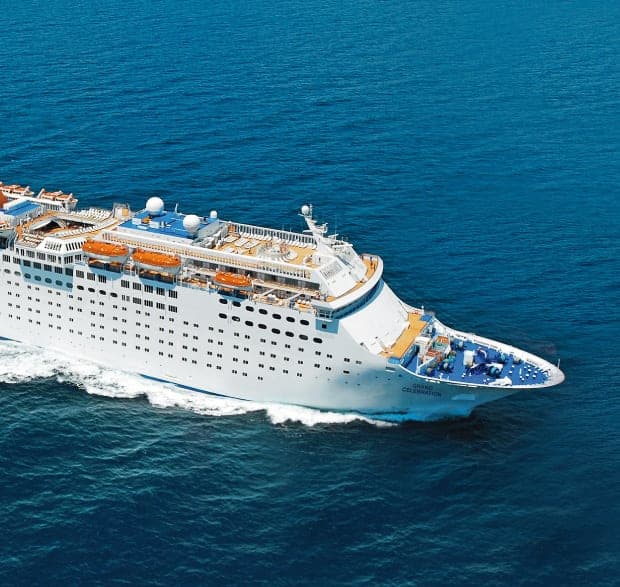 What The Lawsuit Alleged
After going months working onboard without being paid, crew members reported that their jobs were threatened for speaking out against the unfair conditions.  When the entire cruise industry shut down in March, management for Bahama Paradise Cruise line requested that all employees onboard their two ships sign a contract which essentially said that they would agree to work without pay until cruising resumed.
At the time, the company believed this would be a short-term situation and they would begin sailing again in April. But as the shutdown continued, so did the period in which the crew members were not paid. (As of now, Bahamas Paradise says they intend to begin sailing again on November 4.) 
READ MORE: Cruise Line Postpones Bahamas Return Again 
The complaint eventually filed on behalf of the crew said that not only were they continuing to work without pay, but that they were being made to pay for such basic items such as toiletries, snacks and bottled water.  
The Final Straw
In June, Bahama Paradise Cruise Line CEO Oneil Khosa boarded one of the ships and promised a $1,000 good faith payment that would be issued to each employee on or before July 25th. But with the industry remaining shut down, that date came and went with no payment made to the employees.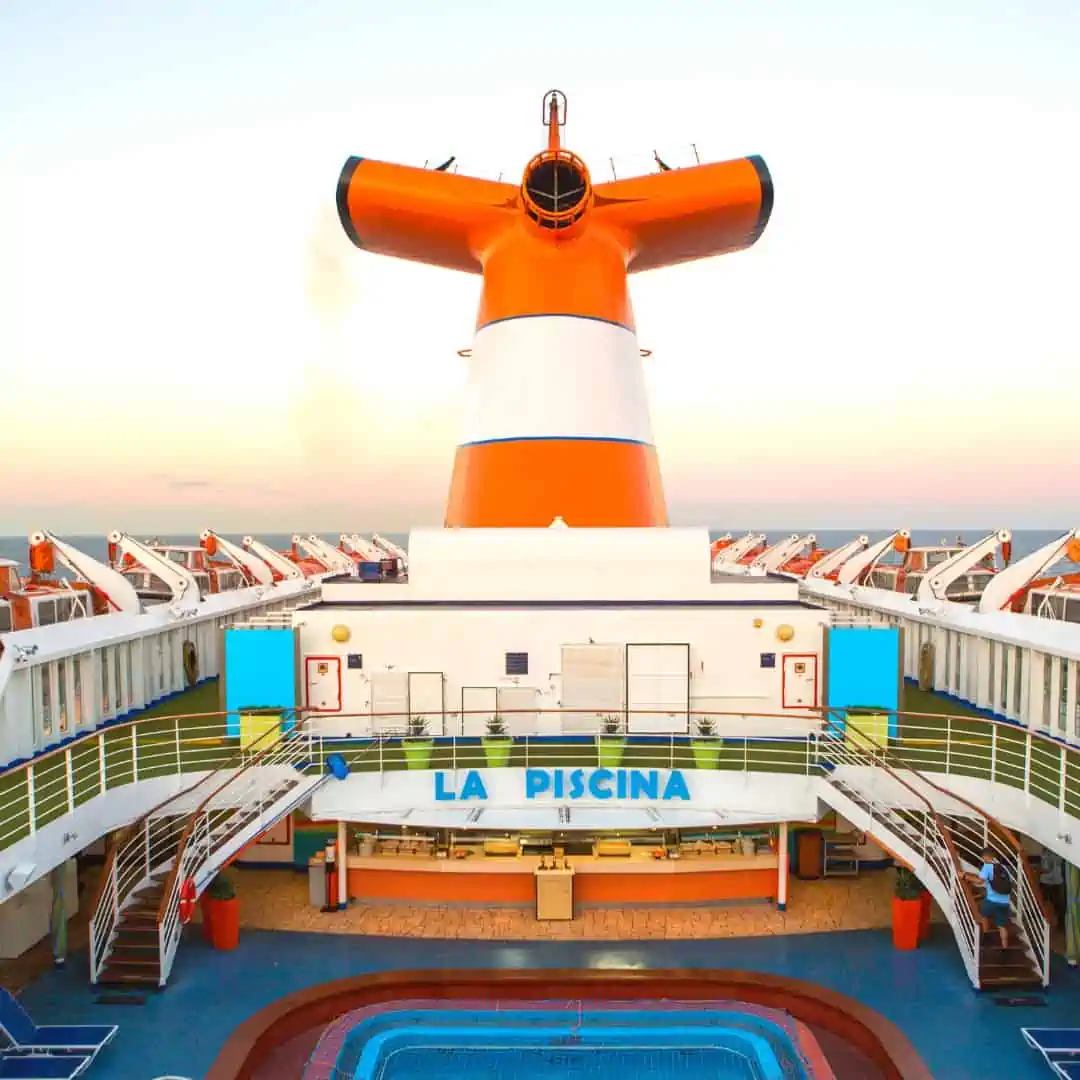 Soon after, Dragan Janicijevic, a Bahamas Paradise casino worker, reached out to maritime attorney Michael Winkleman and a class-action lawsuit was filed in Miami Federal Court on August 4th. 
After weeks of negotiation, the two sides arrived at a monetary settlement of $875,000.
Upon approval from a federal judge, the funds will be divided between 275 crew members and designated to cover unpaid wages, including 2 months in guaranteed severance pay, as per their employment contracts.  "We are very pleased with this settlement," said Winkleman, "and we are confident it will fully and fairly compensate the entire crew who were stuck on the ship."  
Mr. Khosa told the Miami Herald that the company is struggling to stay afloat, and that "economically, at the end of the day, everybody's trying to do what it takes to survive.  To me, the most important thing is to stay in business."  
Bahama Paradise Cruise Line operates out of the Port of Palm Beach with a fleet of two ships, running two-night itineraries to Freeport and Nassau.