It's a nightmare for a lot a passengers, an expensive cruise phone bill after learning your phone was connected to the ship's cellular network.
Danny Smith was excited about his Mediterranean cruise, a 12-day European sailing to celebrate his 60th birthday. But soon after it began, he received the kind of surprise about as far away from a "gift" as you could get.
As Smith explained to his local news channel — the video can be viewed below — he booked an international travel plan with his carrier, T-Mobile, to avoid being hit with a large cruise phone bill for foreign roaming fees. He believed the plan came with unlimited talk and texting.
But on the second day of the cruise, he received a text from the phone company notifying him that he'd accumulated just north of $95 in charges. He was advised to contact them immediately to avoid service interruption.
Cruise Phone Bill Nightmare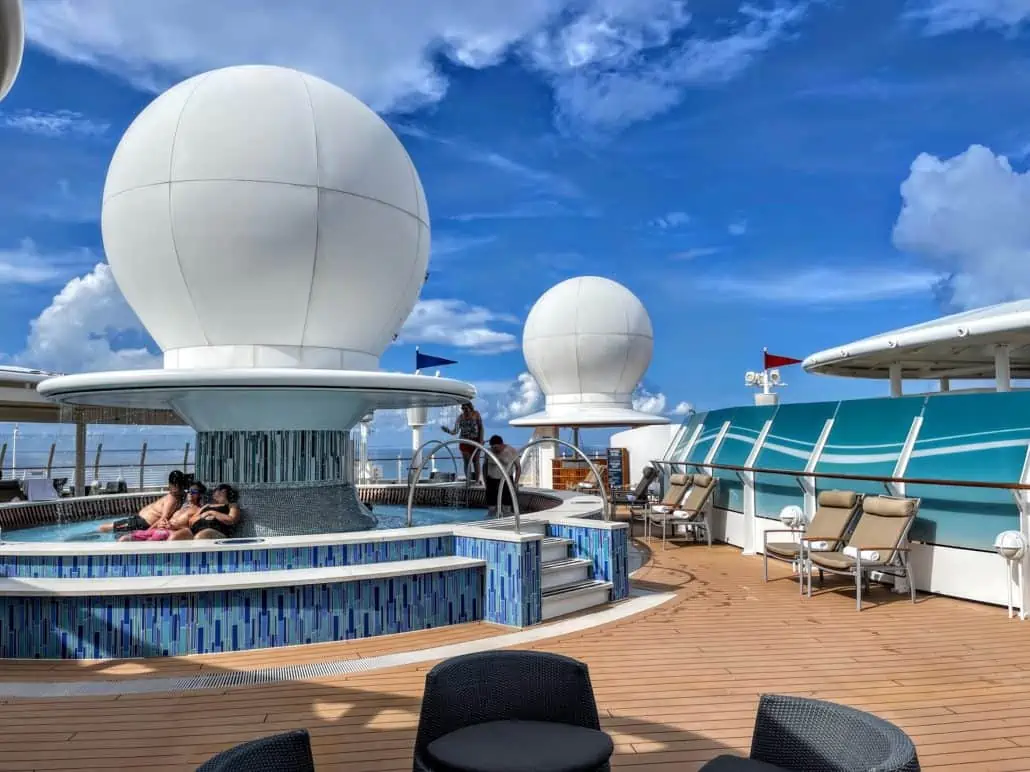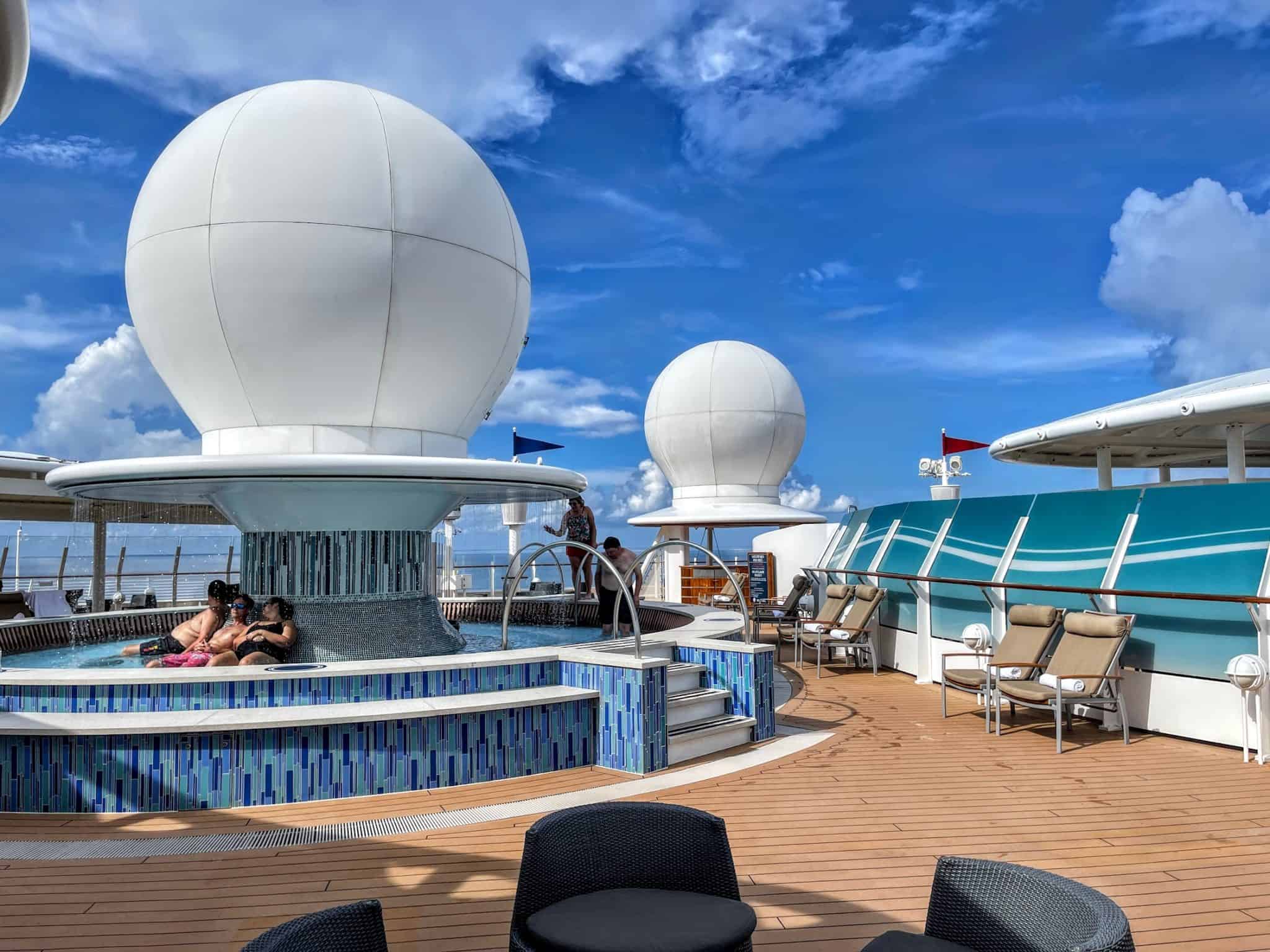 Believing himself to be covered by the plan he'd purchased, Smith brushed off the text, assuming it was some sort of error.
A few days later, one of Smith's phones was shut off. He called T-Mobile and, to his shock, was told that the international plan did not cover cruise ship travel.
As a result, he was being charged $5.99 for every minute on the phone, and he had already run up a bill of $612.
Shocked by the turn of events, Smith reached out to T-Mobile and attempted to negotiate. However, the best they could do was reduce the bill to $429.
Fortunately, soon after reaching out to the news channel, he received an additional credit to his bill of $321.
Who is at fault?
This is a tough one because a consumer takes a representative at their word, and they should.
This is not an unusual situation, and it often arises from misinformation given by a representative or a consumer not asking the right questions. In fact, I've had this same situation occur, and I even switched phone companies.
One of the things I love about T-Mobile is the worldwide unlimited as soon as you get off the ship.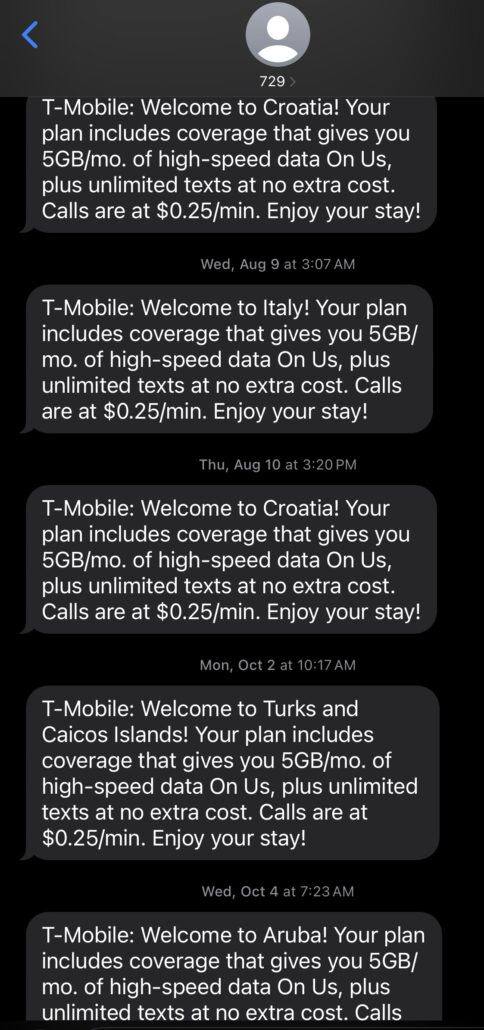 T-Mobile sends a text to guests when their phone is connected to the ship's expensive satellite network. In fact, I received this pulling out of New York City on a ship in early October.
"Caution- Cruise Ship is NOT covered in your T-Mobile plan! Data is $15/MB+ tax, Talk $5.99/min, $.50/text. It adds up quickly- dial #763# to disable data and switch to Wi-Fi to browse the internet or check emails.Caution- Cruise Ship is NOT covered in your T-Mobile plan! Data is $15/MB+ tax, Talk $5.99/min, $.50/text. It adds up quickly- dial #763# to disable data and switch to Wi-Fi to browse the internet or check emails."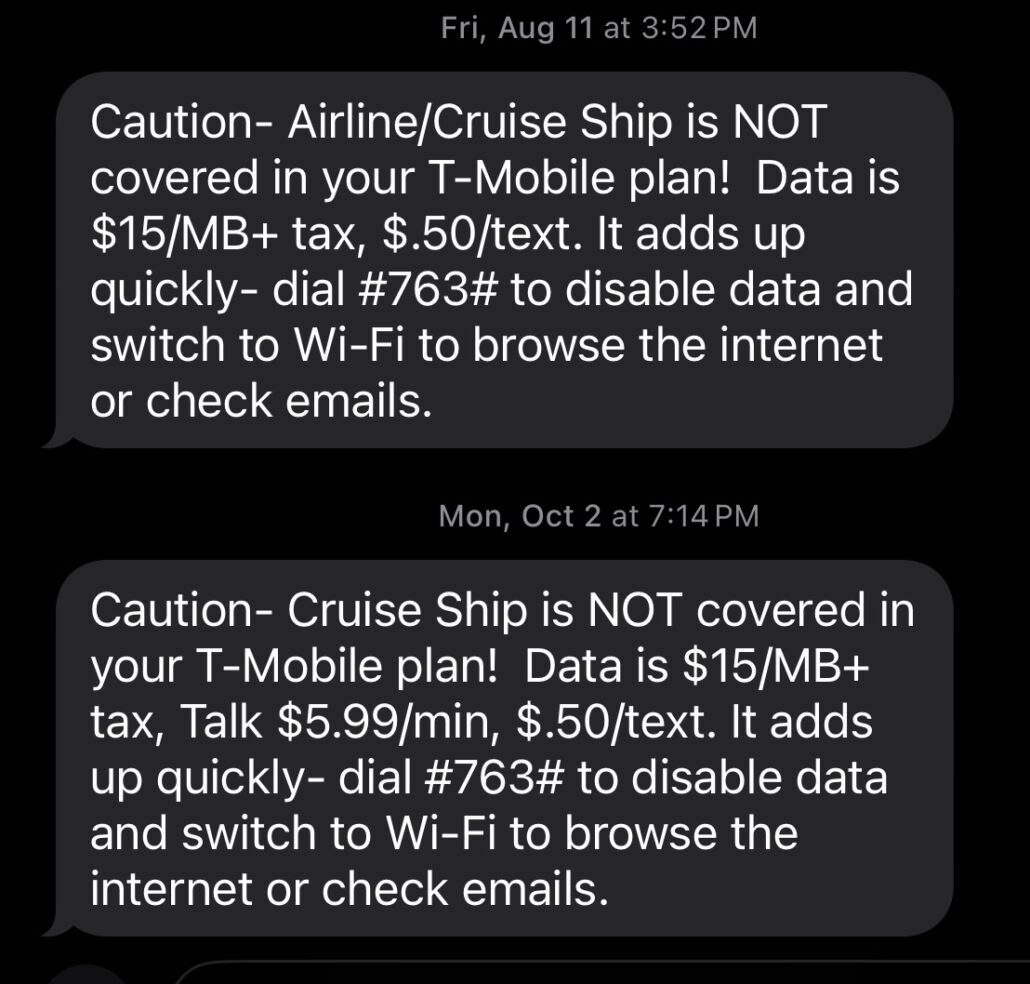 This is what T-Mobile says on their website:
Cruise ship roaming is available on selected cruise lines and ferries.
To find rates while traveling at sea, visit the International Roaming page, go to Going on a cruise?, and look up your Cruise/Ferry name in the box provided.
After reviewing the rates, navigate to See if your device is compatible and search for your device.
One tip to avoid higher charges: We recommend roaming off while the ship is docked in a US port. Otherwise, your phone may pick up the ship's network, and you'll be charged cruise ship roaming charges for any usage. Once you're out to sea, you can turn roaming back on and pay the respective usage for data, text, and voice.
Although Smith's experience ultimately had a relatively positive outcome, his experience is a cautionary tale for other cruisers who might be in the same metaphorical boat.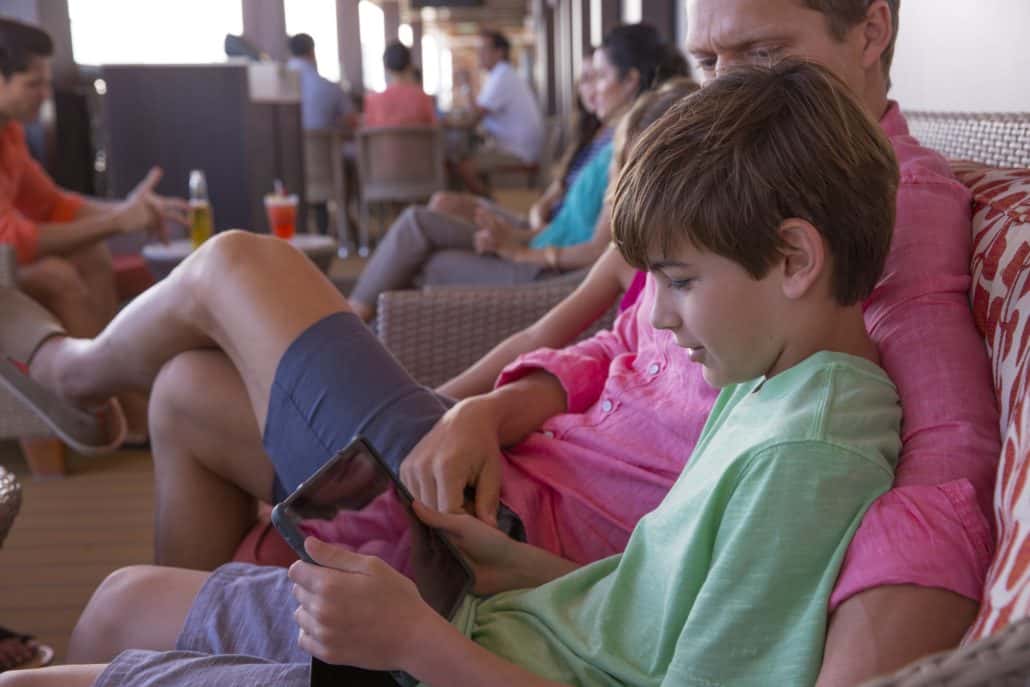 How to avoid a high cruise phone bill:
Take detailed notes when you speak to a representative (name, time, date, items discussed)
Utilize chat and voice apps like Facebook Messenger and What's App to chat with people back home.
If chatting with people onboard, explore the ship's messaging service.
Check with your cell phone carrier about their roaming rates for cruise ships. Roaming rates can be very high, so it's important to know what you're getting into before you go.
Consider purchasing a cruise ship Wi-Fi package. Most cruise ships offer Wi-Fi packages, which are typically much cheaper than roaming rates.
Download any apps or games that you want to use on the cruise ship before you leave. This will save you from using your data plan to download them once you're onboard.
Put your phone in airplane mode before you board the ship. This will prevent your phone from trying to connect to the cellular network, which could result in high roaming charges.
Also, being under $1,000, Danny should consider himself lucky. In 2018, a family came home to a $14,000 cruise phone bill after their son was streaming videos on a cruise. The phone company only wiped out $8,000 of the $14,000.
Watch the report here