On this week's episode of Cruise Radio, I give my review of Princess Cruises' Majestic Princess.
This ship was built for Asia and had been sailing in the region since 2017 until the pandemic. In the summer of 2021, Princess moved Majestic Princess to North America, where she began sailing to Alaska. This fall, she was repositioned to Los Angeles to operate voyages to the Mexican Riviera. Next summer, the ship will head back to Alaska offering seven-night voyages there.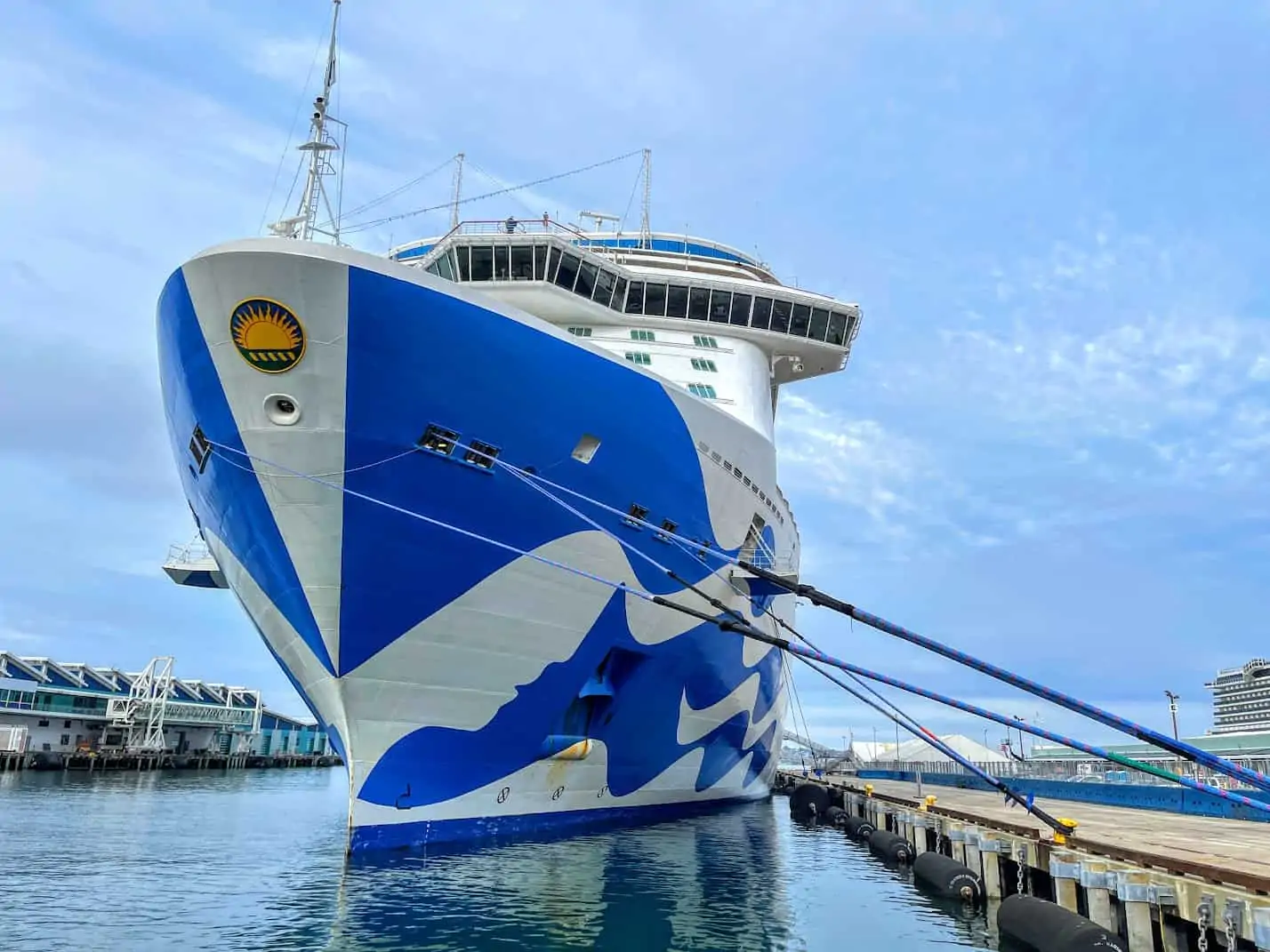 Richard Simms Has Cruise News On:
The verdict from the MSC Cruise collision with a riverboat in 2019 in Venice
Royal Caribbean launches first world cruise — how much does it cost?
Celebrity Cruises goes heavy on Europe in 2023
A former Carnival Cruise Line ship heads to the scrapyard
Cruise lines prepare for the international travel ban to be lifted on November 8
Listener Question:
Does Royal Caribbean's Ultimate Dining Package work for all the venues onboard, even the a la carte ones?
Listen to Cruise Radio
Support Our Underwriter
TripInsurance.com, offering three different travel insurance plans – good, better, and best – one plan for every budget. Get your quote at TripInsurance.com.