It's safe to say that you've never visited anywhere quite like Icy Strait Point. Although this is a privately-owned destination similar to the private islands many cruise lines visit, it is completely unique in nearly every regard.
For one thing, it is Alaska native-owned and operated, with all of the profits helping support the Native Tlingit village. And while Icy Strait Point is open to the public, what the destination has to offer makes it a port of call you'll never forget.
Where is Icy Strait Point?
Located on Chichagof Island just outside the village of Hoonah, Alaska, Icy Strait Point is situated at the mouth of Port Frederick, about 30 miles (48 kilometers) west of Juneau. It is open to the public, but only on days when they have cruise ships in port.
This is one of the reasons it is strongly recommended to book any on-site excursions in advance, although there is some availability for day-of-excursion sales.
Cruise ships dock right at Icy Strait Point. Because of the tidal range, the floating pier is connected to a long walkway that takes passengers to shore.
About Icy Strait Point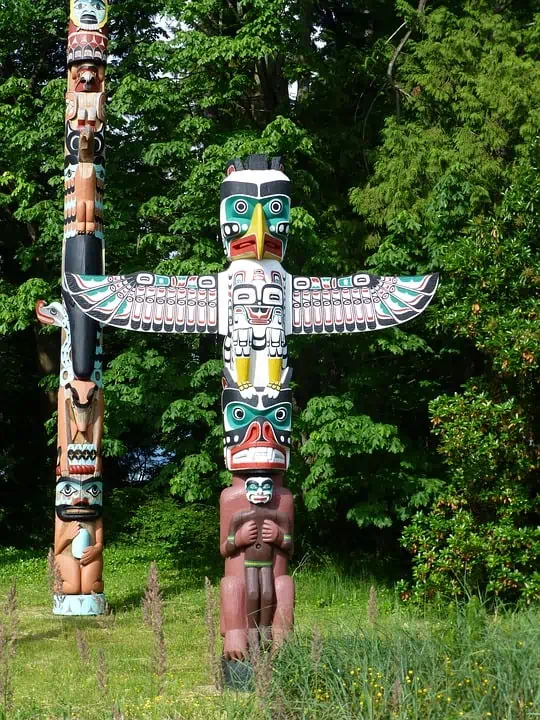 The native Tlingit people originally settled in what is now Glacier Bay National Park thousands of years ago, but due to advancing glaciers were forced to move their home south across the Icy Strait to the northern coast of Chichagof Island. The new village was named Hoonah, meaning "where the north wind doesn't blow" in the Tlingit language.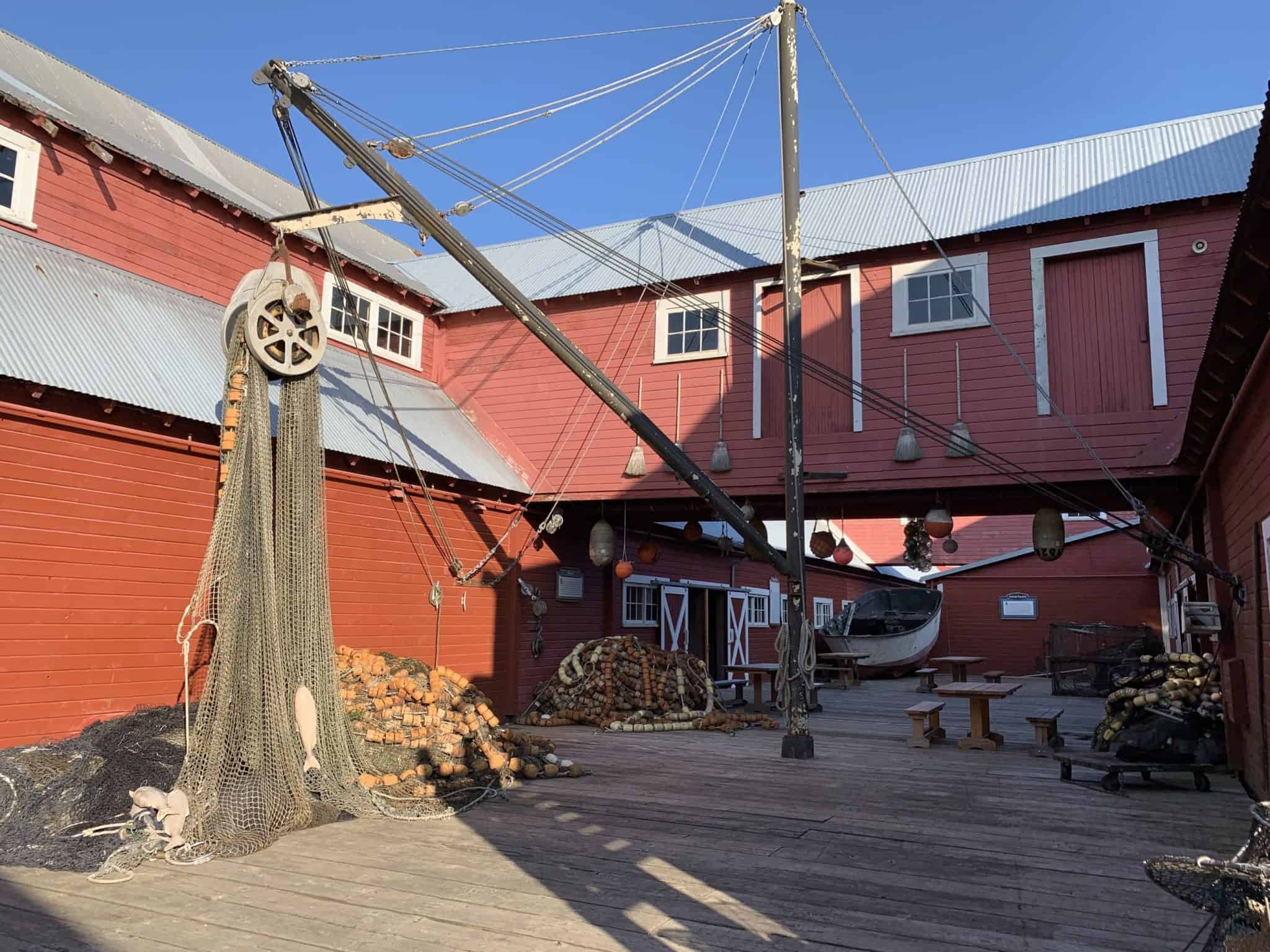 Hoonah is the largest Tlingit village in Alaska and in the early 1900s, the Hoonah Packing Company built a cannery just north of town on Icy Strait Point. The cannery produced salmon through the 1950s and was then used as a storage facility before it was purchased by the community-owned Huna Totem Corporation in the 1990s and converted to the tourist attraction you see today.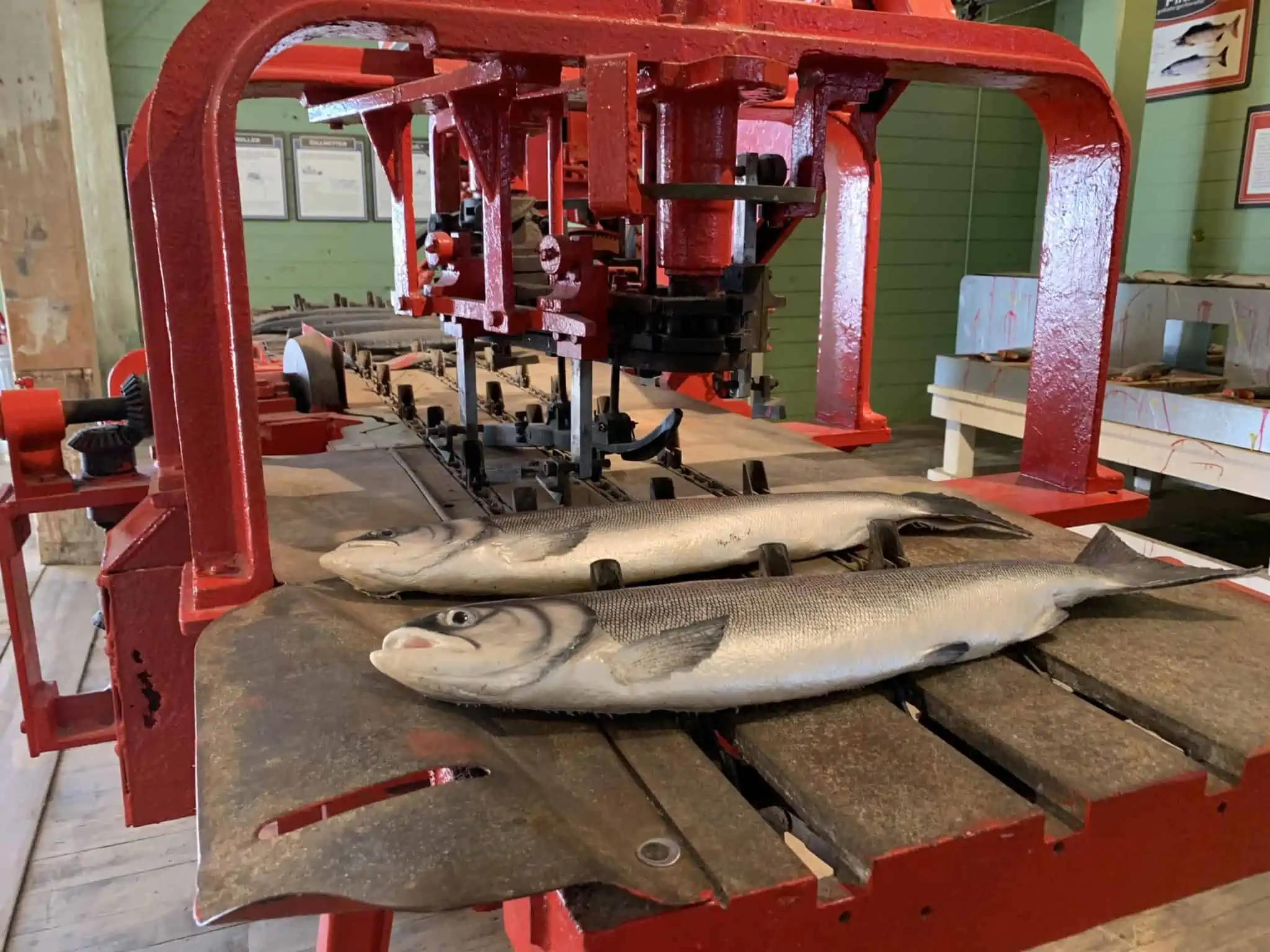 Icy Strait Point is one of Alaska's newest cruise ship terminals, and is one of the best places in the state to experience native Alaskan culture up close and personally.
Other than a museum and a handful of shops and restaurants, Icy Strait Point has maintained its local village and culture, making it a refreshing alternative to the more commercialized destinations of Juneau, Ketchikan, and Skagway. Best of all, as previously mentioned, all profits directly support the community of Hoonah.
READ MORE: Cruise Port Overview: Haines, Alaska
Restaurants in Icy Strait Point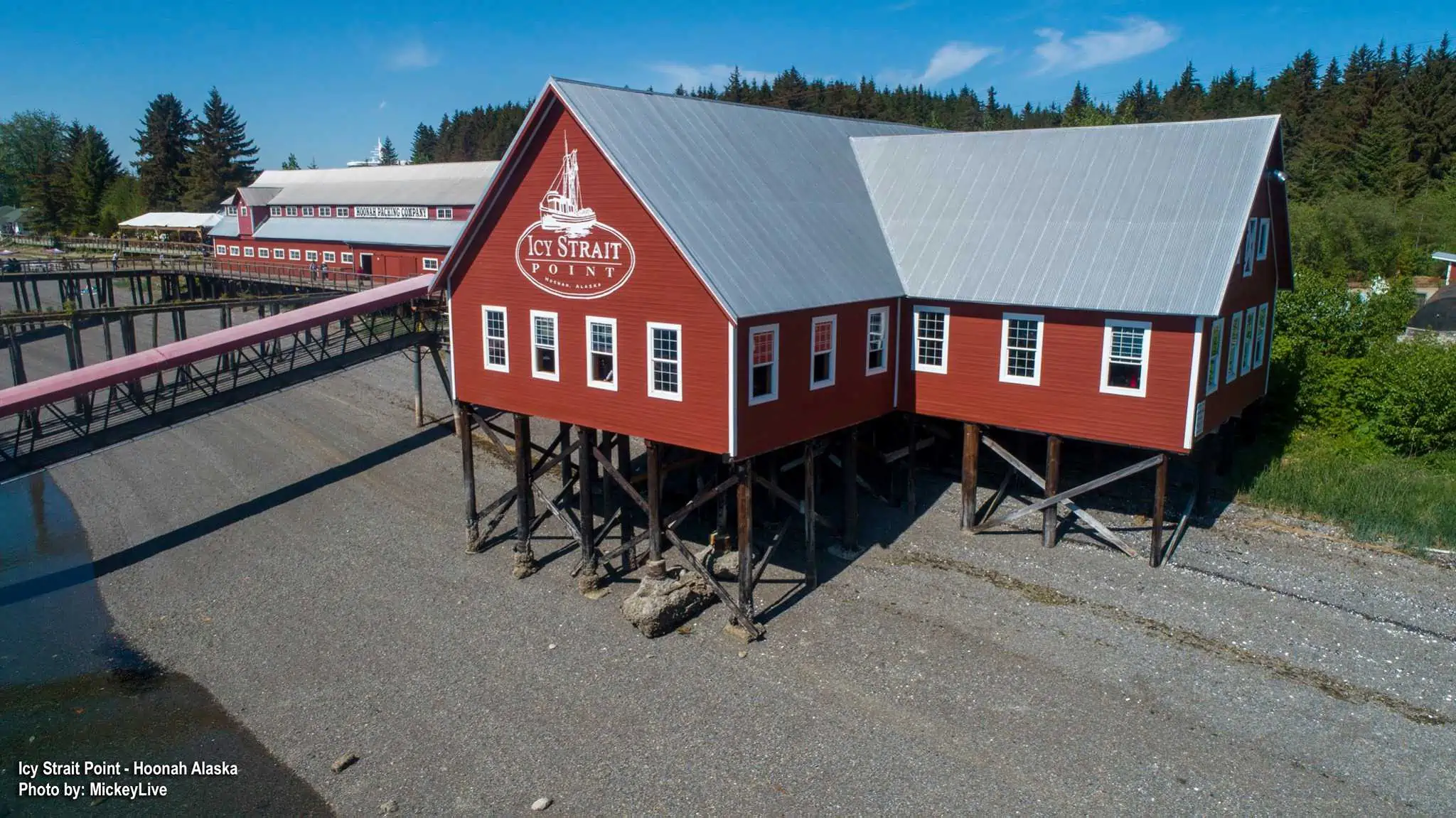 Restaurant options are limited at Icy Strait Point, but their use of fresh, locally-caught seafood makes up for the lack of choices. When in season, the Crab Station serves up fresh king, snow, and Dungeness crab.
The crab is so fresh, it basically goes straight from the water into a kettle and onto your plate! Packed with crabmeat, shrimp, and veggies — and garnished with a crab leg — their Alaska Crabby Bloody Mary is a meal in and of itself.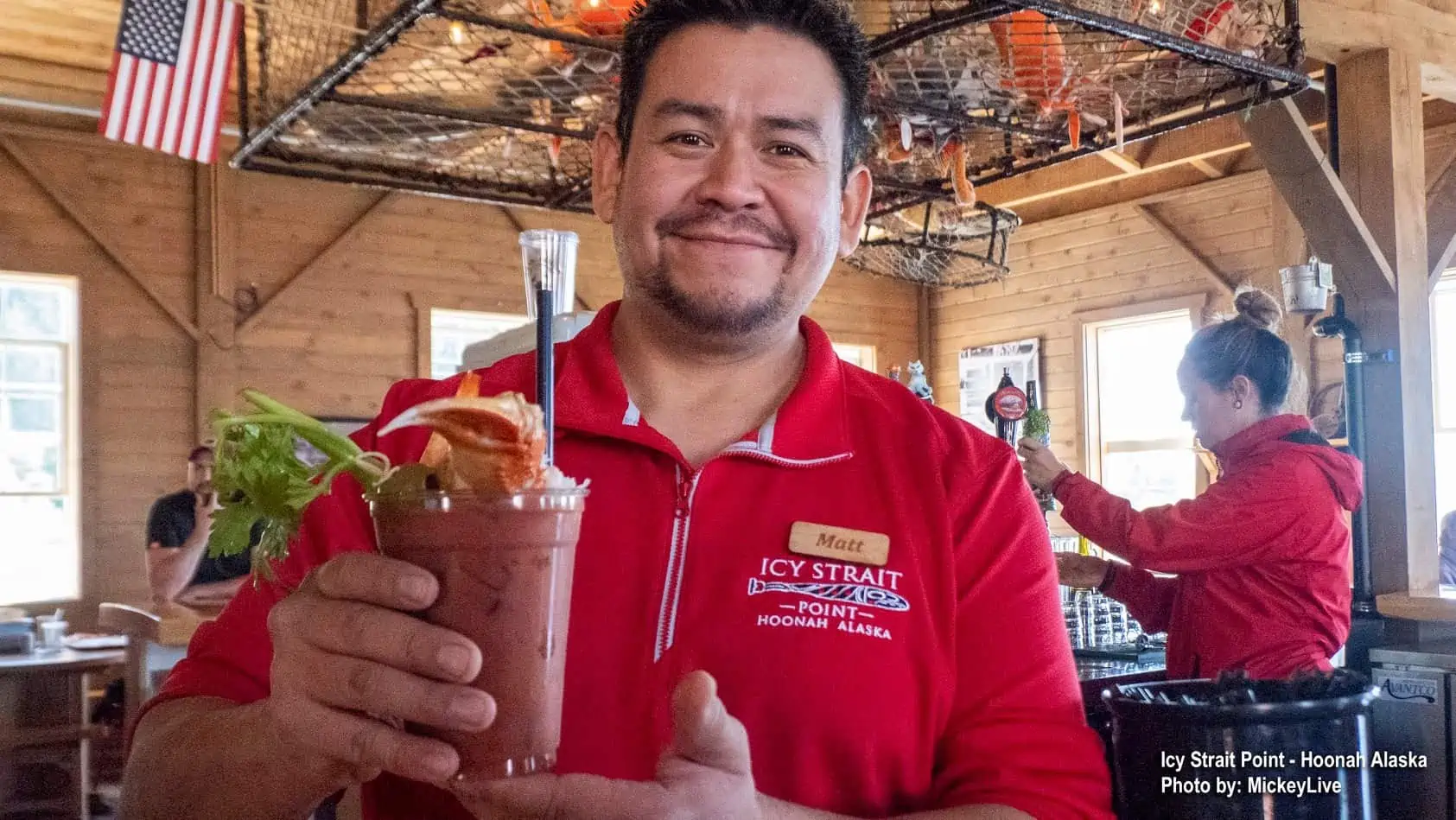 Located in the cannery's original dining hall, the cafe-style Cookhouse Restaurant serves up Alaskan favorites in a casual atmosphere. Specialties include hand-cut Alaska halibut and chips, salmon BLT sliders, and the Alaska Blue Burger made from reindeer meat.
The Duck Point Smokehouse is a more upscale option, with an extensive seafood menu and smoked salmon made in-house. The Duck Point Bar serves local Baranof Island Brewing Company beer and a special "Zipper Drop" shot if you survived a ride on Icy Strait Point's exhilarating zipline.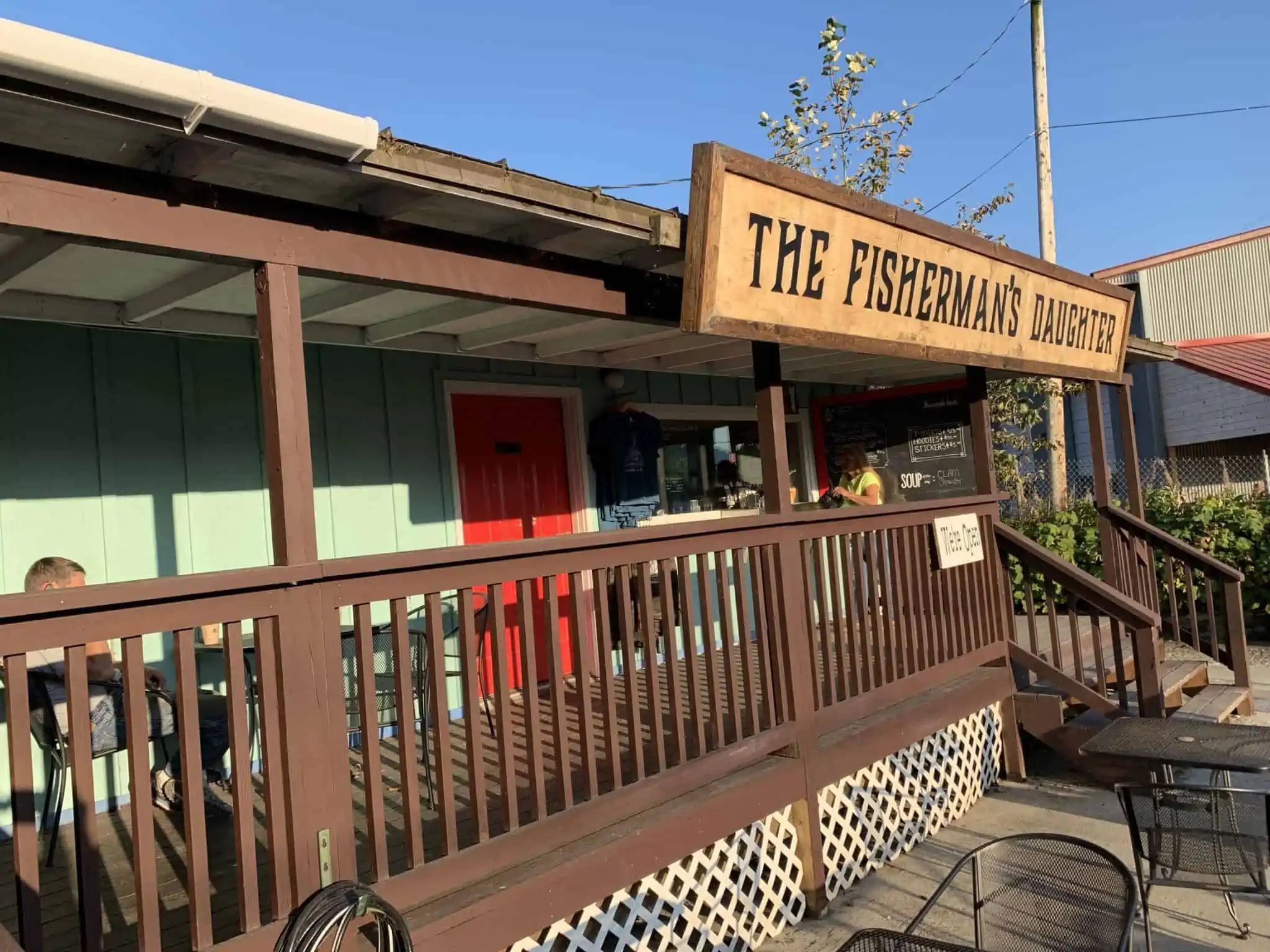 Outside of Icy Strait Point, you can walk, take a shuttle, or bike into Hoonah and grab grilled salmon or halibut tacos from The Fisherman's Daughter.
Shopping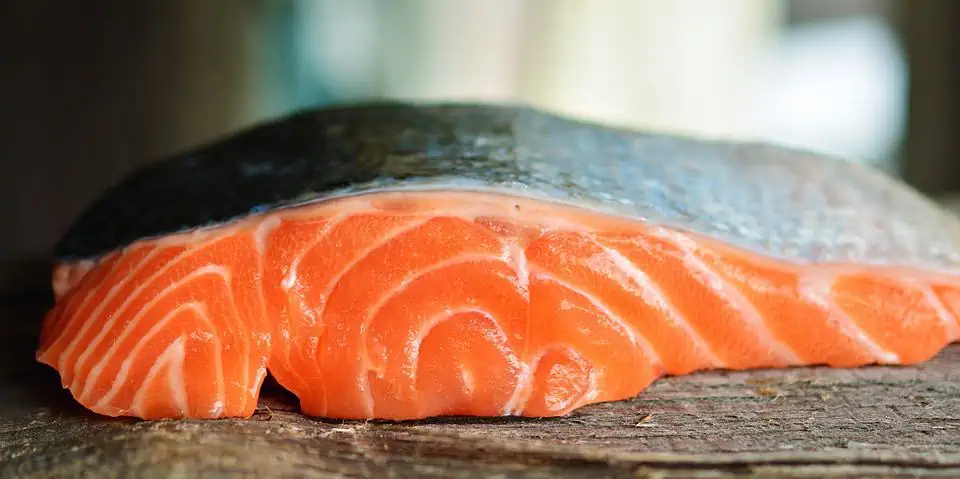 The shops at Icy Strait Point are a great place to pick up authentic Alaskan gifts such as gold nugget jewelry, wood carvings, and foodie items like smoked salmon, flavored Alaskan sea salt, and homemade Alaskan jam.
All shops are located in the historic cannery complex and are 100 percent Alaskan-owned. You can also purchase canned Sockeye Salmon and have it shipped anywhere in the United States directly from Hoonah.
Cultural Attractions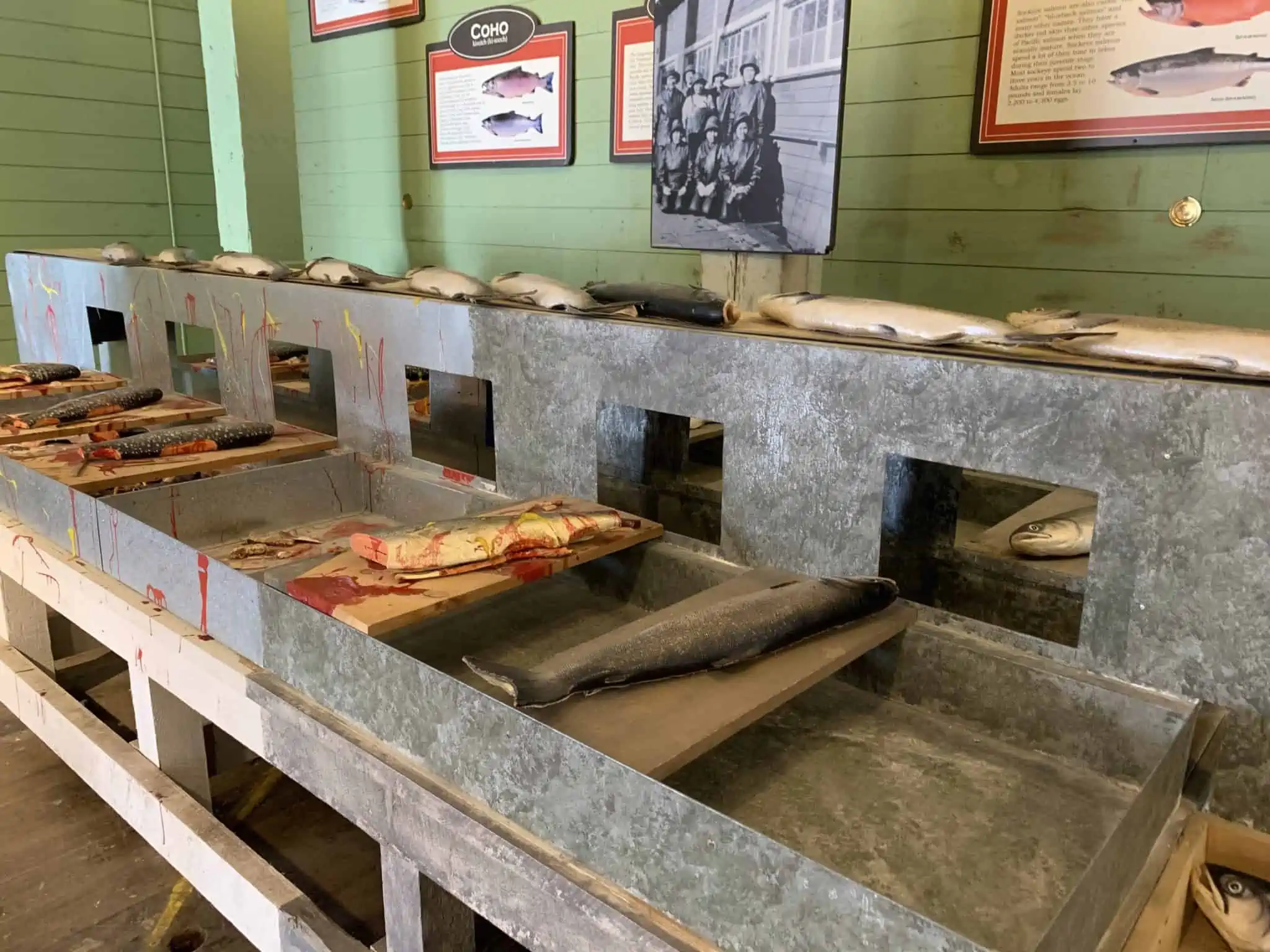 The old cannery now houses a museum that tells the story of Icy Strait Point's fishing and cannery history. You'll see machinery, nets, tools, and other artifacts of the trade as well as informational displays on Tlingit history and culture.
The cannery complex is also home to the Heritage Center Native Theatre, which hosts live performances showcasing the rich history of the Tlingit people.
Shows are performed in both English and the local Tlingit language and combine storytelling, tribal drumming, dance, and song. Tribal dance shows are often combined with a scenic tram ride around Chichagof Island.
To learn some Alaskan seafood cooking tips and techniques, opt for the hands-on Alaska's Wildest Kitchen experience at Icy Strait Point.
You'll watch and learn as an experienced chef demonstrates how to make delicious Alaskan foods, and you'll get to sample a host of traditional dishes and flavors. You'll even have the chance to grill your own catch-of-the-day.
Icy Strait Point Excursions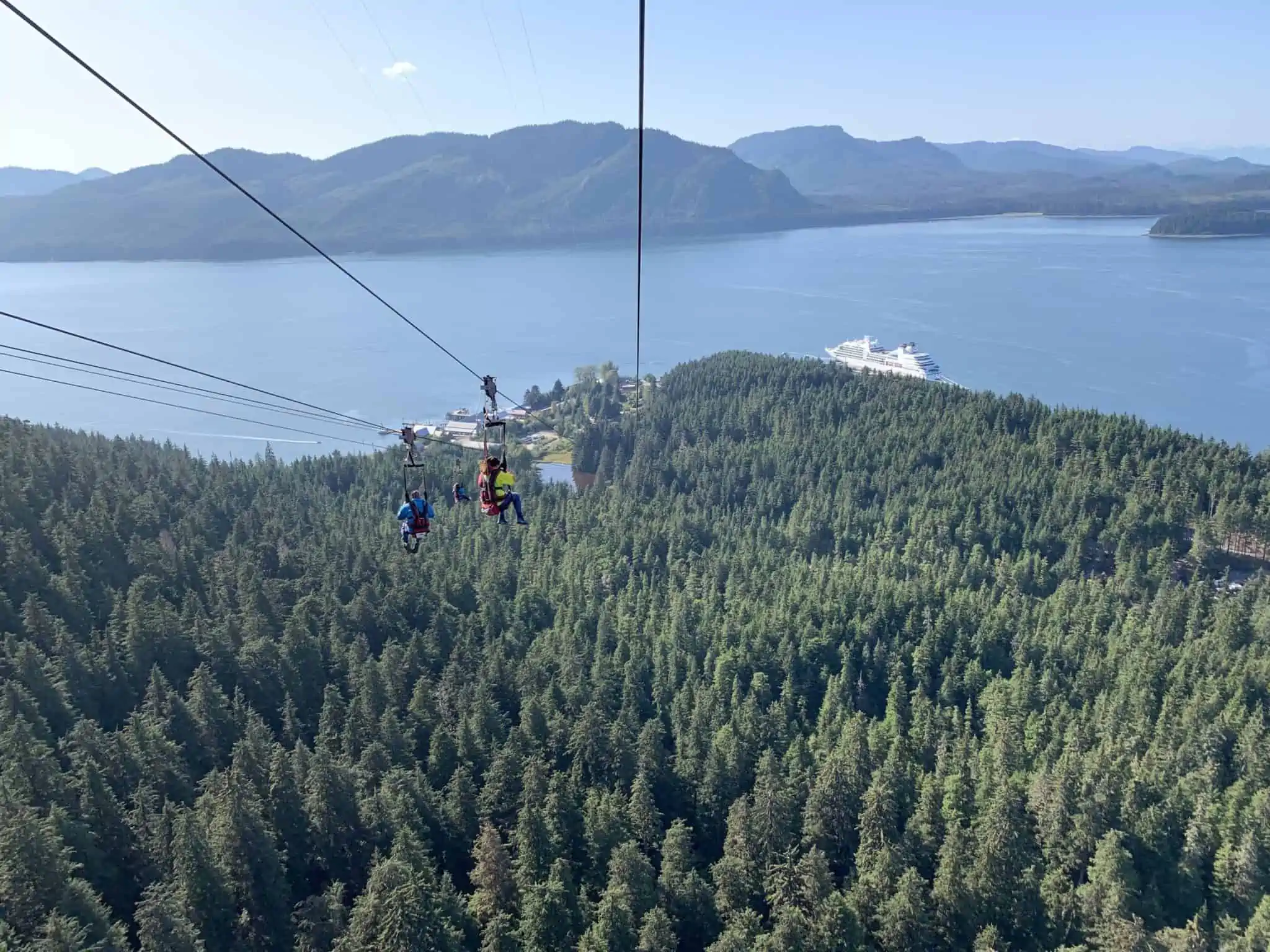 1. Icy Strait Point Zipline
Icy Strait Point is home to the world's longest zipline. Riders take off from the top of Hoonah Mountain and enjoy a thrilling nearly mile-long descent back to the beach at Icy Strait Point.
ZipRider speeds typically exceed 60 mph and are not for the faint of heart! ZipRider tours can often be booked in combination with other Icy Strait Point excursions, including ATV rides and whale-watching cruises.
2. Whale-Watching Cruises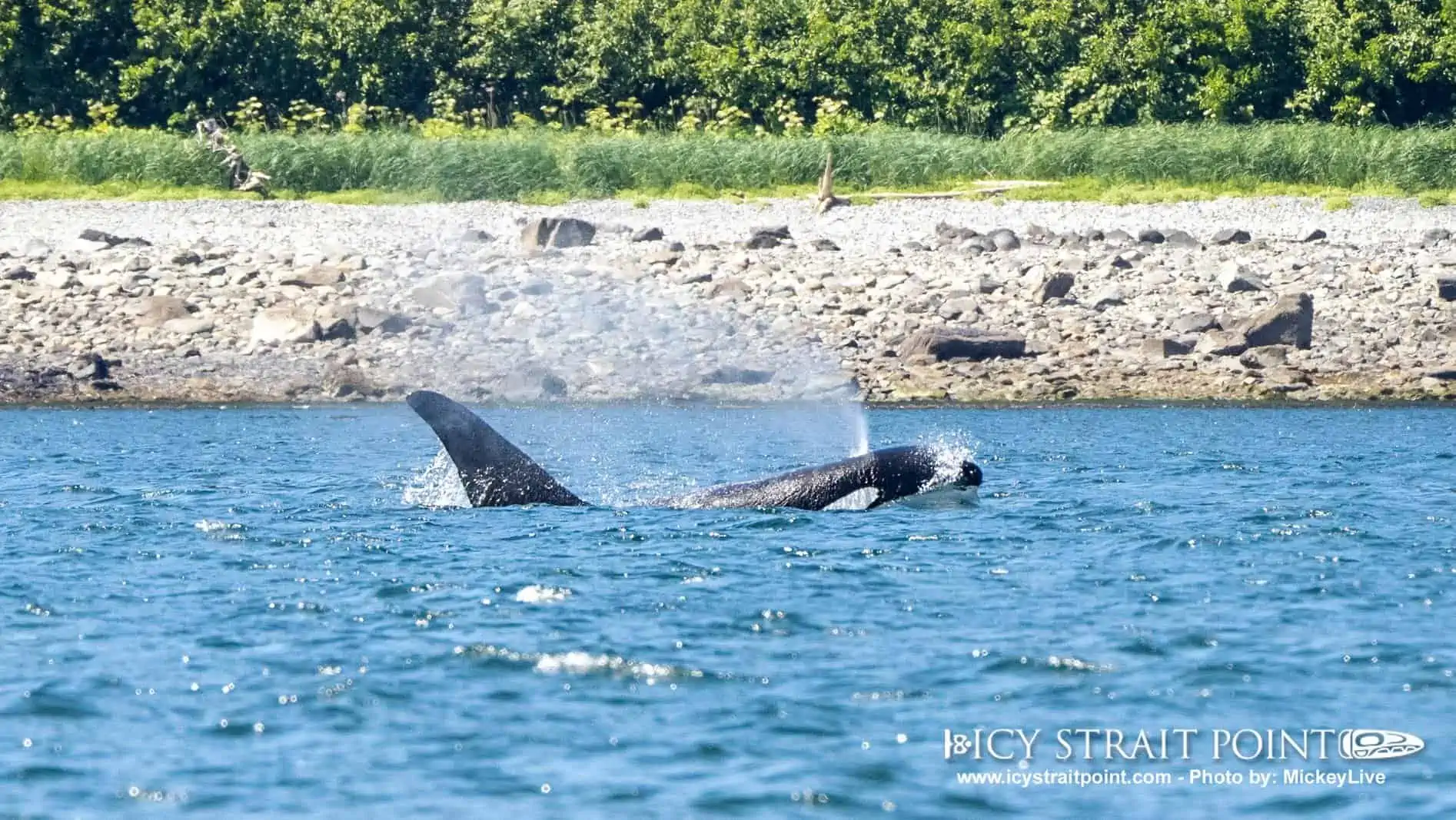 The waters surrounding Icy Strait Point are home to Alaska's largest population of humpback whales. Whale sightings are so frequent here, Icy Strait Point guarantees you'll see a whale or your money back.
You'll also have a good chance of spying other marine life, including sea lions, seals, porpoises and bald eagles in the treetops along the shore. You can also combine whale-watching cruises with Chichagof Island wildlife and bear searching tours.
3. Helicopter Tours
A helicopter tour is the best way to see Chichagof Island and really get a grasp on how remote the village of Hoonah is. You'll fly over rugged mountains, secluded valleys, and dense rainforests while enjoying views of Glacier Bay National Park in the distance.
Helicopter tours can also be combined with a cycling and hiking adventure, a tasting tour, or a wildlife cruise.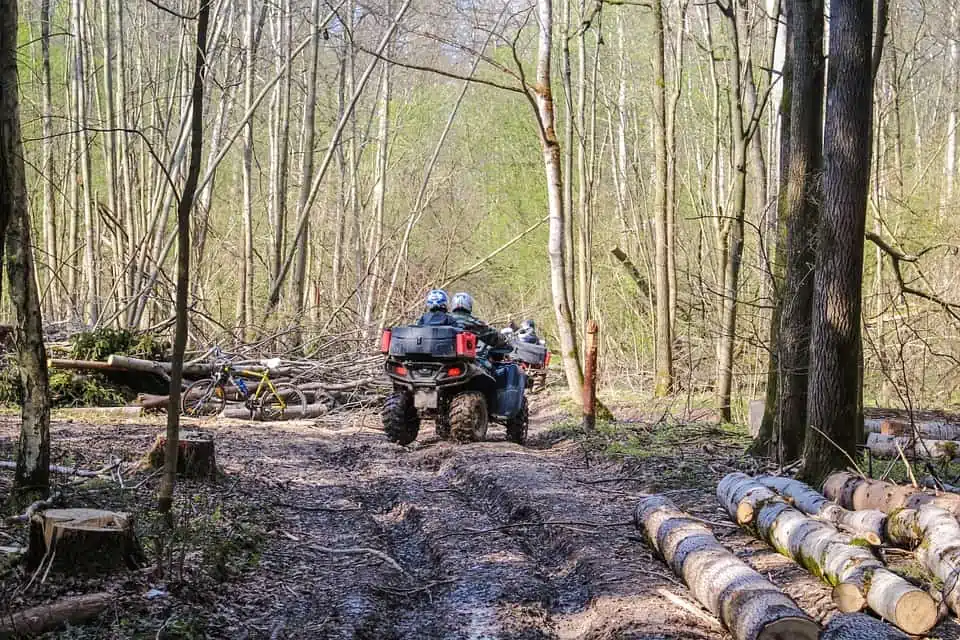 4. ATV and Jeep Expeditions
ATV and backcountry jeep adventures are a fun way to explore the interior of Chichagof Island. You'll head up mountain trails to enjoy scenic vistas of the sea and have the chance to see Sitka black-tailed deer, coastal brown bears, and more.
5. Sea Kayaking Adventures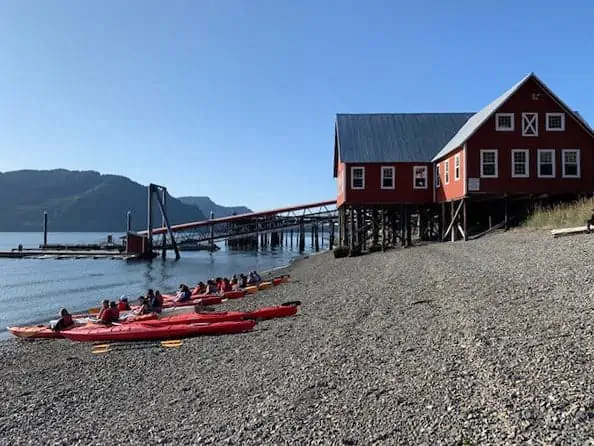 Explore the Hoonah waterfront by sea kayak for the chance to see humpback whales up close. You can also explore the coastlines of Port Frederick and Icy Strait via small-group Zodiac boats or a high-speed ocean raft.
An Insider's Perspective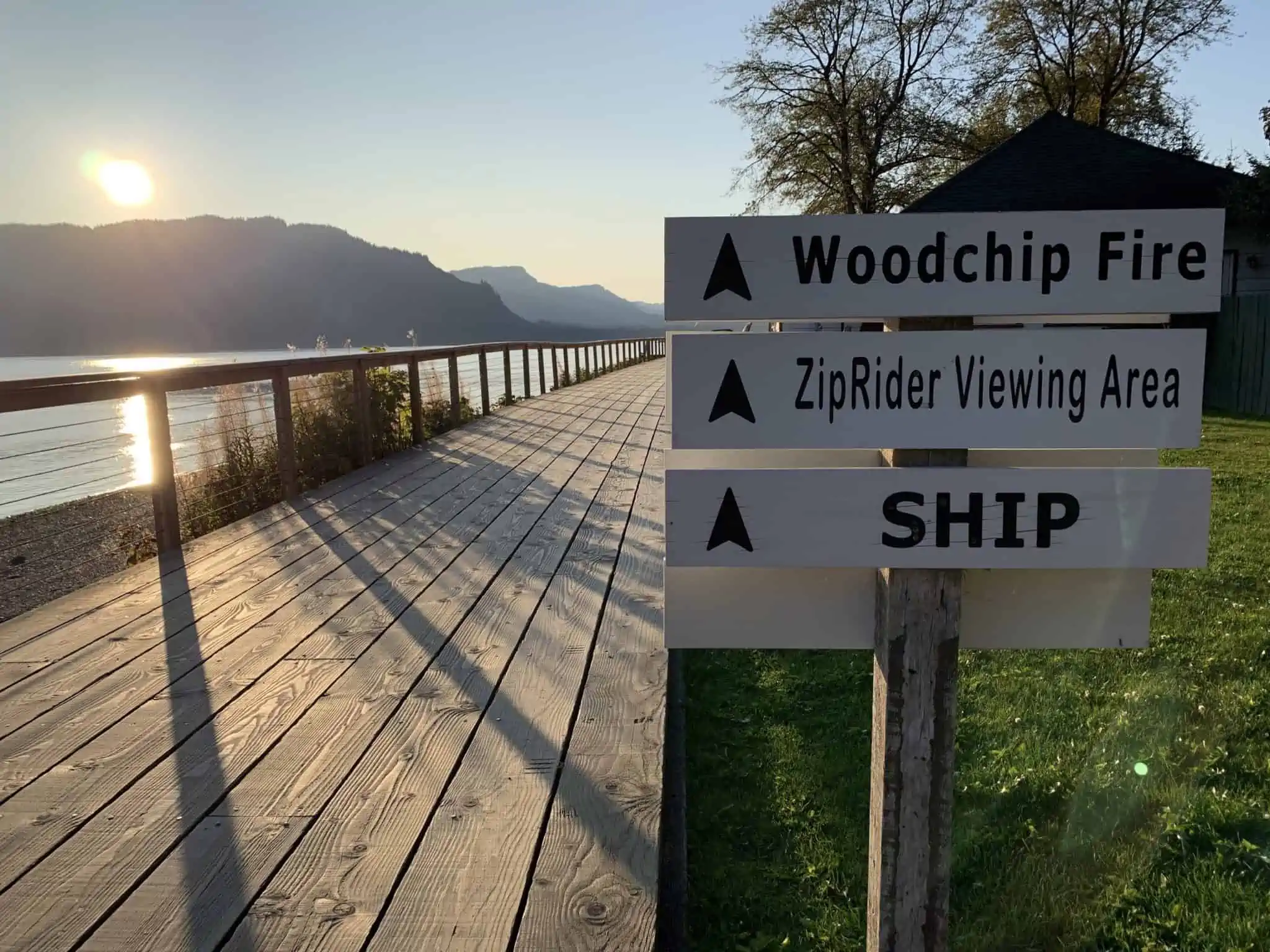 To get a real taste of Alaska's native culture, make sure to visit the actual village of Hoonah, located 1.5 miles from the cruise terminal. Buses run regularly between Icy Strait Point and Hoonah, or you can follow the seaside path that parallels the roadway.
You'll find a handful of shops and restaurants, including the Icy Strait Brewing Company, and get to see how a remote native Alaskan community lives today. You'll also find several totem poles in Hoonah, and you can see traditional dugout canoes in the town center.
READ MORE: When is the Best Time To Cruise Alaska?
Pin it for later!