Every week we bring you the latest cruise news stories, articles we've published, our latest Cruise Radio podcast, and our recent YouTube videos for the week of September 22, 2019.
1. Bahamas Paradise Cruise Line became the first ship to return to the Freeport, Bahamas, since Hurricane Dorian. This past Friday, September 27, the ship called on Freeport and will resume doing so on a normal schedule. The line's CEO noted that "tourism is the most important industry in the Bahamas" and therefore returning cruise ships there will make a positive impact for the islands' recovery.
2. A P&O Cruises Australia ship, Pacific Dawn, rescued three men from their sinking yacht off the coast of New Caledonia. When one of the men was able to contact his wife, she then contacted local nautical authorities, who then contacted Pacific Dawn. The ship was able to alter its route to rescue the men from their stranded life raft. The men will stay on the ship until it returns to Brisbane.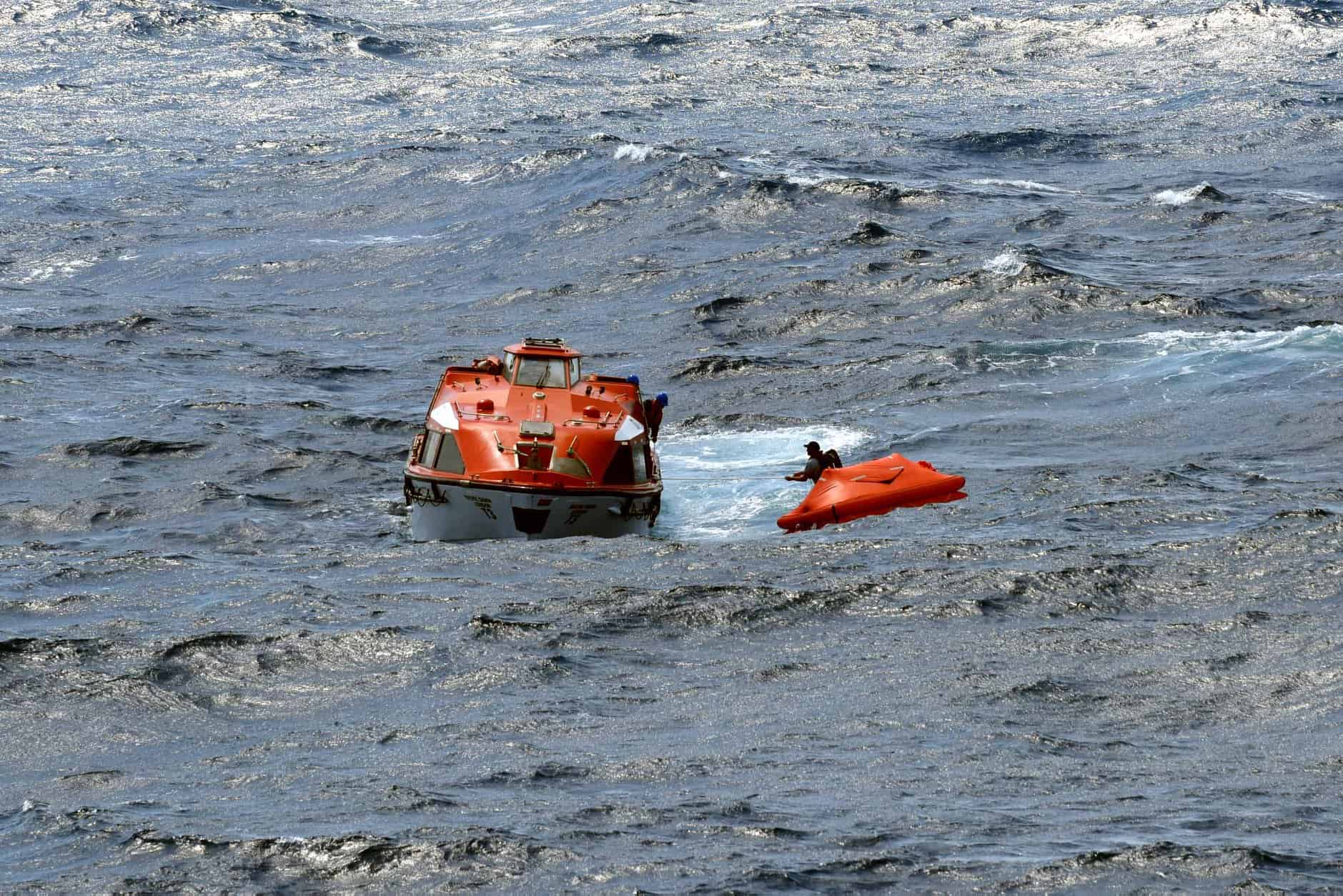 3. Carnival Corporation plans to invest about $180 million in the new few years into a new private destination as well as Little San Salvador (home to Half Moon Cay). Carnival Corporation representatives and Hubert A. Minnis, prime minister of the Commonwealth of the Bahamas, inked the deal this week. The financial investment is expected to help aid in the Bahamas' recovery in the wake of Hurricane Dorian.
4. Carnival Elation suffered technical issues on its cruise this week, causing an altered itinerary. Because the ship was not able to reach its maximum cruising speed, it overnighted in Nassau rather than continuing its course to Amber Cove and Grand Turk. As an apology, Carnival Cruise Line offered guests $100 of onboard credit as well as 50% future cruise credit.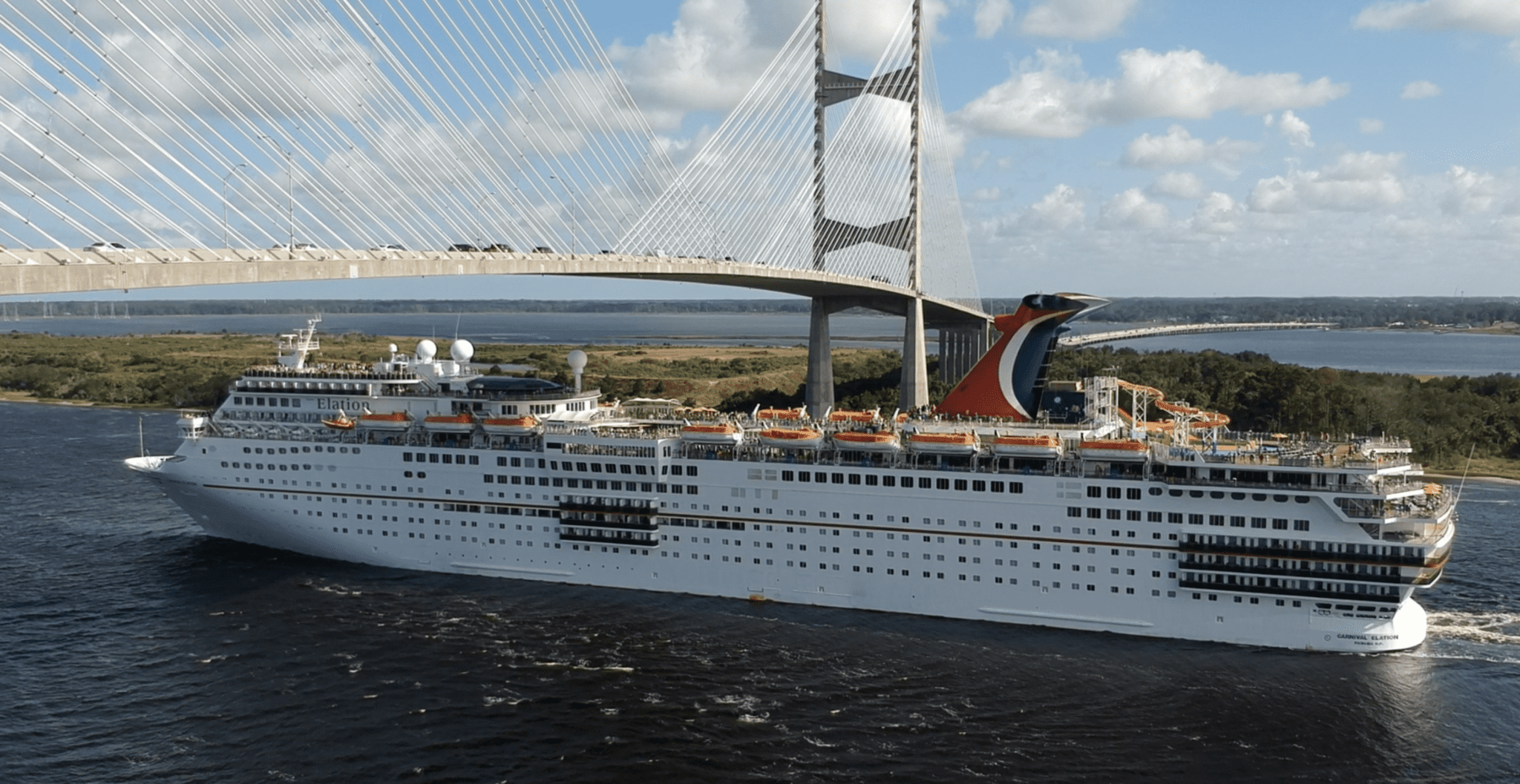 5. Carnival Cruise Line announced that new production shows will debut on Carnival Panorama this December. With a live singers and a three-person band, the shows Rockwell and Broadway Beats will both offer major Broadway talent for anyone who attends.
Featured Article: 9 Port Canaveral Tips
From enjoying the colorful sunrise to visiting the Kennedy Space Center, there's a lot to do in Port Canaveral. We break down our best Port Canaveral tips to help you navigate the popular embarkation port.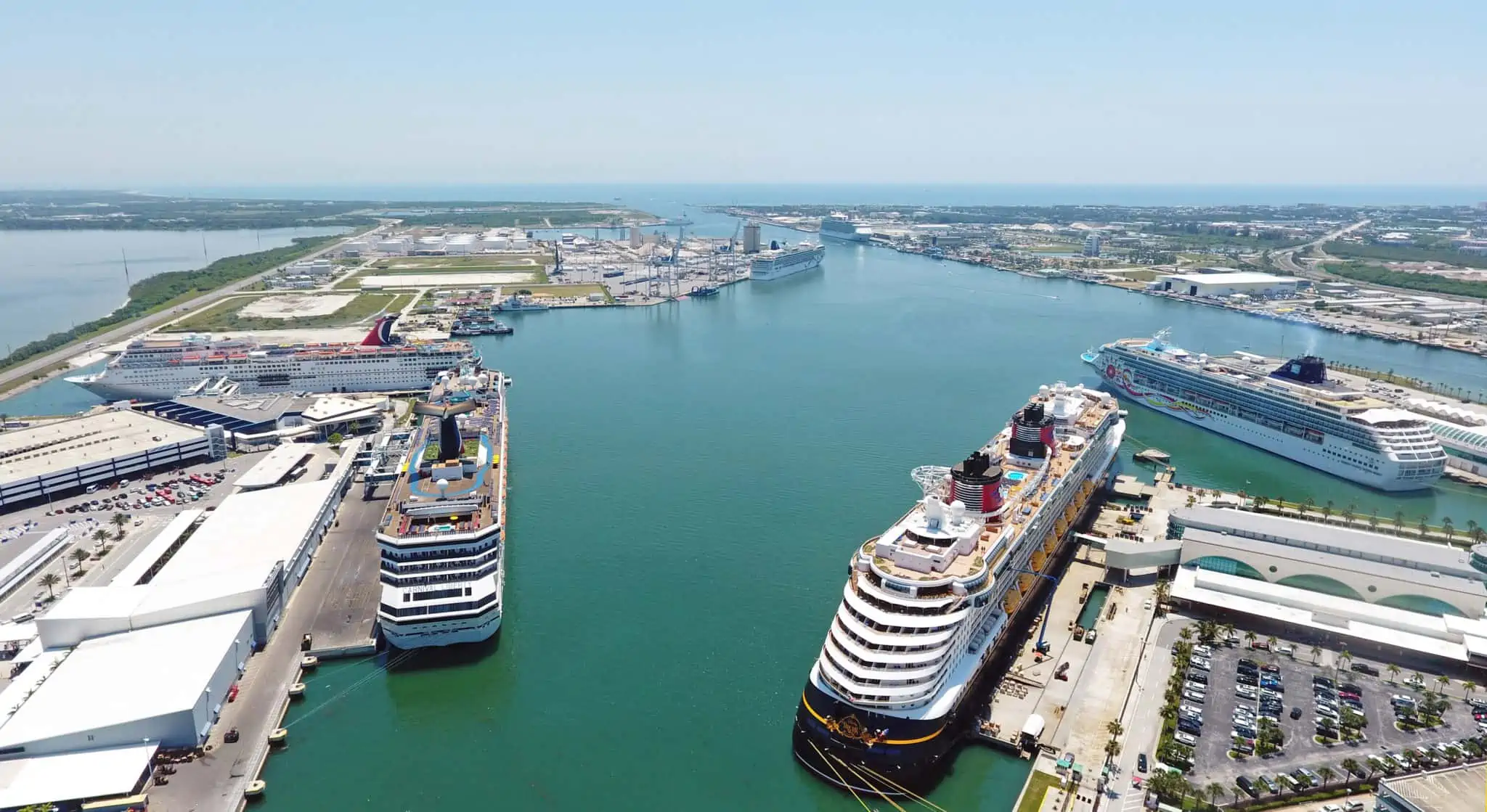 This Week's Podcast: Carnival Magic Review
This week we hear a detailed, bow-to-stern review of Carnival Magic from John over his eight-night and six-night back-to-back cruises. Over both cruises, John and his family visited Half Moon Cay, Grand Turk, Aruba, Curaçao, and Amber Cove.
Featured Video: Carnival Conquest Ship Tour
The first in her class, Carnival Conquest launched in 2002, weighs in at 110,000 gross tons, and has the capacity to carry more than 3,700 guests. She currently sails seven-night Eastern and Western Caribbean cruises out of Miami.