Every week we bring you the latest cruise news stories, articles we've published, our latest Cruise Radio podcast, and our recent YouTube videos for the week of September 30, 2018.
1. Norwegian Cruise Line increased the price of its drink package to $99 per day per person, up from $89. Including gratuities, which Norwegian sets at 20%, this puts the full price at $118.80 per day. However, most cruisers will be unphased by the change, since Norwegian offers a 'Free at Sea' promotion option for guests to receive to drink package "free," paying only for the gratuities. Read the full article here.
2. Carnival Cruise Line was presented with the Honor Flag, which is the flag that flew over Ground Zero after the September 11th, 2001, terrorist attacks. Carnival is the first cruise line to ever receive this honor thanks to the company's special relationship with the military by honoring its families. Read the full article here.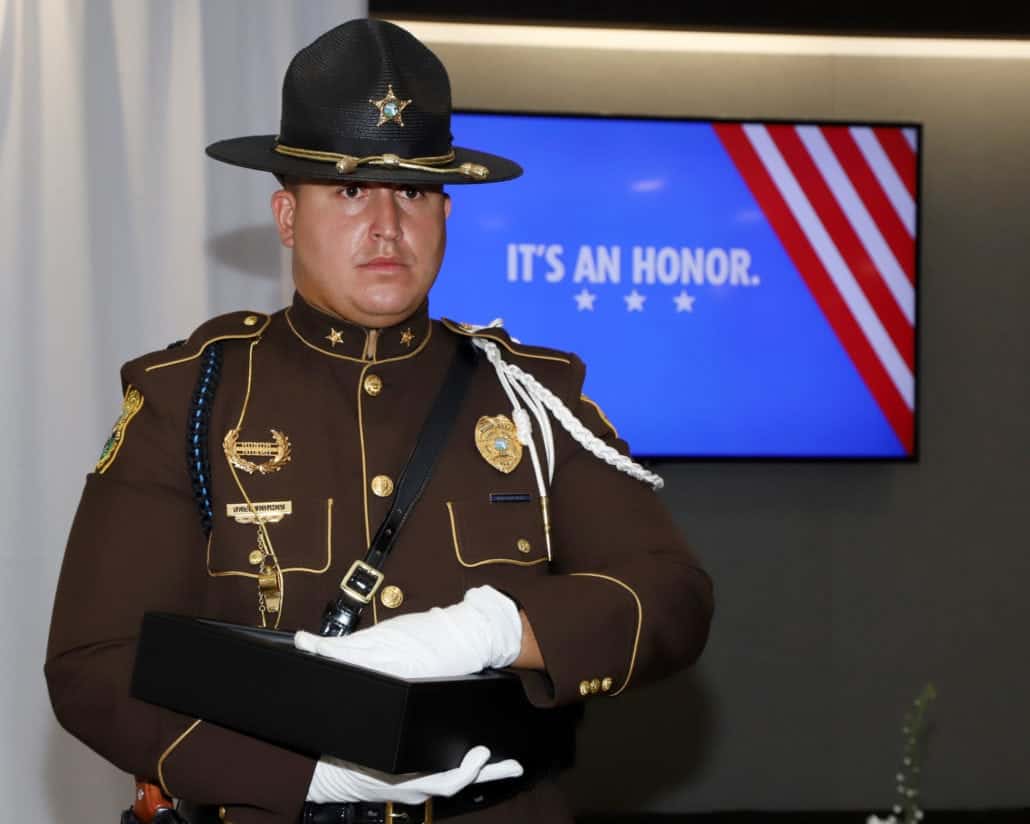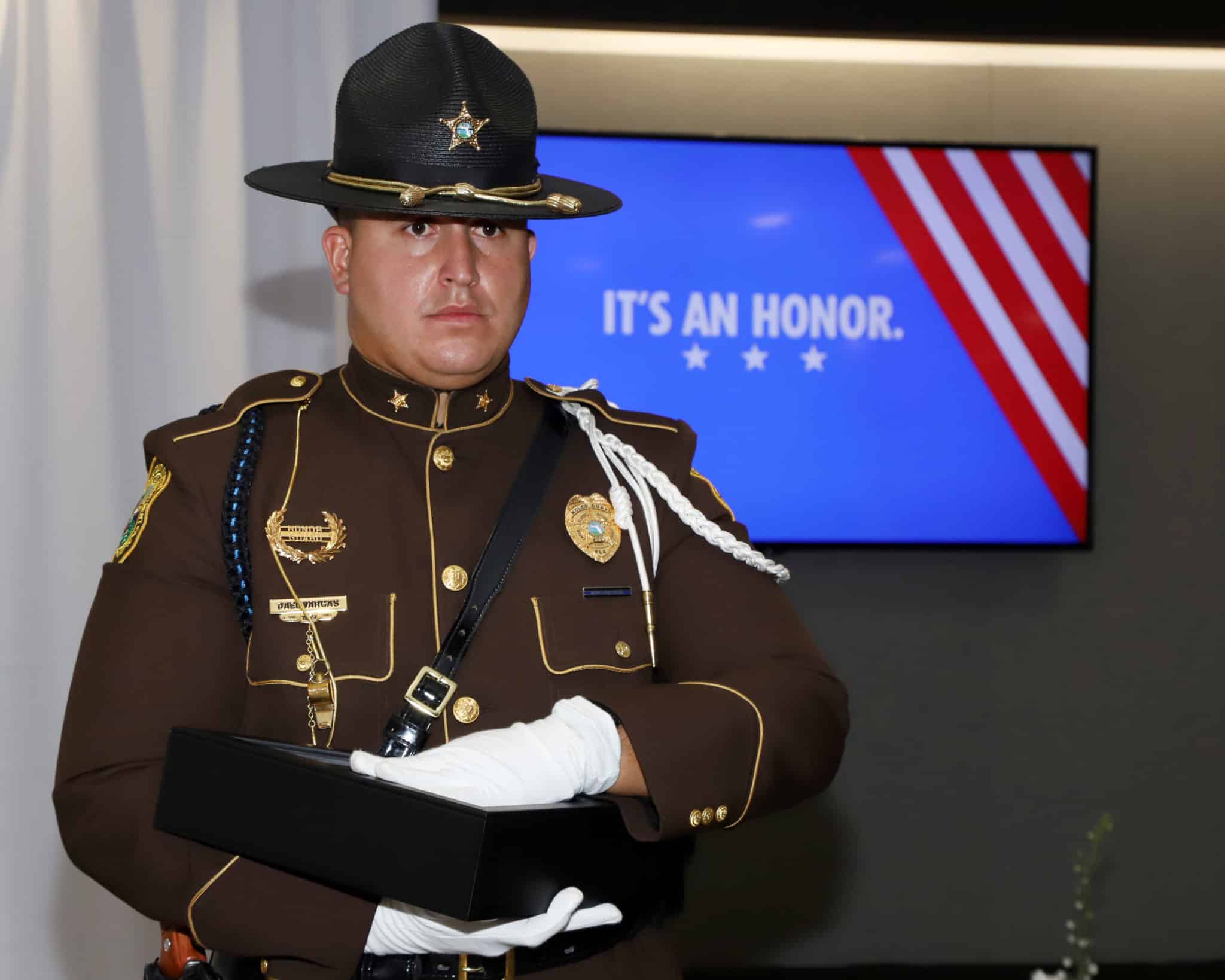 3. Titanic II is yet again in talks to be built. Australian billionaire and head of Blue Star Line Clive Palmer announced the news, though he announced similar news back in 2012 before a lawsuit stalled plans. Though the ship will have slightly different build specs from the original Titanic for safety, it will have all the famous features like the Grand Staircase and three 'classes' of staterooms. Read the full article here.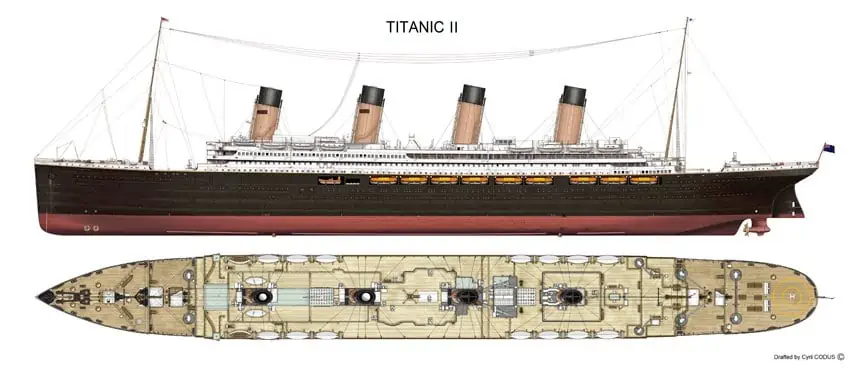 4. Norwegian Cruise Line is offering to pay partial and full airfare costs for cruisers toward select Caribbean and Hawaiian sailings through September 2019. Guests must book an ocean view stateroom or higher for the credit, and it only applies to certain gateways. Read the full article here.
This Week's Featured Article: What It's Like To Ride in the Carnival Blimp
Ever wondered what it would be like to ride in a blimp? Becky gives a detailed review of her ride in Carnival's #ChooseFun Air Ship – despite her fear of flying! Read the entire article here.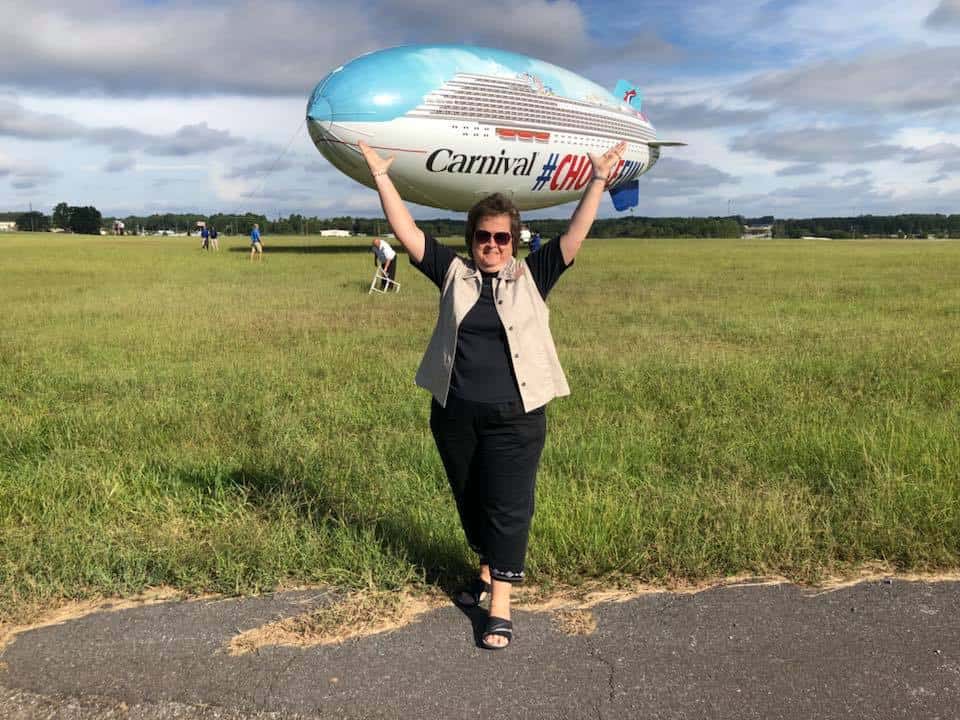 This Week's Cruise Podcast: Oasis of the Seas Review 
[smart_track_player url="https://traffic.libsyn.com/cruiseradioshow/EPI505OCT0418.mp3″ title="Oasis of the Seas Review" artist="Cruise Radio" social_linkedin="true" social_pinterest="true" social_email="true" ]
Kat details her seven-night Eastern Caribbean cruise on Oasis of the Seas, one of the largest ships at sea. Her sailing visited Nassau, St. Thomas, and St. Maarten, and she offers some great tips for each port of call.
This Week's YouTube Video: Nacho Cocom Tour
Take a walk around Nachi Cocom, one of the most popular beach break destinations in Cozumel. Located adjacent to the equally popular Mr. Sancho's, Nachi Cocom limits its guest capacity to 100 to keep the quality of service and the beach experience better. Waiters serve you food and drinks right on the beach under your own palapa umbrella and lounge chair. Or you can enjoy the swim-up bar or hammocks. All included for $55 per person.