It looks like Norwegian Cruise Line has yet again boosted the price of their Ultimate Drink Package. A year after their last price-hike, the company will now be charging $99 per person, per day for the package, plus 20% gratuity and beverage service charge, bringing the total amount to $118.80 per day. This is up from the $89 per person, per day (plus gratuity) previously charged.
Why The Price Doesn't Matter To Most NCL Guests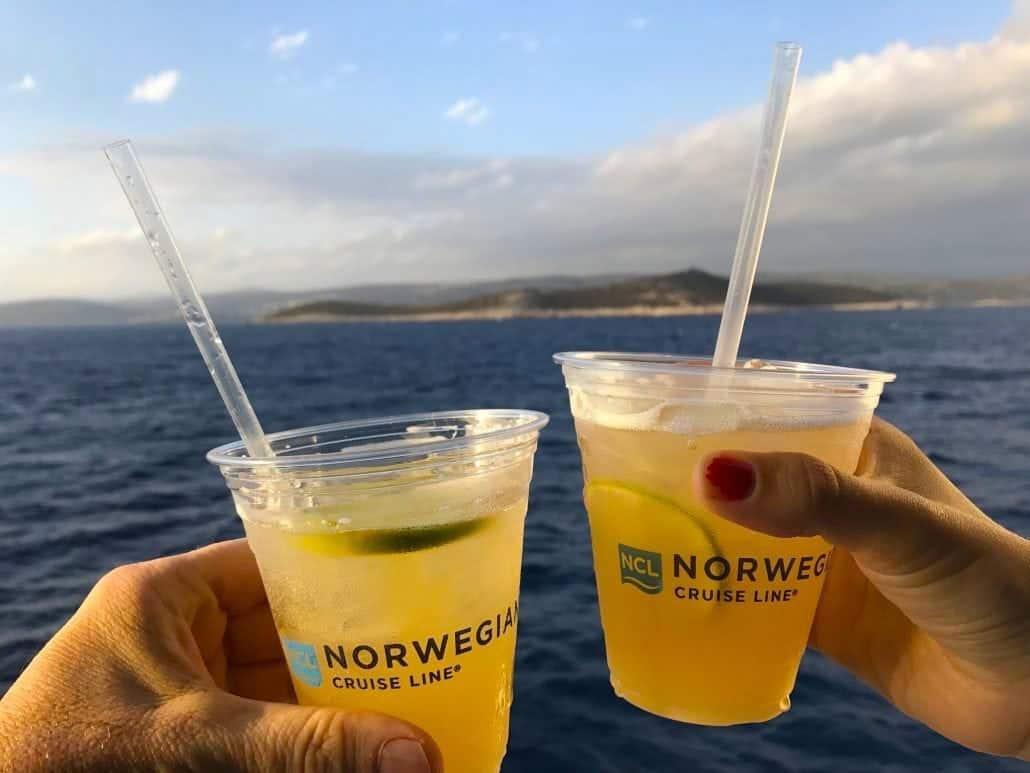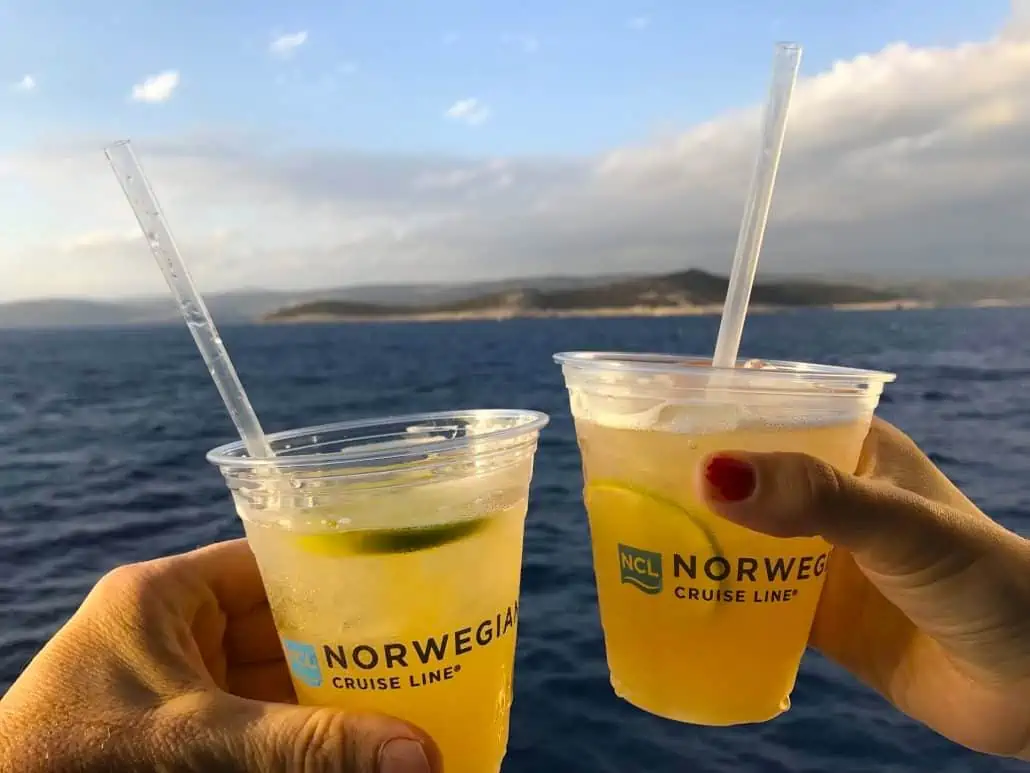 The increase makes Norwegian's Ultimate Drink Package the most expensive among the mainstream lines by quite a bit. Not including gratuities, Celebrity currently charges $69 per person, per day, while Carnival's Cheers! package clocks in at $51.95 and Royal Caribbean's version will cost you around $63.
But there is one significant difference: the vast majority of Norwegian passengers who get the drink package receive it as a "free" perk, part of the cruise line's nearly perpetual Free At Sea promotional program. This program allows guests to pick several perks — ranging from the beverage package to shore excursion credits and more — depending on the type of room they book.
As a result, what NCL guests truly wind up paying is the 20 percent gratuity which is automatically tacked on to the package price, meaning they're shelling out just under $20 a day for the Ultimate Drink Package. So while the $99 per day seems like an astronomical price to pay for a drink package, it's likely that very few people actually wind up paying that amount. Instead, on a 7-night cruise on which they are paying the 20 percent gratuity, the drink package would cost them $138.60.
Plus, this allows NCL's promotional department to say that by "giving" guests the drink package as a perk, they are "saving" them a substantial amount of money.
Read More: The Truth About Drink Packages
The price of Norwegian's drink package was last raised on September 29th, 2017. The big question, of course, is whether — as is so often the case — the other cruise lines will follow suit and raise the price on their packages as well. Clearly, the door has been opened for other lines to do so while still remaining significantly cheaper than Norwegian's price.
Is A Drink Package Worth The Money?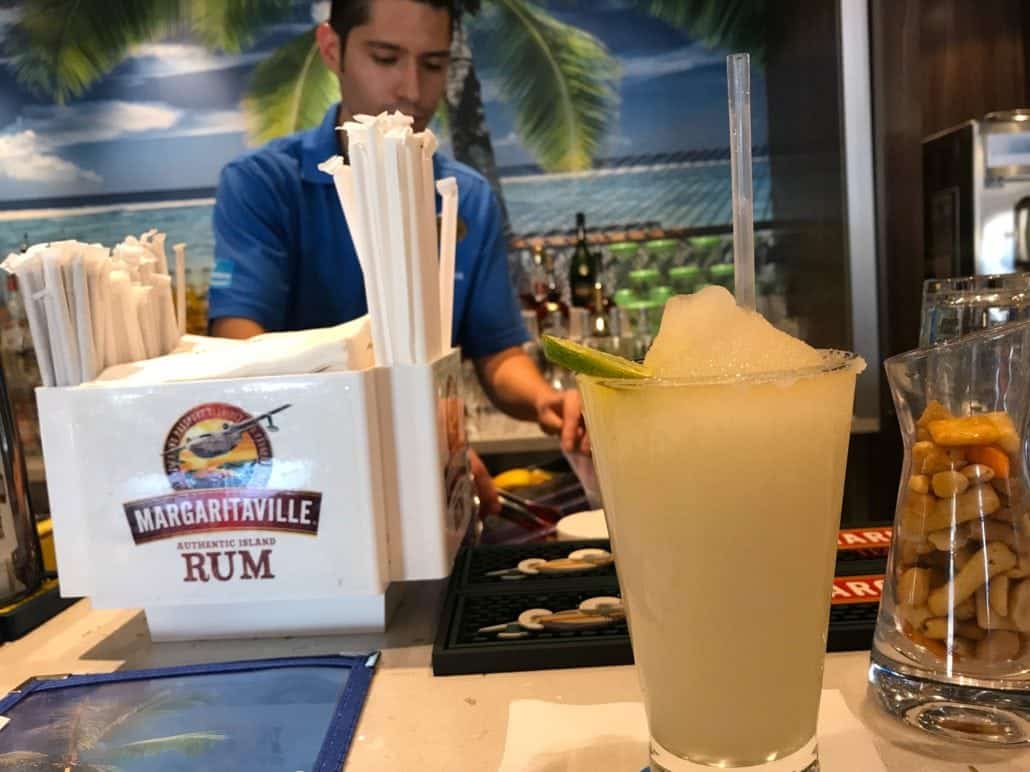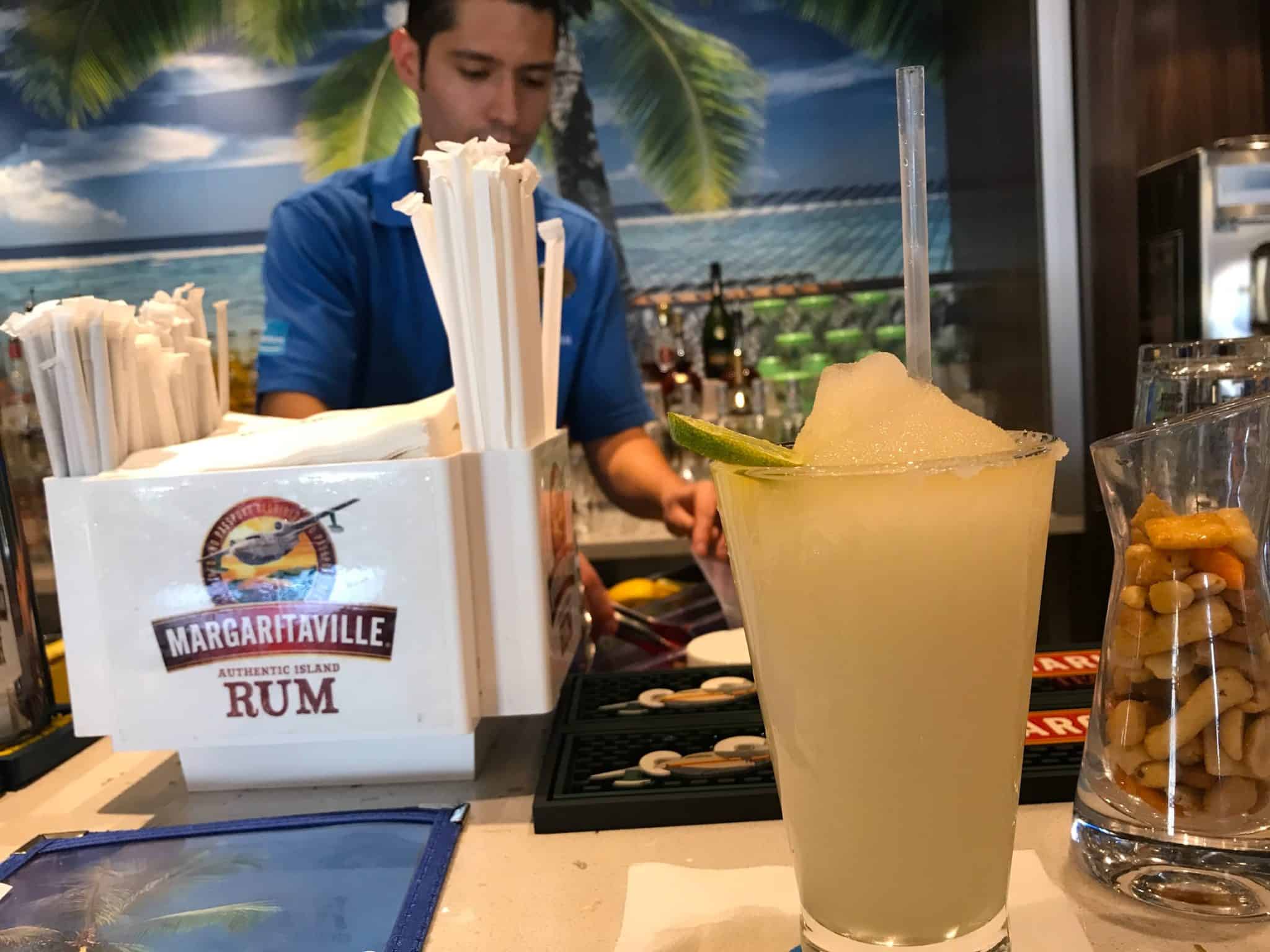 Nearly every cruiser who has ever considered purchasing a drink package asks whether or not doing so is worthwhile. Poke around the internet long enough, and you'll find that some folks have done whole spreadsheets explaining how many drinks you would need to consume, per person per day — and at what price point — in order to make the package worthwhile. And yes, you'll find them for each individual cruise line.
At the end of the day, it is a personal decision and people will come down on both sides of the topic. Personally, I have always opted to get the drink package as a perk when traveling on NCL. When traveling on other lines, I have purchased their package and, to be honest, not given a lot of thought to whether or not I will "get my money's worth." Because for me, it is about paying for anything and everything — from the gratuities to internet fees — before setting sail so that at the end of the week, I don't get hit with a bill.
The one and only time I sailed without a package, I spent the entire voyage running a tab in my head each time I ordered a drink… which is just about the last thing I want to do while sitting by the pool.