In an unexpected move, Australia's Border Force has extended its ban on cruise ship arrivals through September 17, 2020. The new rule imposed by the country is forcing cruise companies to continue their pause in operations through the fall.
Impacted ports of call include Sydney, Melbourne, Brisbane, Cairns, Port Adelaide, Darwin, Fremantle, and Hobart.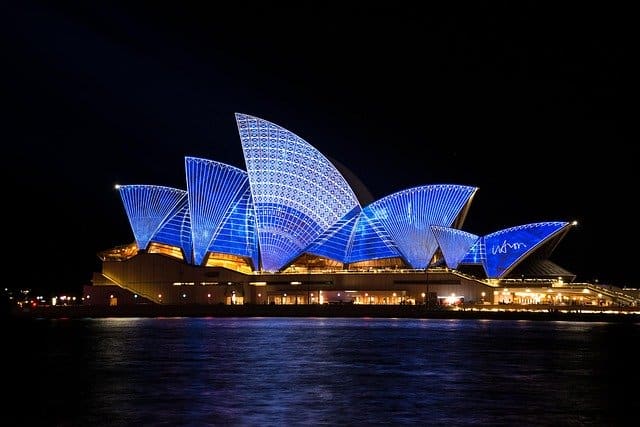 The country will prohibit any ship that can carry more than 100 passengers from operating in Australia or its' territorial waters if it has called on a foreign port. Both one-way and round-trip voyages are prohibited under this ban.
The ban was initially enacted on March 27, 2020, and was scheduled to end June 17, 2020. Now, however, it has been extended for another three months.
The ruling originally came on the heels of Princess Cruises' Ruby Princess docking in Sydney on March 19, and disembarking infected passengers into the country.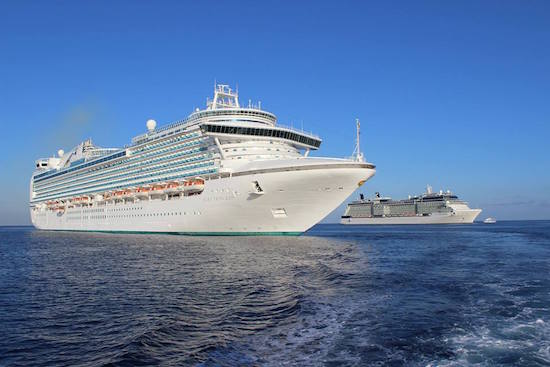 The Ruby Princess incident prompted a criminal investigation related to potential violations of Australia's biosecurity laws, discrepancies regarding the information provided to government authorities by the cruise line, and other elements.
Carnival Cruise Line updated its website on May 21 to reflect the changes, stating that Carnival Splendor would not sail from Sydney until mid-September. Carnival Splendor was sailing from the West Coast of North America before repositioning to Australia last fall.
Before the ship started sailing from Sydney, it underwent a multimillion-dollar dry dock, adding popular venues such as the RedFrog Pub and Guy's Burger Joint.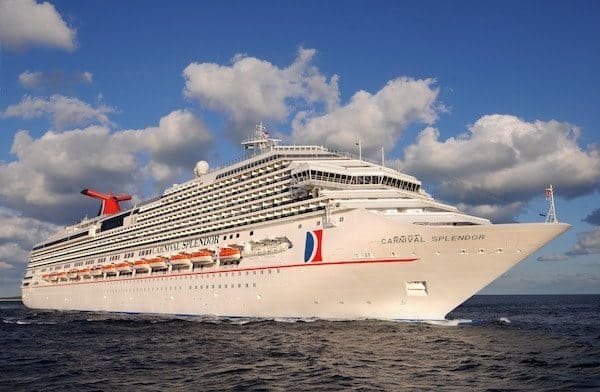 Carnival Spirit and Carnival Splendor, who most recently sailed out of Australia, are currently repatriating crew members to the Philippines and India.
Cruise Lines International Association, the industry's trade organization, reported 1.3 million passengers cruised from down under in 2018, increasing by one percent over the previous year. The Economic Impact Assessment of Cruise Tourism in Australia 2018-19 showed significant revenue was generated from the cruising industry.
Royal Caribbean, Carnival, Princess Cruises, Celebrity, and Holland America Line all sail from the country on a year-round or seasonal basis.