A cruise ship filled with people looking forward to a brief reunion with their loved ones was denied access to Cuba on Friday. As disappointed passengers dealt with an unexpected itinerary change before returning to Miami, questions lingered as to exactly why the ship was turned away.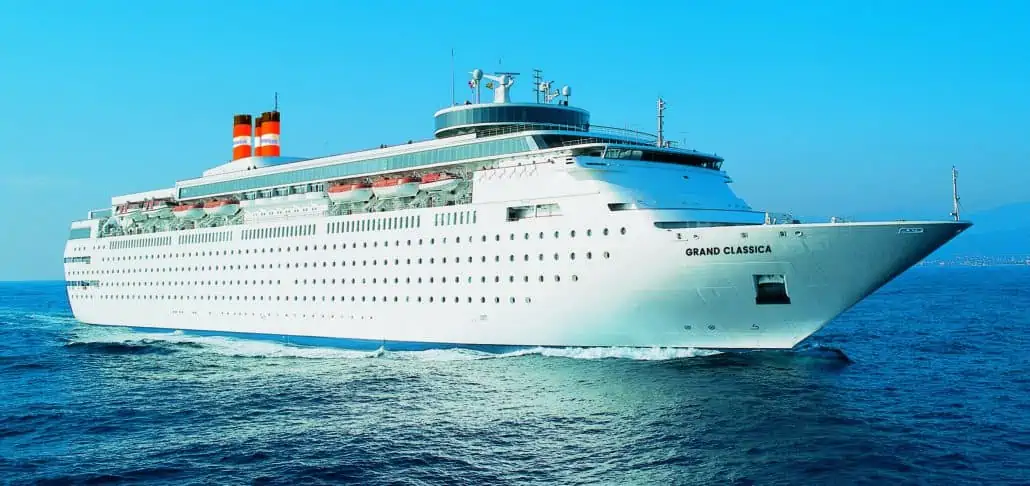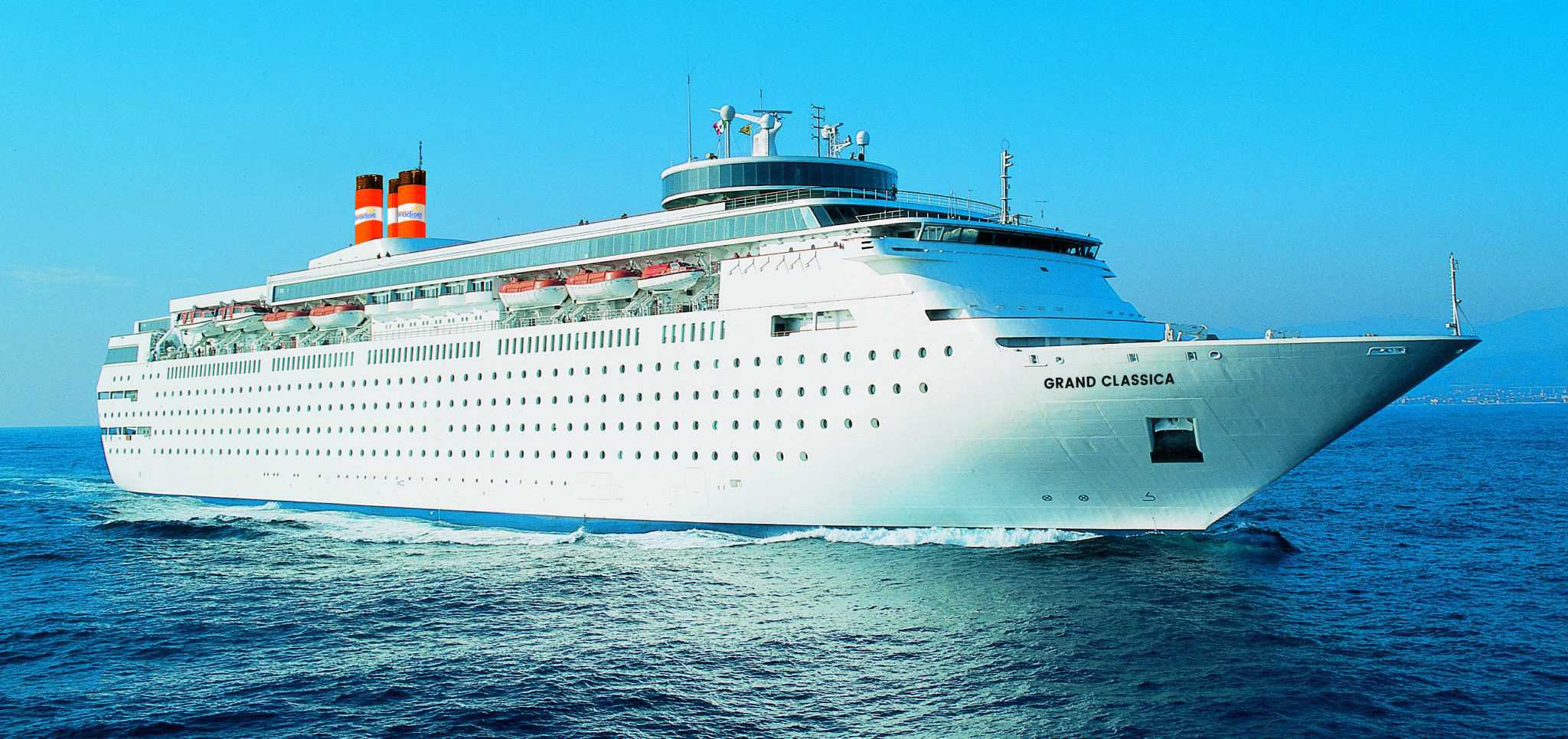 No Explanation Has Been Given
The Grand Classica, one of two ships operated by Bahamas Paradise Cruise Line, had been chartered by Miami-based Viva Travel for a special trip promising that passengers would be able to reunite with their loved ones for a few hours on Valentine's Day evening. Instead, the ship and her passengers were turned away at the last minute.
Those on board were both angry and disappointed. Yordi Santana told The Orlando Sentinel, "I was dreaming of the moment that I meet my mom again. Everybody was dreaming to be with our families and suddenly they just said, 'No, you have to leave.'"
Both the cruise line and the travel agency which had chartered the ship are unclear on exactly why they were turned away. "Our company has all the necessary contracts with the Cuban government so that the ship can dock," said Viva Travel's vice president, Eduardo Castillo.
"First, they said we would be able to enter the island without problems," he explained, "but a little later port authorities told the crew that the minister of transportation had prohibited the visit and asked that the cruise ship leave national waters."
Bahamas Paradise Cruise Line also confirms that the paperwork was in order.
"Due to the Cuban government denying entry into Havana without reason and despite advance approvals in place," the cruise line said in a statement, "Viva Travel's charter of Grand Classica is headed for Nassau, Bahamas, to complete her four-day cruise. Guests' safety and security continue to remain a top priority."
What Does This Mean For Future Cruises?
The fact that no reason was given for the ship being turned away could prove troubling for those in the cruise industry, which has made a significant investment in trips to Cuba since restrictions on travel were lifted in 2015 for the first time in 50 years. All of the major commercial cruise lines currently offer cruises to Cuba, and even new brand Virgin Voyages has made an overnight in Havana one of the itineraries for their first ship, the Scarlet Lady.