A cruise ship fire has one vessel and its passengers stuck in a Caribbean port. Following an engine room fire, TUI Cruises' Marella Discovery is awaiting inspectors to give the vessel clearance before it can proceed back to Port Canaveral.
Though no one was injured and the small fire was quickly contained, the German-based TUI Group chose to cancel the ship's next sailing and cut short its ongoing cruise.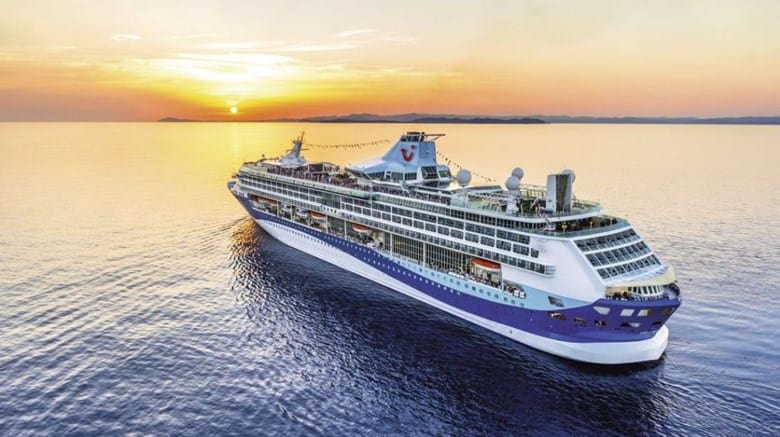 How the Cruise Ship Fire Happened
The fire broke out at around 1:30 AM on July 7. At the time, the ship had just departed from the Amber Cover Cruise Port in the Dominican Republic around 7.5 hours ago and was on its way to the Turks and Caicos Islands.
Fire alarms went off, firefighting teams promptly responded, and the flames were extinguished. No one from the ship's passengers or crew members sustained any injuries.
To ensure the vessel's integrity and everyone's safety, the ship was escorted back to Amber Cove for third-party inspections and damage assessment.
Since fire inspectors need to fly into the Domincan Republic, Marella was not able to dock at Port Canaveral, Florida on July 9 as it was originally scheduled.
This means that the next cruise onboard the ship that leaves on the same date was canceled. Aside from undergoing repairs, the ship's upcoming investigations will also try to determine the cause of the fire to prevent similar safety hazards.
Passenger Refunds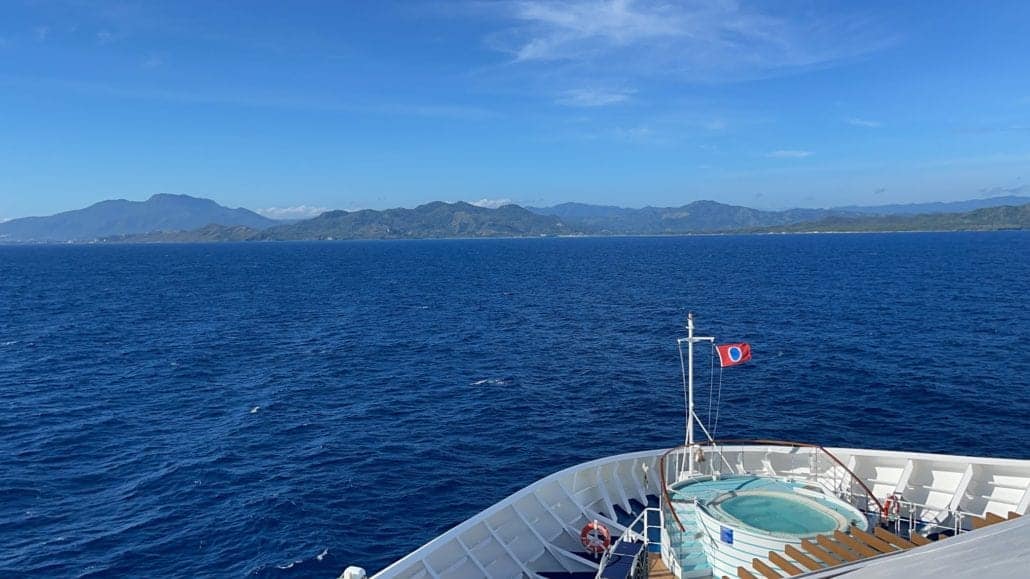 Over 1,800 passengers had their cruise itineraries interrupted. Those who began sailing with the vessel on July 2 and passenger who planned on extending their itineraries on July 9 for a full 14 nights will receive a full refund.
Meanwhile, those who began sailing earlier on June 25 for a 14-night getaway will be refunded on a seven-night pro-rata basis. These refunds will be returned to cruisers' payment accounts in 28 days.
Additionally, the cruise line is booking flights on behalf of its customers that will see them safely returned to the UK where their vacations began. "We've made the difficult decision to cancel this cruise and fly you all home. It's not a decision we've come to lightly but it is clear we simply cannot offer you a suitable itinerary," said a letter issued by the company.
Because of the sudden influx of guests who must be accommodated at short notice, it could easily take a few days before all 1,800 passengers secure a flight back.
TUI has yet to announce if other future sailings will be canceled on account of the incident.
As of Monday morning, Marella Discovery was still docked in Amber Cove following the cruise ship fire.