There are lots of tips for cruise ship gambling that will help the people who are expecting to win big on vacation. However, it's important for all people to try to plan everything out carefully.
Tips for Cruise Ship Gambling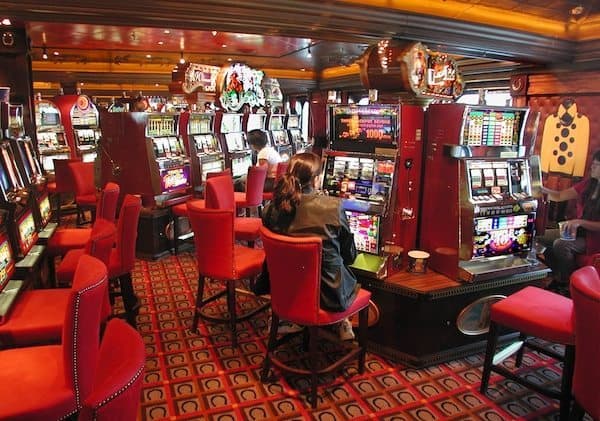 For one thing, not all cruise ships will have casinos. Disney Cruise Line and smaller river ships would fall in that category of not having a casino.
So you need to make sure you choose your cruise ship carefully. It's actually never safe to assume that a cruise ship is going to have any one amenity, since all of these ships vary so much.
For the people who plan on gambling a lot when they are on their cruise ships, it's also important to choose cruise ships that are going to be at sea frequently. This might not be what a lot of people will expect, but due to local laws, most cruise ships will only have their casinos open when the ship is actually at sea.
This is an interesting provision that stops the cruises from being forced to compete with the local entertainment centers. Since people will only be able to go to the casino when the ship is at sea, the issues involving competition with other entertainment centers will automatically disappear. Some people will want to choose cruise ships that will spend more time at sea anyway, illustrating the fact that it is important to get a cruise experience that is tailored to your preference.
Smoking Still Exists in Most Cruise Ships Casinos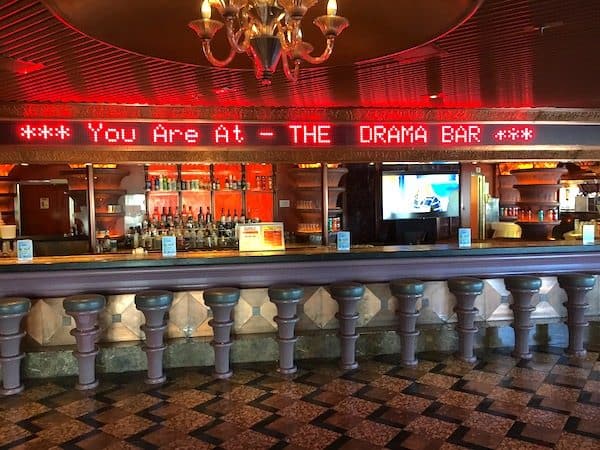 There are some things that people should know about what it's like on the casinos of cruise ships. Some people do not like to be in environments where people smoke. These people are increasingly in luck, since smoking bans have been in practice broadly all around the world. However, cruise ship casinos have a tendency to feature a lot of smoking areas.
People will have to put up with smoking under these circumstances, unless they are willing to pay for luxury lines. This might be an acceptable compromise for some. For others, it might be a frustrating situation.
Read More: Carnival Cruiser Wins $100,000 in Casino
One thing that might make some people happy is the fact that professional gamblers have a tendency to be relatively rare at the majority of cruise ship casinos. Some people are intimidated by professional gamblers, thinking of them as unfair competition and being afraid of the fact that they have a hard time predicting what they will do in some cases. Some people only want to play against fellow amateur gamblers. Professional gamblers will either go online or stick with the casinos that are completely stationary, which might create a better environment for some people.
Gambling on a cruise ship can be very fun but sometimes the entire leisure of the travel is limited there. You can also have the chance of finding yourself in a country where you can gamble on cars or sports. Say, horse racing for example. many places held these events and who knows you find yourself in a World Cup event and placing your odds and entries.
Playing Vegas world slots is very different from playing games on a cruise ship casino in a lot of ways. However, the skills that people will learn in one area can still have an effect on how successful people will be in another, and that should give people additional incentives to see what different types of casinos have to offer them now.
Does the house always win? Do you have any tips for gambling on a cruise?