A barge broke free from mooring in Seattle due to high winds, but a quick-thinking water taxi captain saved the day.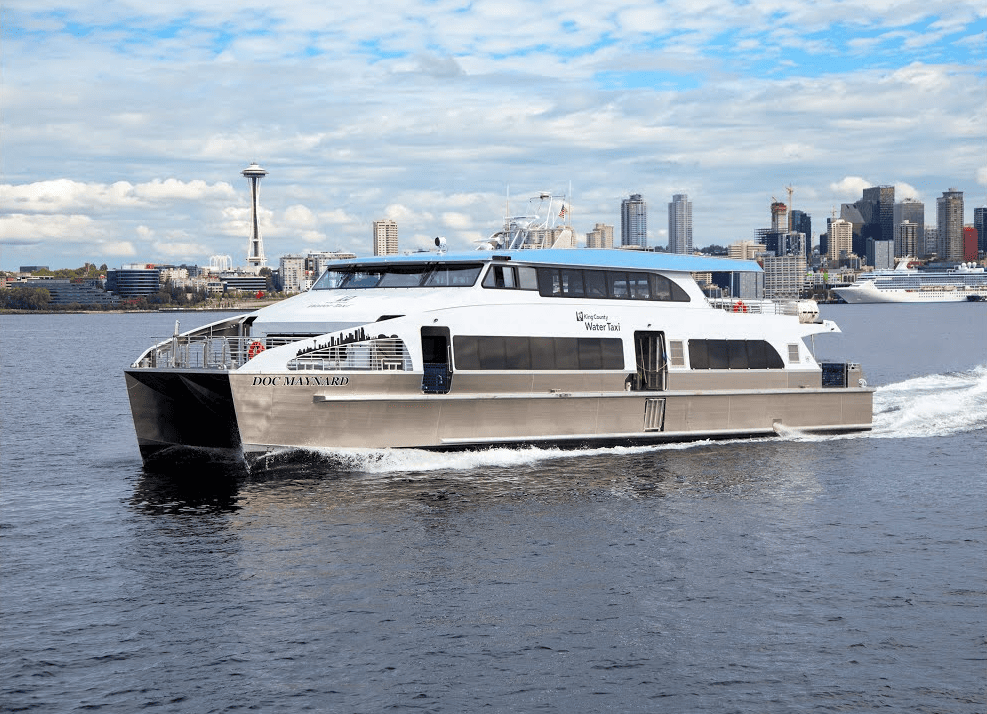 The barge drifted across Elliot Bay towards the Seattle Waterfront, posing a threat to the Great Wheel and the Seattle Aquarium.
Quick actions by a water taxi captain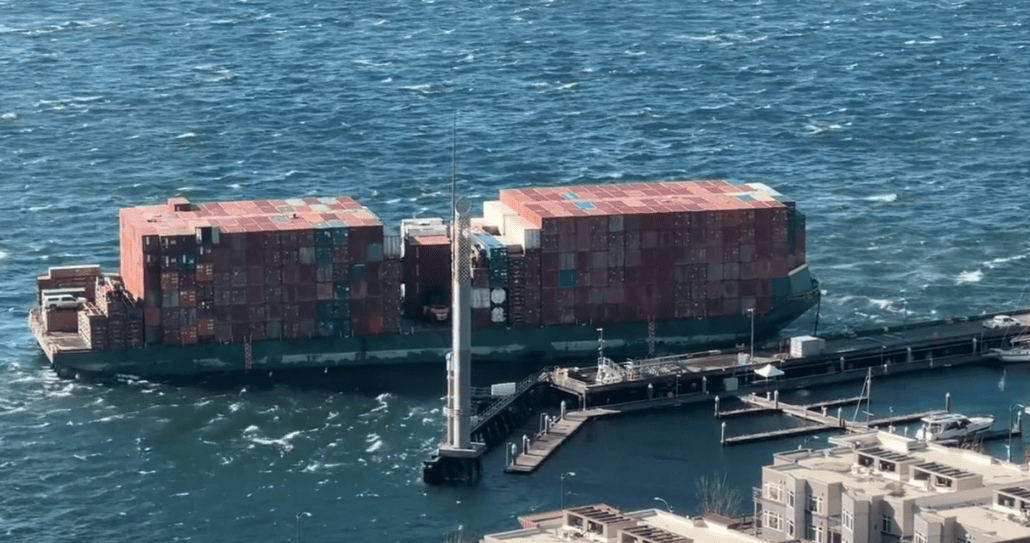 The crew of the King County Water Taxi, Doc Maynard, noticed this and took action.
Captain Dan Krehbiel and his crew intercepted the barge, using the bow of the Doc Maynard to redirect it away from the heart of the waterfront. The crew's quick thinking and efforts minimalized the impact of the barge's collision with the Bell Street Cruise Terminal (Pier 66).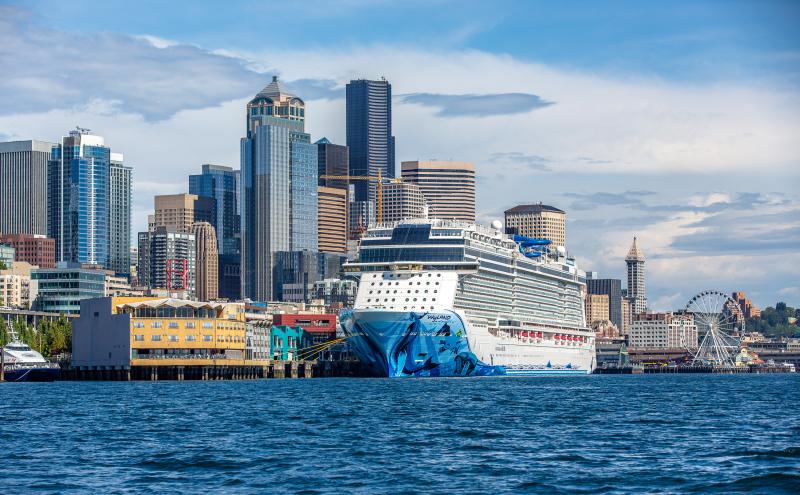 This could have been a greater threat if it had happened a few months earlier since Norwegian Cruise Line uses Seattle's Bell Street Cruise Terminal Pier 66 during the summer Alaska cruise season.
Nearly 300 cruise ships call to Seattle every season, from April to September.
Crash at Pier 66 [VIDEO]
Runaway barge in Elliott Bay? @PortofSeattle pic.twitter.com/L3HgSwfIIC

— Jackson Teal (@jbteal) November 2, 2023
A water taxi tried to push it away but failed. Videos online show the barge hitting the barrier near the pier and the Seattle Aquarium. The extent of the damage is unknown.
A witness said, "The water taxi is maybe one of the only reasons this didn't hit the aquarium."
The distance from the Bell Street Cruise Terminal to the Seattle Aquarium is approximately 1,700 feet.
The U.S. Coast Guard was promptly notified and responded to the scene. Three tugboats arrived at 1:35 p.m. and regained control of the barge, securing it and transporting it to Terminal 115. The Coast Guard has launched an investigation into the incident.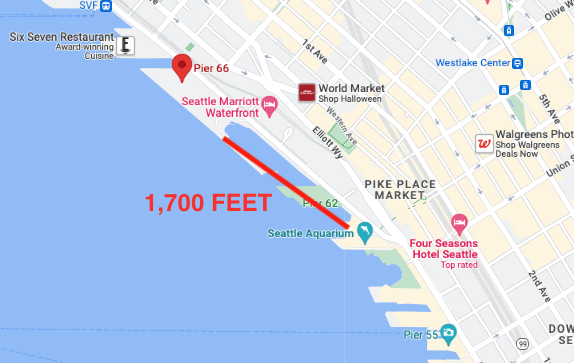 The Seattle Fire Department initially instructed land-based crews to evacuate potentially impacted buildings along the waterfront. However, the evacuation was canceled once the tugboats secured the barge.
Alaska Marine Lines, the company responsible for the barge, stated that it was loaded with empty containers and was safely secured after the incident.
Port of Seattle spokesperson Peter McGraw said that it will investigate the incident.
Featured image from Twitter/Jackson Teal.