Although in 2014 it seemed as if the Asian market would be the next big thing for the cruise industry, the proverbial tides have turned.
With ships originally designed to target that market now being repositioned, it's beginning to look as if what was to be the industry's new hot spot has definitely cooled down.
It's also created opportunities for cruise lovers to experience ships they might otherwise not have been able to travel on for quite some time.
Asia Or Bust!
Starting around 2014, several lines made a concerted effort to move ships into what they saw as a very big, very untapped market. Offices were established, marketing plans were developed and, at the height of the rush, ships were designed specifically with the Asian market in mind.
In November 2014, Royal Caribbean's Quantum of the Seas sailed North America for a season and then repositioned to Asia.
In 2015, Carnival Corporation went so far as to team up with China State Shipbuilding Corporation (CSSC) in order to develop plans which would see them operating their own fleet to serve Chinese cruise guests by the end of 2019. The partnership never came to fruition.
Royal Caribbean, Costa, Celebrity Cruises, Princess Cruises, and Holland America Line all hurried position ships to the "booming" Asian market.
And why not, in 2019, China had 1.4 billion residents, compared to the United States' market of 328.2 million.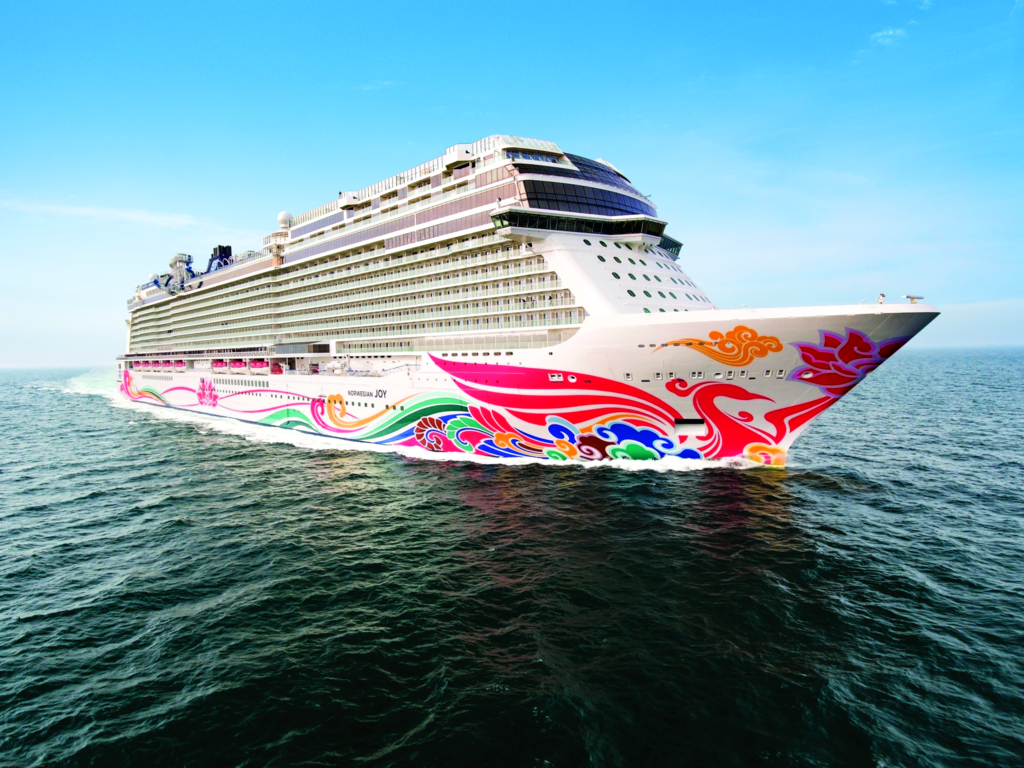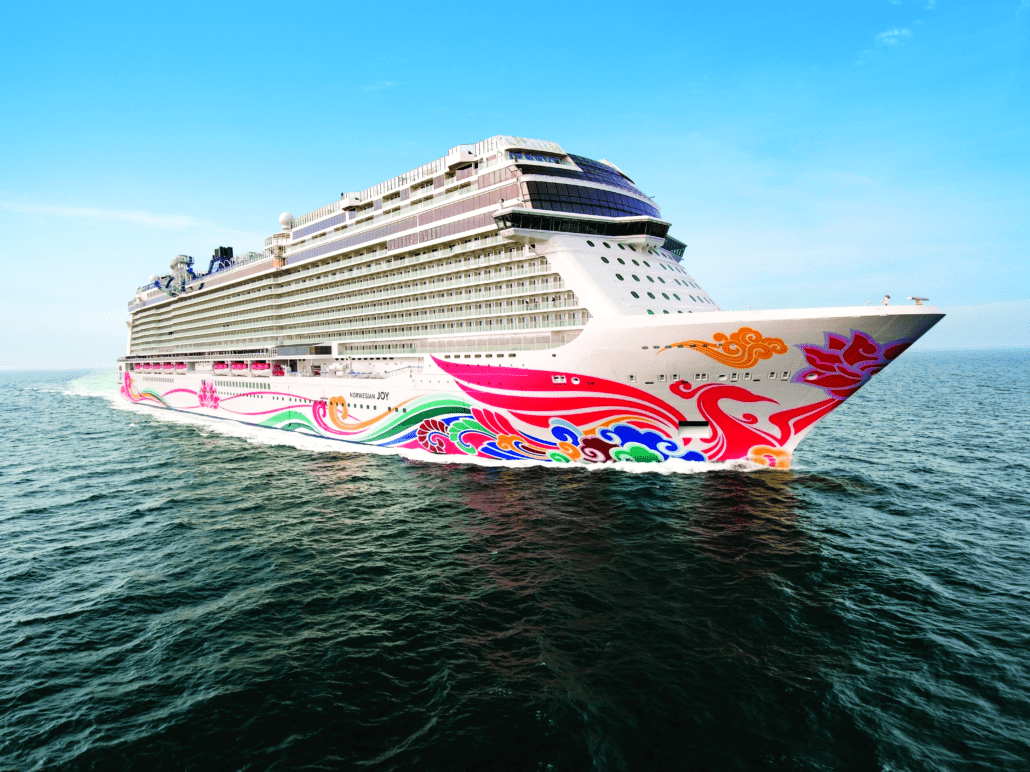 Even Norwegian Cruise Line went all-in with the Norwegian Joy. From top to bottom, every aspect of the 2017 build was designed with the Asian market in mind (more casino space, shopping, and unique Eastern dining venues).
When the ship was launched in Shanghai back in 2017, Frank Del Rio, president and CEO of Norwegian Cruise Line Holdings, declared, "My team and I are both proud and thrilled to finally christen the world's first cruise ship custom-designed for the wonderful people of China."
Soon after, Norwegian indicated there would be second a second new ship into the Asian market to capitalize on what they believed would be that country's surging demand for cruise vacations.
Instead, various issues arose which ultimately led to Norwegian spending $50 million to have the brand new ship undergo a refurbishment.
Once it was more in line with the expectations of an American audience, Joy was sent to join her sister, Bliss, in doing Alaskan sailings.
Similarly, Royal Caribbean developed Ovation of the Seas for the Asian market, only to wind up deploying the ship to Australia and Alaska.
Princess Cruises, too, wound up moving Majestic Princess — originally slated to sail year-round out of Shanghai — to more lucrative waters. Beginning in the fall of 2021, the ship will be sailing from Los Angeles to the Mexican Riviera.
What Went Wrong in China?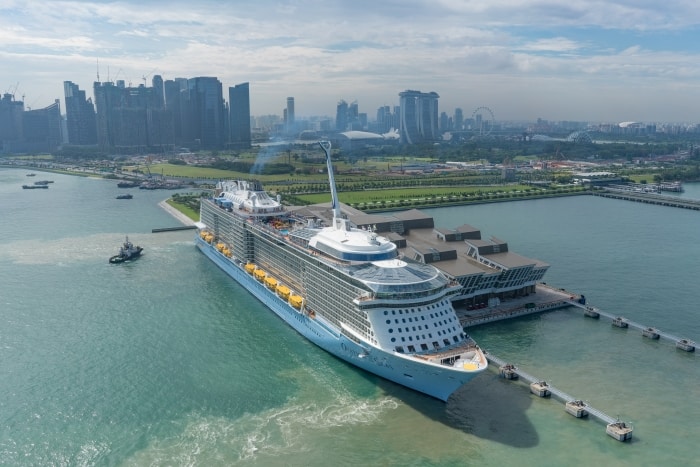 "China cruising didn't turn out as many cruise lines had hoped," says industry expert Stewart Chiron of CruiseGuy.com "China is the most expensive and difficult place for cruise lines to operate from. After giving China a try, several cruise lines have either reduced or completely pulled out of the market to redirect their ships to more profitable destinations."
Ironically, it now appears that China could be among the first markets to re-open to cruising. During a conference call with journalists back in April, Carnival Corporation CEO Arnold Donald pointed out that because China was one of the first places hit by the health crisis, they were also on track to be the first recovered.
"Because of that — and that alone — it's possible China could be one of the first markets" where cruise returns, he said. "There are other issues though, not the least of which is where the [ship would] go," especially in light of so many nations having closed their collective doors to cruising for the time being.
Thanks to its large population, the Asian market still has the potential to be a major factor when it comes to the future of cruising. However, there are still lessons to be learned from the mistakes of the past.
Shortly after it was announced that Norwegian Joy was being pulled from the market, pundits began to look at exactly what had gone wrong with the launch.
In an interview with the Global Times, Wang Jianmin, a research fellow at the Tourism Research Center of the Chinese Academy of Social Sciences, offered several theories.
"Ships like Norwegian Joy overly appealed to Chinese customers with too many Chinese elements," he said. "Many Chinese customers will abandon 'Western-style' travel if they can't find any western elements at all."
Fortunately, as Norwegian's Del Rio told investors following the decision to reposition Joy, "Ships have rudders for a reason."
So while it seems that the industry's initial attempts to penetrate the Asian market were a mixed bag at best, it's likely they'll make another attempt in the not-too-distant future.