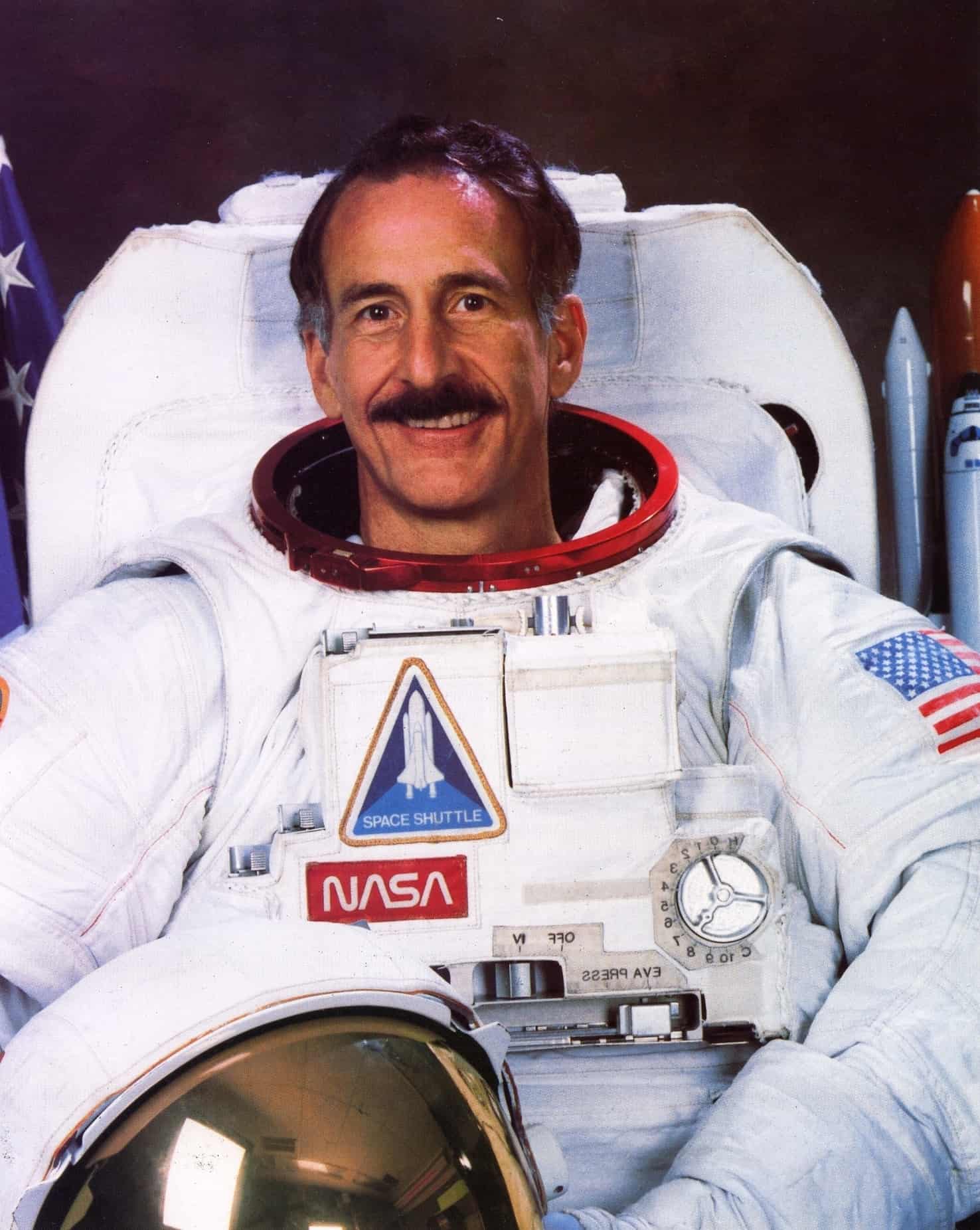 Cunard has announced the lineup of experts for their second annual Transatlantic Space Week cruise. The 9-night voyage on Queen Mary 2 will depart New York City on October 7, 2018 and arrive in Southampton on October 16. The voyage once again will coincide with International World Space Week.
The journey will feature a variety of space-themed experiences, including talks from space explorers, including:
Dr. Jeffery Hoffman, a former NASA astronaut and shuttle pilot. Hoffman made five space flights, becoming the first astronaut to log 1,000 hours of flight time aboard the Space Shuttle. He's now Professor of Aerospace Engineering in the Department of Aeronautics and Astronautics as the Massachusetts Institute of Technology.
Robin Scagell of the Royal Astronomical Society is a lifelong astronomer and author of numerous books, including Complete Guide to Stargazing, 101 Things to Spot in the Night Sky, and The Urban Astronomy Guide.
Dr. Lawrence Kuznetz is a former flight controller during Apollo and a 40-year veteran of the space program. Kuznetz helped built the space shuttles and is a former Life Science Experiment Manager for the International Space Station.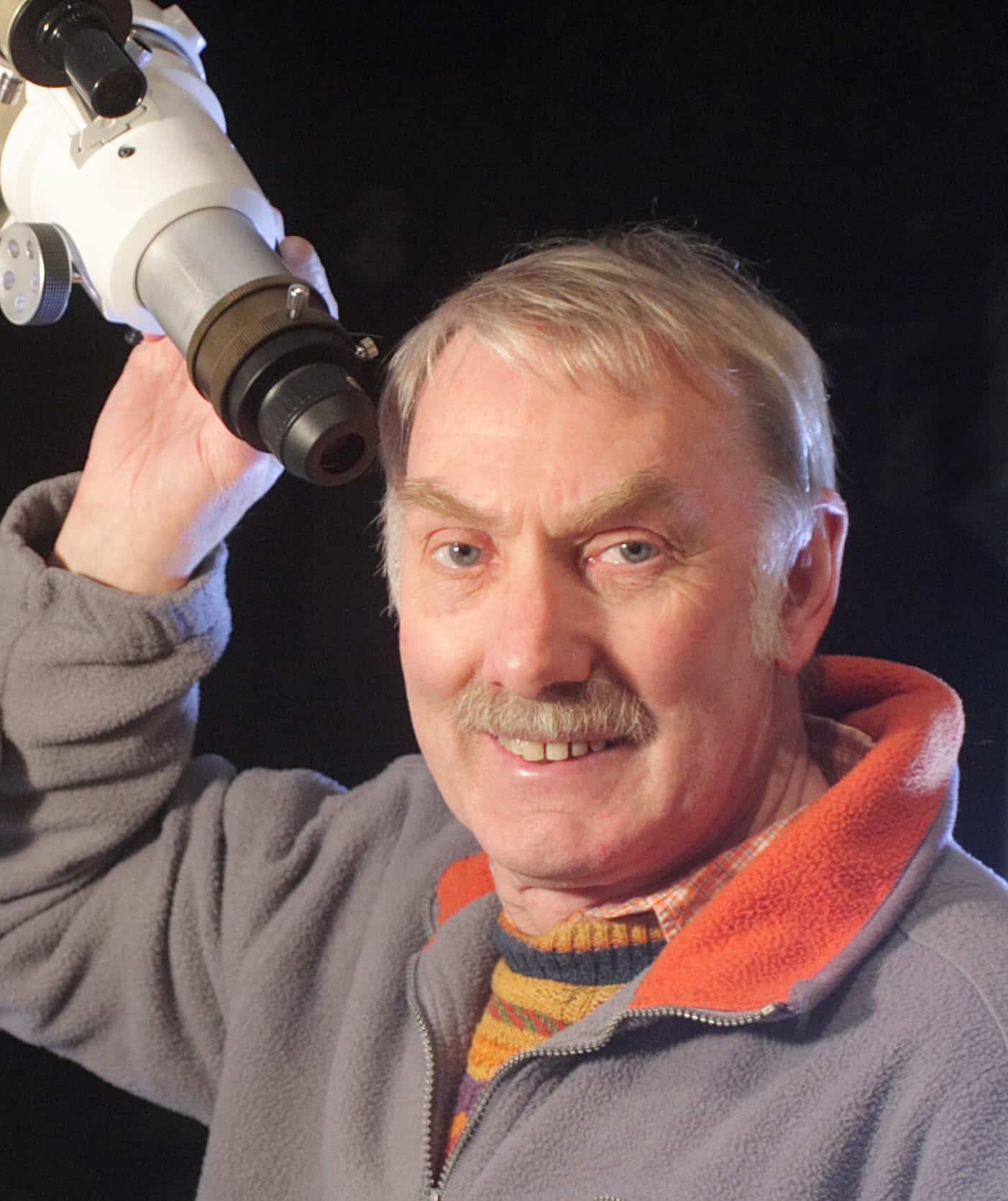 Queen Mary 2 is the only ship to have a full-sized planetarium — Illuminations — onboard, offering a variety of constellation shows and virtual reality rides throughout the day on each transatlantic crossing. Cunard's partnership with the Royal Astronomical Society allows the ship to offer specially-curated shows putting distant stars and galaxies into focus and explaining what passengers can see in the night sky during different times of the year.
For more information about Cunard, visit cunard.com.