Dubai will welcome the most famous ocean liners in the world when the arrival of Queen Mary 2 coincides with the opening of the Queen Elizabeth 2 hotel.
Guests traveling on QM2 will have the opportunity to join local media and VIPs at the opening of the QE2 hotel on April 18. Future guests will also be able to visit when Queen Mary 2 returns to Dubai in January and April 2019 as part of her World Voyage.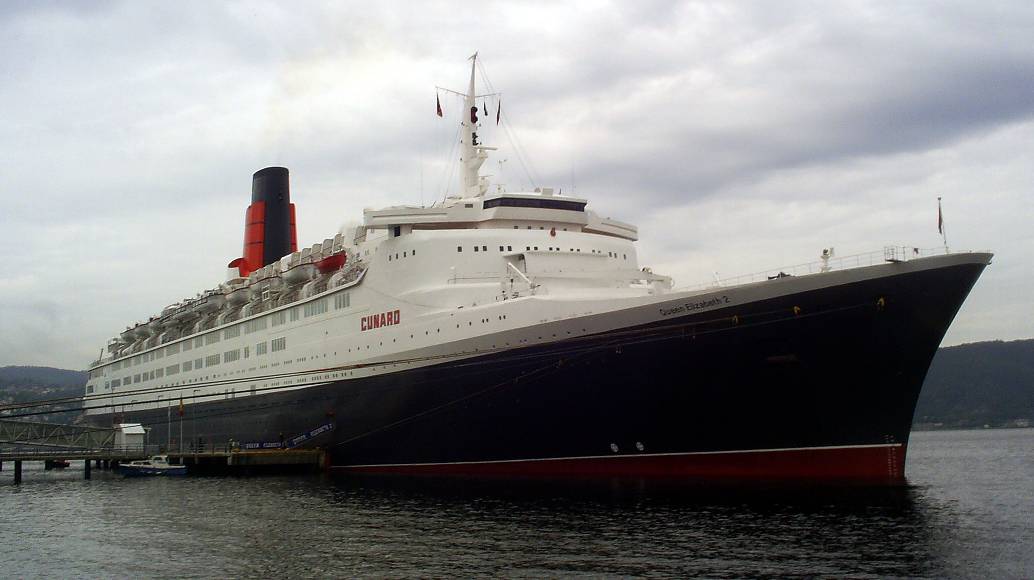 Queen Elizabeth 2 was launched by Her Majesty the Queen in 1967 and was the Cunard flagship liner until she relinquished the role to Queen Mary 2 in 2004. She undertook 25 world cruises and crossed the Atlantic more than 800 times, carrying over 2.5 million passengers. QE2 is now owned by PCFC Hotels – part of the Dubai government's Ports, Customs, and Free Zones Corporation and will reside permanently at Mina Rashid, Dubai.
Visit the hotel's website here.