The first ships in the Carnival Corporate fleet will begin sailing next month when three AIDA Cruise ships welcome guests in Germany.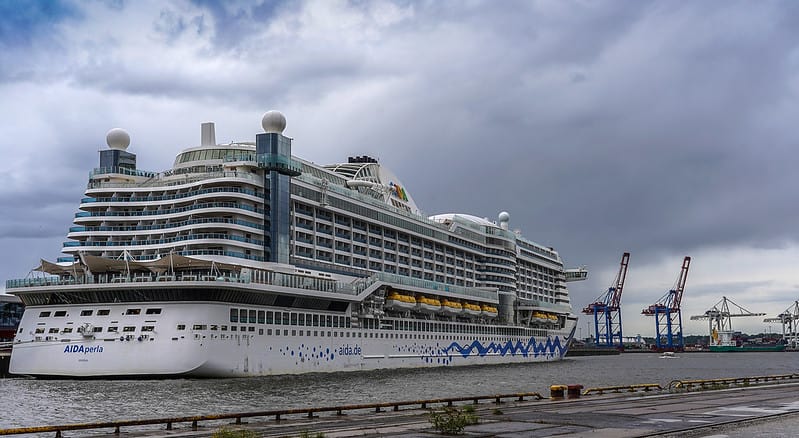 AIDAperla will make history as the first Carnival ship to sail since the industry-wide shutdown, leaving Hamburg on August 5. She will be followed by the AIDAMar (out of Rostock-Warnemünde on August 12) and AIDAblu (out of Kiel on August 16).
Details About These Initial Sailings

From the start, cruisers have known that when ships returned, things would be different. Now, we're starting to get a first idea of in what ways. For example, these initial sailings will be done at reduced capacity (although as of yet there are no specific numbers to indicate exactly how reduced).
READ MORE: Carnival Corp. Talks Return To Service, 13 Ships Leaving Fleet
Additionally, these sailings will be what is often referred to as "cruises to nowhere," as the ships will be making no port calls.
Instead, the company says "guests can look forward to a versatile vacation program on board with the usual five-star service."
There will, of course, also be new safety and hygiene protocols in place, although as of yet, there's no word on whether masks will be required in public spaces.
What Will Be Different?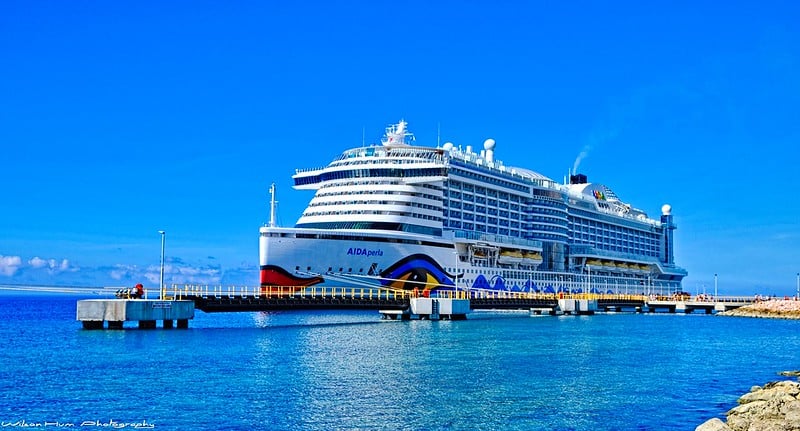 Nearly every aspect of the cruise experience will likely seem at least slightly different, including embarkation and disembarkation processes in the port.
Among the health initiatives being put into place are a digital health questionnaire to be filled out prior to the cruise, as well as temperature checks for all passengers and crew members before embarkation. Social distancing guidelines will be in place, as well as various ways in which to help passengers implement them.
In addition to limiting overall capacity on the ship, they will be closely monitoring and managing passenger flow at venues such as restaurants, bars, theaters, and wellness areas.
So far, there's no word on return dates for other ships within the Carnival Corporate fleet of vessels. The current suspension of services out of U.S. ports for the company is in effect until September 30, putting a hoped-for return to service date of October 1.
Featured photo via Flickr Creative Commons/Wilson Hum