Following new guidance from the U.S. Centers for Disease Control and Prevention, Disney Cruise Line has announced that all guests, regardless of age and vaccination status, will be required to take a pierside rapid PCR test prior to boarding. The cost of the test will be covered by the cruise line.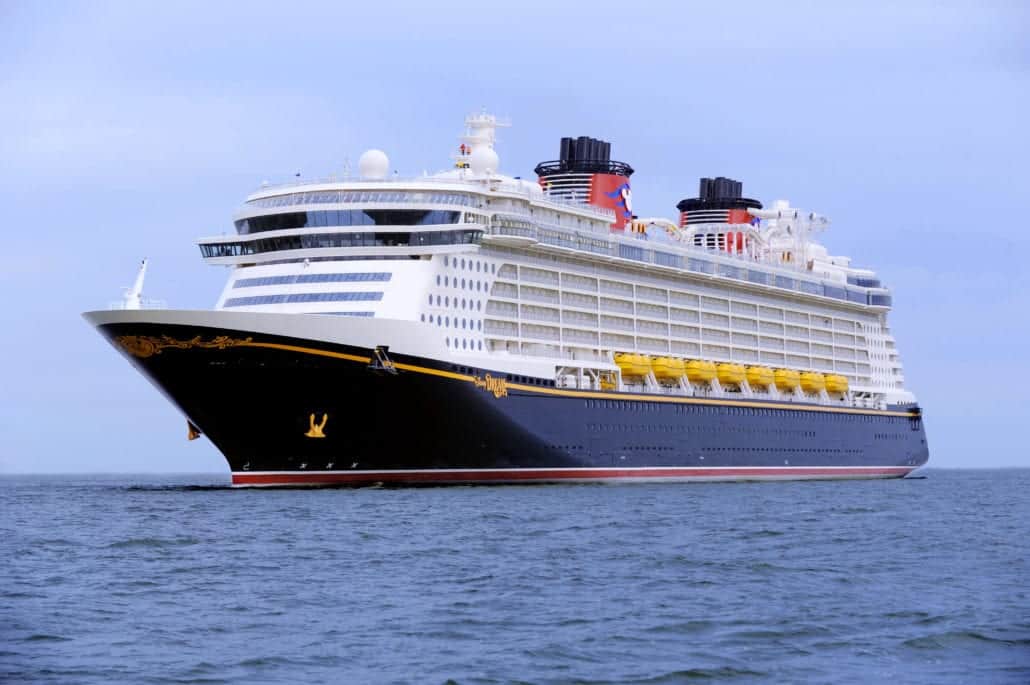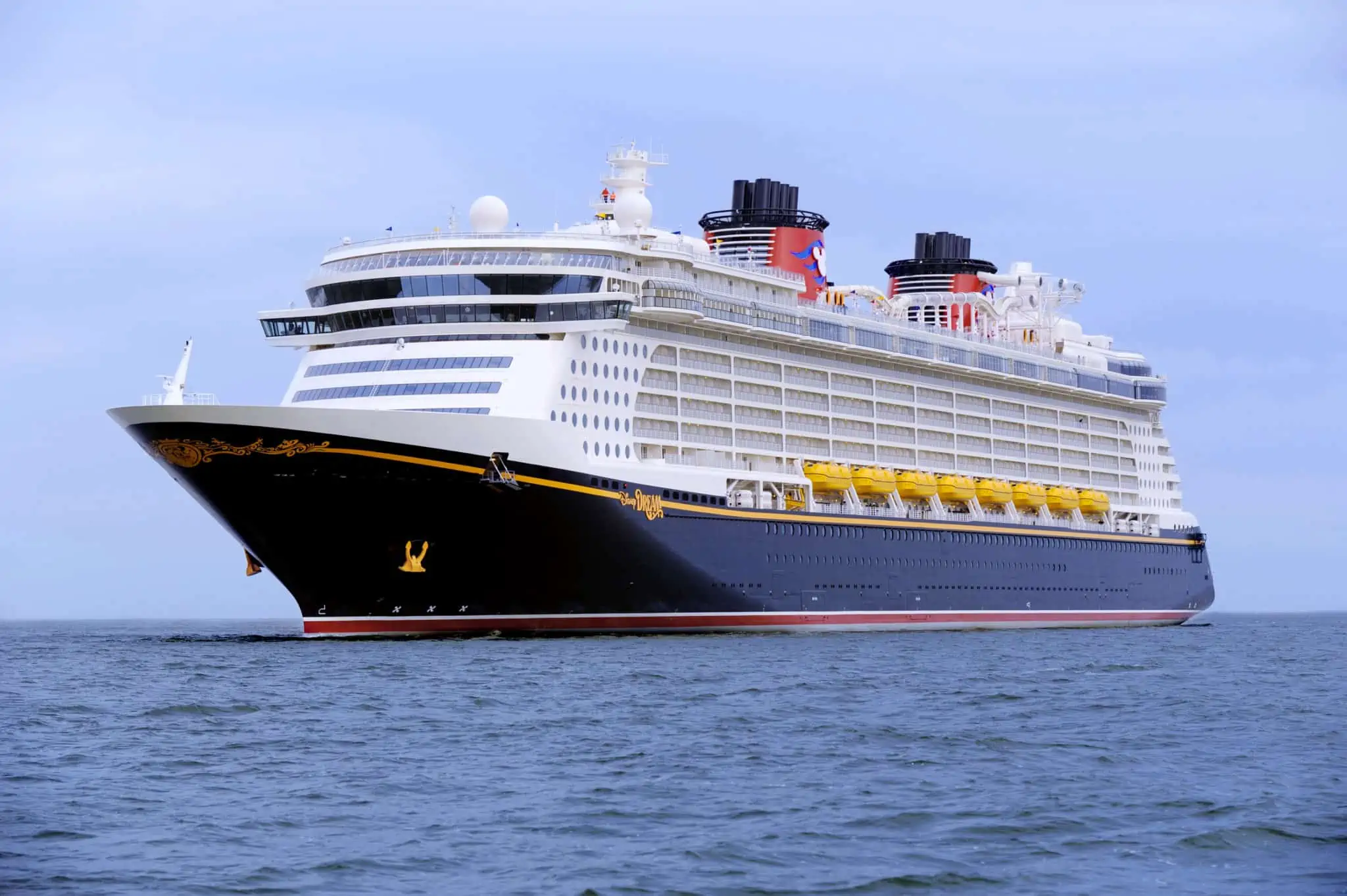 The new regulation comes into force on September 13 and is in addition to a pre-trip test requirement. There have been changes to that as well:
The window for guests 11 years of age and under to submit proof of a negative COVID-19 test result has been reduced to between 3 days and 24 hours prior to the sail date. Previously the window was between five days and 24 hours prior to the sail date.

The pre-trip test must be a rapid PCR test or lab-based PCR test. Rapid antigen tests are not accepted.
The family-focused cruise line previously announced that as of September 3, all guests 12 years and older must be fully vaccinated to sail to any destination. The only exception is for Panama Canal sailings where all passengers must be vaccinated regardless of age.
15 Photos of Disney Dream's Port Canaveral Sail Away
In another change, DCL has adjusted the timing when guests can create their mandatory account on the Safe Passage website, created by Inspire Diagnostics, the line's third-party partner for COVID-19 testing and vaccination verification. 
Previously, guests could register and create accounts associated with their reservation 33 days prior to sailing. That window has been changed to 15 days prior to sailing.
Here's an update on the current status of Disney Cruise Line ships: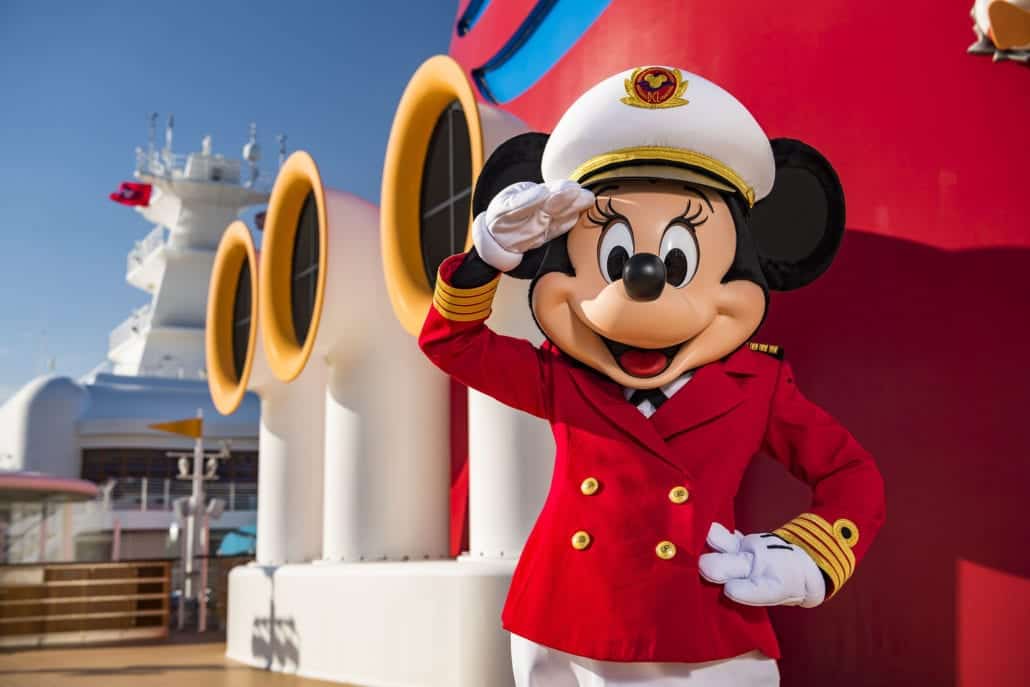 The

Disney Fantasy

will resume sailing beginning September 11, also with short sailings to start, but DCL says it hopes to begin offering 7-night voyages and longer in October, depending on the situation closer to this time.
During this initial phase, both the

Disney Dream

and the

Disney Fantasy

will only visit  Castaway Cay, the line's private Bahamian island. 
The

Disney Wonder

will restart with 3- and 4-night itineraries beginning October 1, with a San Diego homeport. Three-night sailings will feature a stop in Ensenada, Mexico, and a day at sea, while 4-night sailings will feature two days at sea and a stop in Cabo San Lucas, Mexico.
On November 5, the

Disney Wonder

will depart San Diego on a 14-night sailing through the Panama Canal to Galveston, Texas, with stops in Cabo San Lucas, Puerto Vallarta, Cartagena and Cozumel. All guests on this sailing must be vaccinated, so children under 12 will not be accepted.
Disney Cruise Line Reveals New Details on Disney Wish Waterslide
As well as testing and vaccination requirements, Disney's protocols require masks for everyone onboard over 2 years old, except in outdoor areas and places where people are actively eating and drinking.
Disney Cruise Line says that despite the added precautions, it can still offer a fun-filled vacation.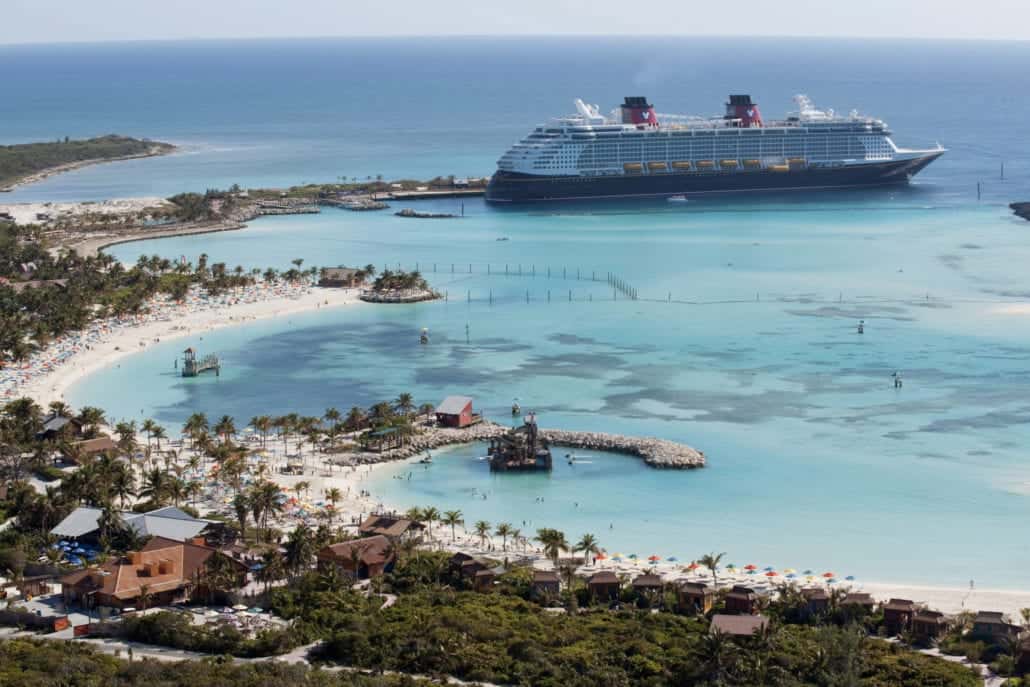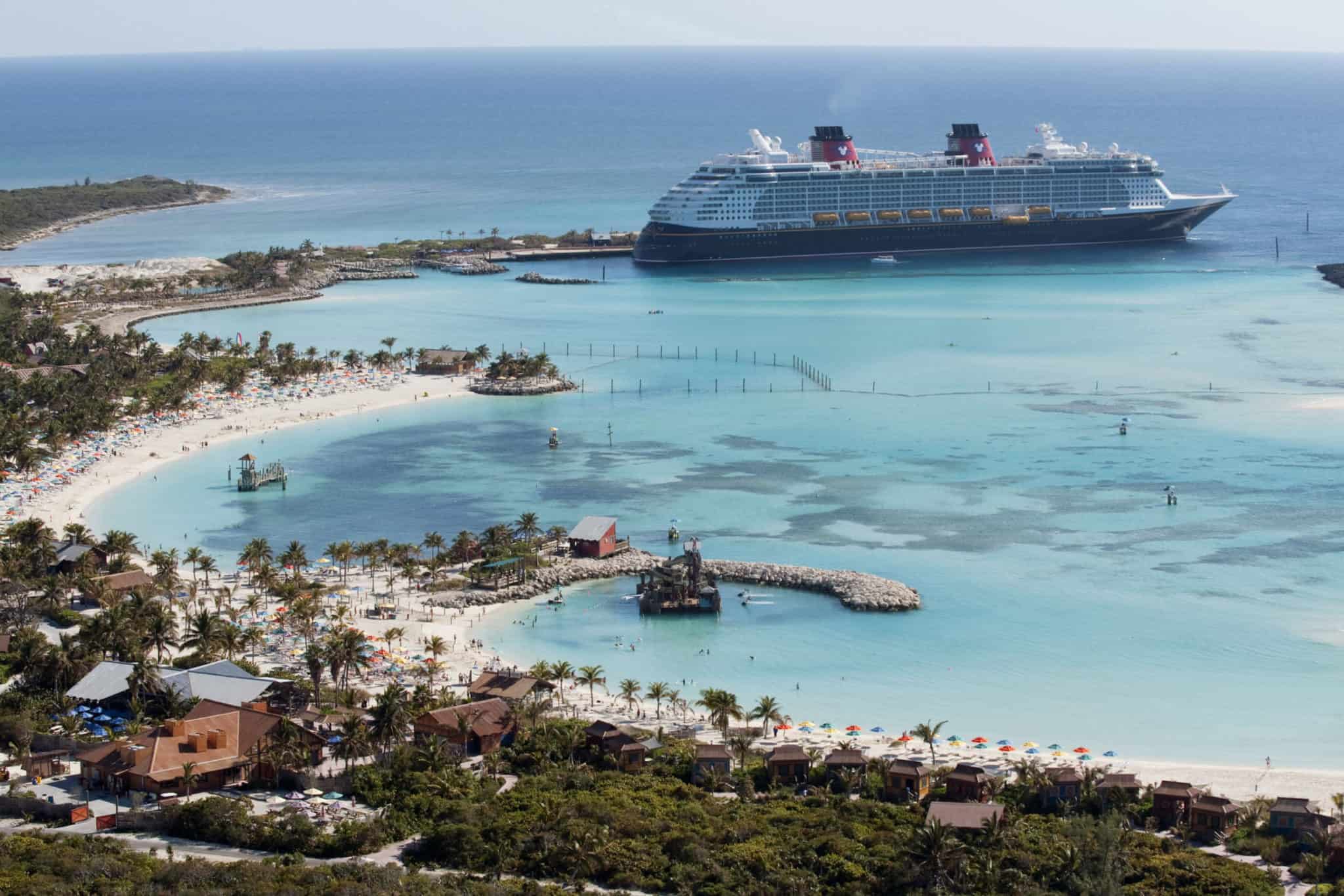 "While our cruise experience may have changed a bit, we've come up with new and exciting offerings to create magical memories together—tailored to our times and presented with all the care you've come to expect from Disney Cruise Line," the company says.