Disney Cruise Line is pushing back the delivery dates of two new LNG-powered ships by two years, but Disney Chief Executive Officer Bob Chapek says future bookings remain strong.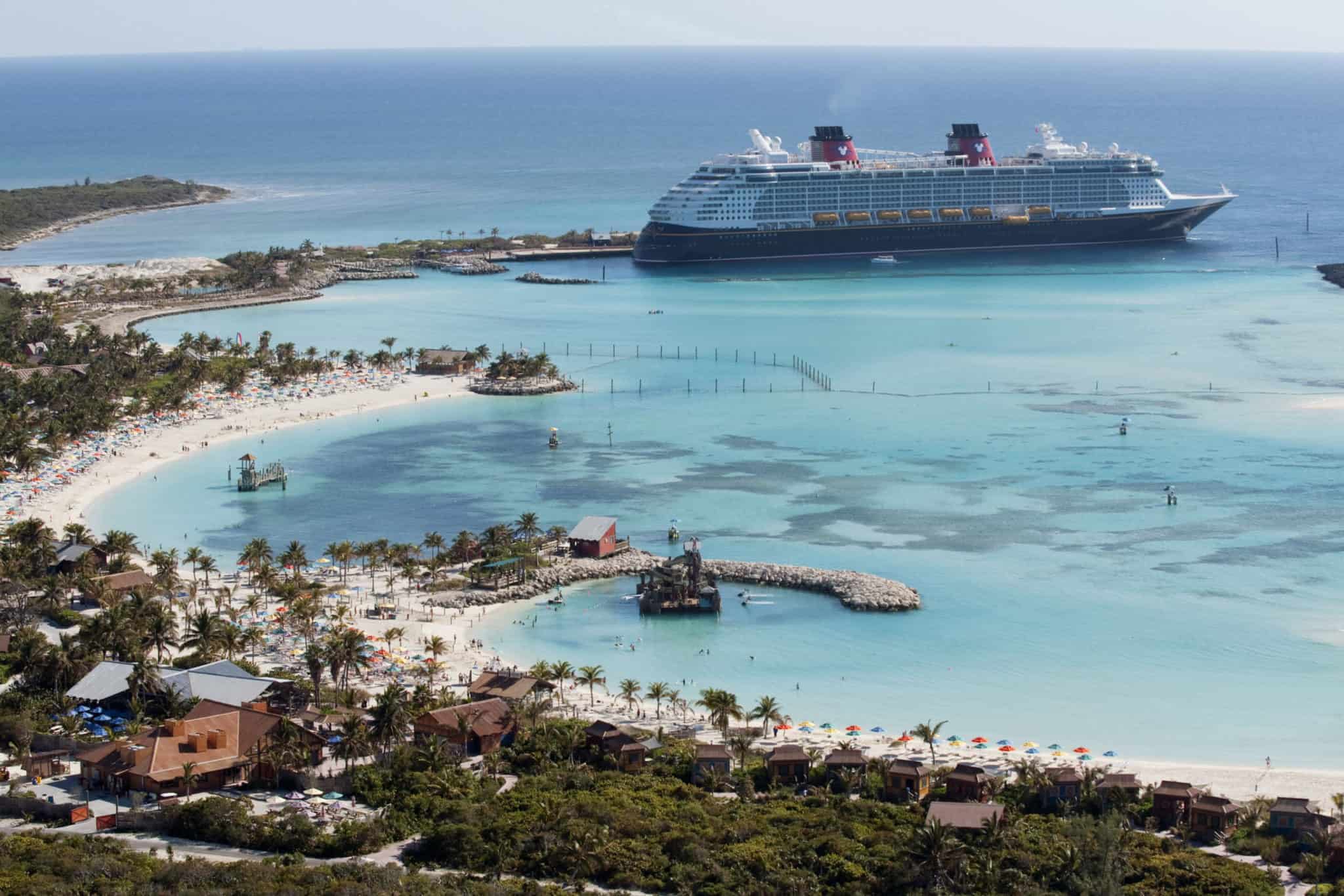 "Demand is very, very strong for our cruise ships," Chapek said during a fourth-quarter earnings call. "We're seeing extremely strong demand in the back half of fiscal-year 2021 and all of 2022 in terms of bookings."
The company announced in mid-September that its next new vessel, Disney Wish, will be delivered in summer 2022, about six months later than expected. The delay was blamed on a shipyard slowdown caused by the global health crisis.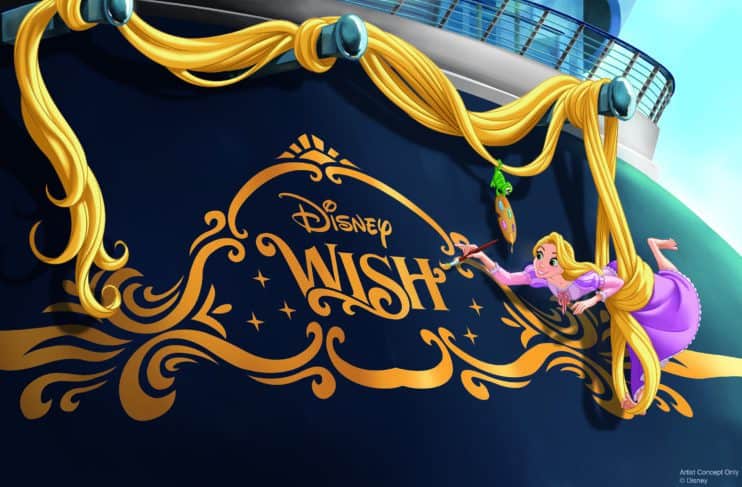 On the earnings call, Chapek announced that the next two ships on order — which will represent the sixth and seventh in its fleet — will now arrive in 2024 and 2025, a two-year delay from earlier estimates. Disney's current fleet of four has been waiting out the industry shutdown at a port in Brest, France.
Disney Cruise Line aficionados are among the most loyal and engaged cruisers, and the line attracts a premium price for its family-focused, Disney character-studded experience.
Chapek told investors on the earnings call that the long pause in operations has not dampened demand and he doesn't expect any trouble filling staterooms as new ships arrive.
"We think there's going to be so much pent-up demand that we don't expect to have much issues, given the love that our guests have for Disney Cruise Line," Chapek said. "We hope and expect that the world will be back to normal by then and anticipate having a fine time trying to fill up the demand of those ships."
Following CDC Guidelines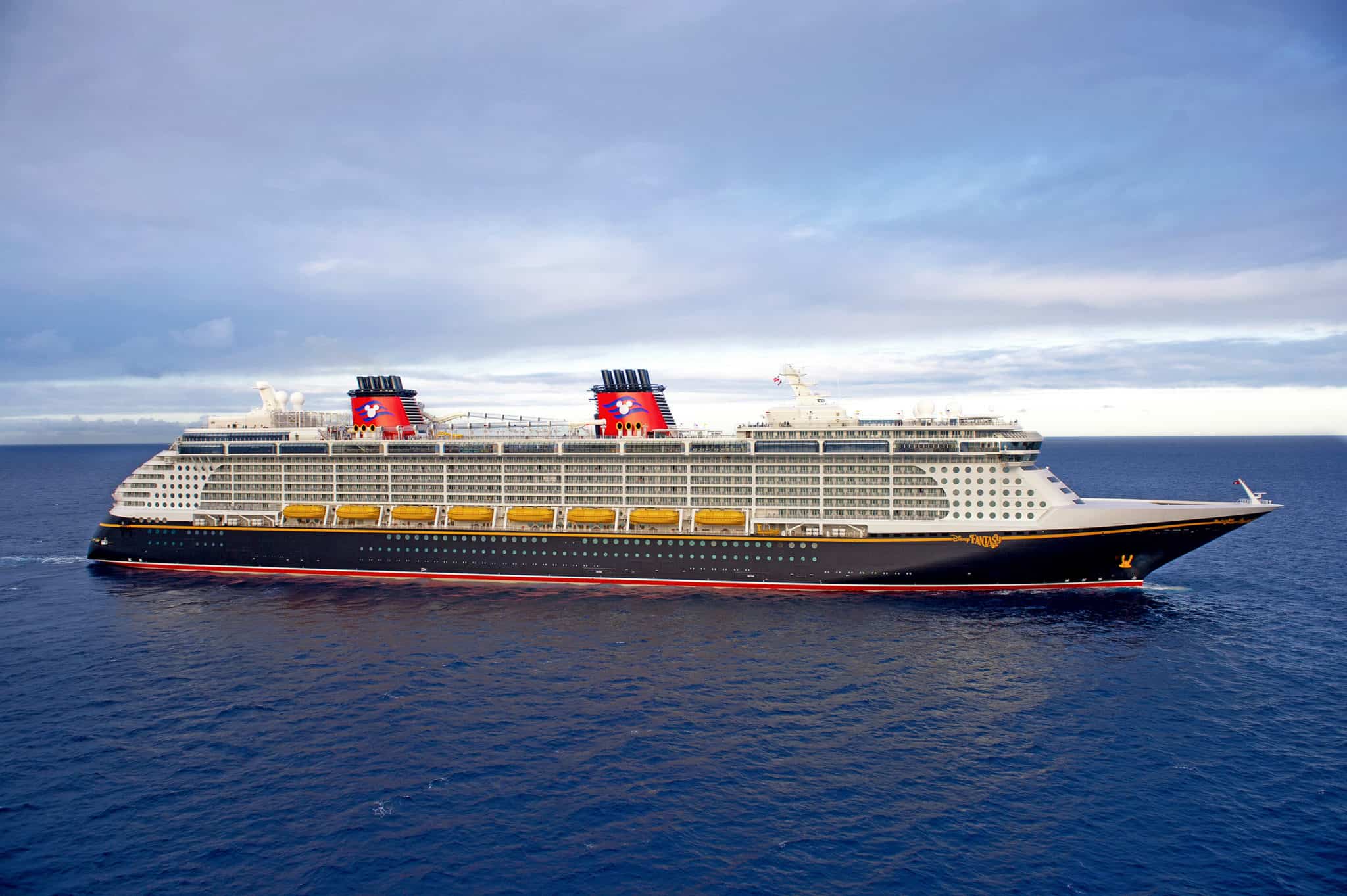 In early November, the line announced the cancellation of the remainder of sailings scheduled for 2020. In the short term, the line is focused on meeting the requirements of the Centers for Disease Control and Prevention's (CDC) Conditional Sail Order, which outlines a roadmap for the industry to begin sailing again from U.S. ports. 
"We just got new guidelines from the CDC that are quite thorough, let's say," Chapek said. "And they really entail some really high hurdles.
Those will necessarily result in delays beyond what we had hoped in terms of getting our ships back in service and making magic for our guests. I guess the best news out of all of it is that we now do see some light at the end of the tunnel."
Similar to the leaders of other major cruise lines, Chapek offered no dates for resumption of sailing. Like the others, Disney Cruise Line will have to complete trial cruises designed to test health and mitigation measures.
While Royal Caribbean has put out a call for volunteers for these test cruises — with more than 100,000 registering in less than a week — Disney Cruise Line has yet to follow suit.
Other News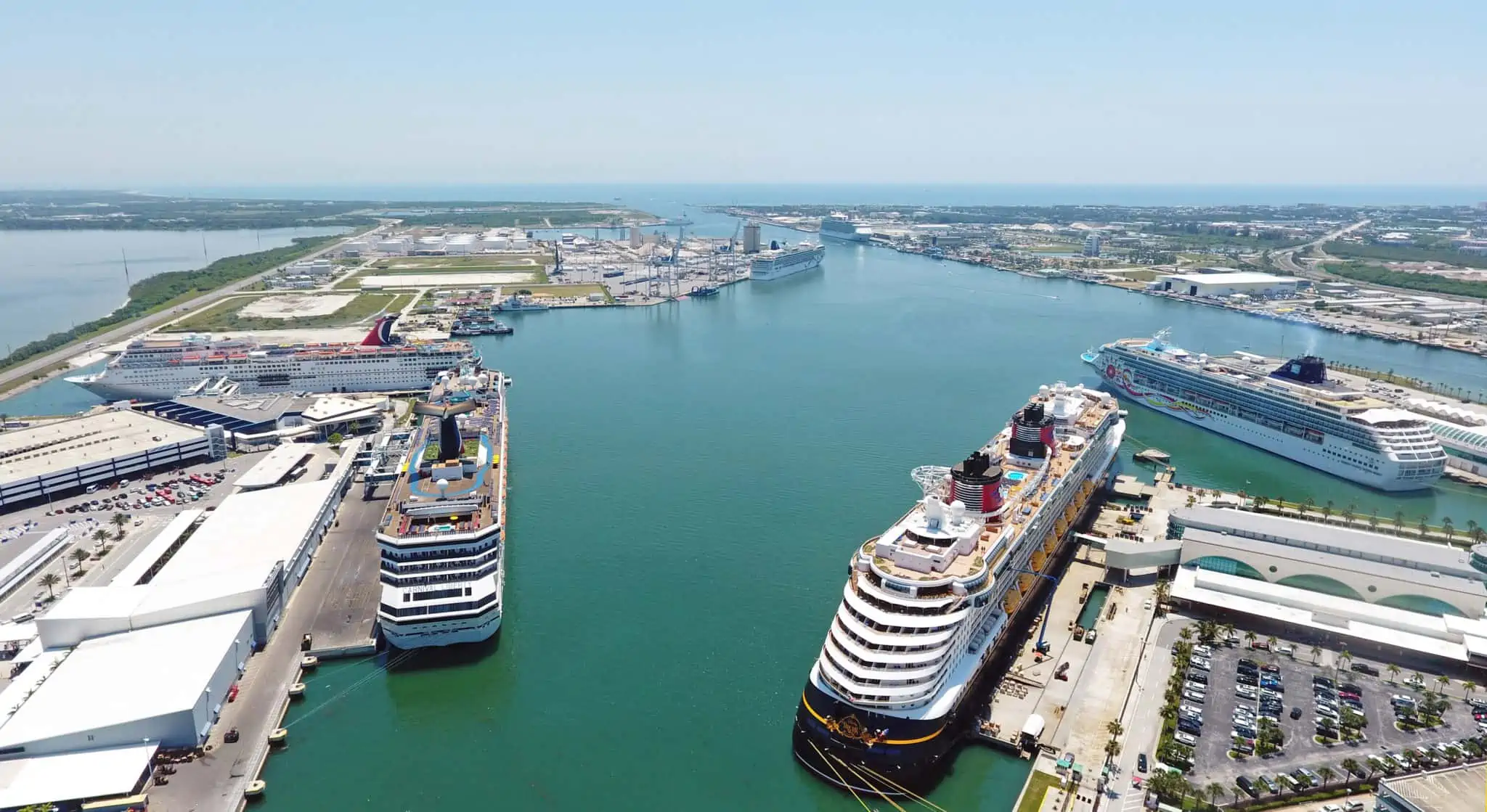 In other Disney Cruise Line news, Port Canaveral has said that while some projects were put on hold over the past several months, the landside and waterside renovations to Disney Cruise Line's terminal continued forward. Port authorities say the project is now scheduled to be complete by April 2021.
Cruising is just a small part of The Walt Disney Company's massive entertainment empire, which includes theme parks, television networks, production studios, and more. Chapek says that diversity has been positive in unprecedented times.
"As we close out the fourth quarter and reflect back on the year, I think we'd all agree it's been a year unlike any other in our lifetimes and certainly in the history of The Walt Disney Company.
Despite the many challenges and hardships, I'm proud to say we have been steadfast in effectively managing our businesses under enormously difficult circumstances. We haven't just persevered during these tough times."