They may have looked like a sweet, elderly couple enjoying a cruise to the Caribbean, but this pair of British cruisers was arrested on drug trafficking charges and could face substantial jail time.
Where They Hid The Drugs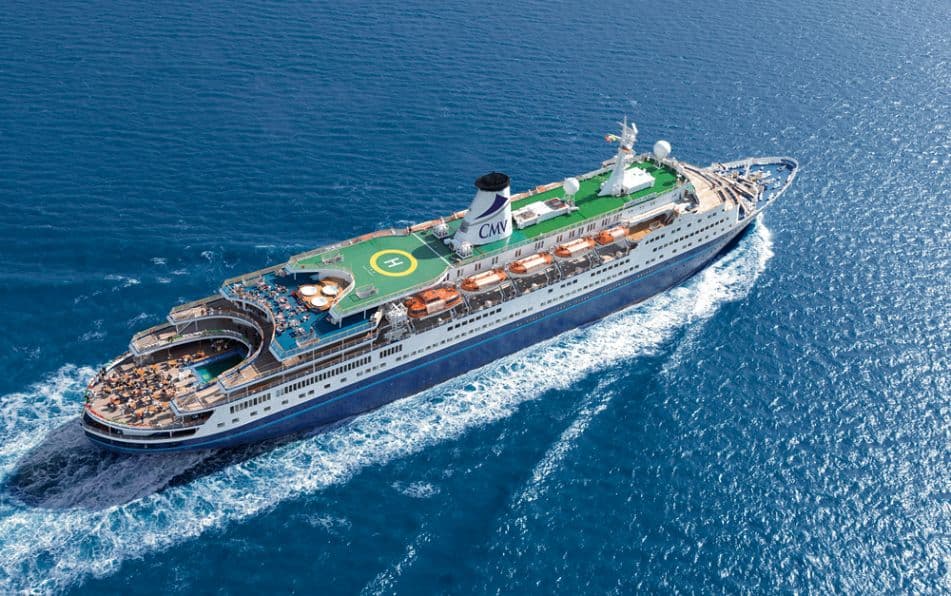 The cruisers, believed to be a couple, were sailing aboard the Cruise & Maritime Voyages ship, the Marco Polo. When the ship docked in Lisbon, local authorities, acting on a tip from Britain's National Crime Agency (NCA), boarded the ship and searched the stateroom of the as-yet-unnamed pair, whose ages are listed as 70 and 72.
"In the cabin that was occupied by the suspects," the Portuguese authorities report, "four suitcases [were found] in whose structures was concealed a high amount of product, more specifically cocaine."
According to The Guardian, the Marco Polo – a 425-cabin cruise ship – left Essex on November 5 with just over 600 passengers on board. Once the search, seizure, and arrest of the couple in question was completed, the ship resumed its journey back to the UK – arriving safely there on December 8.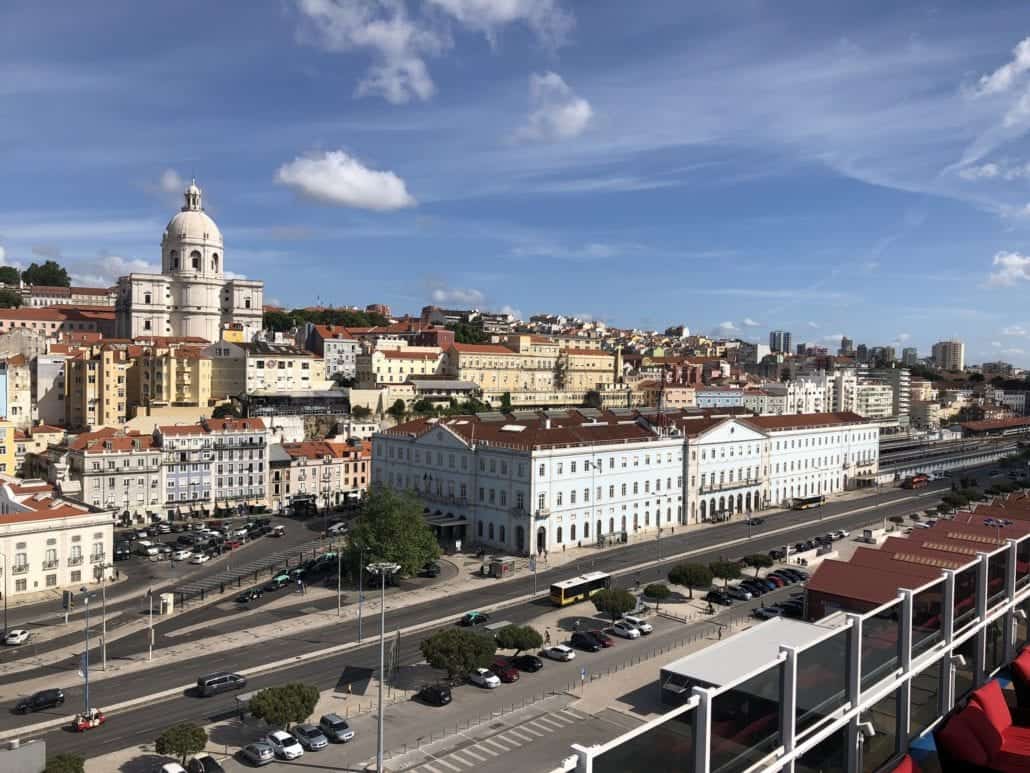 "Portuguese police officials [boarded] the Marco Polo in Lisbon," said a spokesperson for Cruise and Maritime Voyages, "and detained two passengers [who were on board]. It is understood this was in connection with the suspected possession of narcotics. [We are] cooperating fully with the Portuguese police officials."
The spokesperson went on to say that Cruise and Maritime Voyages "does not tolerate any criminal activity or anti-social [behavior] on board its ships."
After appearing in court, the arrested-and-charged cruisers were remanded into police custody while the investigation continued.
About The Marco Polo
According to Cruisemapper, the Marco Polo, which was built in 1965, is currently on a 5-day, one-way sailing between London and Bristol. The ship, which tends to cater to an older, upper-middle-class crowd, is slated to depart on a 70-night voyage which will take passengers to, among other places, Brazil, Chile, Peru, and Ecuador, as well as through the Panama Canal.