Explora Journeys revealed today details on the maiden voyage for the first of six planned ships, Explora I. The maiden sailing is scheduled to depart on July 17, 2023 from Southampton, England.
The brand will make its debut with a 15-night inaugural journey to northern europe with calls to 12 ports in four countries. "Our vision and purpose from day one has been to create a travel and ocean experience like no other," said Michael Ungerer, CEO of Explora Journeys. "We are thrilled that our ground-breaking new class of ship, Explora I, will introduce guests during her maiden journey to some of the most breathtaking destinations in Northern Europe while enjoying the finest luxury hospitality at sea."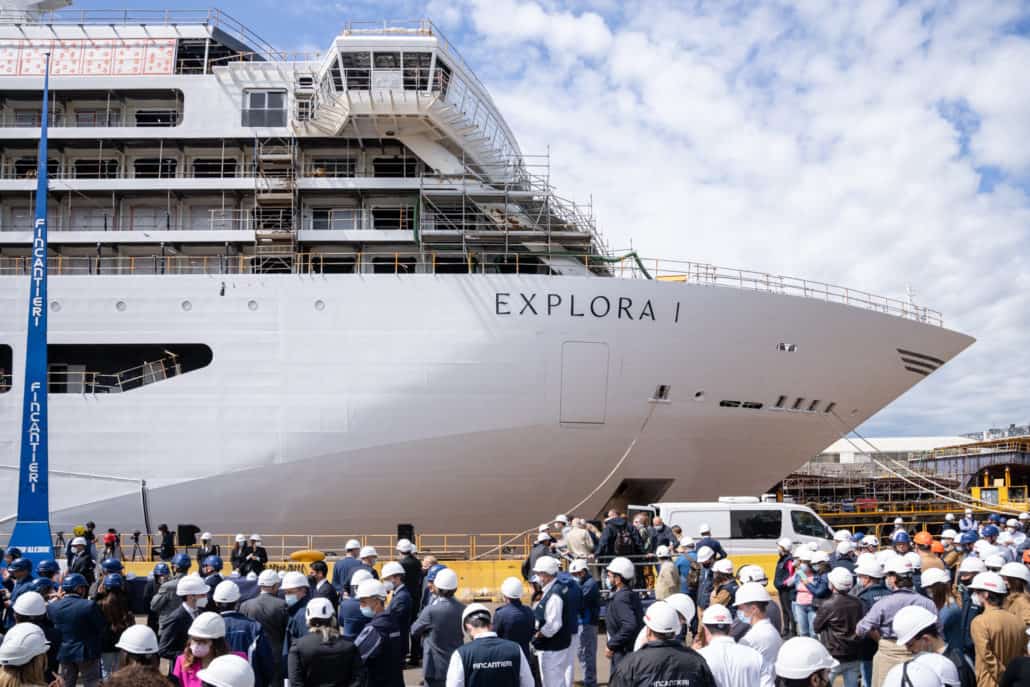 Here are the ports of call on the inaugural journey:
Zeebrugge is where guests can enjoy medieval architecture, cobblestone streets, canals, and pristine gardens in nearby Bruges. From there, the ship will journey north along Norway's western coastline where the Atlantic meets the Arctic. Its fjords are listed by UNESCO World Heritage Sites as "the best unspoiled travel destinations in the world."
Geiranger, at the head of Geirangerfjord, is a perfect example of a little Nordic village. The fjord is so famous that it's been awarded UNESCO status, and its especially known for Seven Sisters — one of the world's 10 highest waterfalls.
Trondheim was the Viking capital of Norway until 1217, and its port dates back to 997. Its medieval Nidaros Cathedral is a fitting tribute to its impressive heritage.
Molde, known as the City of Roses thanks to its abundance of summer blooms, is ringed by 222 snow-capped peaks, and is home to a plethora of little shops and cafés.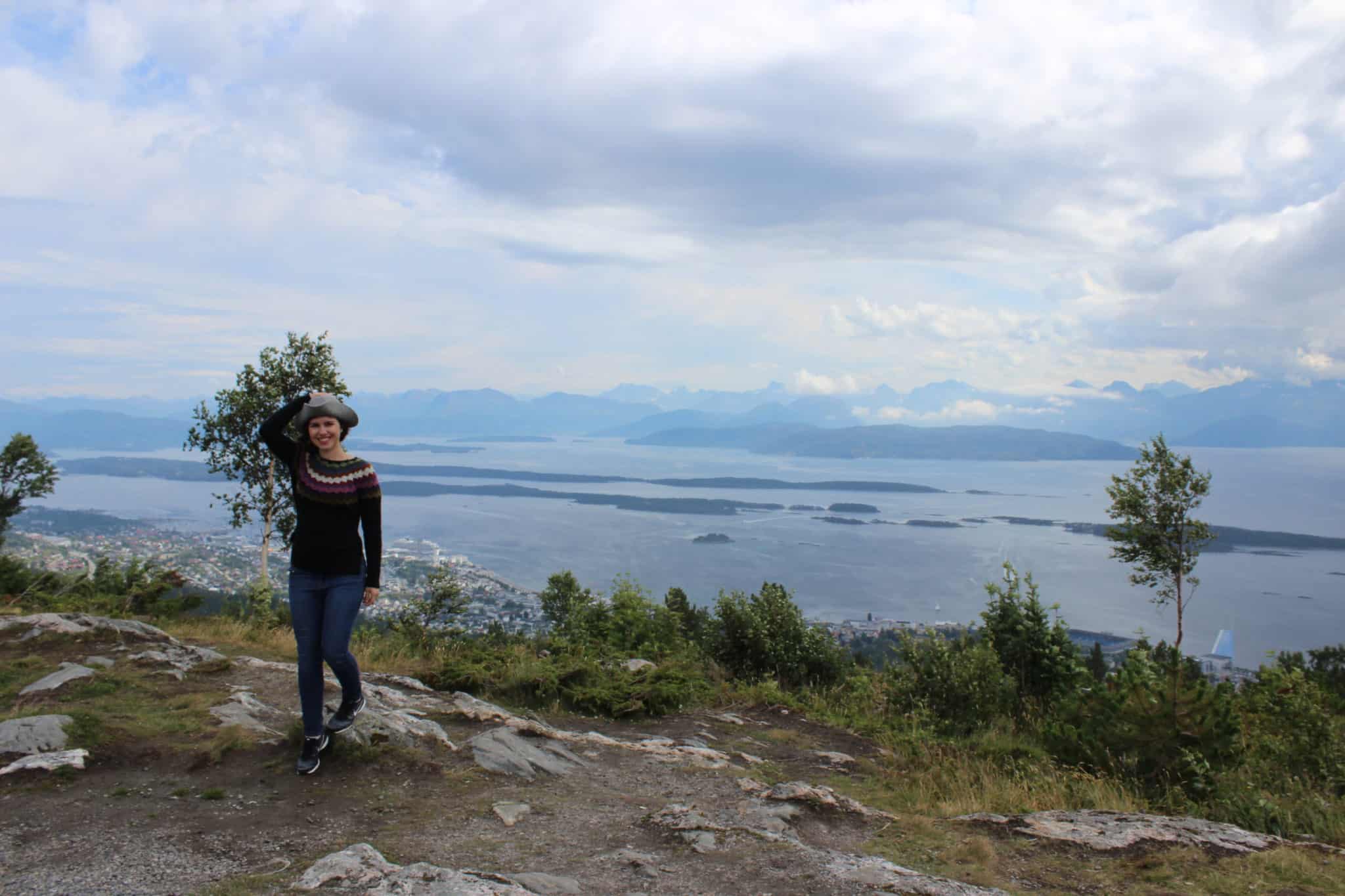 MORE: Carnival Celebration Arrives in the Caribbean For the First Time
Leknes is on Vestvågøya, one of Norway's six Lofoten islands in the Arctic Circle. Warmed by the Gulf Stream and long summer days of sunshine, it features tropical beaches, horseback riding, sea eagles, and beautiful scenery.
Brønnøysund may be the only place with a pretty bathing lake right in the center of town. It also has a mountain with a hole in it, along with a bustling marina and beautiful hiking trails.
Flåm's railway is one of the most awe-inspiring train journeys in the world, winding past eye-popping natural wonders such as the Nærøyfjord, another Norwegian entry on UNESCO's World Heritage list.
Bergen's 14th century Hanseatic wharf, Bryggen, provides visitors with their first glimpse of a city crammed with arts, crafts, and food markets. Its world-class restaurants make it a worthy member of UNESCO's City of Gastronomy network.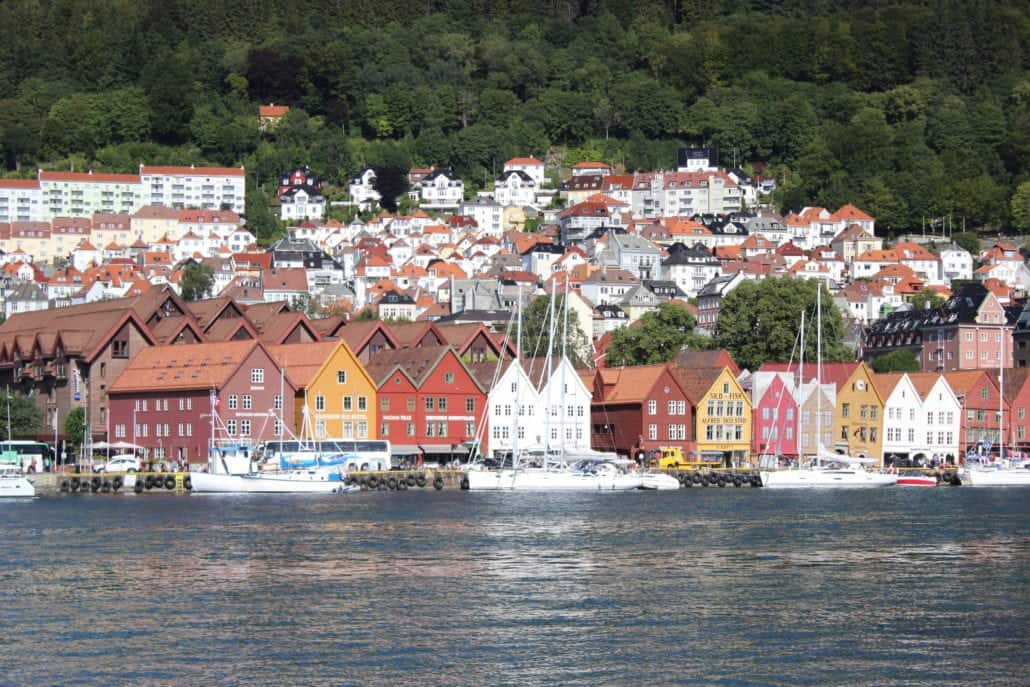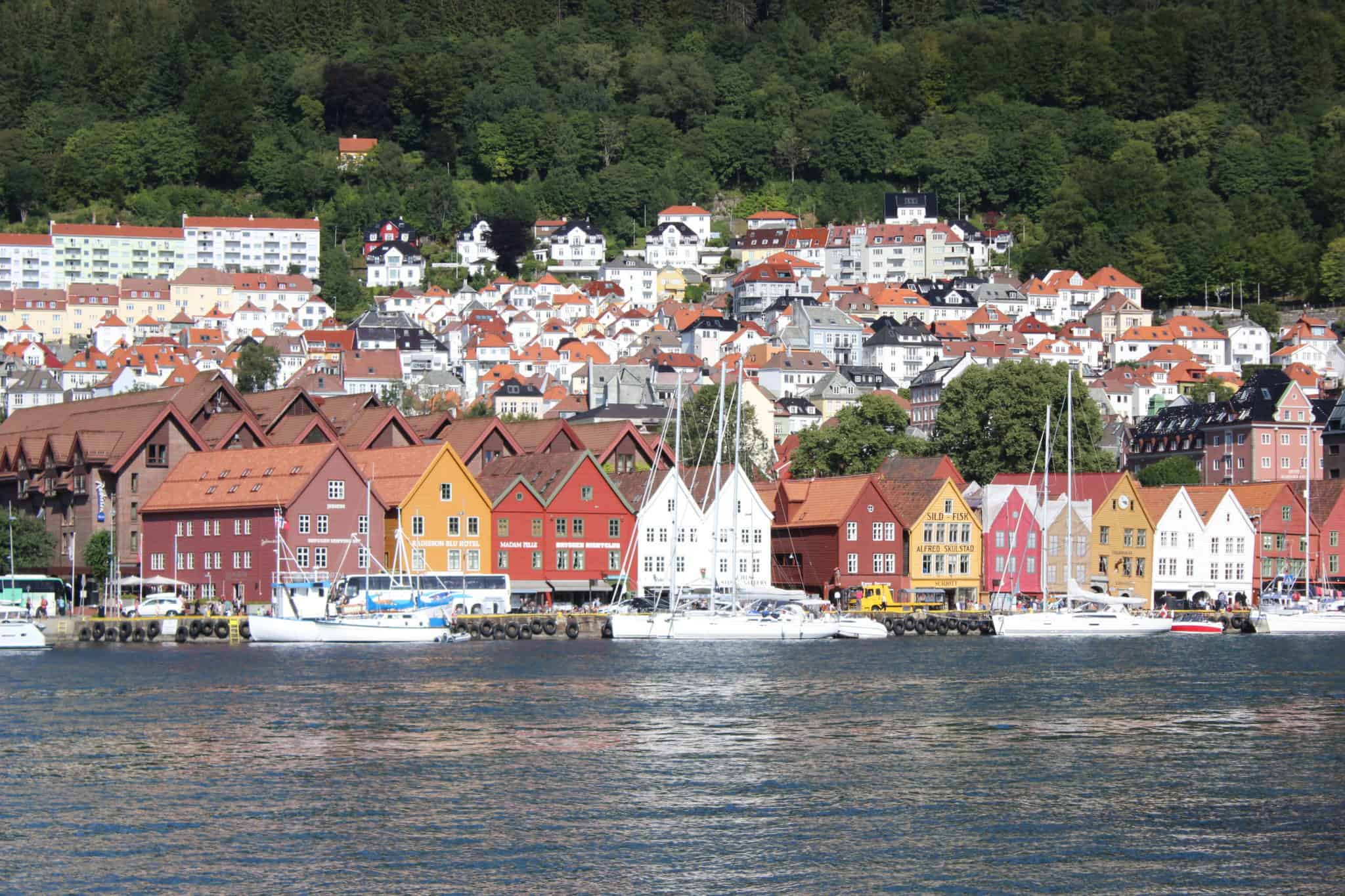 Stavanger's colorful old town has rustic cobbled streets and perfectly restored white wooden houses that sit alongside cafés, craft shops, museums, and vibrant nightlife. Beyond the town lie stunning landscapes and beaches. This will be the ship's last port of call in Norway.
Skagen, Denmark's most northerly point, is where the Baltic meets the North Sea. Its rich art heritage is a legacy of the many painters seduced by Skagen's uniquely translucent light. In addition, its seafood, architecture, and the vast migrating dune at Råbjerg Mile have made Skagen a must-see.
Explora I will arrive in Copenhagen on August 1, 2023. With its architectural aesthetic ranging from medieval to Renaissance to contemporary, and some of the best fine dining venues in the world, this city is a cultural hub. It's also arguably the hippest city in Scandinavia, a fitting way to bring down the curtain on an unforgettable voyage.
Explora Journeys' 'A Maiden Journey into Epic Fjords and the Arctic Circle' is now open for bookings. Travelers can take advantage of the Explora Journeys early booking system and enjoy a five percent savings.
READ NEXT: Silversea Cruises Cuts Steel For Silver Ray, Pushes Back Launch of Silver Nova