Explora Journeys, MSC Group's new luxury cruise line, has announced the godmother of its first ship, Explora I.
World-renowned oceanographer, explorer, and conservationist Dr. Sylvia Earle will name and bless the vessel during its naming ceremony in Civitavecchia, Italy on July 8, 2023.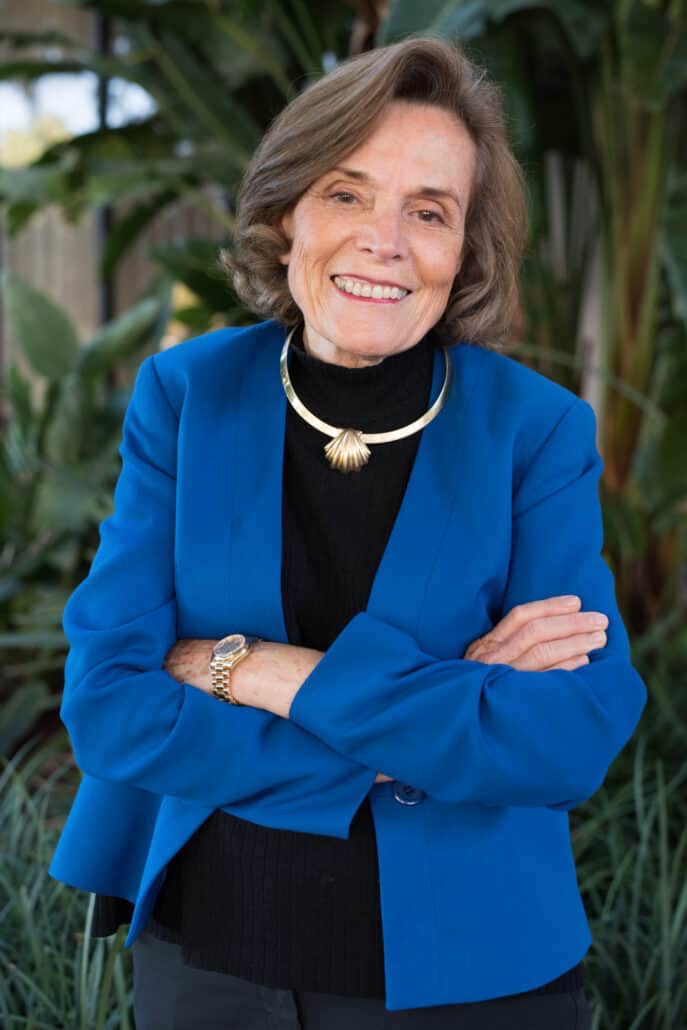 Dr. Earle is a pioneer of deep-sea exploration and has dedicated her life to ocean conservation. She's been a vocal advocate for protecting the world's oceans and marine life, and her expertise and leadership have been recognized globally.
Dr. Earle, who is also founder and CEO of a foundation called Mission Blue, said "I am honoured to be chosen as the Godmother for EXPLORA I and look forward to a meaningful relationship between Mission Blue, Explora Journeys and the MSC Foundation toward protecting and restoring the ocean globally."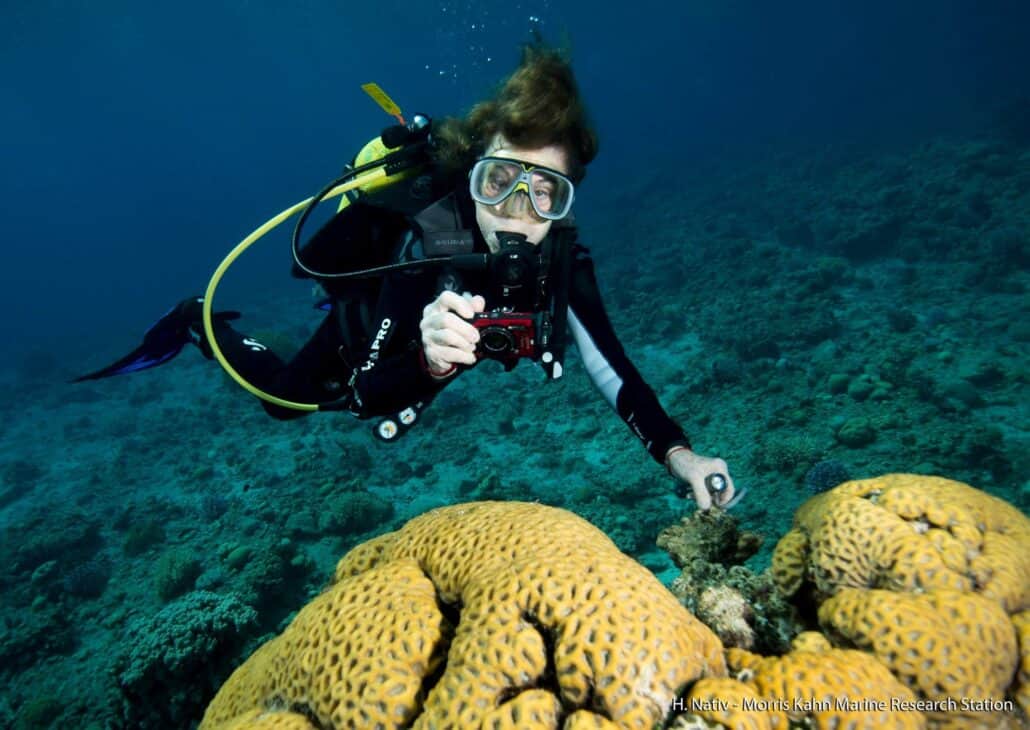 Explora I is the first of a planned fleet of up to six luxury ships. The vessel utilizes the latest in environmental-supporting technologies, and will be ready to adapt to alternative energy solutions as they become available.
The vessel will depart on her maiden 15-night "Into Epic Fjords and the Arctic Circle" cruise on July 17, 2023 from Southampton, England.
READ NEXT: MSC Foundation Celebrates Fundraising Milestone For UNICEF