If an Alaska cruise is on your bucket list, picking the right itinerary can be a little overwhelming with so many options when it comes to ports of call and fjord scenic cruising.
However, regardless of the itinerary, an Alaska cruise will certainly offer some of the most breathtaking and scenic views in the industry. It offers guests the opportunity to wake up every morning and witness soaring cliffs, cascading waterfalls, and wild animal sightings.
One of the most popular portions of an Alaska cruise is scenic cruising through the Tracy Arm Fjord or the Endicott Arm Fjord. Although Tracy Arm is the better known and more visited of the two, Endicott Arm is just as amazing, if not more-so.
Located approximately 50 miles southeast of Juneau, the Endicott Arm Fjord houses the impressive tidewater glacier, Dawes Glacier, at its head.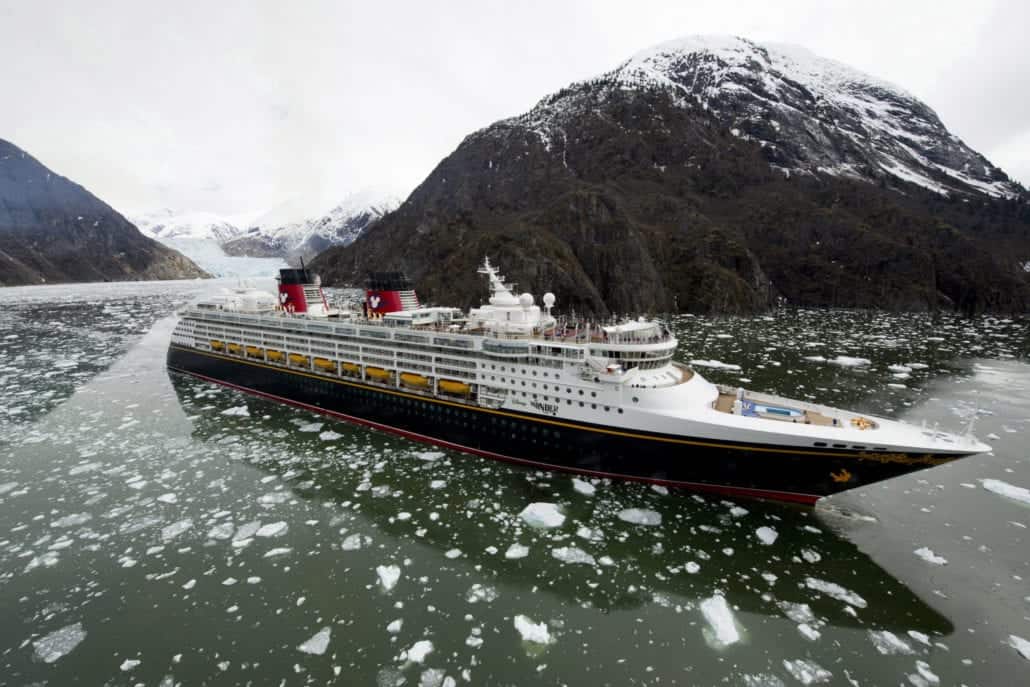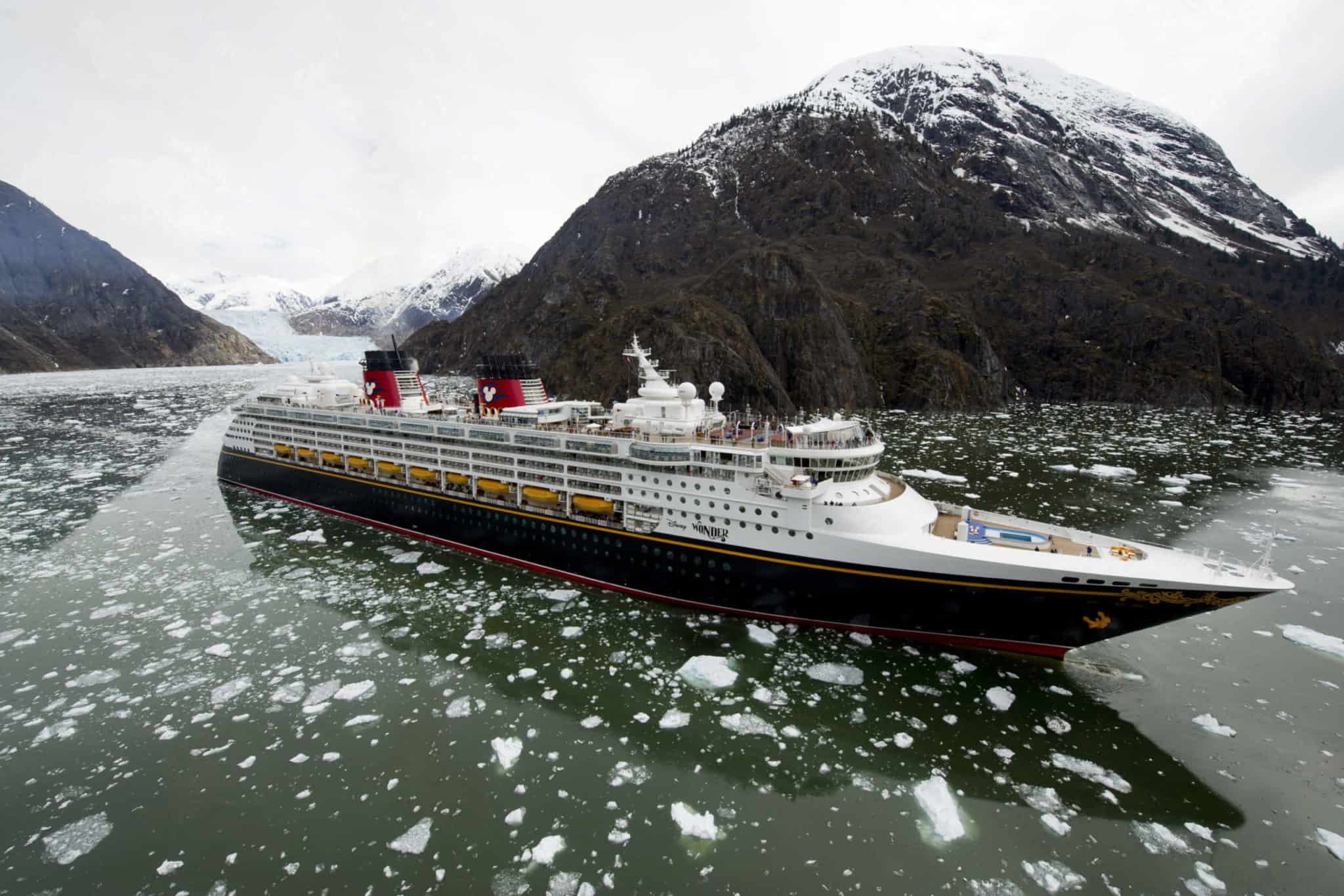 Dawes Glacier
Located at the head of Endicott Arm Fjord and protected within the Tongass National Forest, Dawes Glacier was originally named "Young Glacier" in 1880 by John Muir. In 1892, the U.S. Coast and Geodetic Survey changed it to its current name in honor of Massachusetts lawyer and statesman Henry Laurens Dawes.
Over 600 feet tall and around one mile broad, Dawes Glacier is a mighty remnant of an even bigger ice block that forged Endicott Arm Fjord thousands of years ago. Consisting of two massive glaciers and combined by a medial moraine at the middle, Dawes Glacier covers 250 feet of ice underneath the surface of the glacier.
Cruise guests are able to admire and stand in reverence of the gigantic icy beauty from the outer decks of the ship. They might even get to witness ice calving, which is when heavyweight chunks of ice fall off and shed into the seawater underneath without warning, creating icebergs.
Due to strict environmental restrictions, cruise ships visiting the area have specific times of the day that they're allowed to venture through the Endicott Arm Fjord to Dawes Glacier. All the major cruise lines usually have a naturalist narrating the voyage through the fjord, pointing out any nearby wildlife and providing guests with factoids about the area. However, due to strict sound pollution rules, there are portions of the journey when the naturalist will have to stop speaking through the P.A. system.
Regardless, guests will be able to enjoy the tranquil wilderness as the ship carefully maneuvers through the near-frigid waterway to the peak of the mighty fjord, to get a glimpse of impressive Dawes Glacier. Make sure you pack binoculars (if the cruise line doesn't provide them), a camera, and a warm coat.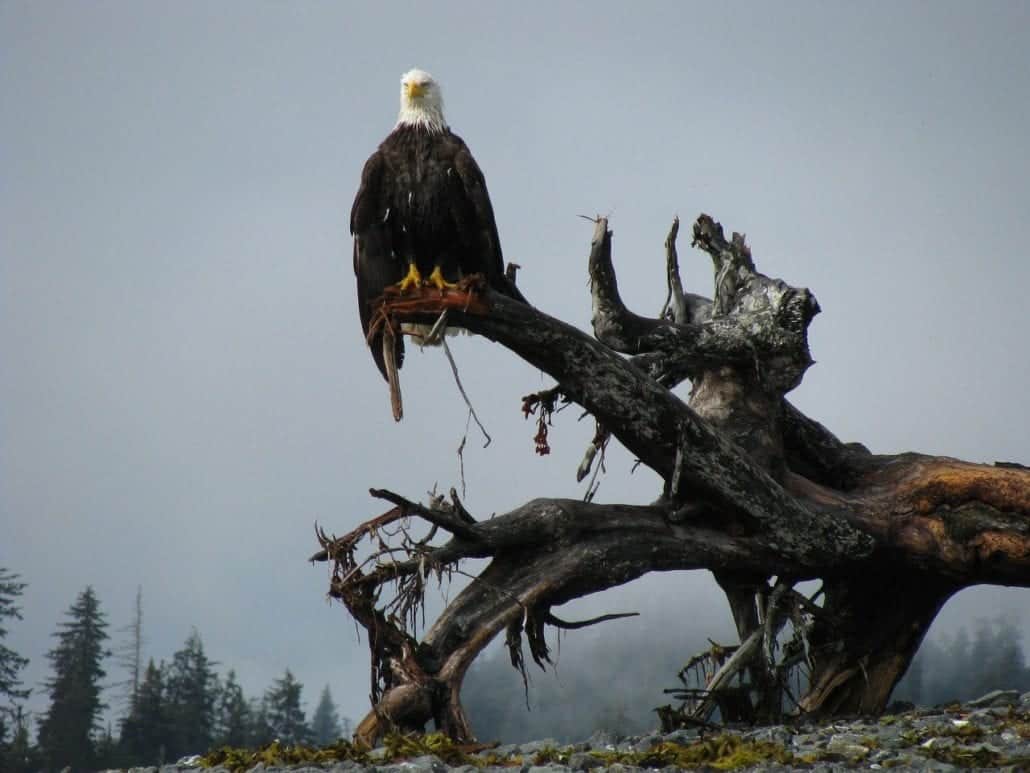 READ MORE: Alaska Inside Passage Cruises: What You Need to Know
Getting Closer
If you're interested in getting a closer look at Dawes Glacier, several cruise lines will offer an excursion that takes guests not far from the glacier on a smaller boat. Passengers will be able to enjoy close-ups of floating icebergs, waterfalls, and wildlife including brown bears, bald eagles, and harbor seals. Endicott Arm is actually one of the largest breeding grounds for harbor seals, so your chances of seeing these cute little critters swimming and resting on icebergs is very high.
You'll need to check with the shore excursions desk for pricing and times once onboard, or book online prior to your trip. Just make sure you check on availability early on in your cruise or as soon as you book your trip, as these excursions tend to fill up pretty quickly.
If you opt to not do an excursion, you will want to make sure you check the evening prior to arriving at the Endicott Arm Fjord to see what time the ship will be entering the fjord. The various cruise ships sailing in the area take turns throughout the day navigating these narrow areas one at a time. If your ship will be entering the fjord in the early morning, you'll want to make sure you set an alarm so you don't accidentally oversleep and miss all the beauty it has to offer.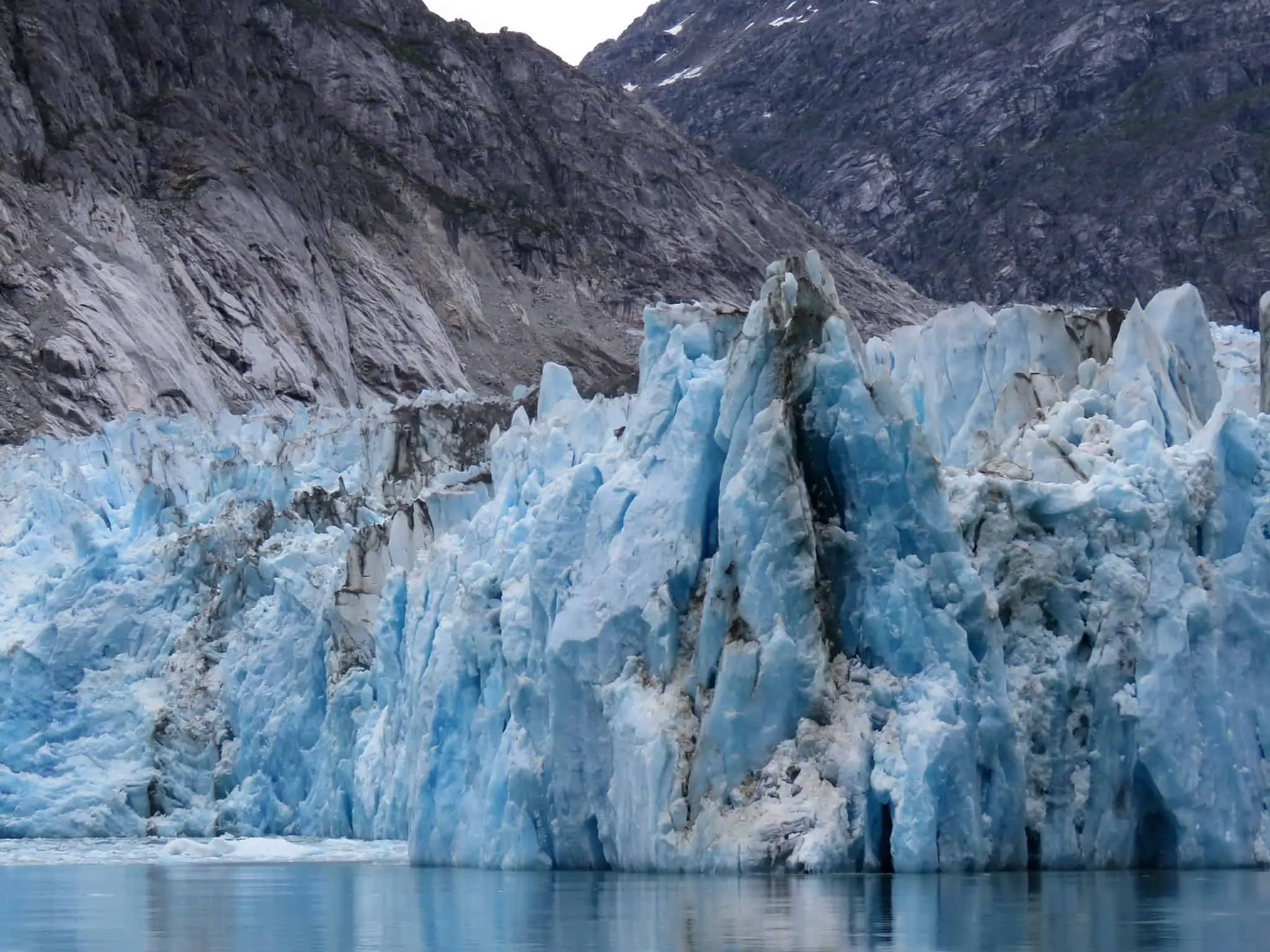 Also, don't worry about getting a prime spot onboard, as you'll have optimal viewing from any of the outer decks onboard. The ships normally do a full turn in the channel, allowing guests the opportunity to see everything.
With approximately 1.4 million cruise guests sailing in Alaska each year, it's safe to say that the fjord scenic cruising portion of the itinerary is always the most popular, with cruise ships slowly making their way through these majestic areas. These are also prime spots to see wildlife and experience up-close what the beautiful region has to offer.
Is an Alaska cruise on your bucket list, or have you already visited Dawes Glacier?
Pin it for later!