A couple's exposure to bedbugs during a February, 2018 stay in a stateroom on the Queen Mary, a cruise ship which now operates as a hotel, has led to a lawsuit being filed. Ironically, the couple was staying aboard the retired ship the night before they were slated to head out on a cruise.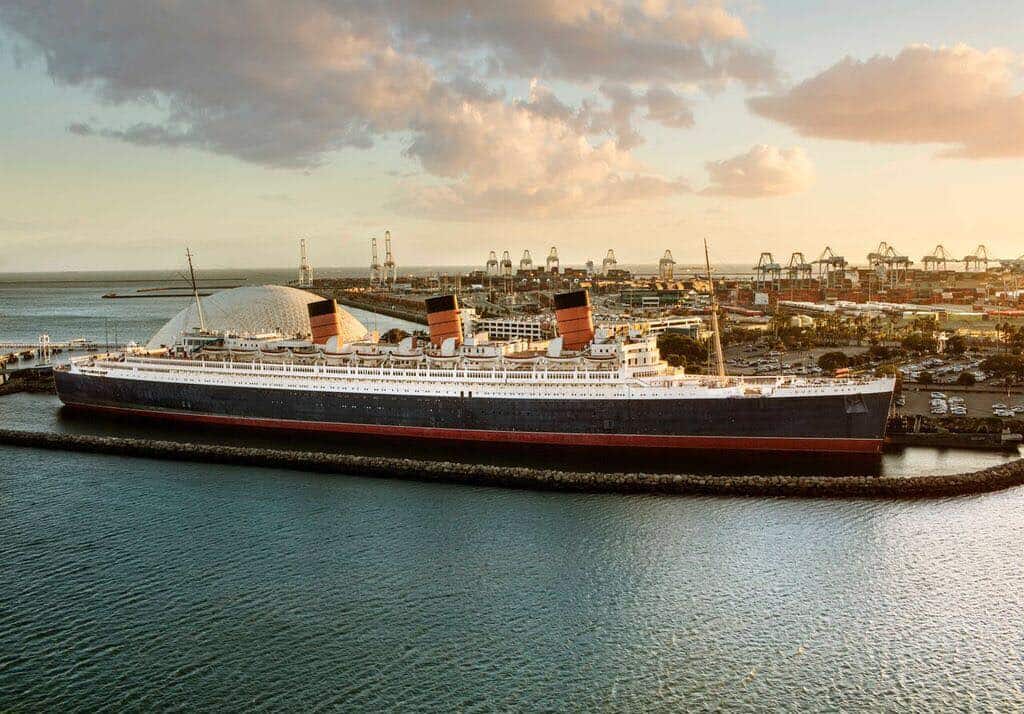 Why One Guest Had To Be Hospitalized
"This was a situation where two unsuspecting people trusted the Queen Mary and were betrayed," said Brian Virag, the attorney representing Rosemarie and Joseph Libertelli. The suit alleges that Mrs. Libertelli "was bitten throughout her body, including but not limited to her face, ears, neck, hands, fingers, arms and back, and her husband, Joseph, also sustained bedbug bites all over his body."
The attack was particularly tough on Mrs. Libertelli, as an allergic reaction to the bites led to her being hospitalized.
About The Queen Mary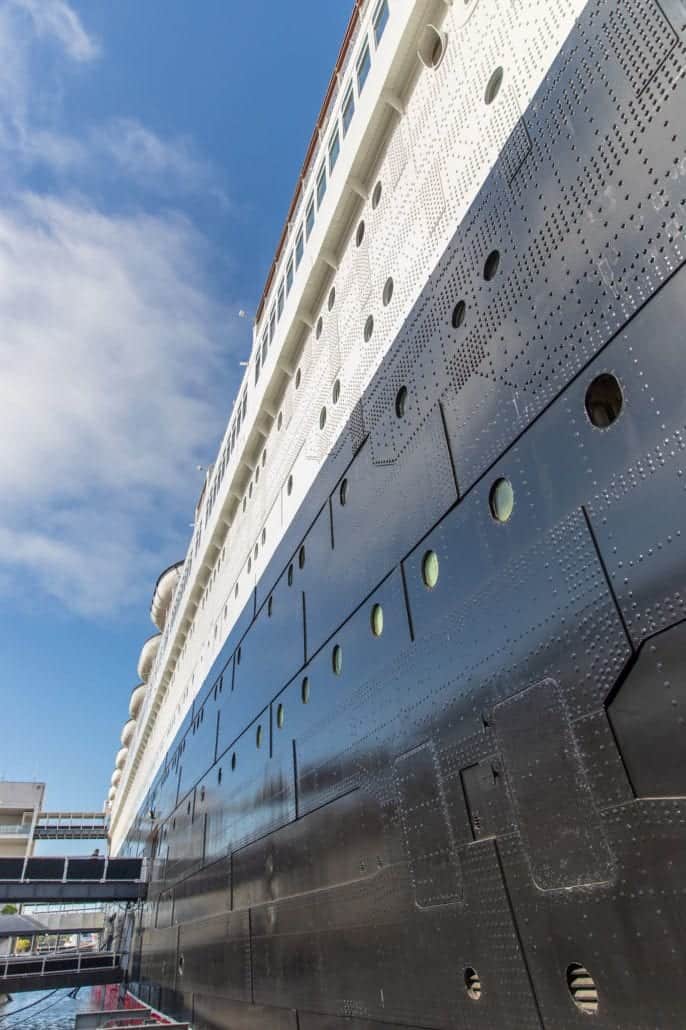 The Queen Mary made her first voyage out of Southampton, England, on May 27, 1936, and spent the first few years of her life as one of the most luxurious ocean liners of her day.
But during World War II, the ship was drafted into military service. Painted grey and stripped of her high-end amenities, the ship was dubbed the "Grey Ghost" and became the largest, fastest troopship of the time.
After the war ended, the Queen Mary underwent a 10-month refurb which returned the ship to her former glory. On July 21, 1947, she resumed her regular transatlantic sailings and would do so for the next two decades before being retired in 1967.
As legend has it, on the day of the ship's launch, psychic Lady Mable Fortiscue-Harrison predicted, "The Queen Mary will know her greatest fame and popularity when she never sails another mile or carries another fare-paying passenger." And sure enough, she has welcomed millions of visitors since being permanently relocated to Long Beach, California.
Now, not only does the docked ship serve as a hotel, but she also offers an opportunity for visitors to step back in time by enjoying the Observation Lounge (which was formerly where the first-class passengers gathered to enjoy a libation), a Sunday brunch that has made several "Best Of" lists over the years and numerous shopping and dining options.
Hotel-wise, the Queen Mary offers a variety of staterooms and suites, all done in a style that reflects their original glory.