Carnival Corporation (CCL) brand, Princess Cruises, has become the first major North American cruise line to drop the green flag for unvaccinated cruisers.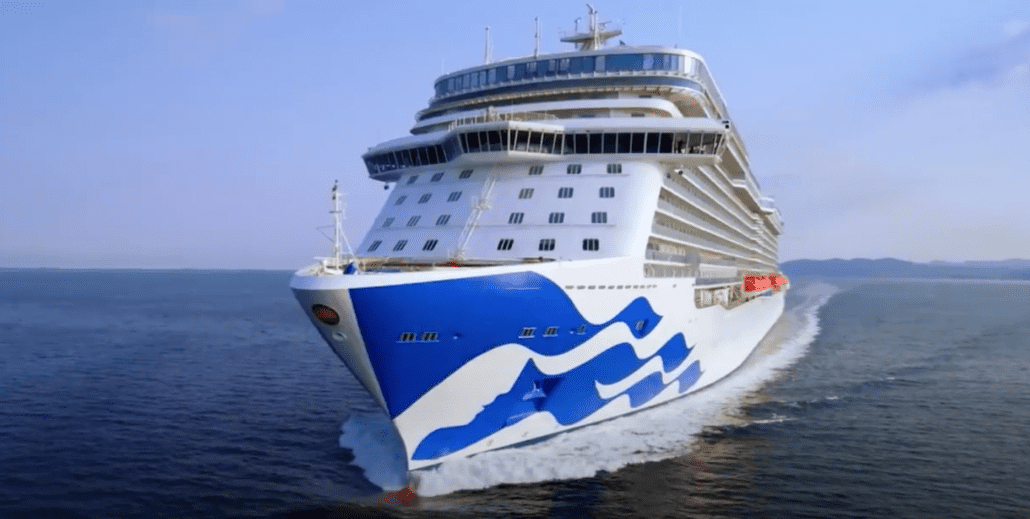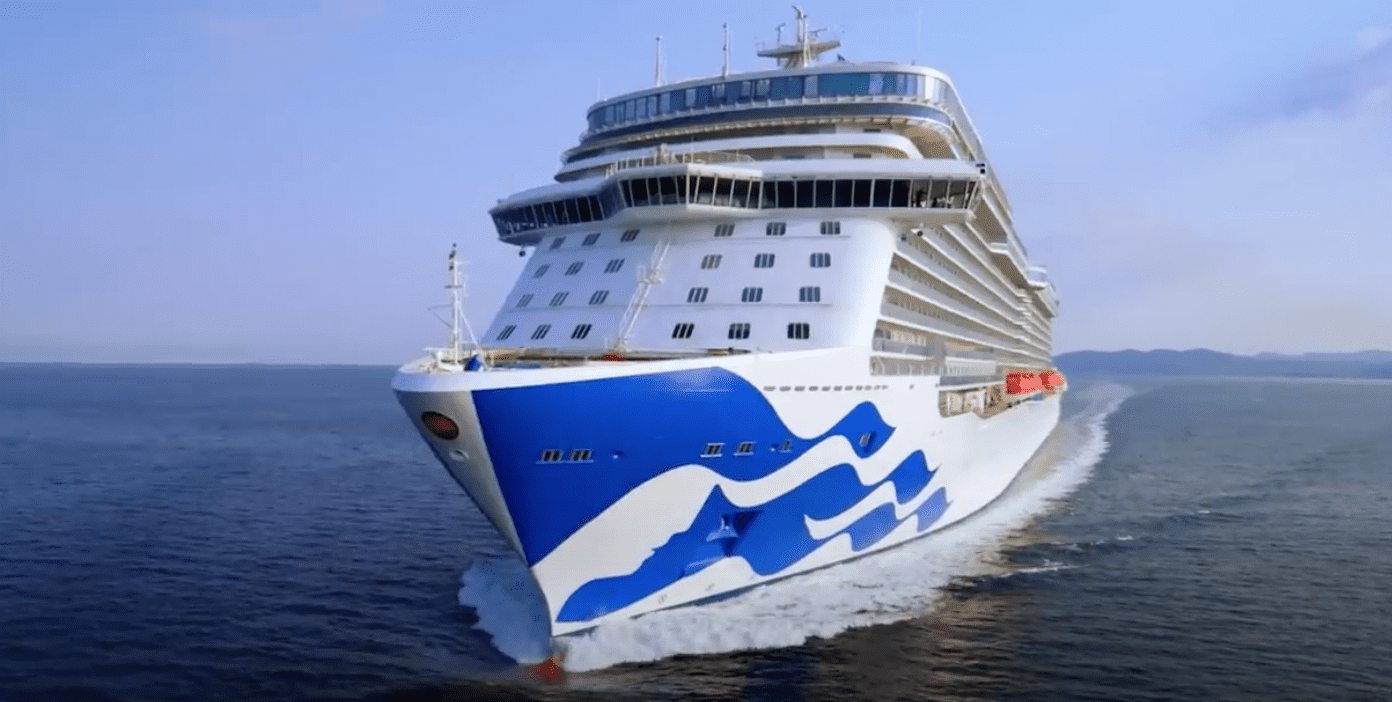 On an update to their health and protocol page on July 14, the line said, "We want to make sailing with Princess Cruises as easy, hassle-free, and safe as possible, regardless of your vaccination status, which is why we rigorously follow guidelines from governmental, health and regulatory organizations throughout the world."
"With the recent easing of CDC vaccination requirements, the options available to unvaccinated guests continue to expand."
It went on to say, "We can now accommodate up to 10% of unvaccinated guests on most sailings without burdensome exemptions or vaccine status justification, available on a first-come, first-served basis."
RELATED: CDC Discontinues COVID-19 Program for Cruise Ships
Previously, for approval, guests had to apply for a medical exemption that had to be backed by a note from the guest's doctor. The new policy allows anyone the opportunity to sail, regardless of vaccination status.
The exception to the Rule
There is an exception to the rule for voyages that call to Canada.
The line says, "Please note that cruises that begin, end or visit Canada will require sailing guests ages 12 and above who are not Canadian citizens be fully vaccinated, unless they are granted a medical exemption."
It's important to note that guests still need to apply for an exemption. This allotment is up to 10 percent of the voyage, and the line could put occupancy caps on unvaccinated guests allowed to sail to remain in compliance with CDC guidelines.
Regardless, a negative test result is still required on all Princess voyages through a PCR, Antigen, or NAAT test.
The news comes on the heels of restrictions loosening around the world, with countries dropping protocols and trying to get back to normal in the safest way possible.
Over in Europe, two Carnival Corporation brands are testing cruises with pre-cruise testing, including Holland America Line voyages from Amsterdam and P&O Cruises' Iona voyages to Norway.
READ MORE: Carnival Updates Guests on Crew Shortages