In a huge shift for the U.S. cruise industry, the Centers for Disease Control and Prevention has just announced that effective immediately, it is discontinuing its COVID-19 Program for Cruise Ships.
The CDC's Cruise Ship Guidance webpage said, "As of July 18, 2022, CDC's COVID-19 Program for Cruise Ships is no longer in effect, and this page will no longer be updated. New guidance for cruise ships to mitigate and manage COVID-19 transmission will be available in the coming days."
This program replaced the CDC's Conditional Sailing Order (CSO), which was a set of requirements that cruise lines had to follow for their ships sailing in and from the United States. The CSO expired in January 2022.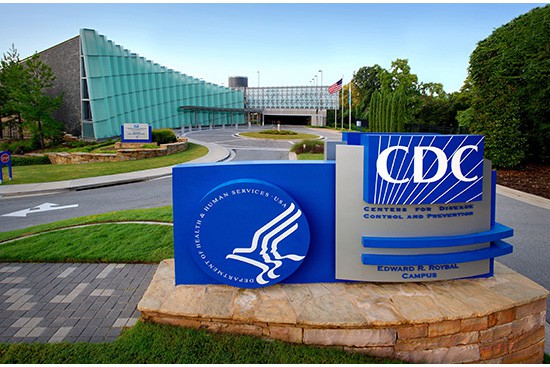 The COVID-19 Program for Cruise Ships replaced the CSO as a voluntary — rather than mandatory — program.
Cruise lines could opt their ships in individually, and each vessel would be given a status based on how the cruise line was handling vaccination requirements on board, as well as a color status based on how many reported COVID cases were currently on board. All major cruise lines with ships based in the U.S. opted into the program.
The program provided guidelines for ships that sailed from or called on the U.S. These included plans for onboard outbreaks, arrangements with ports of call, adding dedicated quarantine cabins, and testing policies.
MORE: Kids Sail Free on Select 2023 Princess Cruises Voyages
No Official Word from Cruise Lines Yet
At the time of publication, there hasn't been word if the cruise lines will change from their current course of making testing and vaccinations mandatory for most guests.
Immediately following the announcement, Carnival Cruise Line's brand ambassador John Heald jumped on Facebook Live to speak on the news. He said, "Obviously, this announcement just came out, so I have absolutely no answer to your questions about what happens next with regards to testing."
He said that the company's chief communication officer and other executives will be working on this over the next few days, and should have an announcement soon.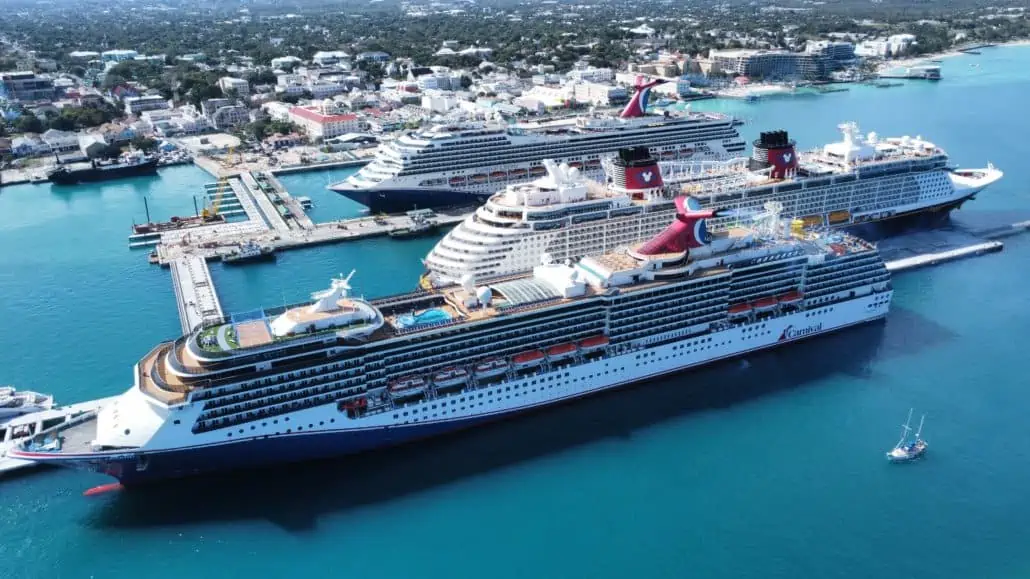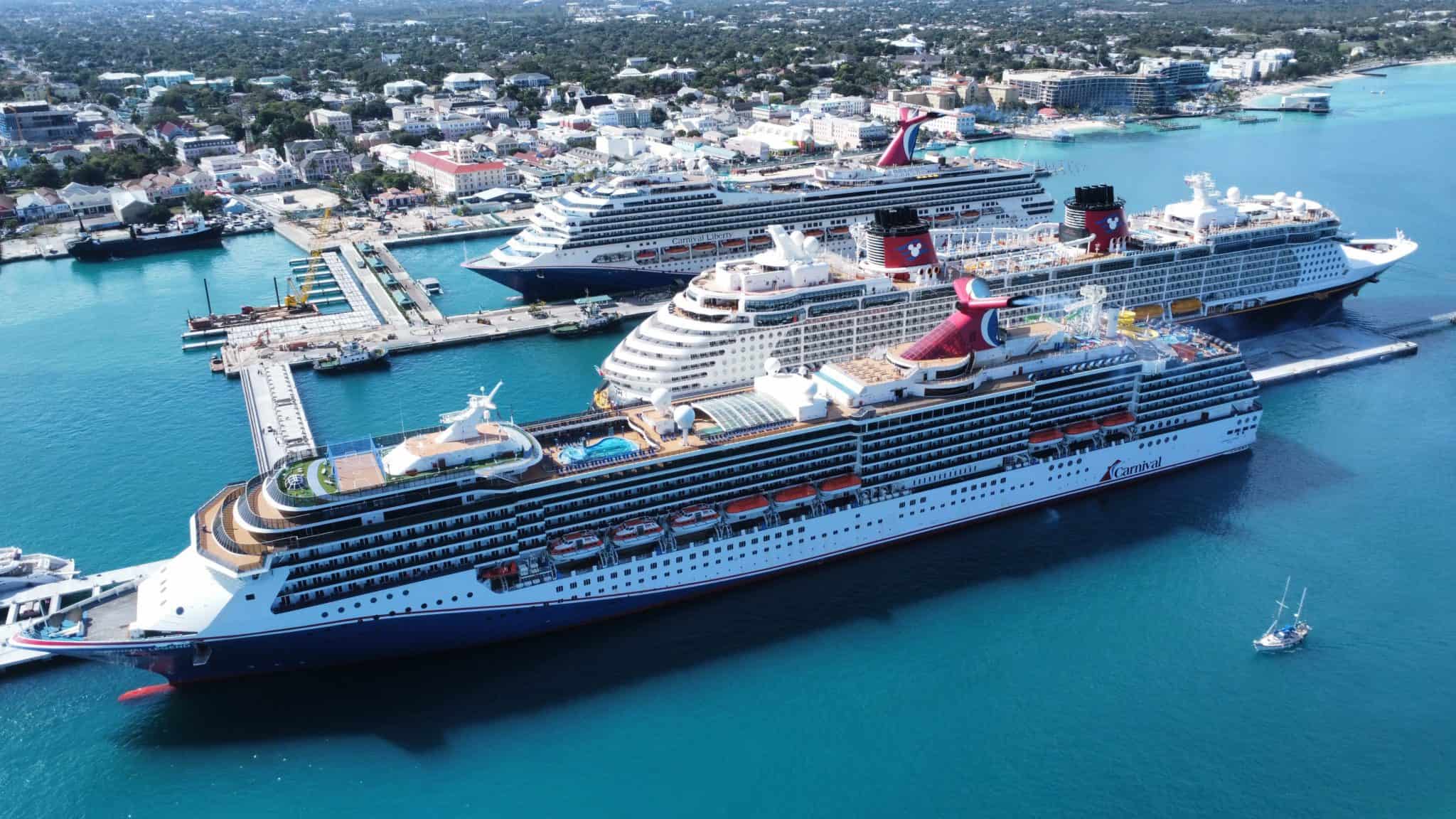 The cruise industry resumed voyages from North America last June, first from the Bahamas and Caribbean, and then from the United States.
Slowly Resuming Normalcy
In related news, Princess Cruises updated its website to show that it's dropping the requirement for unvaccinated guests to provide vaccine status justification to sail.
In other words, unvaccinated travelers will no longer need to provide proof of a medical or religious exemption to be able to qualify for an exemption to sail.
Princess is still only allowing up to 10 percent of the guests on any given sailing to be unvaccinated, and exemptions are still only available on a first-come, first-served basis.
Cruises that begin, end, or visit Canada do not apply to the new policy — and everyone 12 and older must still be vaccinated to sail unless they have a medical exemption.