Carnival Cruise Line's brand ambassador John Heald went live on his Facebook page Monday morning, giving updates on the line's staffing shortages, Camp Ocean kids' club, and testing and vaccination protocols.
Crew Shortages Are Easing Up
In May, we reported that Carnival had closed its specialty restaurant Cucina del Capitano for dinner on all ships except Mardi Gras due to "the challenge of securing visas for cruise industry employees." The Chef's Table dining experience was also closed across the fleet for the same reason.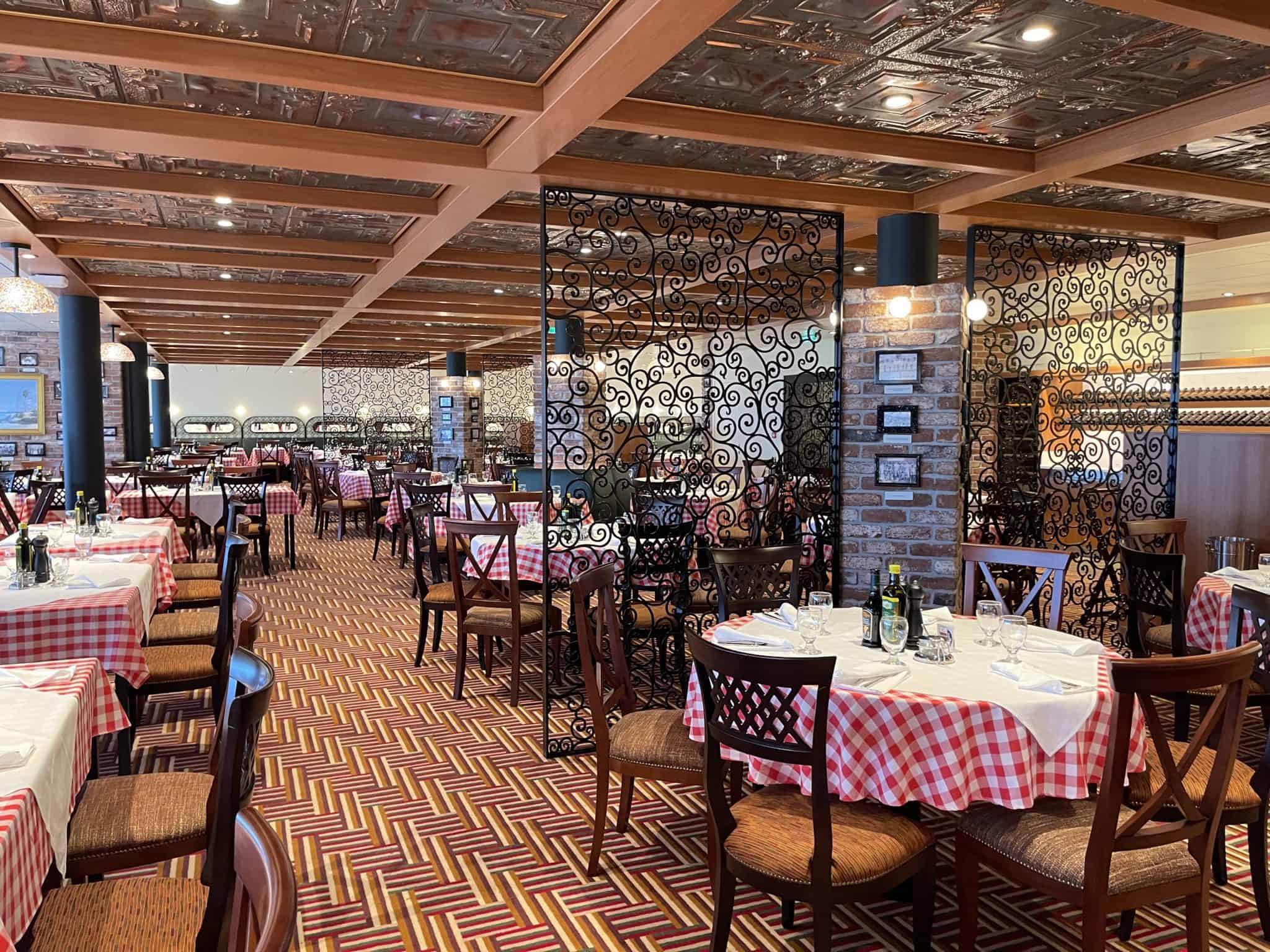 Last week, Heald announced that the Chef's Table was beginning to restart, and today he gave another staffing update, saying that "the staff shortages that plagued the industry are getting better every day and there are hopes [that Carnival can] get back to full staffing levels by the end of this month."
He continued, "That will hopefully mean that come August and beyond, we can go back to opening things like Cucina and bringing tea time and the 24-hour pizza back."
Due to the crew shortage issue, the normally 24-hour pizza counter was cut back, with open hours from 8 am to 3 am.
Heald explained what's happening to allow crew members to more easily get back on the ships, saying "We have to acknowledge the wonderful cooperation of United States customs and border protection who are allowing many crew members from all over the world… to come back to work with expired visas, and then they're actually renewing them while they are on the ship."
MORE: 10 Items Everyone Should Bring on Their Next Cruise
Camp Ocean Reopens to All Kids
Also in May, Carnival Cruise Line updated its health and safety protocols to drop the vaccination requirement for kids participating in its Camp Ocean youth clubs.
At the time, Camp Ocean was only open to kids ages 5 to 11, and tweens and teens from 12 to 17. The programs for young cruisers ages 4 and under had not yet restarted.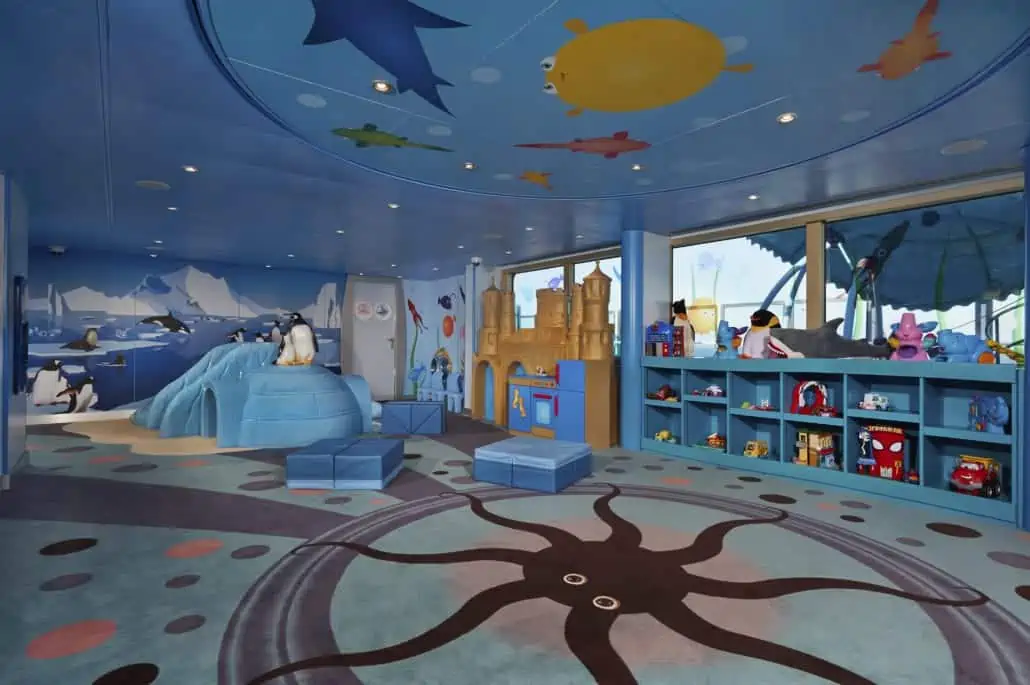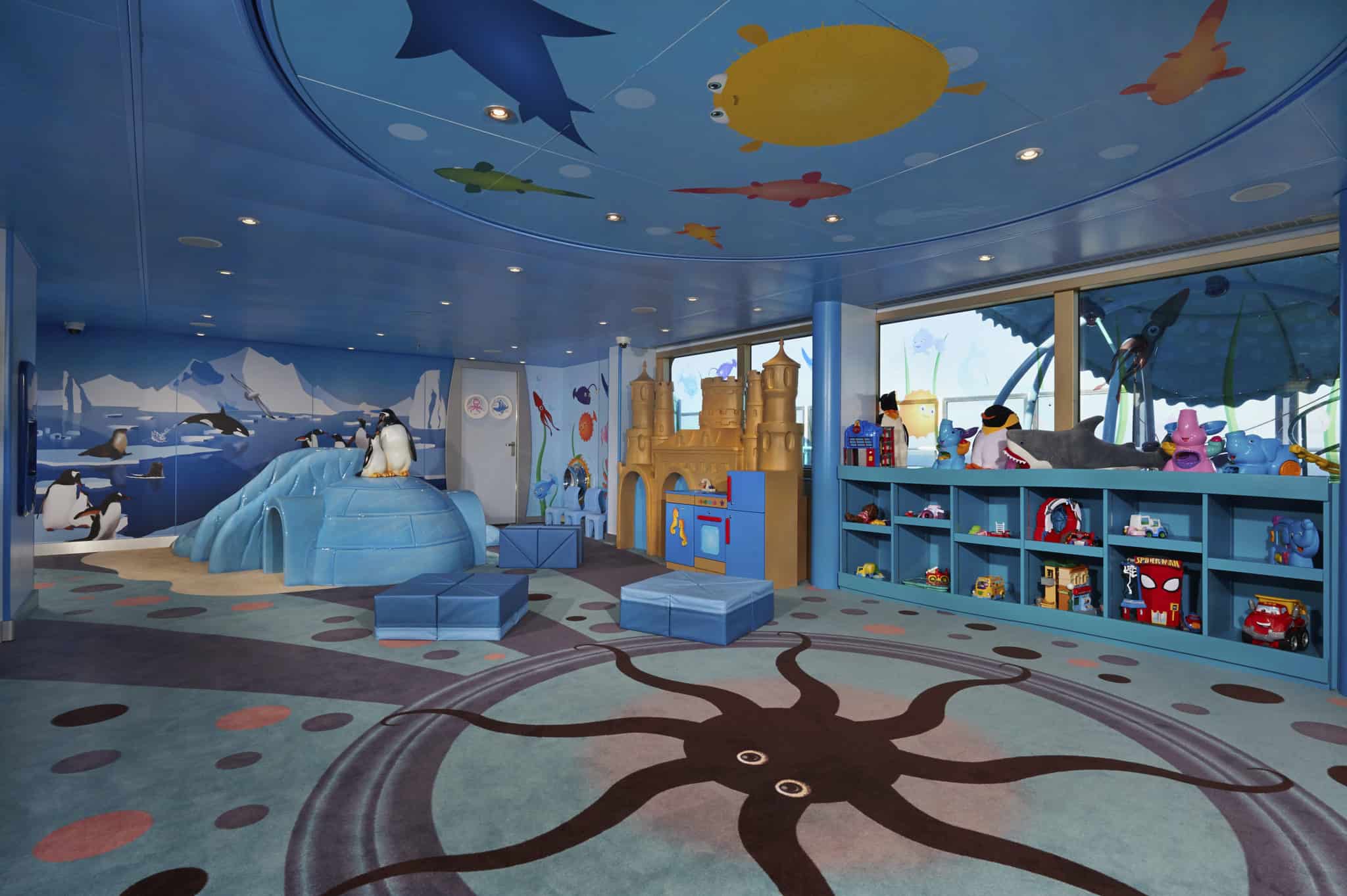 In today's live stream, Heald revealed that Camp Ocean is now available to them: "One of the things you will have noticed that we've been able to do over the last couple of weeks is open the Camp Ocean… for vaccinated and unvaccinated 2 to 5 year-olds."
He also commented that the evening kids' club program, called Night Owls, hasn't returned yet but should be back soon once ships become fully staffed again.
MORE: Which Cruise Lines Require That Kids Be Vaccinated?
Testing & Vaccination Requirements
Carnival Cruise Line continues to require that guests present a negative COVID-19 test before embarking on the ship, and also requires that all guests five and older be vaccinated to sail. A small number of exemptions to the vaccination rule are granted per voyage, but they are not guaranteed.
Heald gave an update on these protocols, reiterating why they haven't yet changed as other cruise lines, such as Viking and Norwegian Cruise Line, start dropping testing in regions such as Europe.
"We have our hands tied still," he explained. "If we are cruising from the United States of America… and going to the Caribbean, and to Alaska, and to Canada, we are required to give everybody a test before boarding the ship, otherwise the ship remains alongside in that homeport."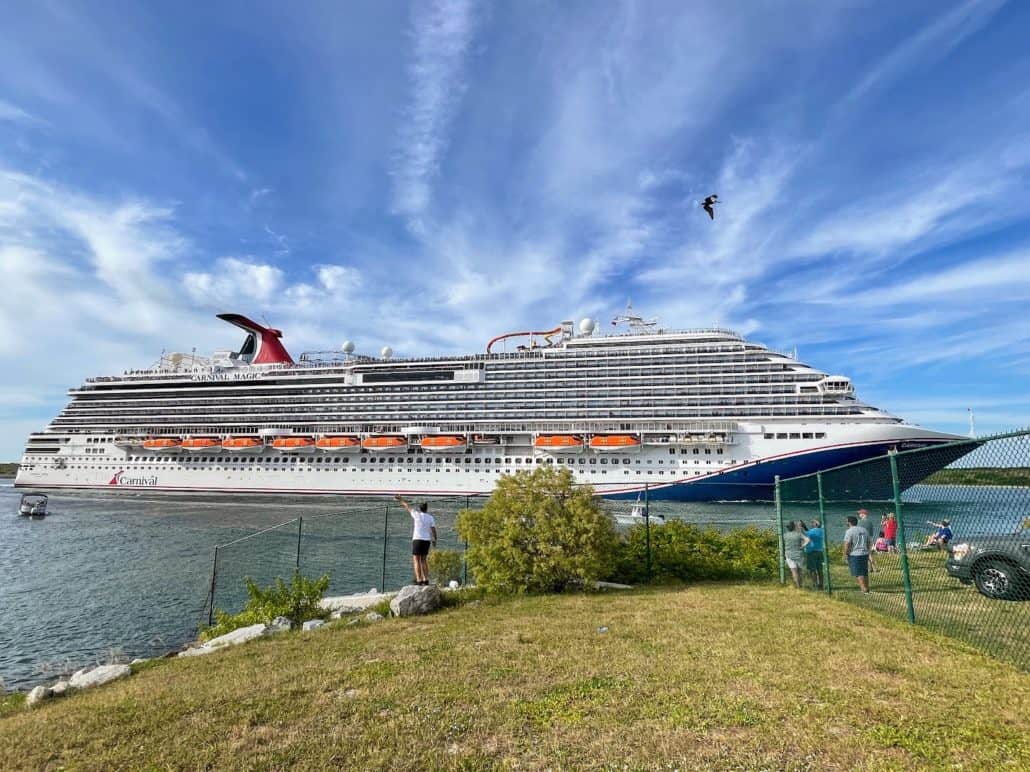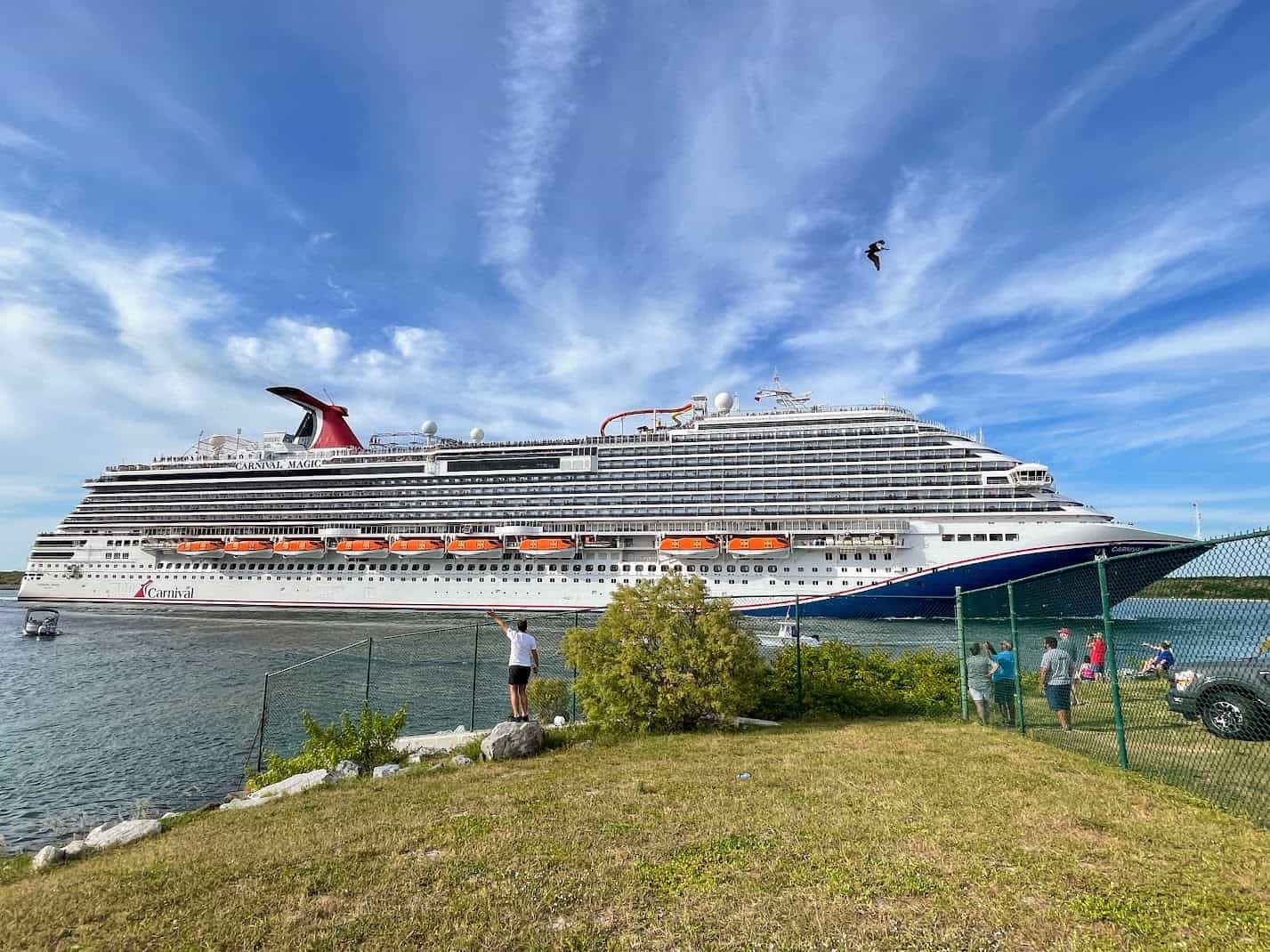 At this point, the testing mandate is largely in place because of the destinations that most cruises out of the United States visit… not because of a mandate imposed by the U.S. itself.
"Right now, the very highest level of Carnival Corporation… are working very hard to try and get permission for us to stop testing."
Heald's answer was simple on the continued vaccination requirement: "As far as those of you who chose not to have the COVID vaccination, well I don't know when you will be allowed to cruise again. We want it, we would like it very much, but at the moment… we have to keep steadfastly with these rules."
READ NEXT: 8 Tips, Hacks, And Ways to Save Money on a Carnival Cruise