There's nothing quite like enjoying a cruise in exotic locations around the world. The variety of locations that can be packed into one trip make them a popular choice for travelers, all with the added comfort of using the cruise ship as a base.
Nevertheless, there's plenty to think about ahead of departing on your next cruise trip, so these four tips should help you plan ahead.
1. Money Matters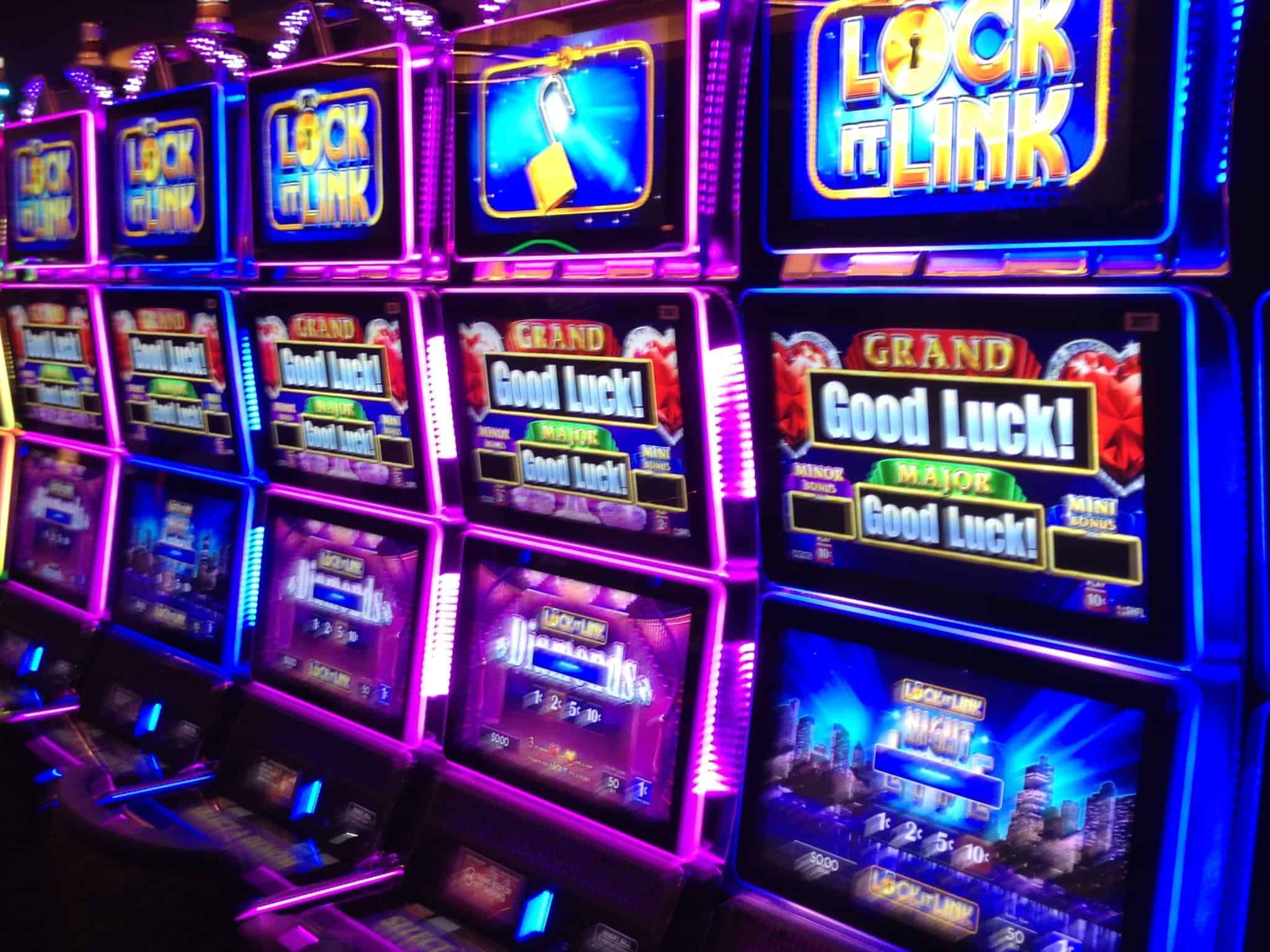 If you're departing for an overseas trip, don't leave organizing your money until the last minute. The locations that form part of the cruise will have the greatest influence on whether U.S. dollars are accepted at destinations, so it's worth planning ahead to ensure you have the right currencies needed. Some cruise ships have an onboard currency exchange office, although service fees can be quite high.
The easiest way to obtain local currency is through an ATM, with most foreign accepting withdrawals using recognized American debit and credit cards. While usually cheaper than currency exchange offices, check with your bank about international withdrawal fees. Most importantly, don't forget to alert banks and credit card issuers that you're traveling abroad. There's nothing worse than having cards blocked at a foreign ATM, or rejected at a restaurant.
2. Vehicle Insurance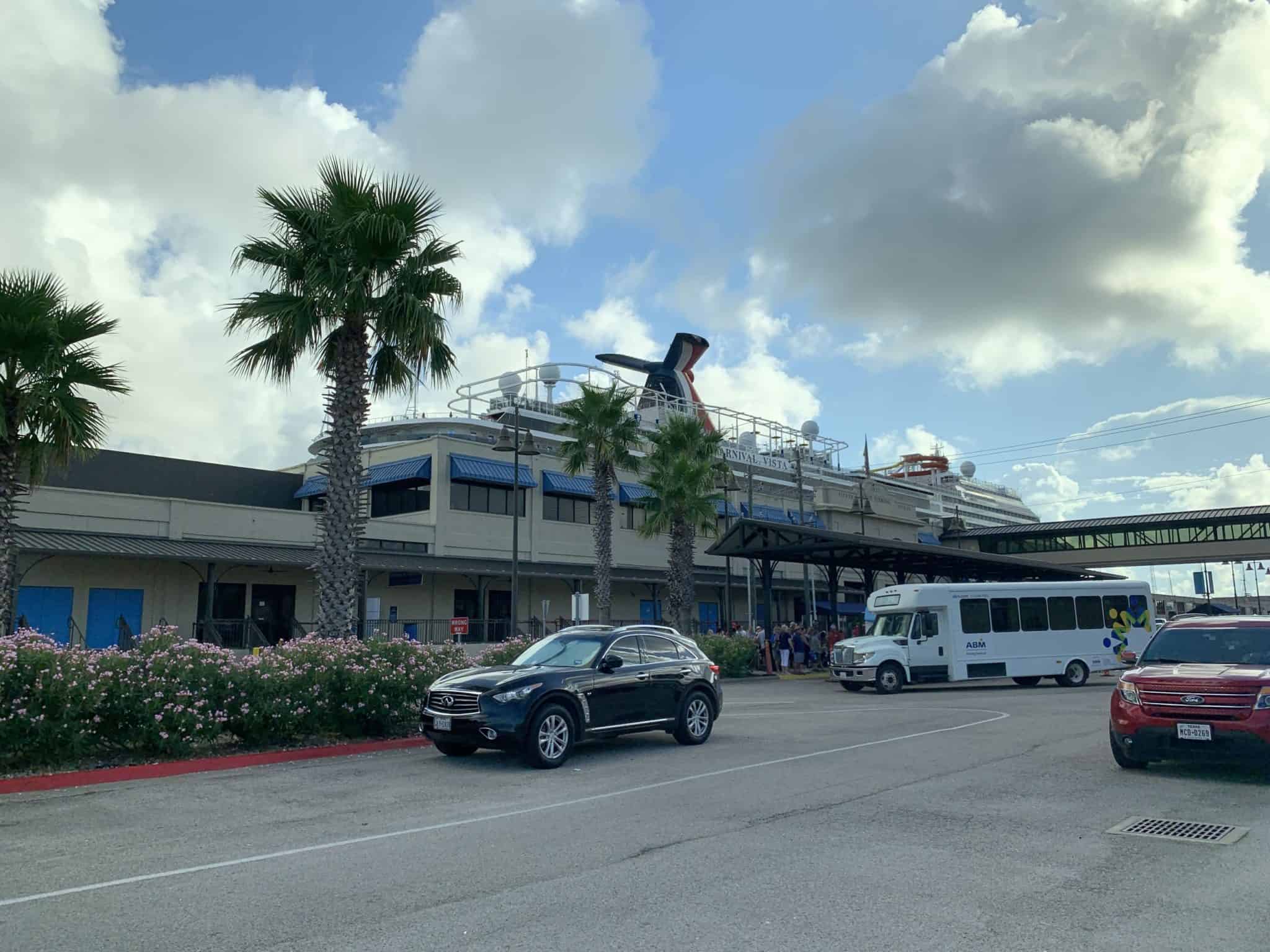 Many cruises don't offer free parking as part of the package and depending on your point of departure, whether at a cruise port or airport, costs can be quite expensive. Some parking lots may charge by the day, costing $200 or more if you're cruising for two weeks. With potential theft also a concern, it's always worth checking if your private or commercial auto insurance fully covers leaving your vehicle at parking lots, for such a lengthy period of time.
When heading on an overseas cruise and stopping at destinations for a few days, renting a vehicle may appeal to those who want to explore a little. Typically, personal auto policies won't cover for driving abroad unless you have an umbrella policy, although you still might need to buy personal liability coverage from the rental company. Compare prices from your US insurance company, credit card company and the rental company, before traveling.
3. Cruise Clothing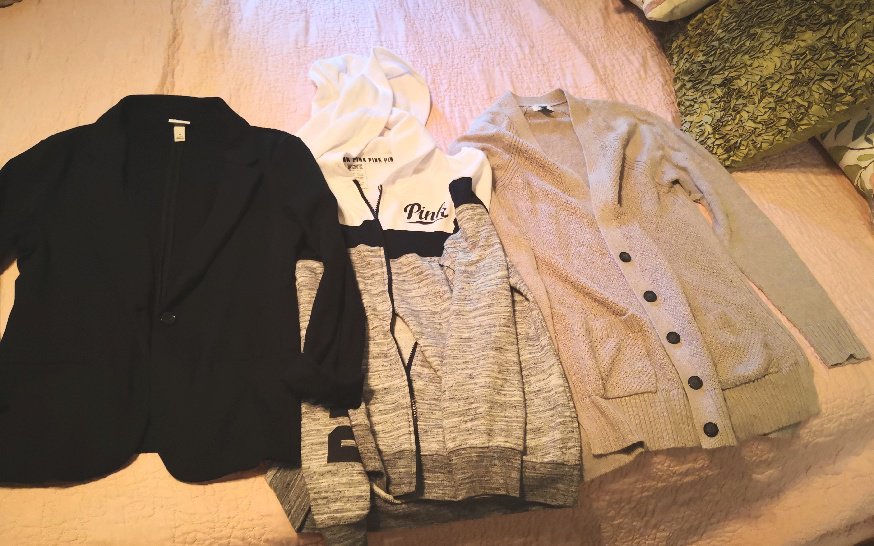 Just like planning for any vacation, deciding what to pack can often present the biggest dilemma for travelers. There was a time when luxury cruise ships such as the iconic Queen Elizabeth 2 required that passengers adhered to quite a formal dress code, with gentlemen in tuxedos and ladies wearing expensive gowns; especially if dining at the captain's table.
However, even the most upmarket cruises these days have a more smart-casual approach, and you'll always need a swimsuit.
All cruise operators will provide information about dress requirements for certain onboard events, so check those out if you plan to attend. Otherwise, pack clothes you're comfortable with and suit the destinations you'll be visiting. Locations and time of year will influence, whether it's winter clothing for Alaskan or Scandinavian voyages, or breezy summer outfits when cruising around the Caribbean or Mediterranean.
4. Plan Your Sailing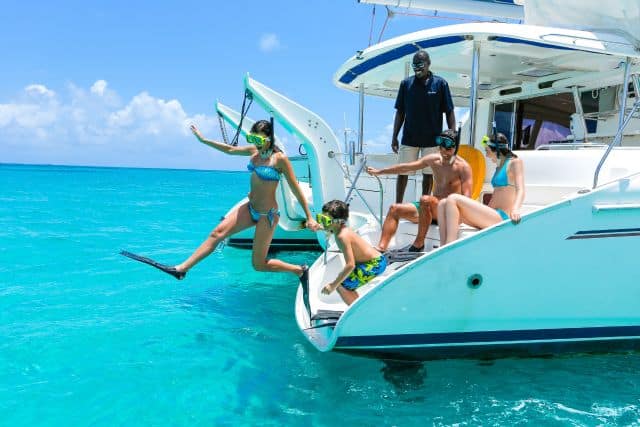 Don't leave everything until the very last minute, plan ahead and think about everything you'll need on your next seafaring adventure. Make a checklist and from there, everything should quite literally be plain sailing. Don't forget to make use of the tips we've mentioned, including what to pack in your suitcase. Most of all, when you're safely aboard the cruise ship, kick back, relax, and enjoy yourself.
Bon voyage!