Most of Grand Bahama island still remains closed after Hurricane Matthew went over the island in early October as a category four hurricane. Hardest hit with 140+ mph winds were Freeport and the popular Port Lucaya Marketplace. To the south, Nassau, Bahamas wasn't impacted and remains open.
On the Ground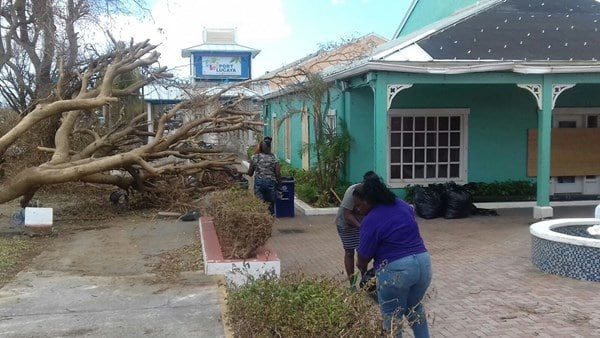 "We have to be honest about Grand Bahama because that's the only way we can move forward. Tourism on the island has come to a grinding halt. Hotels, restaurants and tour operators have all been affected by Hurricane Matthew, but there is hope and Grand Bahamians are resilient,"said Minister of Tourism, Obie Wilchcombe.
Carnival
"Until Freeport is ready for us to resume our calls, we are making some short term changes to various ship itineraries.  We will return to Freeport as soon as possible not only to resume our regularly scheduled itineraries but also because we know how important our calls will be in helping the people of Grand Bahama to support their tourism recovery efforts."
Norwegian Cruise Line
"Our destination services team is in close contact with officials and operators in Freeport. Assessments are ongoing and we will be communicating with our guests soon, if there are any impacts or itinerary changes."
Making Progress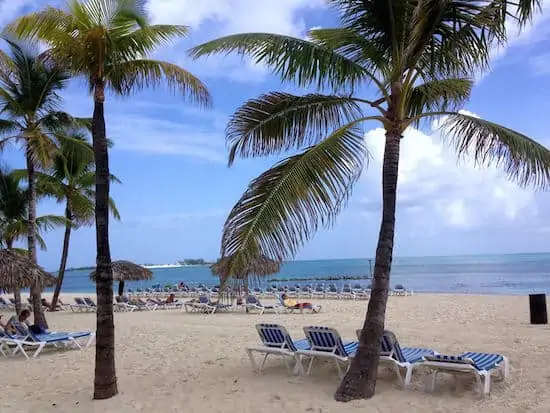 Clean up of Port Lucaya Marketplace is underway. Businesses in the island's tourism hub are hoping to reopen soon. Well known day pass hotel Grand Lucayan sustained roof and water damage and is scheduled to reopen on November 8.