They say that if you want to have the perfect cruise, you should avoid certain topics of conversation. Without doubt, politics tops that list… but we're going to break that cardinal rule for a moment to look at how the government shutdown is impacting cruisers, and what impact it could have on your trip if you wind up having travel plans before our elected representatives can get their collective acts together and fix the situation!
How Cruisers Already Are Being Impacted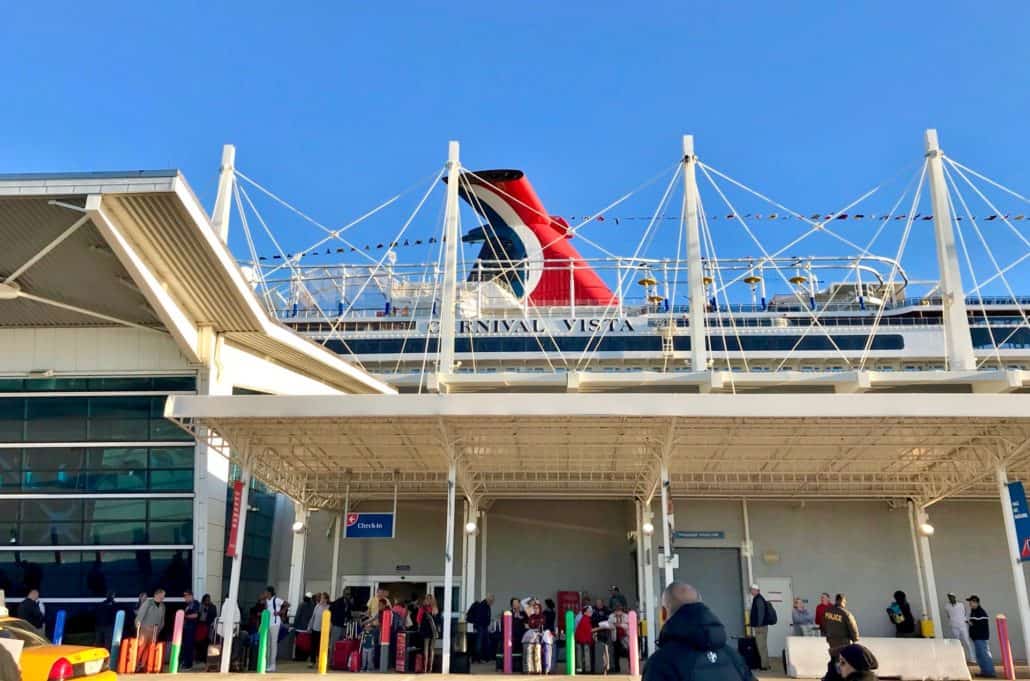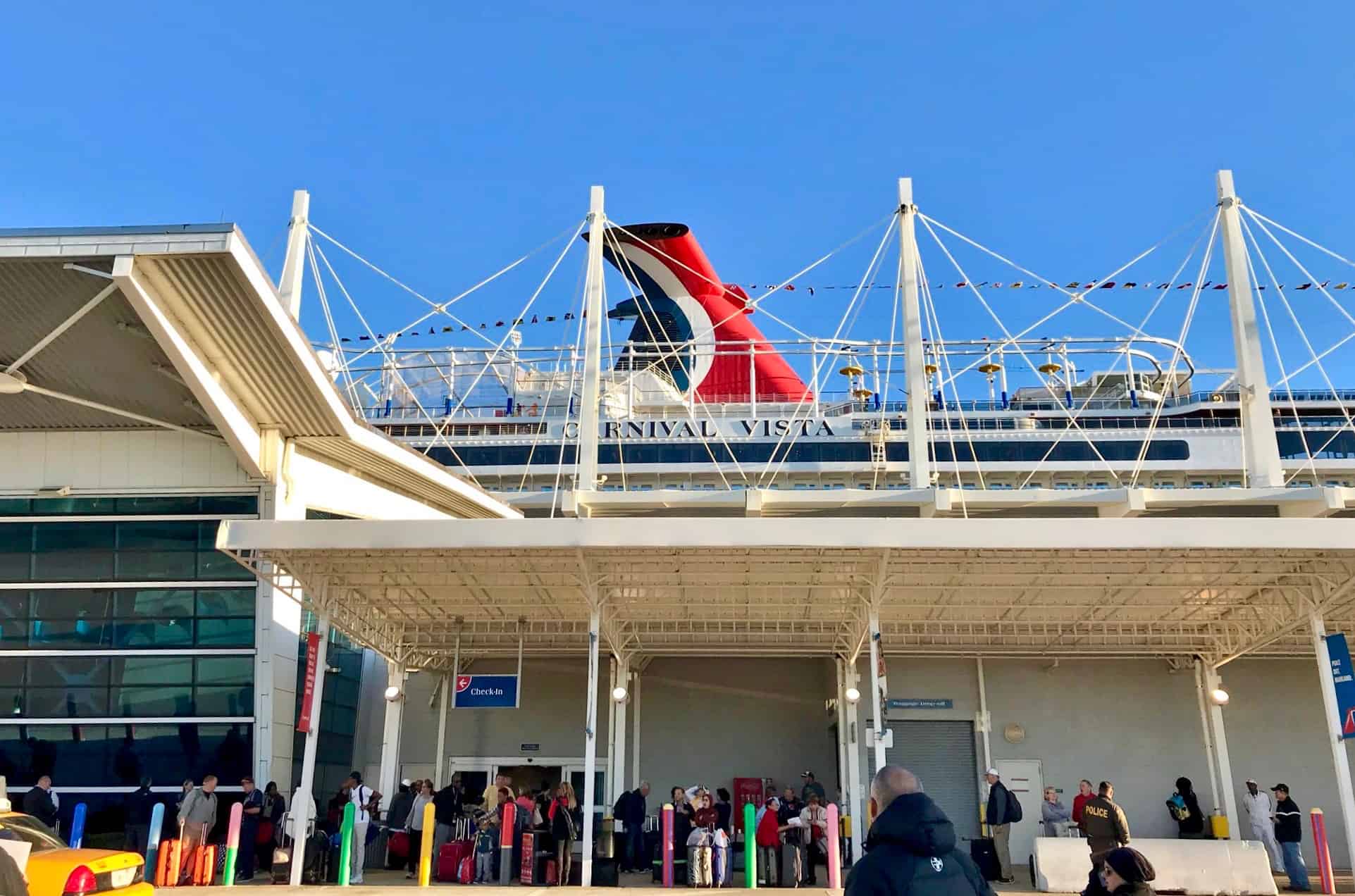 File this one under "you don't know what you've got until it's gone," but one way in which the government shutdown already is impacting some cruisers as they attempt to get off ships returning from foreign ports. While customs agents are considered "essential employees" and therefore their agencies continue to function, they will see furloughs which will mean fewer people available to do the job. According to the Washington Post, approximately 13 percent of Homeland Security employees — which would include customs agents — will be furloughed.
This could result in longer lines when it comes time for disembarking passengers to go through customs at the end of their cruise. (In fact, we've already seen several social media posts in which people claim that they are experiencing delays at ports impacted by fewer customs agents.) The situation could be exacerbated if, in a show of solidarity to those furloughed during the shutdown, fellow agents call in "sick," resulting in even fewer agents being available.
Plan Ahead To Avoid Major Problems
For travelers arriving in their own homeport or who are planning extended stays in port upon their arrival, the delays shouldn't be a problem. But the shutdown's impact could be problematic for those who have flights to catch and now find themselves dealing with delays both at the cruise terminal and, potentially, the airport (whose TSA employees also fall under the banner of Homeland Security). With that in mind, we'd advise anyone planning to travel during the shutdown to pad their schedules in order to make sure they don't wind up missing flights.
We'd also suggest making the best out of the situation by being as patient as possible. Remember that an upset person doesn't move through a customs line any faster than one who remains calm and accepts that sometimes when traveling, hiccups arise.