If Carnival Cruise Line moves forward with their plan to begin sailing on August 1, one place they will not be visiting is the Cayman Islands. This despite the fact the line's website currently lists several sailings which include stops at Grand Cayman.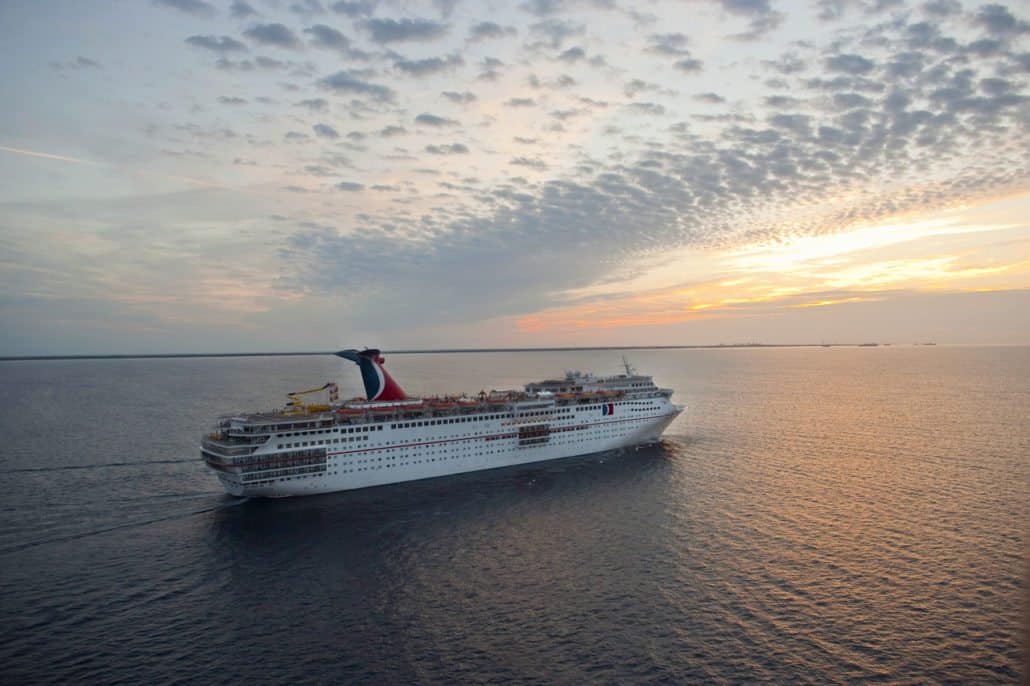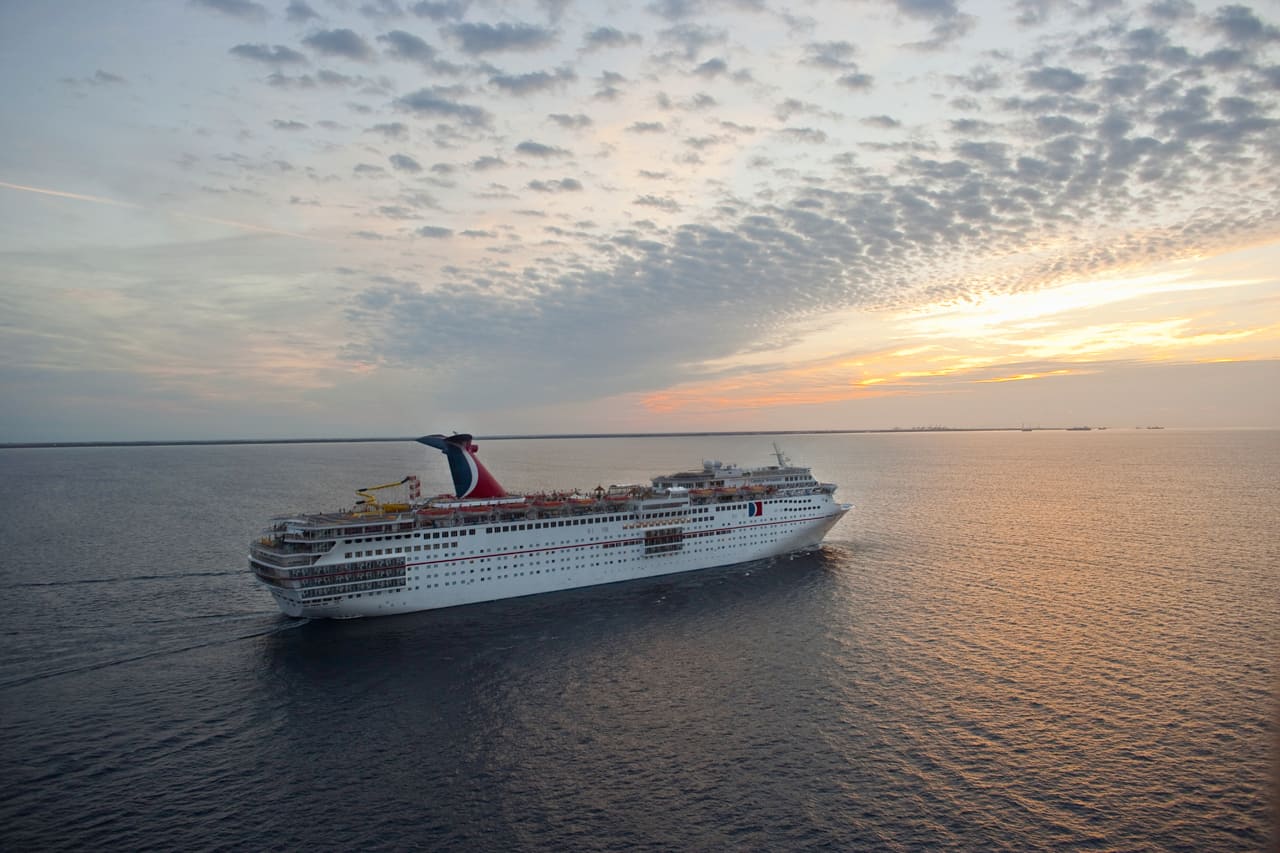 The Caymans Won't Open Until September, If Then
Addressing questions regarding when the Cayman Islands will reopen to cruise ships, Tourism Minister Moses Kirkconnell said that the Cayman's borders will remain closed until at least September 1st, and that this date might be pushed back further. Originally, the Cayman Islands had said that they would be re-opening on June 1st.
The Cayman Compass reported that while the new order to extend the closure had not yet been officially issued, it would soon be on the books. The media outlet reported Deputy Premier Alden McLaughlin, in addressing the question last week, said, "Cabinet has passed a policy that the port will not be open to cruise lines until September 1, 2020." He also made clear that this was a tentative date as opposed to a guarantee, and that the matter would be reviewed down the line.
He added that they were not consulted before cruise lines announced plans to return.
Meanwhile, Carnival Cruise Line — which has announced plans to sail a limited number of ships beginning on August 1 — is listing several sailings which include stops at Grand Cayman. For example, the August 2 and August 16th sailings of the Carnival Horizon, sailing out of Miami, include stops at Ocho Rios, Grand Cayman and Cozumel.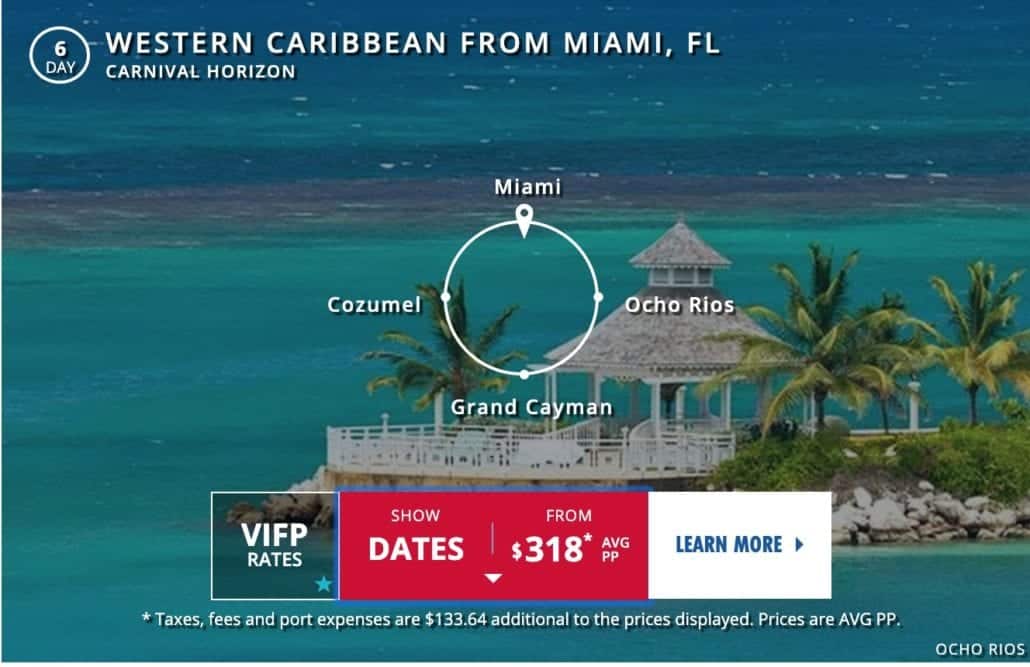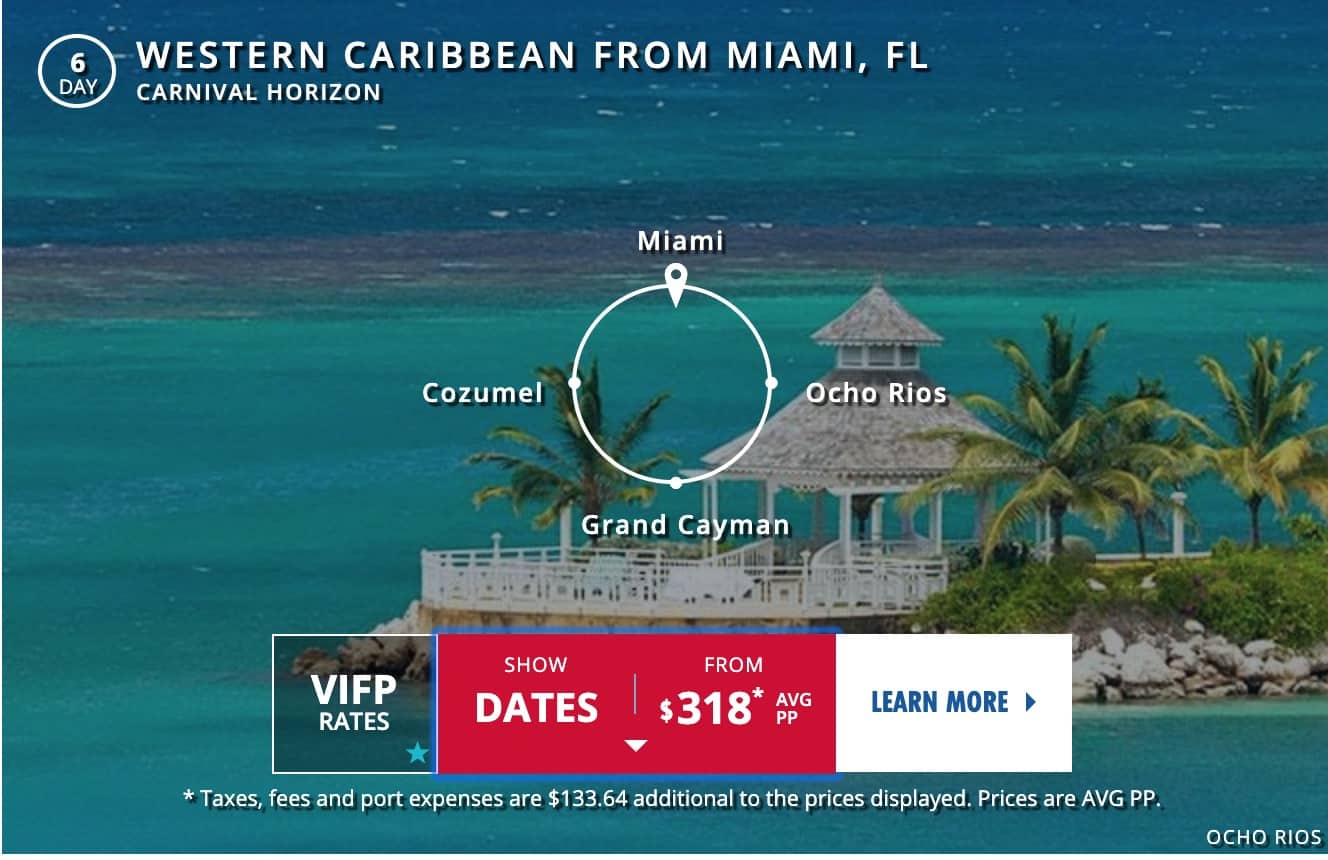 Likewise, the five-night August 24th sailing of the Carnival Sensation out of Miami has slated visits to the ports of Ocho Rios and Grand Cayman. The Carnival Freedom's August 16th sailing out of Galveston, Texas, currently lists Montego Bay, Grand Cayman and Cozumel as its ports of call.
READ MORE: Carnival Cruise Line To Resume Limited Service August 1
It's likely that in light of the stance being taken by the Cayman Islands, Carnival will develop and announce a new itinerary for the ships in question, replacing the closed port with another option in the area.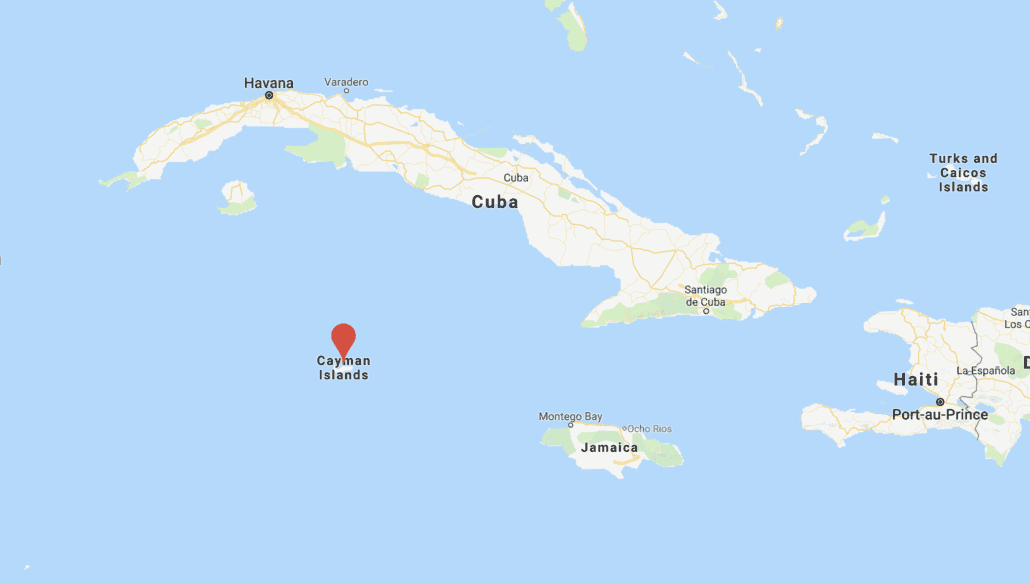 "I don't think that we're going to see cruise vessels back in Grand Cayman [for the] second, third quarter or fourth quarter, to be quite honest," said Kirkconnell. "We will continue to dialogue and see what's the best for the tourism industry and product." While he believed that the tourism industry will soon begin to bounce back, he made it clear that the Caymans intend to proceed with the utmost of caution where opening their borders are concerned.