No two cruisers travel the same. Some show up on embarkation day with a color-coded folder of the itinerary, printed deck maps, laminated luggage tags, and extra photocopies of everything. Some show up with nothing more than an ID and flip flops, ready to hit the bar. No matter how you cruise, there's one thing that no one can forget but many folks have questions on: travel documentation.
(Note that information on acceptable travel ID in this article applies only to U.S. citizens. Different ID requirements may apply for others.)
Closed-loop cruises (excluding cruises visiting Cuba):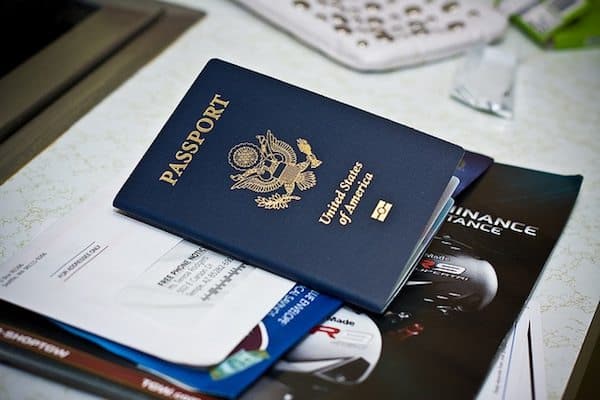 A "closed-loop" cruise is any cruise that departs from and returns to U.S. ports at the beginning and end of its itinerary. For example, a cruise leaving Miami and visiting Grand Turk, Dominican Republic, Curaçao, and Aruba and then returning to Miami is a closed-loop cruise.
For closed-loop cruises, a passport is not required to travel. However, traveling with a passport is definitely recommended. If you suffer an emergency while in a port of call or if you miss the ship, you will be unable to return home without a passport. This requires obtaining a temporary passport through the local consulate (which usually takes several business days) and potentially paying hundreds to thousands of dollars in travel expenses to either get back to the ship or return to the U.S.
The exception to this is if the port of call is a U.S. territory, which includes the U.S. Virgin Islands (St. Thomas, St. John, St. Croix) or Puerto Rico. You can fly home from these ports without a passport. However, you will still need to present a government-issued photo ID.
Acceptable forms of ID for closed-loop cruises:
Passport

Passport card

Birth certificate + government-issued photo ID*

Original Certificate of U.S. Naturalization + government-issued photo ID*

Form I-872 American Indian Card or Enhanced Tribal Card
*Photo ID not required for children under 16. A school/student ID is acceptable for cruisers ages 16-18.
Cruising with Kids: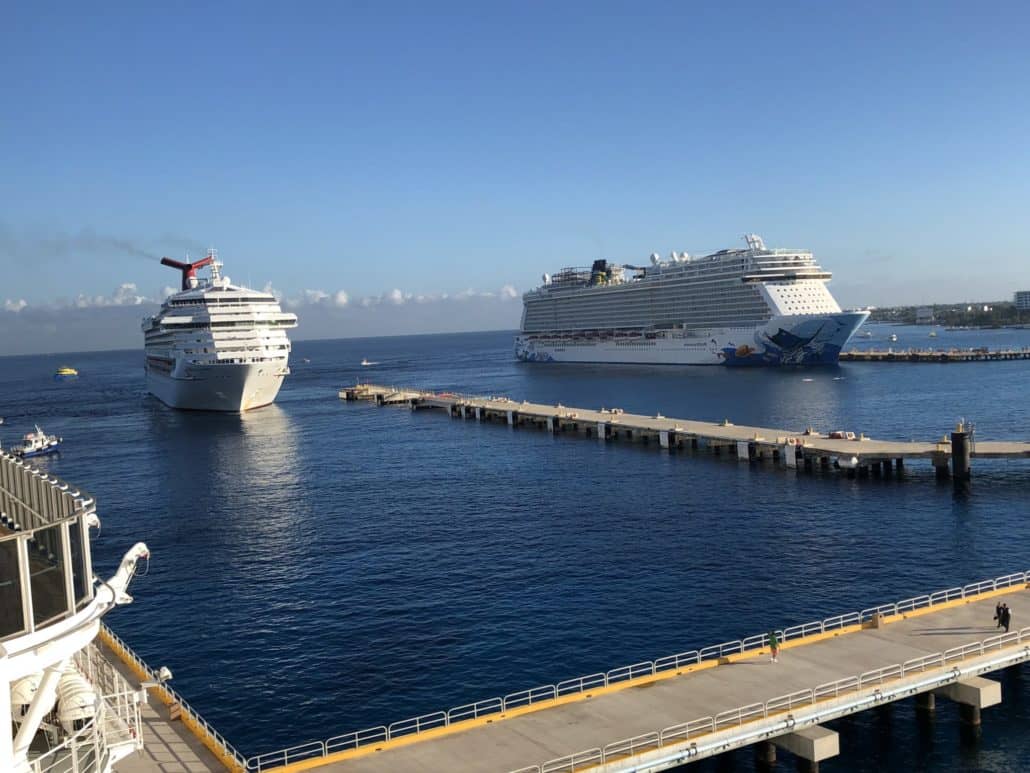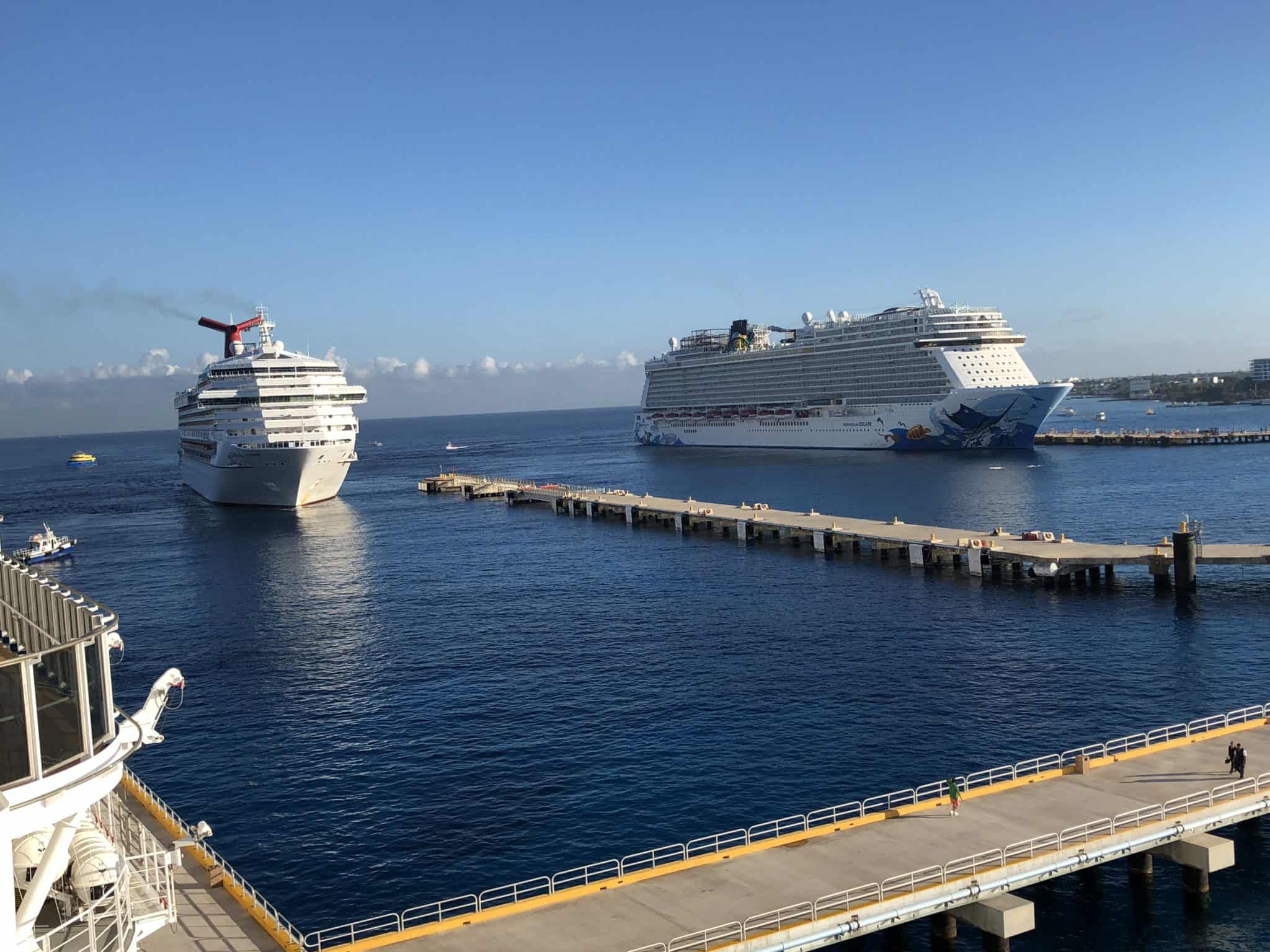 If a child is cruising without one or both of his/her parents, it is strongly recommended that the legal guardian traveling with the child brings a signed letter from the child's parent(s) giving that guardian permission to make decisions on the child's behalf in case of an emergency. This will also help expedite processing by the Department of Homeland Security during embarkation and debarkation.
All travel identification documentation requirements apply to children, with the exception that for U.S. closed-loop cruises a photo ID is not required for children under the age of 16.
Name Changes:
The key for anyone undergoing a name change, no matter the reason, is to make sure that the name on the ID matches exactly the name on the cruise reservation.
If for any reason your documents don't align (for example, your ID is still under your maiden name while your cruise booking is under your married name), then you will need to bring a copy of a legal document supporting the name change such as a marriage certificate, marriage license, divorce certificate, etc. If you don't, you may not be allowed onboard.
Cruises Visiting Cuba: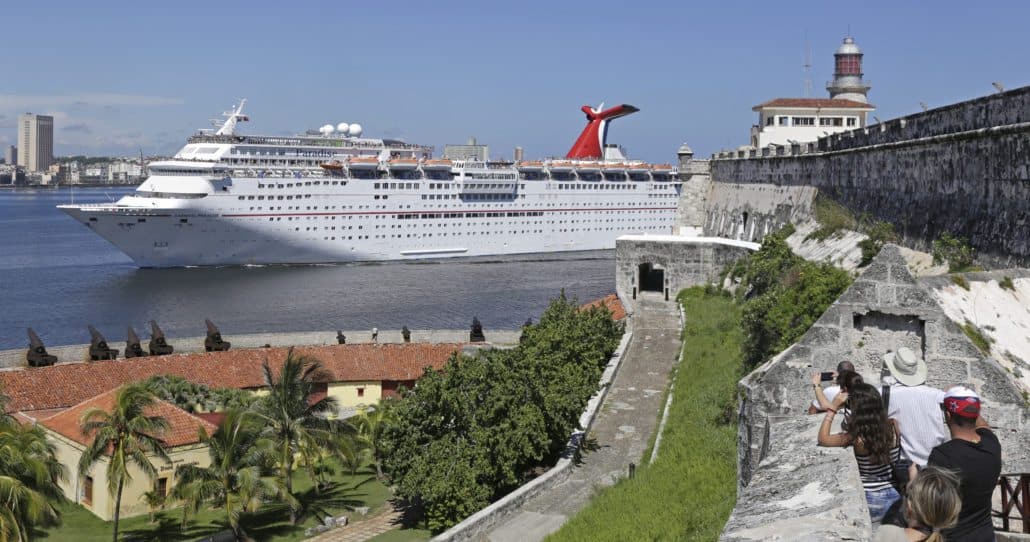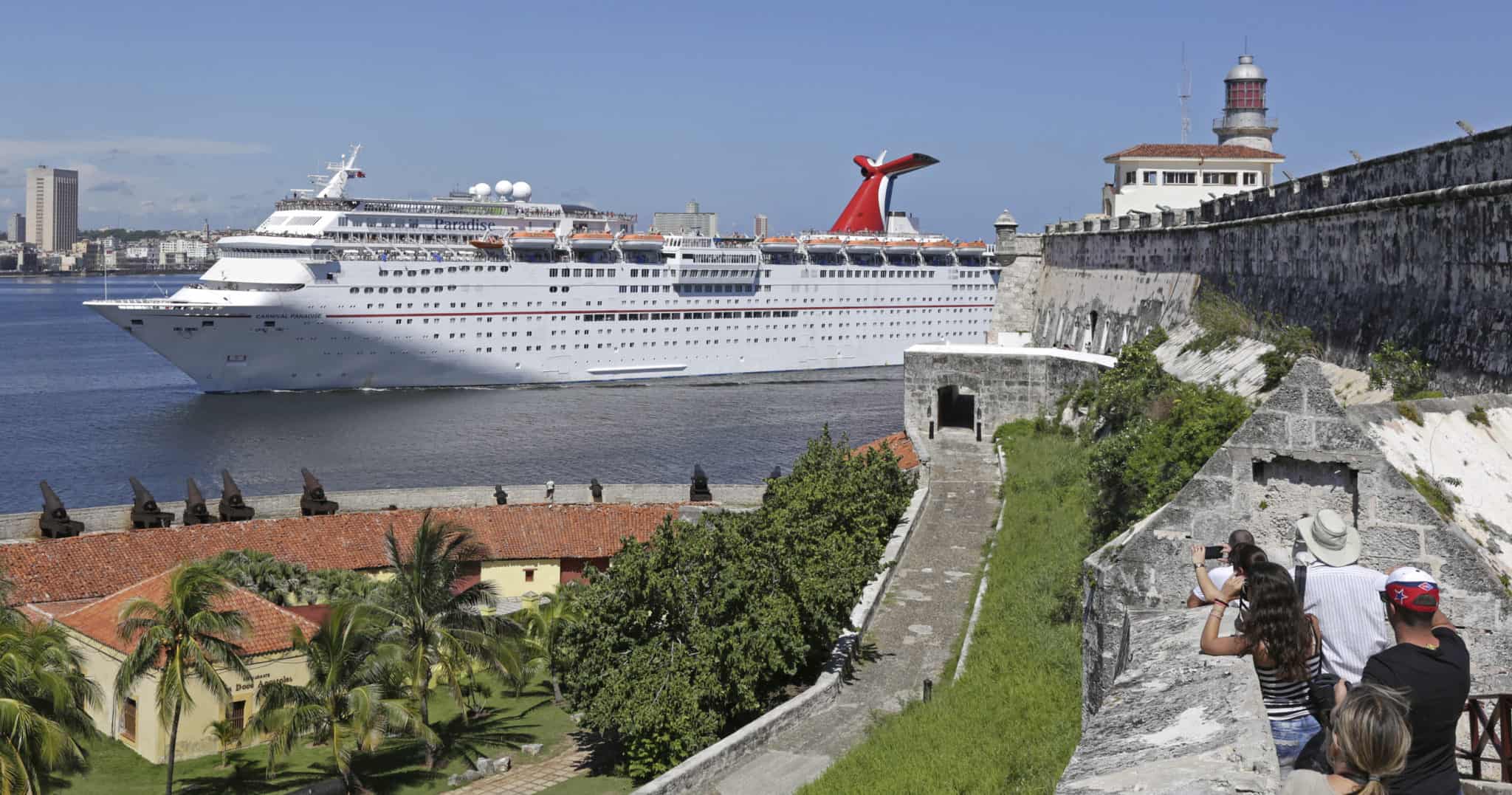 If your cruise stops in Cuba, you must use a passport for travel. Birth certificates, driver's licenses, and passport cards are not accepted forms of documentation for these cruises.
To visit Cuba you will also need to obtain a Cuban visa, for which there are 12 ways for eligibility. Most cruisers purchase this visa directly from the cruise line under the category of traveling for "Educational activities, including People-to-People exchange programs."
These People-to-People programs work like enhanced shore excursions that promote education and engagement with the Cuban people, and they are pre-approved by the Cuban government. Keep in mind that you will need to use the same form you fill out to enter the country as a means to be able to exit as well.
However, Cuban-born cruisers are required to apply for a visa from the Cuban Embassy or use a Cuban passport for entry on that port day – a process that the cruise lines unfortunately cannot support. Plan ahead, as visa applications and approval can take several months.
European and Transatlantic cruises:
These cruises require a U.S. passport to cruise, including for children. No visa is required.
Note on Canada:
If you have committed or have been convicted of a felony, you may not be allowed into Canada. Double-check with your cruise line before your cruise, as you may need to fill out the additional documentation in advance.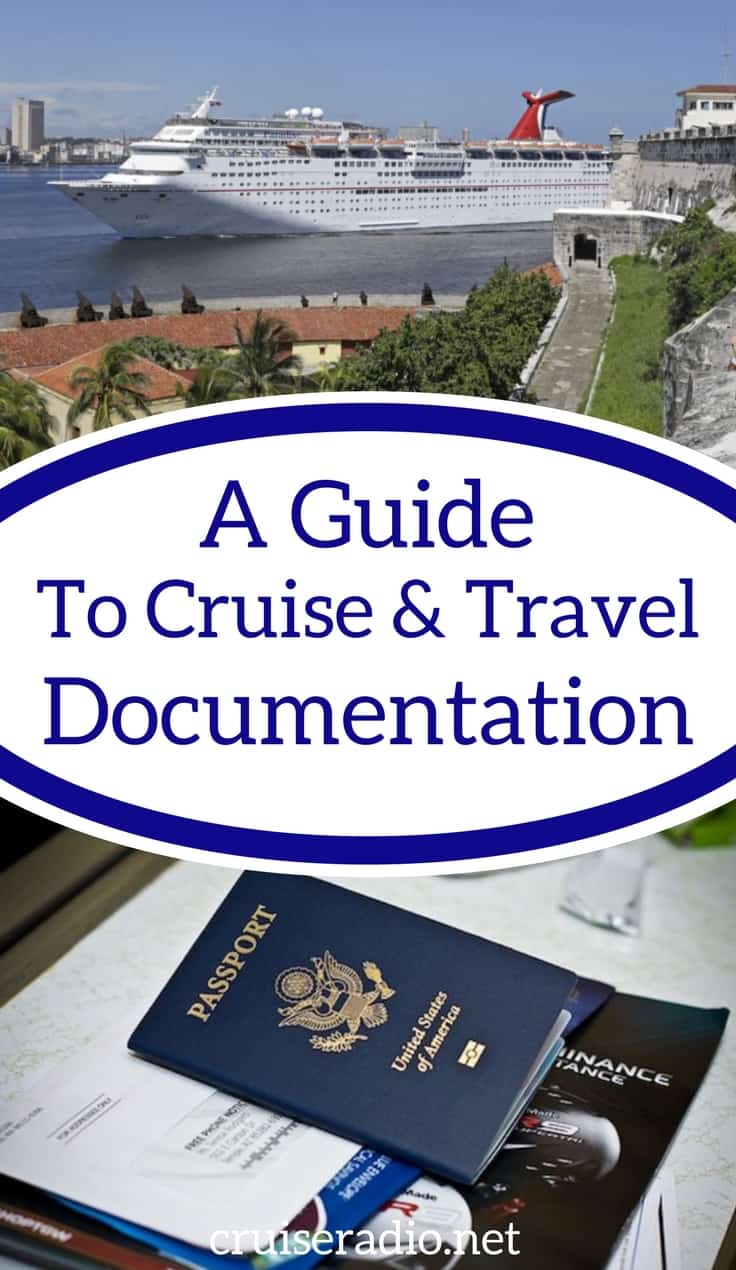 SaveSave