If you're an Oprah Winfrey fan, a lover of cruising, or just a plain-old sucker for maritime tradition, then you may want to watch the replay of this weekend's christening event. Holland America Line is inviting fans from around the world to watch a live-stream replay of their newest ship — Nieuw Statendam — as it got christened by television personality Oprah Winfrey.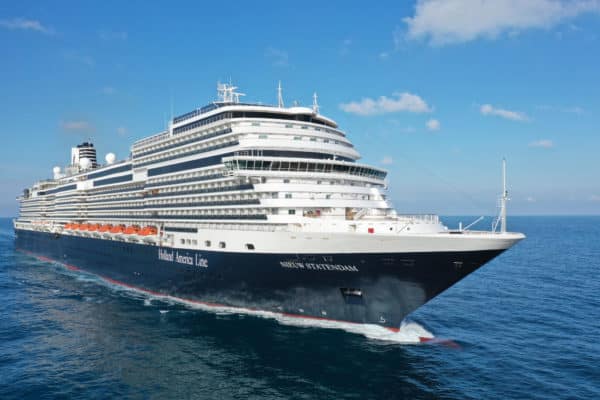 The age-old tradition — meant to bring good luck and protection to the ship and its passengers — took place at 2 p.m. on Feb. 2, 2019, in Ft. Lauderdale.
"Interest in the dedication ceremony for Nieuw Statendam from fans and friends around the world has been unprecedented, and through live streaming, everyone is invited to be a part of this special event," said Orlando Ashford, president of Holland America Line. You can watch the live stream here.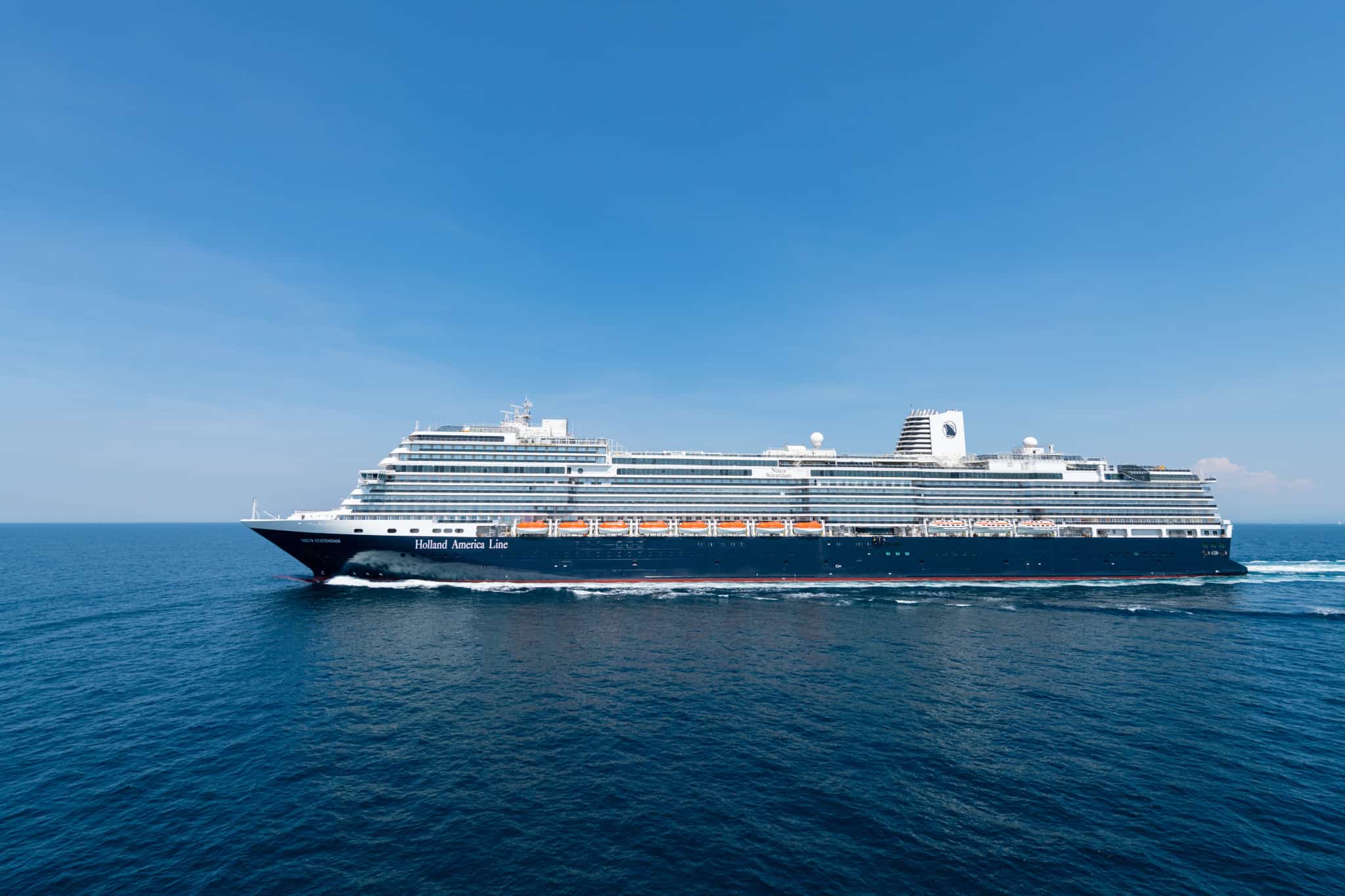 Nieuw Statendam's godmother, Oprah Winfrey, dedicated the ship from the World Stage Theatre while docked in Port Everglades for the event. Joining along with the celebrity icon will be CEO of Carnival Corporation Arnold Donald, and Holland America President Orlando Ashford.
"We are deeply honored that Oprah Winfrey will serve as godmother of Nieuw Statendam," Ashford said.
And, in the spirit of Oprah, "You get a cruise! You get a cruise! And, you also get a cruise!"… or, you can at least enter a contest to win one. Holland America and O, The Oprah Magazine have partnered up for a "Come Sail O-Way" sweepstakes (very clever, if I might add). Participants can go to the sweepstakes' website by Feb. 17, 2019, for a chance to win.
Nieuw Statendam spent the night in Ft. Lauderdale and headed off on a 7-night Caribbean cruise Sunday on Sunday afternoon, Feb. 3.
Watch a Video Tour of Nieuw Statendam