Starting next month on the ms Westerdam, Holland America Line will start transforming the Crow's Nest into a new area called Explorations Central. This new technology-based area will include digital screens, opportunities to learn more about the destination you're visiting, and navigational information.
Over the past two years of being at the helm of Holland America, President Orlando Ashford has been helping the cruise line keep up with technology by making it a key part of the guest experience. This announcement is furthering that goal.
Areas include:

The Hub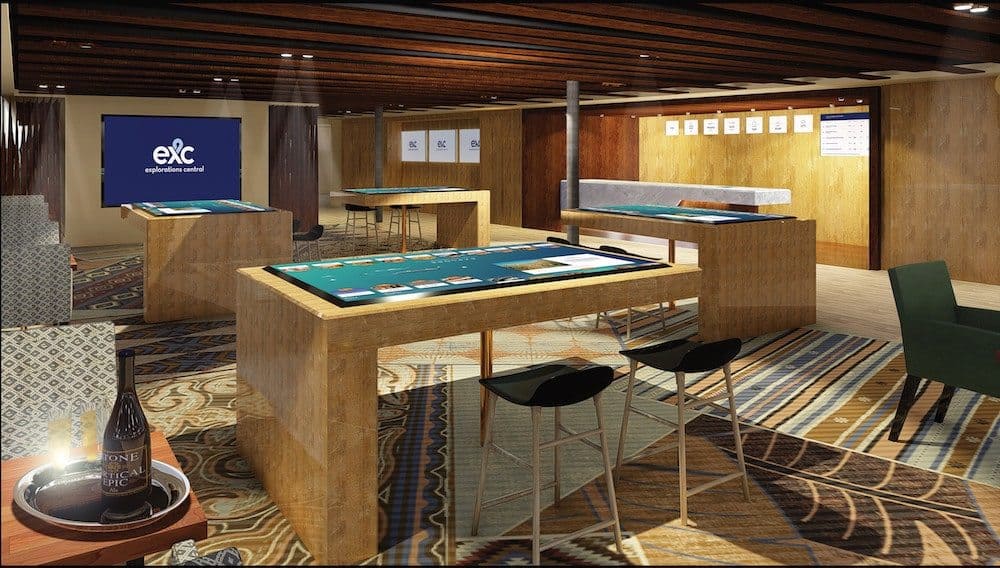 This area is set up to explore new destinations. You'll find interactive table maps, port information, and explorations staff. Think huge iPads.
The Library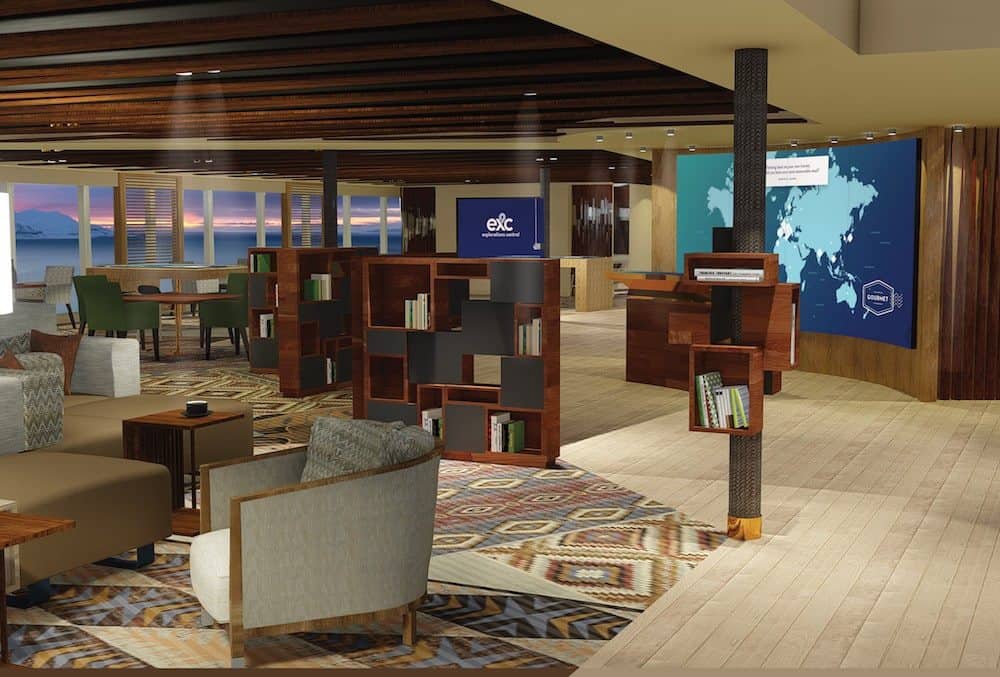 Holland America Line has always been known for their extensive library; now they'll take it a step further with a curated collection of books themed around your itinerary. You can expect more books on history, geography, food, art, and culture.
The Explorations Cafe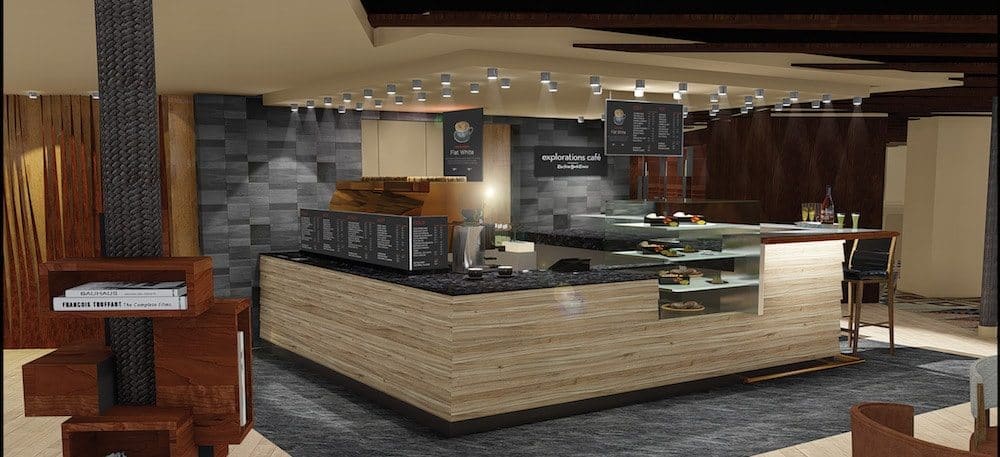 Already a staple in the Crow's Nest, the Explorations Cafe will remain the same offering coffees, pastries, and games.

Destinations Display
Here you'll find wall displays of destinations on the sailing which also allows guests to share their experiences.
Theater EXC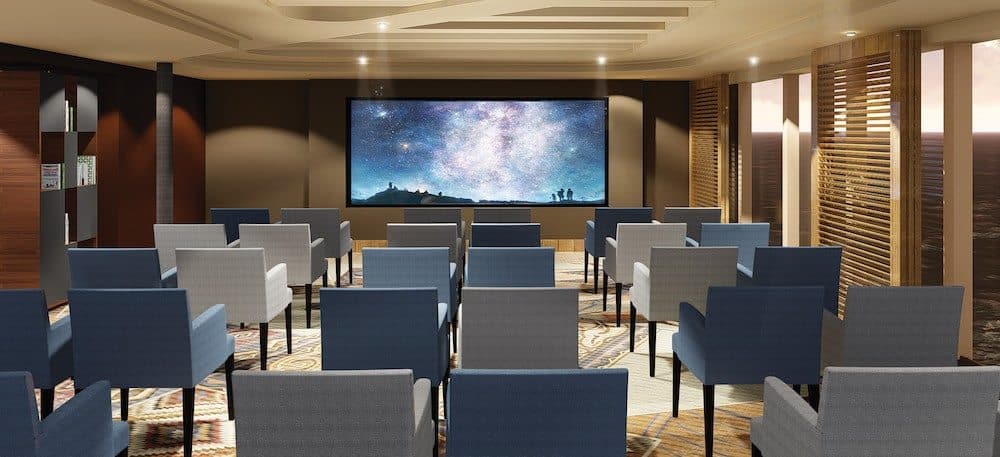 A smaller space that allows group discussions with the explorations team and will host a book club.
Virtual Bridge
Digital displays set up throughout the ship letting you know details of the ship's navigation.
The first ship to receive Explorations Central is ms Westerdam, followed by five more ships throughout 2017.