When it comes to budgeting for a vacation, we all try to get the most bang for our buck. But over the past few years, the cruise lines have gotten incredibly good at figuring out ways to get a little extra money out of passengers… and most people willingly fall into the trap!
Why We're Willing To Pay Extra
When is a hidden fee not so hidden? When it's promoted openly and accepted without question! Increasingly, cruise lines have found that people are more than happy to shell out a little extra money — above and beyond the initial cost of their cruise — months before even setting foot on a ship! And there's more than a little bit of psychology at play when it comes to how and why the cruise lines market these extras!
In a recent interview with Business Insider, Royal Caribbean CEO Michael Bayley shared how pre-cruise spending helps boost the bottom line. "What we found," he explained, "is that, if you spend $100 before you sail, that's spent and gone. You don't even put it in your budget for when you're on vacation. So every pre-cruise revenue dollar that we generate will often generate 50% more on-board revenue for that customer."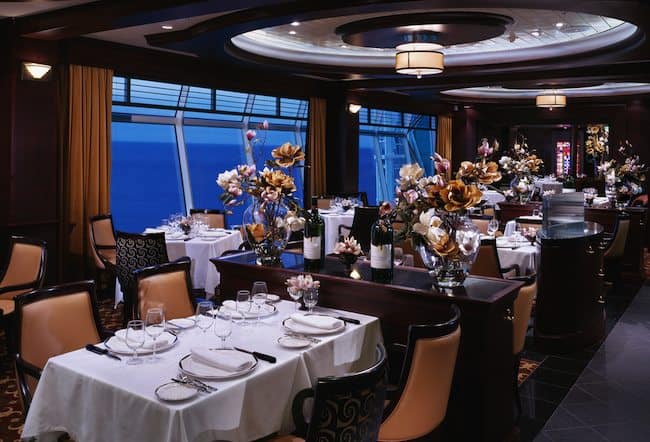 This is one reason cruise lines in general not only promote the idea of purchasing drink packages, shore excursions and internet packages in advance, but often offer discounts to passengers who do so. With so many of the related expenses purchased in advance — and the cruise itself having been paid off by the final-payment's due date months before boarding — cruisers often find themselves allowing themselves to almost "purposefully forget" how much they've spent, thus rationalizing any money they might fork over while on board.
As Norwegian Cruise Line's President and CEO Frank Del Rio
explained during a conference call
last year, "When folks have money to spend on board, they spend it in restaurants and in shops and, primarily, shore excursions. We've seen this widespread move away from buying things to enjoying experiences." And this, he said, had led to a pretty significant uptick in on-board spending in 2017.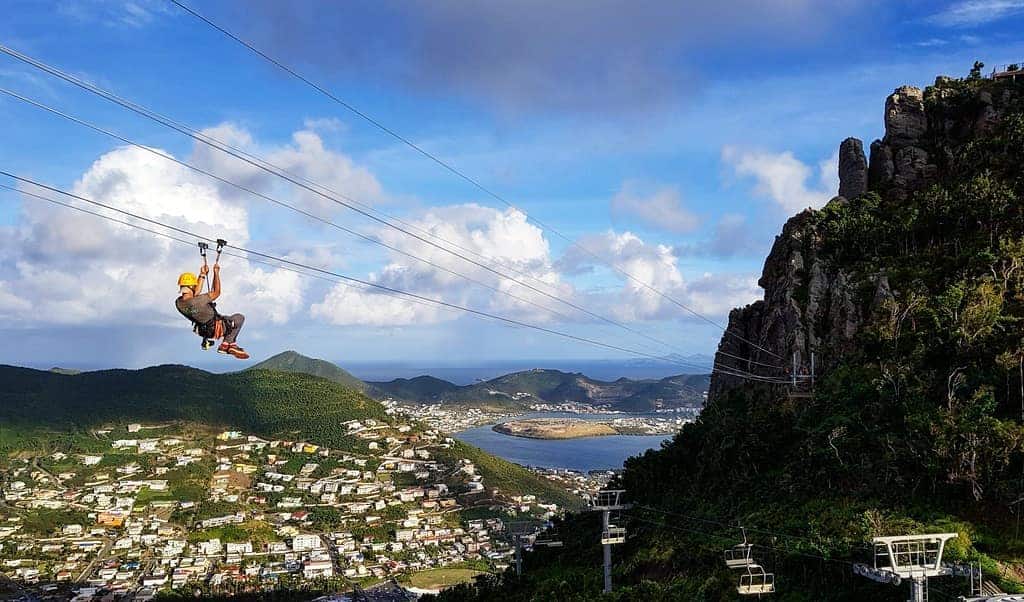 How To Avoid Breaking The Bank
If you're looking to stay within a budget, it's important to make sure that you're keeping track of all the expenses associated with your cruise. While it's all well and good to get a great price on your stateroom, make sure you know exactly what's included… and just as important, what isn't! What additional expenses will you incur along the way? Will you be staying on the ship during all or some of the port visits, or is doing shore excursions a major part of the experience for you? Is it worth purchasing a drink package, or would you be better off simply paying as you go? Will there be pre- and post-cruise expenses such as airline tickets and hotel stays involved? Are the daily gratuities included, or do you need to factor them in separately? While trip insurance isn't required, it's highly recommended and could ultimately wind up saving you a whole lot of money!
READ MORE: 17 Extra Costs To Factor Into Your Cruise Budget 
While cruise vacations are a fantastic bargain, they are also a bit of an investment and should be treated as such. Just as you wouldn't simply blindly purchase a stock in which to invest (we hope!), it's worth taking a little bit of time to make sure you know how much you're spending and what you can expect in return!
Do you find that you spend more on the ship if you've already paid for your other expenses? What are some of your best money-saving tips?