While your cruise fare includes your accommodations, food, entertainment, and travel to the ports of call, there are many extra costs of cruising that can surprise you (and your wallet) without proper planning.
1. Specialty Dining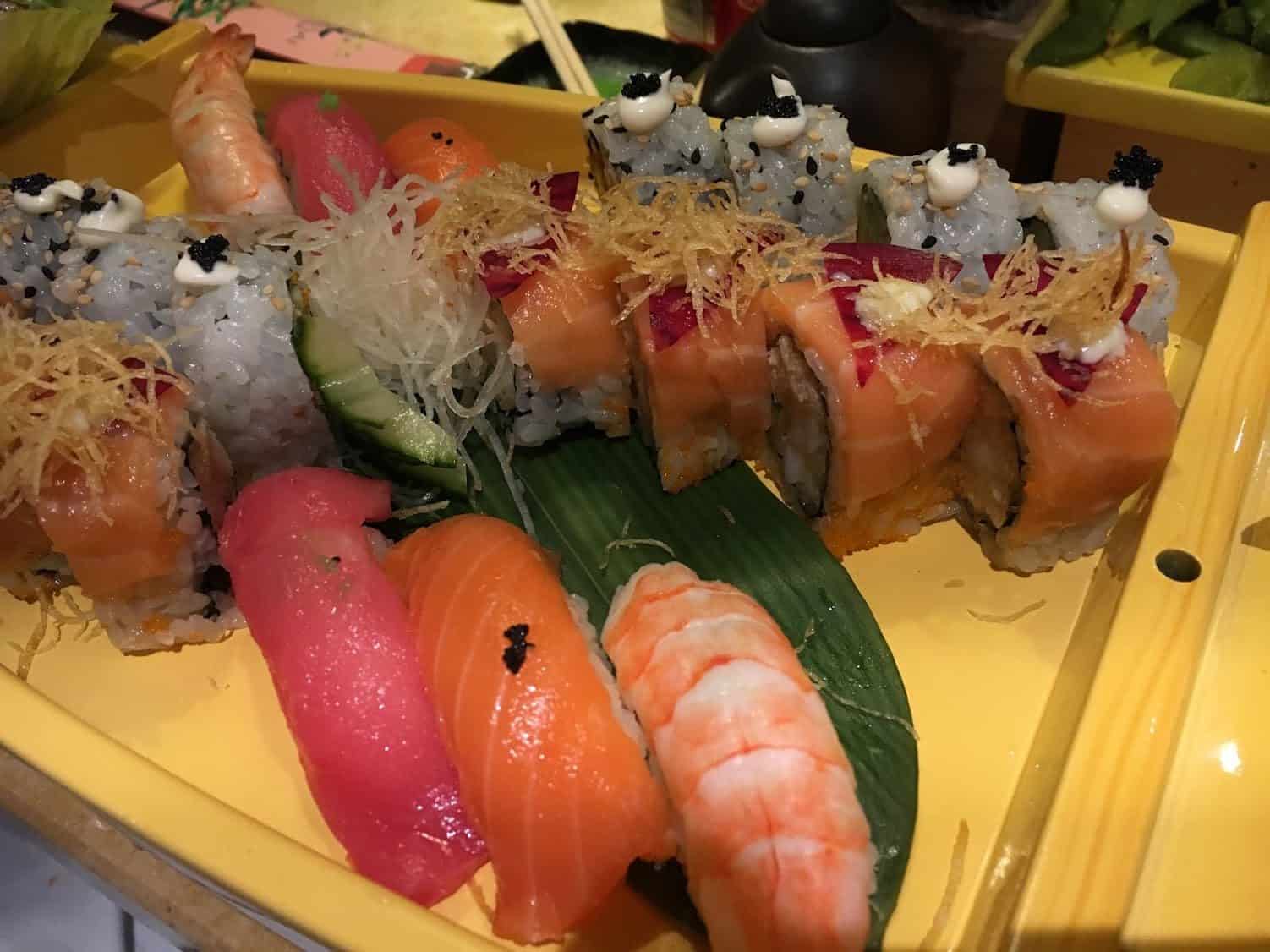 Today's cruise ships offer unparalleled quality and variety in dining that sometimes comes with an added charge. Be prepared to charge to your onboard account if your ship has some specialty restaurants that entice your taste buds.
2. Bar Bill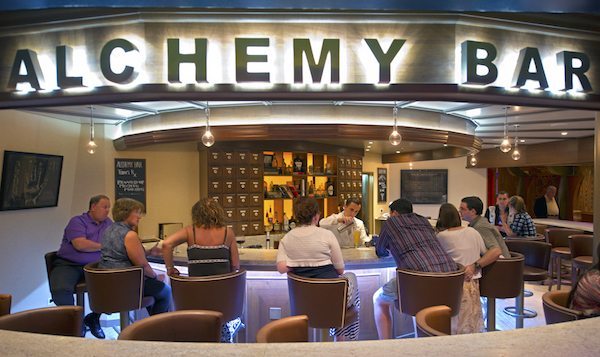 Unfortunately for many of us, alcohol is not included in the cruise fare. And while cruise lines all offer their own versions of an "all-inclusive" beverage package to ease the blow, it's still an extra expense in addition to your cruise fare to budget for.
3. Other Drinks

Along with alcohol, other drinks like sodas, sports drinks, bottled water, specialty coffees, energy drinks, smoothies, and milkshakes are not included in your fare – only tap water, regular coffee and tea, and lemonade, apple juice, and orange juice typically found on the lido deck. You can either purchase these à la carte or look for the non-alcoholic beverage package offered by your cruise line.
4. Shore Excursions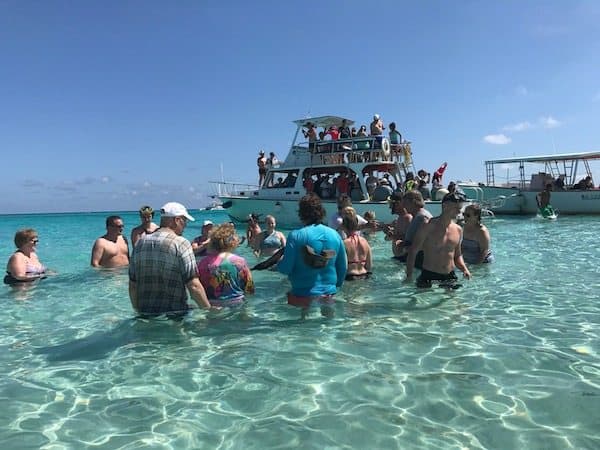 What you do in the ports of call is on your tab. Luckily, there are plenty of third-party companies like CruisingExcursions.com that offer exciting activities for competitive prices.
5. Spa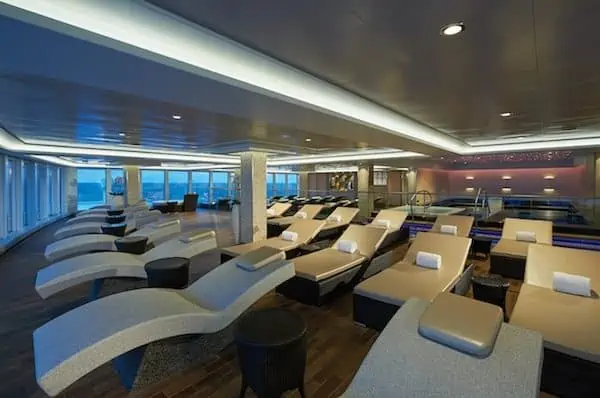 Spa treatments, packages, and some fitness classes are not included in your cruise fare. If you plan on taking advantage of these, anticipate some onboard expenses.
6. Room Service

photo NCL
Whether or not there's a fee for room service depends on which cruise line you're sailing on, and sometimes on what time you order food, too.
7. Gratuities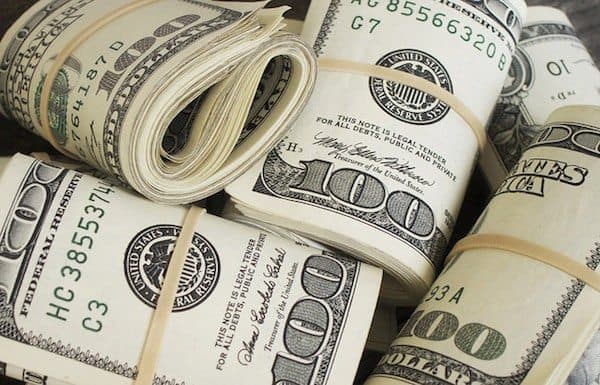 Gratuities can either be prepaid or added to your onboard expense account at the end of your cruise. Costs vary depending on cruise line, length of cruise, and type of stateroom. These go to your steward, dinner waiters, maître d, and other hardworking behind-the-scenes staff.
8. Casino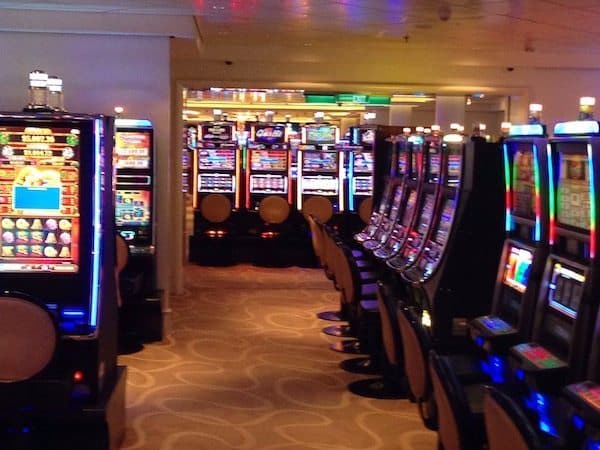 What fun would blackjack be if you weren't playing for money?
9. Internet

Want to stay connected at sea? Plan to pay for a wifi connection, whether the rate is per minute or per day.
10. Pictures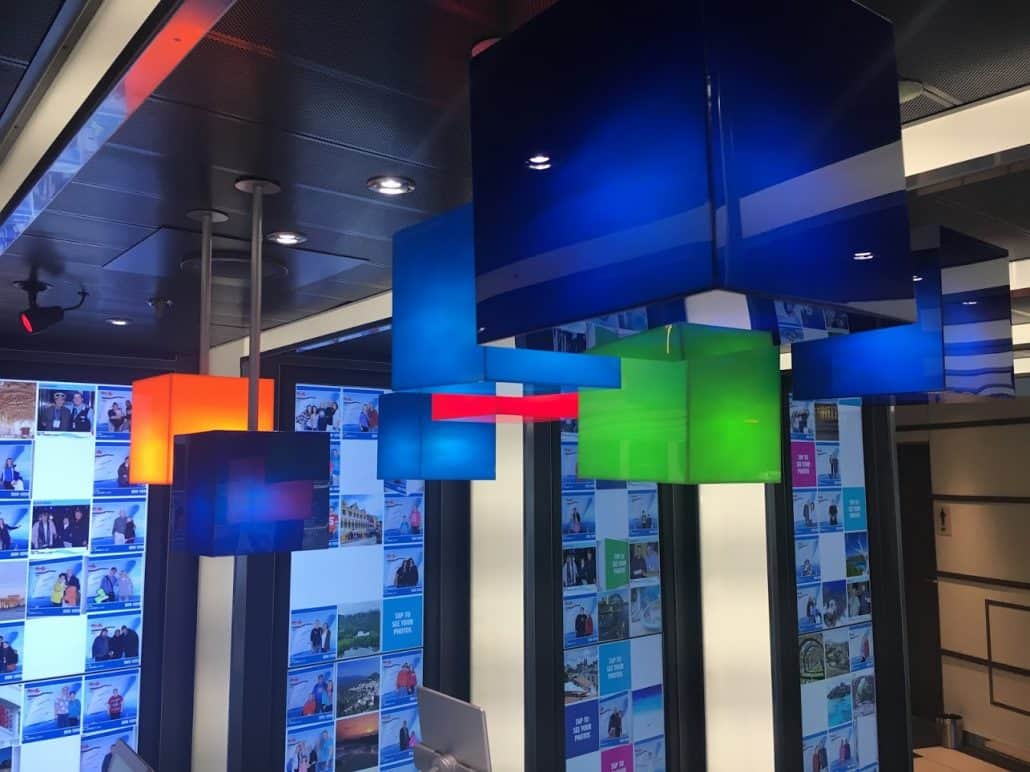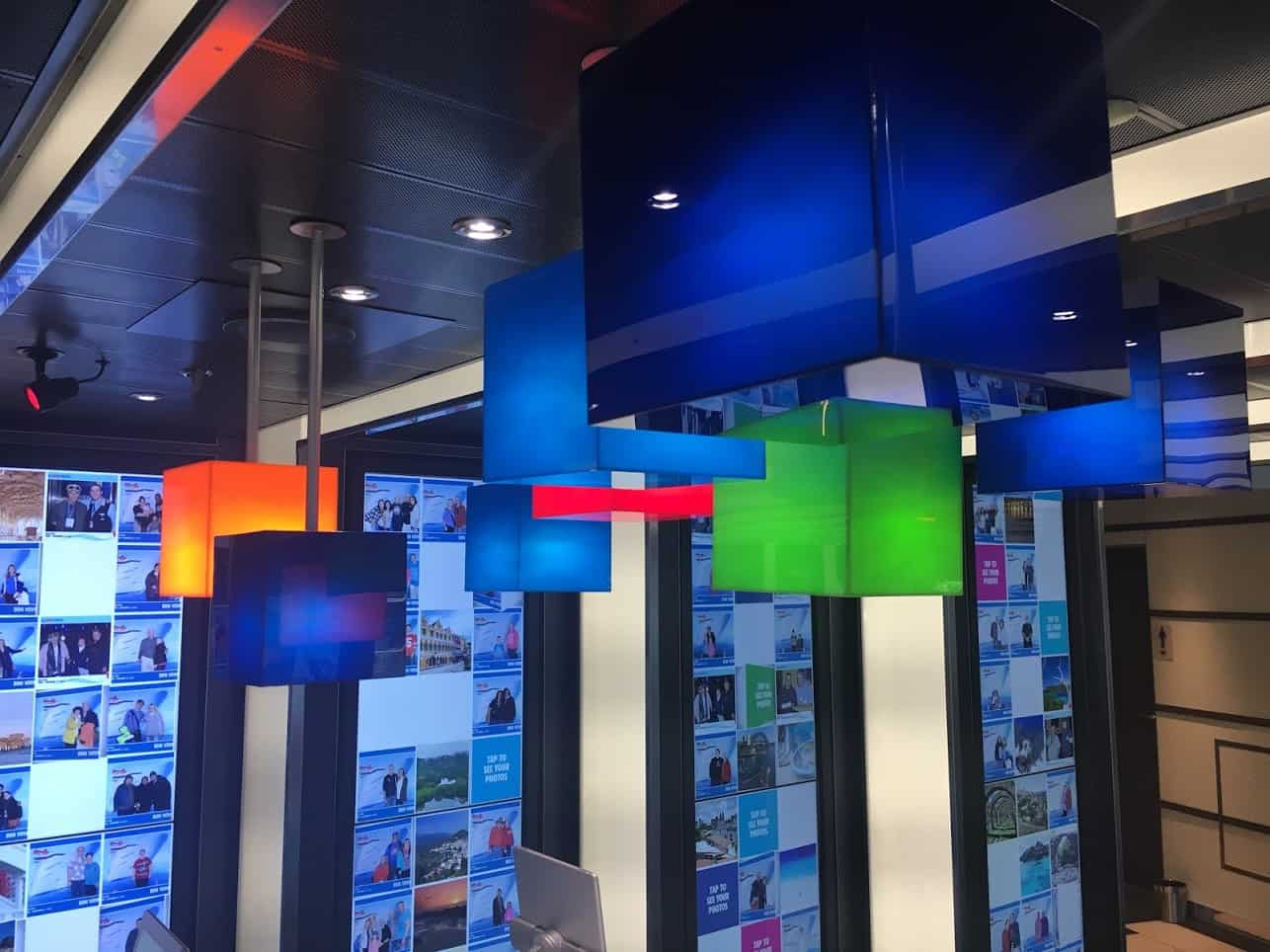 Photographers will be taking your photo during the cruise to sell these professional shots to you before you leave the ship. And who can resist a family portrait in front of a starry background or the classic sailaway photo?
11. Shopping

Whether you shop on the ship or ashore, don't forget to factor souvenirs and travel knick-knacks into your travel budget.
12. Laundry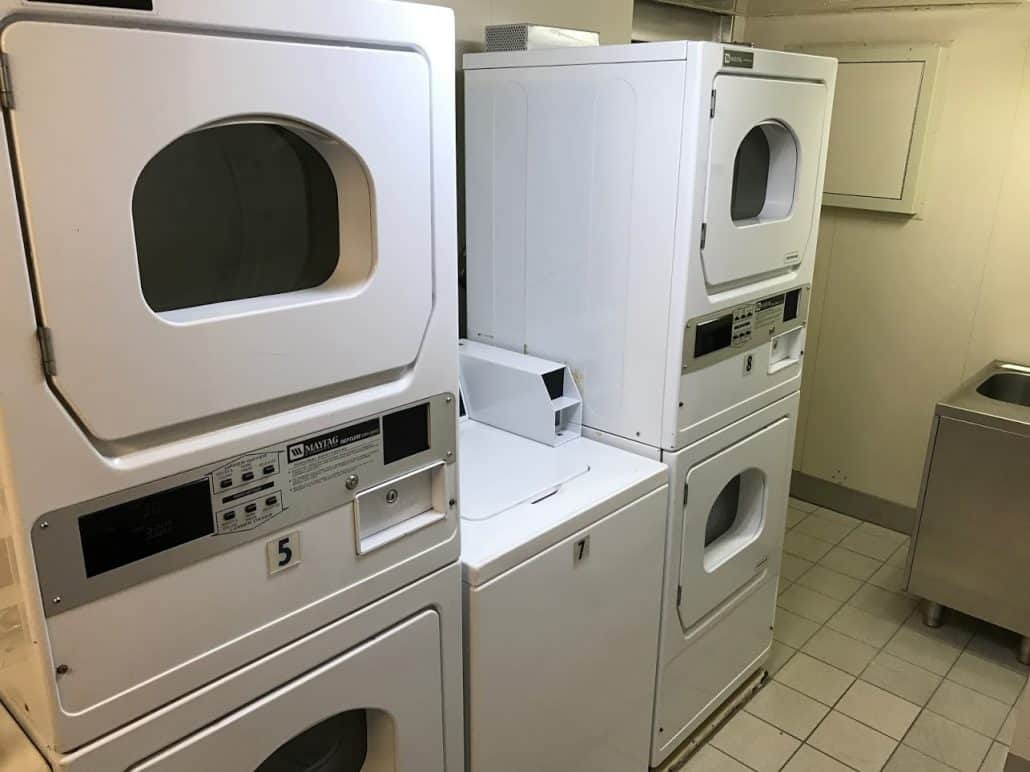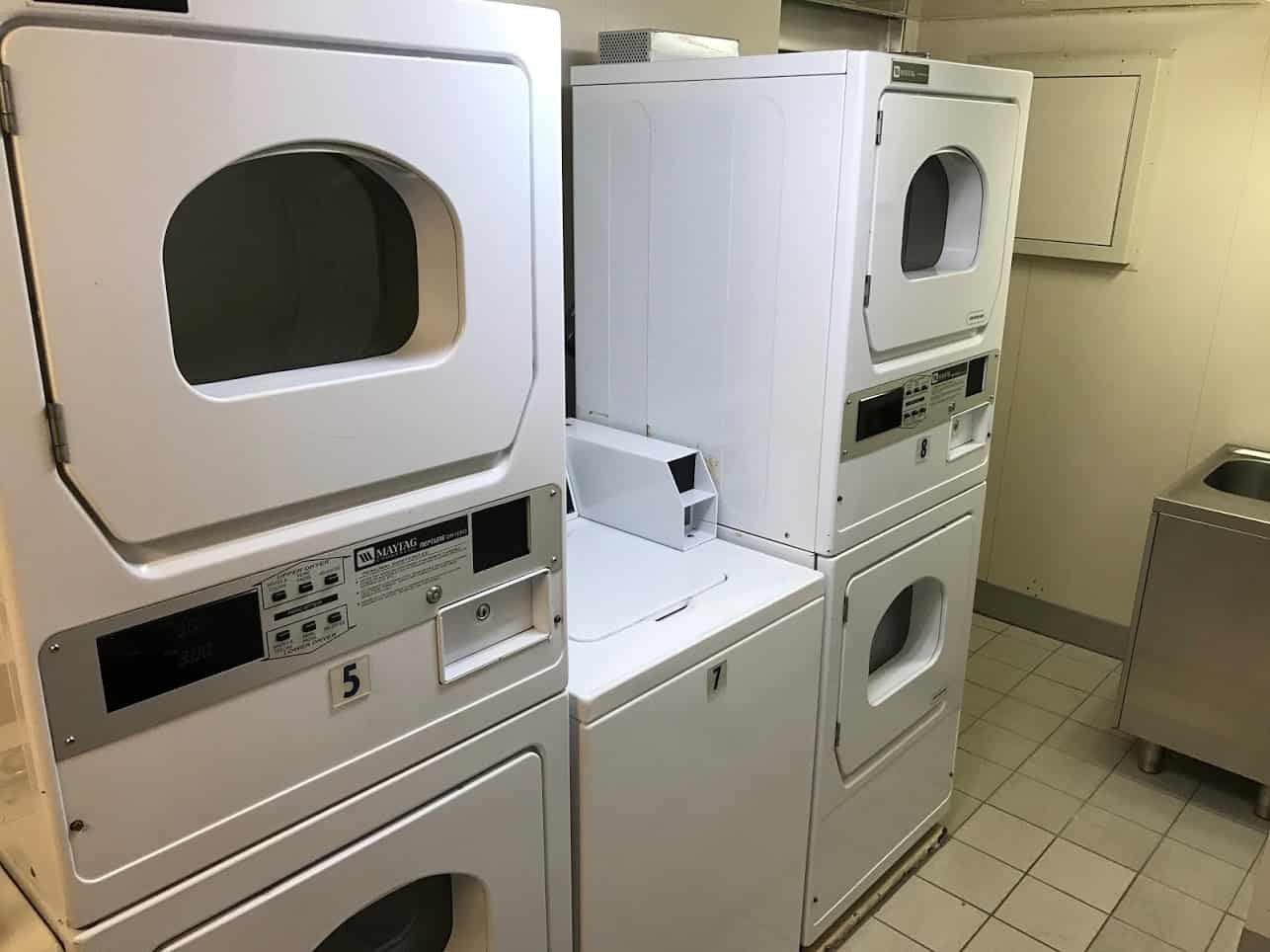 Cruise ships almost always have a self-service laundry room for guests, but you'll need to bring some change to be safe, as only select newer ships support using your sailing card to pay. You can also pay more for valet laundry.
13. Travel Insurance

It may be an extra expense, but this one should not be skipped. A trip to the ship's medical bay or an emergency trip cancellation can end up costing you thousands, so purchasing insurance could actually end up saving you big time.
READ MORE: Why You Should Buy Cruise Travel Insurance
14. Transportation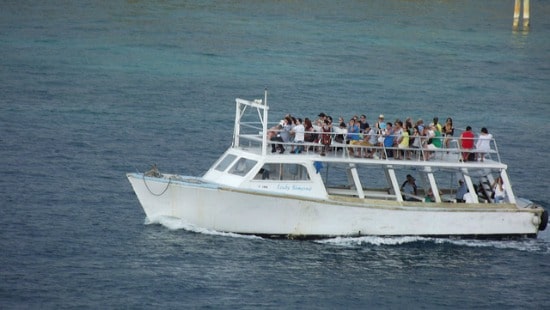 Depending on how you're getting to the port, your extra costs may include airfare, a taxi or Uber, parking expenses, shuttle transfers, buses, etc. Plan ahead and factor these costs into your budget.
15. Tipping

In addition to the gratuities for your room steward and dinner waiters, don't forget to bring some cash to tip miscellaneous people throughout your cruise like your porter, shore excursion tour guide, taxi driver, etc.
16. Before/After Hotels

Of course, if you're staying near the port for the night before or after your cruise, this will be yet another expense to add to your travel.
17. Texas Taxes

If you're cruising out of Texas, you'll be subject to a state tariff enacted against the Port of Galveston by the (rather unpopular) Texas Alcoholic Beverage Commission. If you bought any alcohol or cigarettes on the ship or at any duty-free store, expect to pay about $3.75 per liter of alcohol and $1.50 per pack of cigarettes thanks to this special state import tax.

Despite these extra expenses, cruising continues to be one of the most budget-friendly ways to travel!
What are some extras costs of cruising that you've experienced?