What with coming off a record-breaking year — and the Norwegian Bliss set to debut in just a few months — spirits are high at Norwegian Cruise Line. While President and CEO Frank Del Rio didn't actually sing during the company's fourth-quarter earnings call, he did indicate that where company he spearheads is concerned, the future's so bright, he might have to wear shades."This is, by far, the most excited, most energized and most optimistic I have ever been at the start of a new year," he proclaimed. "2018 is shaping up to be another record-breaking year for the company."
Why You'll Spend More In 2018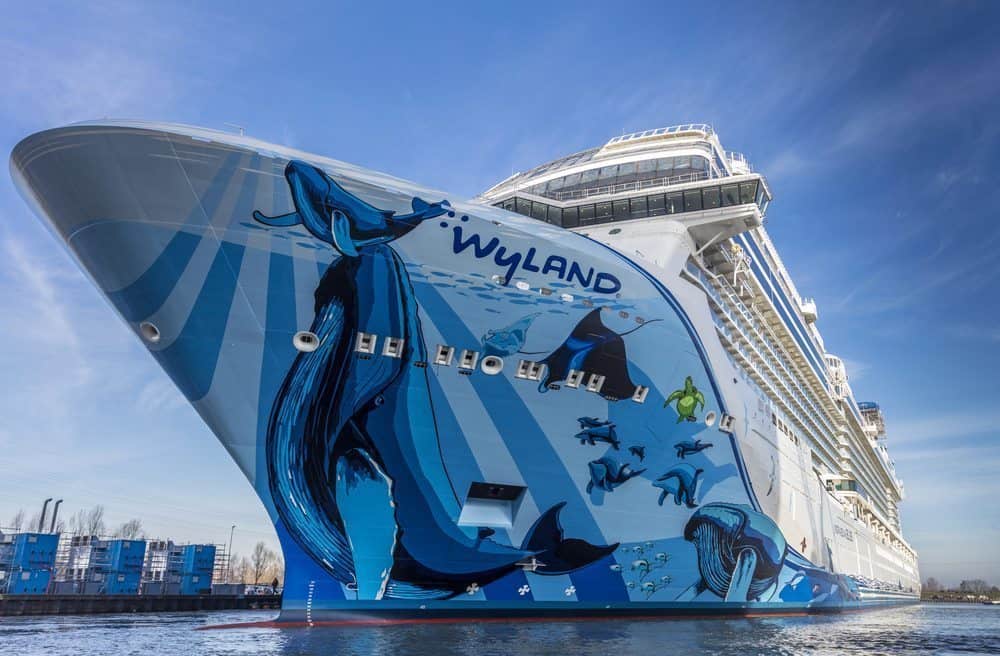 One of the reasons Del Rio feels that way is that Norwegian's ships are ahead of last year when it comes to both the number of cabins sold and the price-point at which they're selling. And that, he says, will translate into an increase in on-board spending by passengers. "Past experience," he explained," has taught us that the more a guest spends on their cruise ticket, the more they tend to spend on board."
Other cruise lines have expressed similar beliefs, especially when it comes to shore excursions. "When folks have money to spend on board," Del Rio said, "they spend it in restaurants and in shops and, primarily, shore excursions. We've seen this wide-spread move away from buying things to enjoying experiences. So we've sen a nice uptick in our shore excursion business."
READ MORE: 5 Ways To Research Your Shore Excursions
And then there is the built-in moneymaker each ship comes equipped with. "Our casino business has always been strong," he admitted.
Del Rio pointed out that consumer confidence is "at or near all-time highs," which creates an ideal situation for the cruise industry. Because of course, when times are good, people have more disposable income and are, in turn, more likely to consider taking a vacation. That consumer confidence not only helps keep the ships full, but assures that the staterooms are sold at a premium price… and at a time when more people than ever are discovering cruising.
Do you believe Del Rio is correct in thinking that people who spend more on the initial price of a cruise will wind up spending more on board?